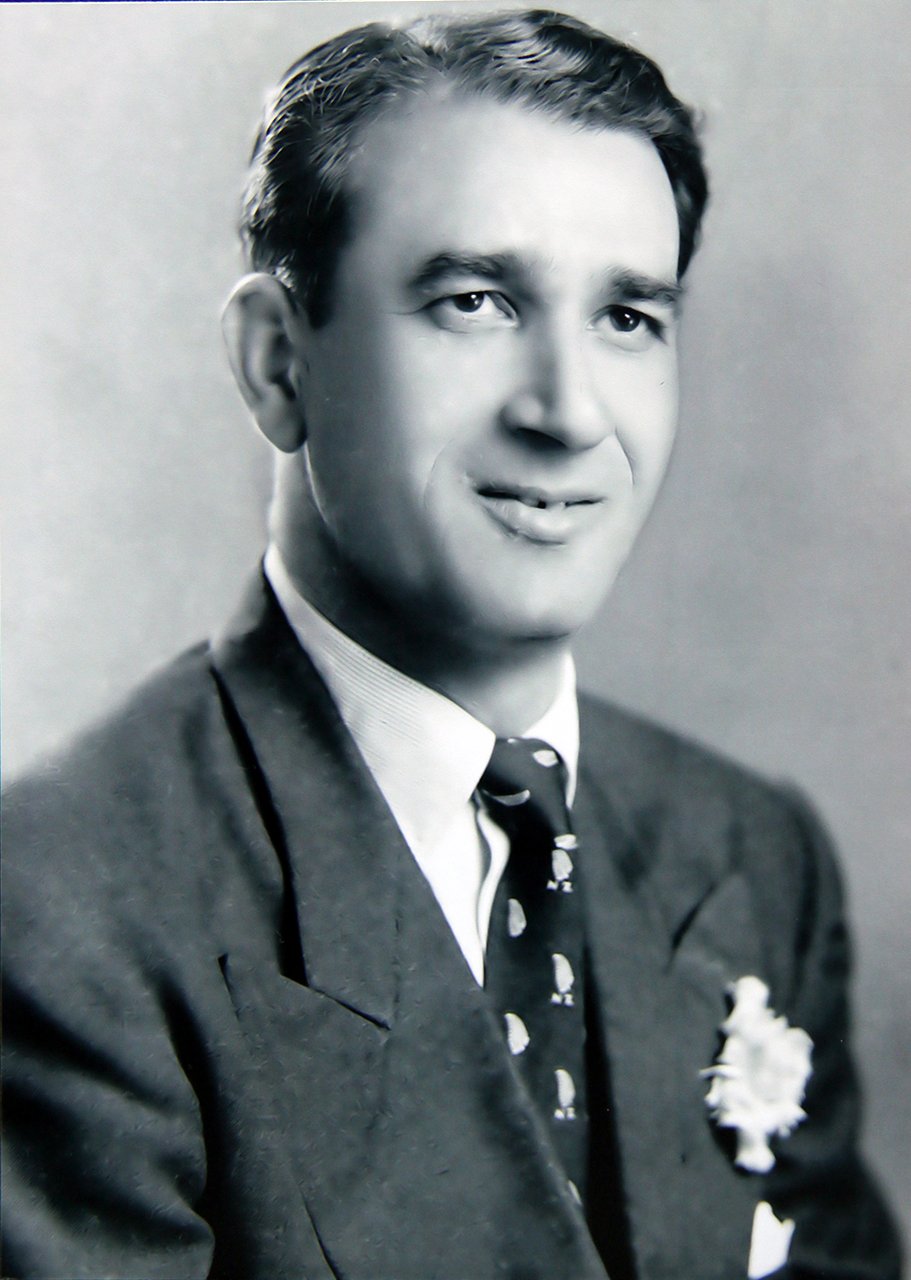 Abdul Hafeez Kardar was the man who defined the path of Pakistan cricket in the country's nascent stages. The first Test captain of the country, Kardar, is widely regarded as the father of Pakistan's cricket. He played 23 Tests for Pakistan from 1952 till 1958 and captained in all of them.
Kardar was a Test cricketer even before Pakistan was born and he played his first match at the level in 1946 at Lord's when India toured England. After the tour, he returned to Lahore, the city of his birth, and decided to stay in Pakistan at the time of the Partition.
Pakistan were awarded Test status when they defeated the MCC in Karachi under his captaincy in 1951 and the following year recorded their maiden Test win in only their second Test when they defeated India at Lucknow in the five-Test tour by an innings.
A tall and handsome individual, Kardar's charisma inspired his team, comprising cricketers who had honed their skills in pre-Partition India, to a historic series levelling win at The Oval in 1954.
During his era as a Test captain, Pakistan played against five nations – excluding South Africa –and recorded wins against each of them that also in the first-ever series. The most famous of them being against Australia in the solitary Test at Karachi in 1956 when his 69 helped Pakistan attain a 119 runs first innings lead after Fazal Mahmood's heroic six for 34. Pakistan won that match by nine wickets.
Kardar was a dominating left-handed batter who had a penchant for striking the bowlers over their heads and bowled slow left-arm orthodox. He played 26 Tests (three for India) and made five half-centuries with his 93 against India at Karachi in 1955 in the last of the five Tests being his highest score. His best bowling figures for a match were five for 73 against New Zealand at Lahore the same year.
Kardar signed off his Test career with another historic win as Pakistan defeated the West Indies by an innings and one run in the last of the five-match series at Port of Spain on their first-ever Caribbean tour.
Born in January of 1925, Kardar's grooming as a cricketer began from his Islamia College days, one of the highly respected institutes in Lahore. He played 174 first-class matches that included his two-season-long stint with Warwickshire. He also turned out for Northern India, Muslims, and University College Oxford. He made 6,832 runs (eight centuries) and took 344 wickets (19 five-fers).
Kardar remained associated with cricket after retirement and is widely credited in modernising Pakistan cricket with his visionary reforms during his tenure as the president of the Board of Control for Cricket in Pakistan (how the Pakistan Cricket Board was known back then) from 1972 till 1977.
He also ventured into the politics and was elected as a member of Punjab provincial assembly in 1970 where he served in the cabinet of the chief minister. In the latter days of his life, Kardar was appointed as Pakistan's ambassador to Switzerland.
He passed away in Lahore in April 1996.
For his career stats click here