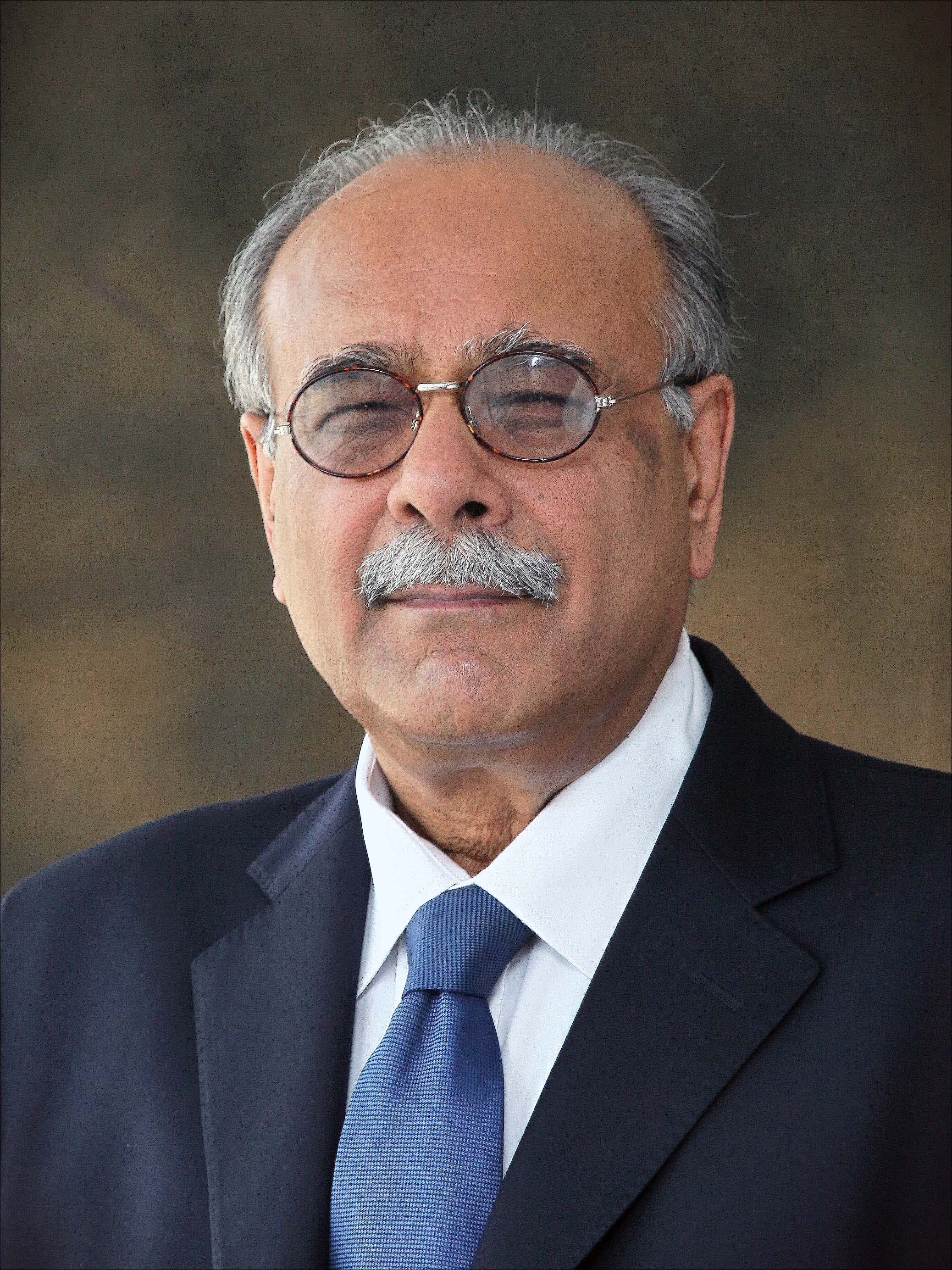 Najam Aziz Sethi, Chair - PCB Management Committee
Mr Najam Aziz Sethi, MA (Cantab), is an Eric Lane Fellow, Clare College, Cambridge University, and Alumnus of 2010, Clare College. He has previously served as Chairman of the Pakistan Cricket Board from 2013-2014 and 2017-2018, and was also the Chairman of the HBL Pakistan Super League (PSL) from 2016-2018. Mr Sethi is Pakistan's most decorated independent journalist, with three international press freedom awards – Courage in Journalism Award from Amnesty International in 1999, Press Freedom Award from the Committee to Protect Journalists, New York, 1999, and the Golden Pen for Freedom from the World Association of Newspapers in 2009. He is a Founder-Editor in Chief of The Friday Times, Daily Times and Daily Aajkal, and has hosted popular primetime talk shows with premier TV News Channels, such as GEO TV and 24HD, besides hosting his own YouTube Channel Najam Sethi Official. Mr Sethi is the Chairman of the Pakistan Publishers and Booksellers Association. His publishing company, Vanguard Books, is among the leading book publishers/distributors of Pakistan. He has previously served as Vice-President of the Council of Pakistan Newspaper Editors. In 2010, Mr Sethi was awarded Hilal-i-Imtiaz, the highest civil award of the country, by the Government of Pakistan for the cause of democracy, civil liberties and press freedom. In 1996-97, Mr Sethi served as a cabinet member of the Federal Government of Pakistan, while in 2013, he was an all-parties consensus Interim Chief Minister of the Punjab province.
---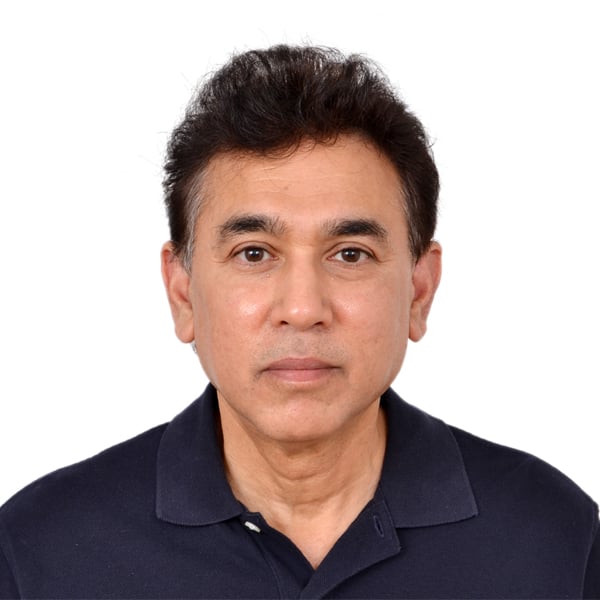 Faisal Hasnain
Faisal Hasnain is a UK qualified Chartered Accountant with a professional career of over 35 years in high-profile finance and sports administration roles with some of the world's leading blue chip organisations. This includes 13 years with the International Cricket Council (ICC) as its Chief Financial Officer in Monaco and Dubai, and Managing Director of Zimbabwe Cricket (ZC) in Harare. As the ICC's Chief Financial Officer, he managed an overall financial portfolio of around $3billion and was also involved in the sale of the ICC's commercial rights for the 2007-2015 and the 2016-2023 commercial cycles. His other high-profile assignments include Chief Executive of Dubai Golf, Chief Operating Officer of Dubai Event Management Company, Financial Controller at Citigroup/Saudi American Bank in London, Manager at Ernst & Young in Riyadh and Assistant Vice-President of Corporate Finance at Chase Manhattan in Karachi.
---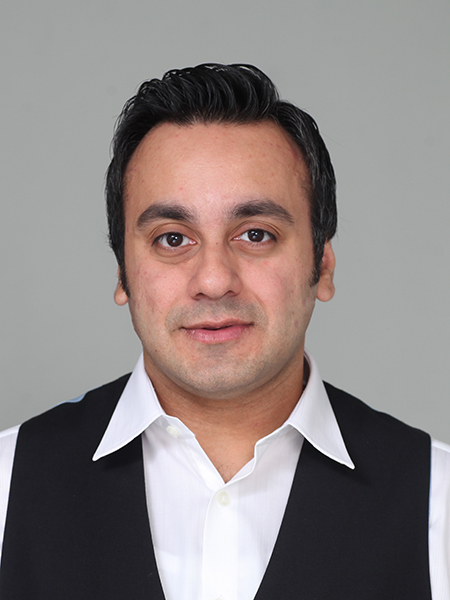 Salman Naseer (Chief Operating Officer)
A Bar-at-Law from the prestigious City Law School and Lincoln's Inn, London, Salman Naseer joined PCB in September 2011. Before joining the PCB, as Advocate of the High Courts of Pakistan, he worked as a Law Associate at various renowned law firms in Lahore and also served as Legal Advisor to the National Bank of Pakistan and WAPDA. During his time at the PCB, he has been involved in preparation and drafting of rules, codes, policies and bylaws pertaining to regulation of cricket, conduct of cricketers, employees, coaches and support personnel; conferencing and acting on behalf of players; prosecuting players for violating PCB's Anti-Corruption Code; drafting and vetting of tender documents and commercial contracts including for Media Rights, Franchise Rights, Licensing Rights etc.
---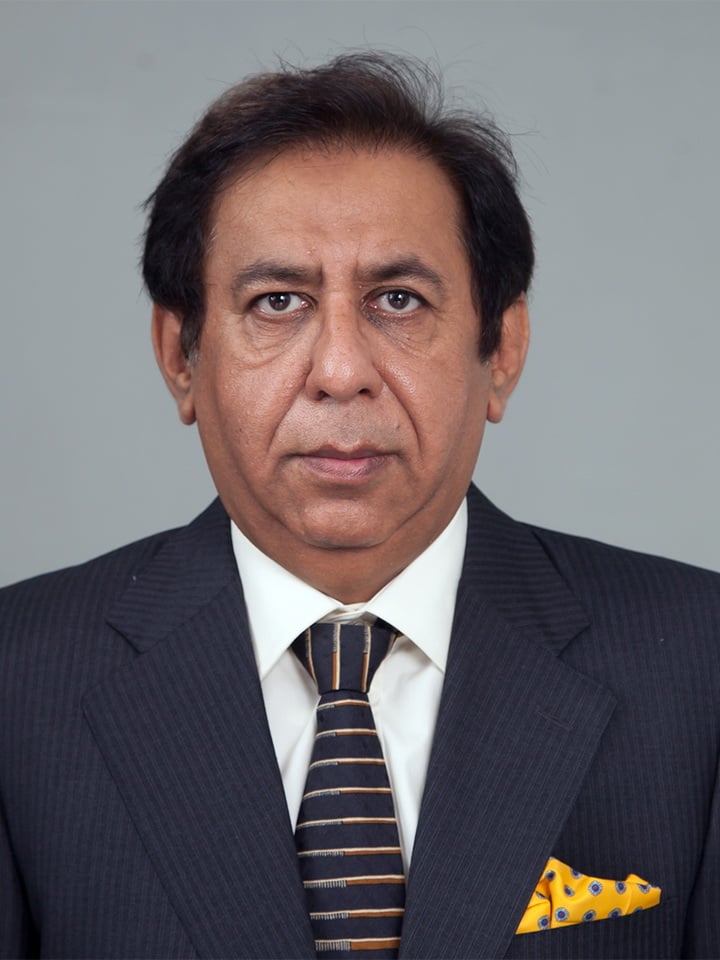 Javed Murtaza (Chief Financial Officer)
With nearly 30 years of work experience, Javed Murtaza is a seasoned finance professional with hands-on experience in all aspects of commercial operations, financial planning and analysis, corporate finance, financial and managerial accounting, internal and external audits, international taxation and ERP implementation. Javed is a fellow member of the Institute of Chartered Accountants in England and Wales, a Certified Public Accountant from Virginia State Board of Accountancy, USA, who also holds Master's degree in Business Administration degree from the USA. He has previously worked for KPMG in Toronto and Singapore, and with Ernst & Young in London. His last assignment was as head of Financial Planning and Analysis of six countries for one of the fortune-five-hundred European multinational companies operating in Pakistan.
---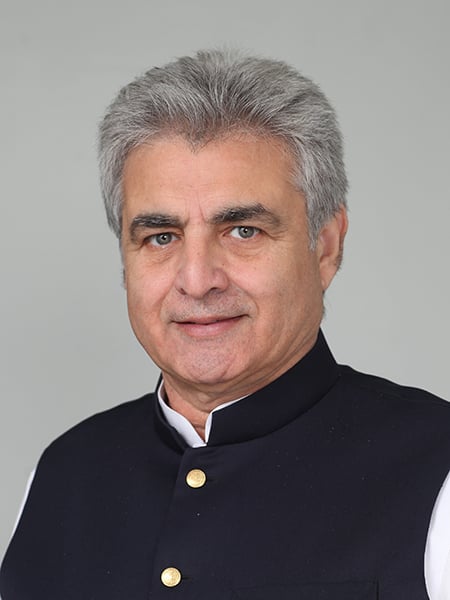 Zakir Khan (Director – International Cricket)
Zakir Khan is a former Pakistan international cricketer who played two Tests and 17 One-Day Internationals from 1984 to 1990, taking five and 16 wickets, respectively. In a 91-match first-class career for Agricultural Development Bank of Pakistan and Peshawar between 1982 and 1992, he took 294 wickets with his fast bowling. He joined the PCB in 1999 as Assistant Secretary, before looking after domestic, international and academies as General Manager – Cricket. He also worked as Administrator Academies and Director –Domestic and International Cricket. He has served as team manager of the Pakistan senior, Pakistan U19 and Pakistan U16 cricket teams on various foreign tours.
---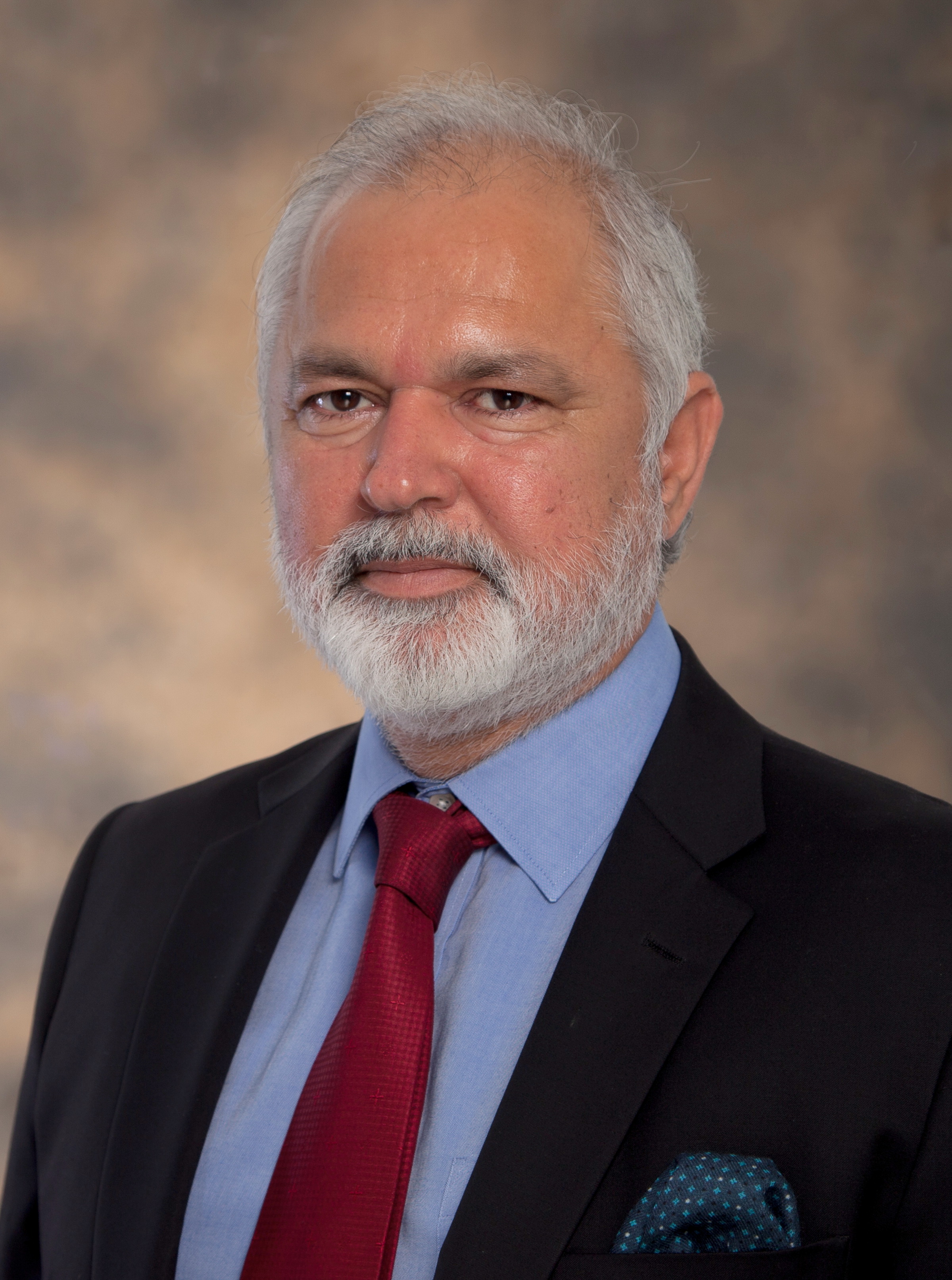 Nadeem Khan (Director – High Performance)
Nadeem Khan is a former international cricketer who played two Tests and as many ODIs in the 1990s. In a first-class career spanning nearly 17 years, the left-arm spinner played 153 matches, taking 534 wickets, and 143 List-A fixtures, taking 199 wickets. Prior to his appointment as Director – High Performance, Nadeem served the PCB as Coordinator – Selection Committee, manager – Pakistan U19 squads, and member – PCB Cricket Committee. Nadeem also headed the United Bank Limited sports division. Under his leadership, the UBL men's cricket team reached the final of the 2015-16 Quaid-e-Azam Trophy and won the 2017-18 Inter-Departmental One-Day competition. He is also credited with enhancing the value, profile and reputation of the UBL Sports Complex following aggressive and modern-day high performance training and coaching programmes for the youngsters. As Director – High Performance, Nadeem is responsible for overseeing and providing strategic leadership and direction to the game that identifies, develops and prepares world-class cricketers for the senior Pakistan men's team. This includes the national high performance centre, the international player development programmes, domestic cricket, regional centres of excellence and the coaches and practitioners supporting in the system.
---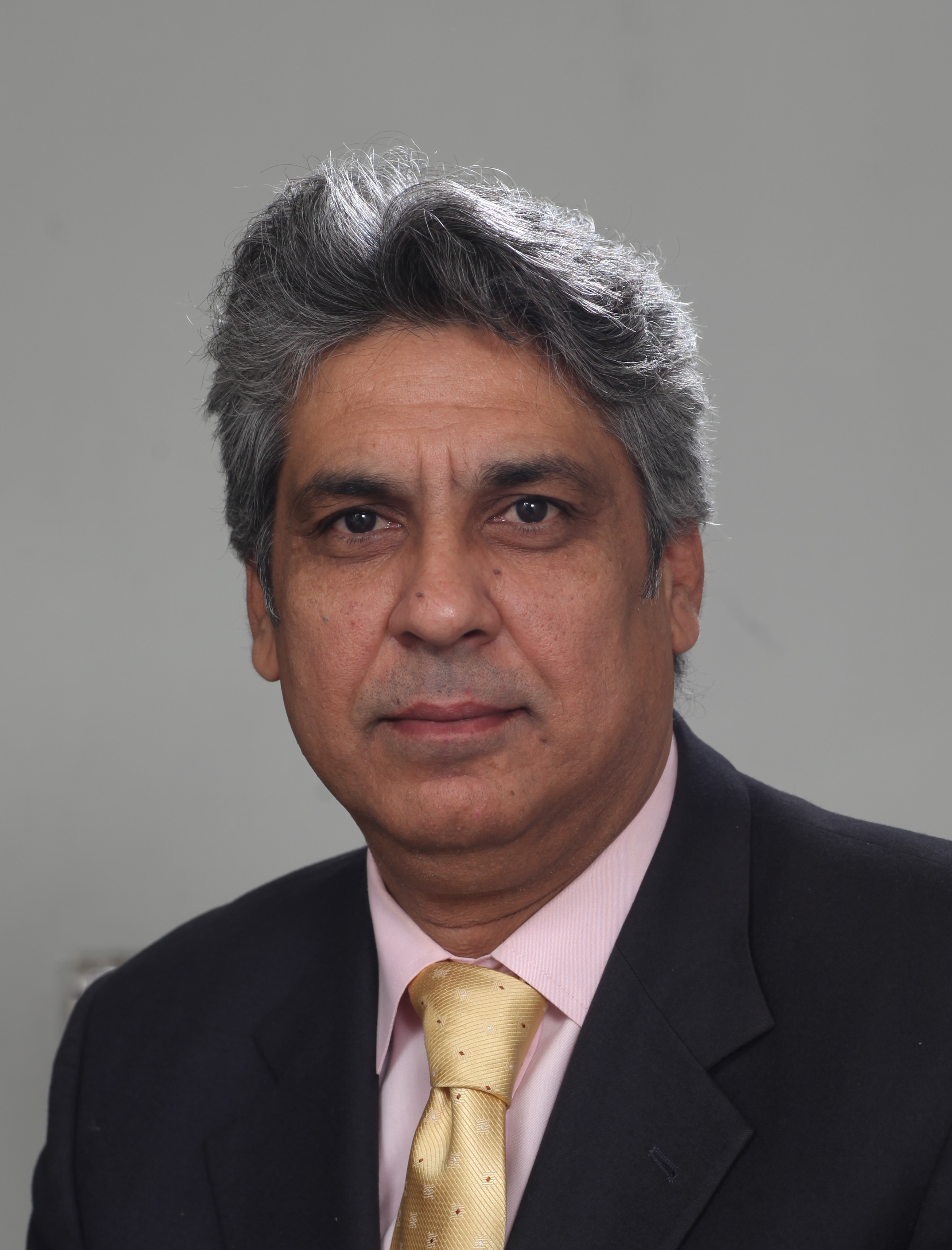 Sami Ul Hasan (Director – Media and Communications)
A former club cricketer in Karachi, Sami Ul Hasan Burney started his career as a journalist and communications expert in 1988 with the Dawn newspaper, before joining the PCB in Lahore as its General Manager – Media in 2002. He headed sport desks of two private TV news channels between 2004 and 2006, before teaming up with the International Cricket Council in Dubai in September 2006. In March 2019, he resigned as ICC's Head of Media and Communications to rejoin the PCB. At the ICC and apart from his communications and media relations responsibilities, he was also involved in the planning and delivery of media operations at three men's ICC Cricket World Cups, three ICC Women's World Cups, six ICC T20 World Cups, four ICC Champions Trophy events, four ICC U19 Cricket World Cups besides a host a regional and qualification tournaments.
---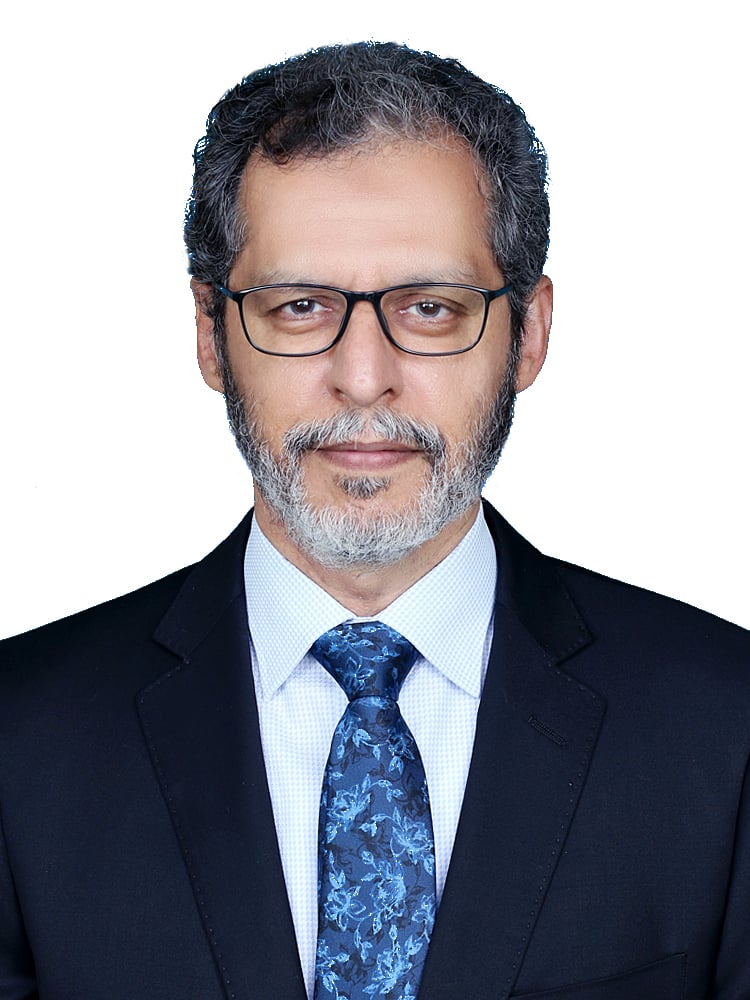 Nasir Hameed (Director - Infrastructure and Real Estate)
After completing his Bachelors in Electronics Engineering from the NED University of Engineering & Technology, Nasir Hameed completed his graduation in Science in Industrial & Management Systems Engineering from the Arizona State University. He has more than 35 years of experience in project management, general management, project planning and strategic business planning. He has successfully led large multi-disciplinary and multi-cultural teams and has worked with renowned organisations such as Descon Engineering and OMV Group, the Austrian oil & gas company.
---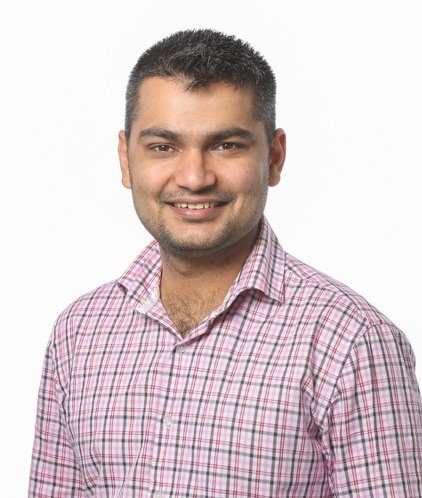 Dr Najeebullah Soomro (Chief Medical Officer)
Dr Soomro is a Sports Doctor trained in Australia. After completing MBBS he did PhD in Cricket Injuries from The University of Sydney in collaboration with Cricket Australia. He is also dual trained as Injury Epidemiologist and Sports Scientist.His consultancy in Sports Science and Medicine spans national and international organisations, including Cricket Australia, Cricket New South Wales, FIFA, Rugby League, Netball, Australian Football League (AFL) and IronMan Triathlon. Dr Soomro was also the organizing committee member for 5th World Congress for Science and Medicine in Cricket 2015, Sydney.Currently, Dr Soomro leads PCB's Sports and Exercise Medicine Department as the Chief Medical Officer and sits on the ICC Medical Advisory Committee leading the implementation of Cricket Injury Prevention Program at community level along with development of mental health screening tool for Cricketers.
---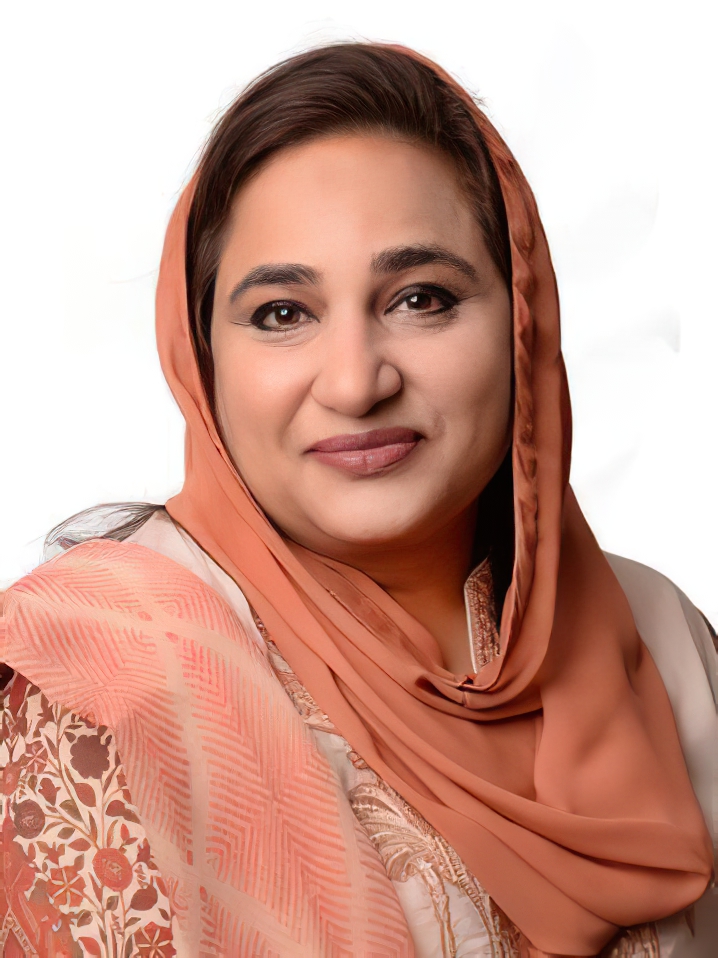 Tania Mallick (Head of Women's Cricket)
Tania Mallick is a 1987-88 national badminton champion, has represented Pakistan in the 1986 Seoul Asian Games and holds a Masters degree from the LUMS University. She is the vice-president of the Punjab Olympic Association since 2010, vice-president of the Punjab Squash Association and is currently serving as a member of Pakistan Olympic Association's Education and Women's Commissions. She has previously worked in various multinational companies, including the World Bank Women Development Projects.
---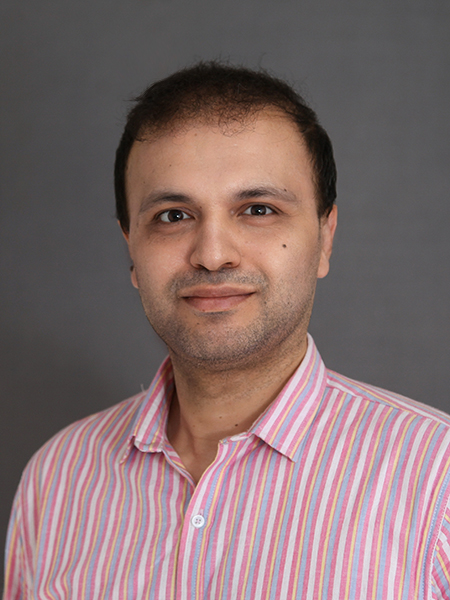 Usman Waheed (Director - Commerical)
With almost two decades of work experience, Usman Waheed specialises in franchising, marketing, revenue optimisation and data analytics. He has held leadership roles in business transformation, marketing and franchise development. Before taking over as PCB – Director Commerical, Usman worked at PepsiCo as Director Business Transformation and Director Franchise, Chief Marketing Officer at Nishat Sutas Dairy Limited, and was Vice President Edible Brands for Middle East and Asia. He has also held leadership roles at The Coca-Cola Company (Middle-East) and Nestle Pakistan Limited. Usman holds master's degrees in Business Administration from Lahore University of Management Sciences (2002, Dean's Honour roll) and Management and Information Systems from the University of Manchester (2003, Academic Distinction). In 2016, Usman received Indra Nooyi's Chairman's Award for Outstanding Contribution to Pakistan Business Turnaround that entailed market share gain, franchise value creation and trade transformation at PepsiCo.