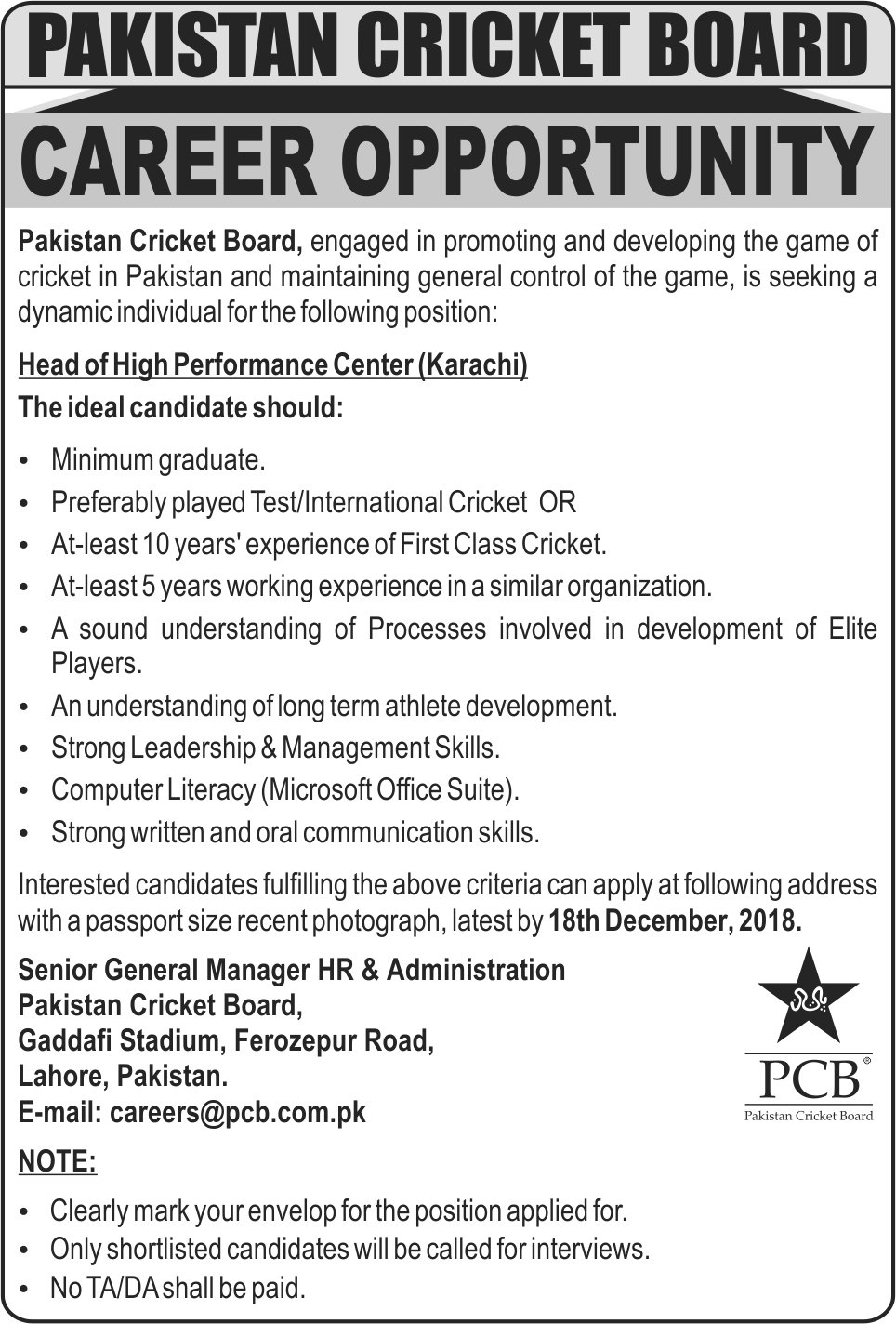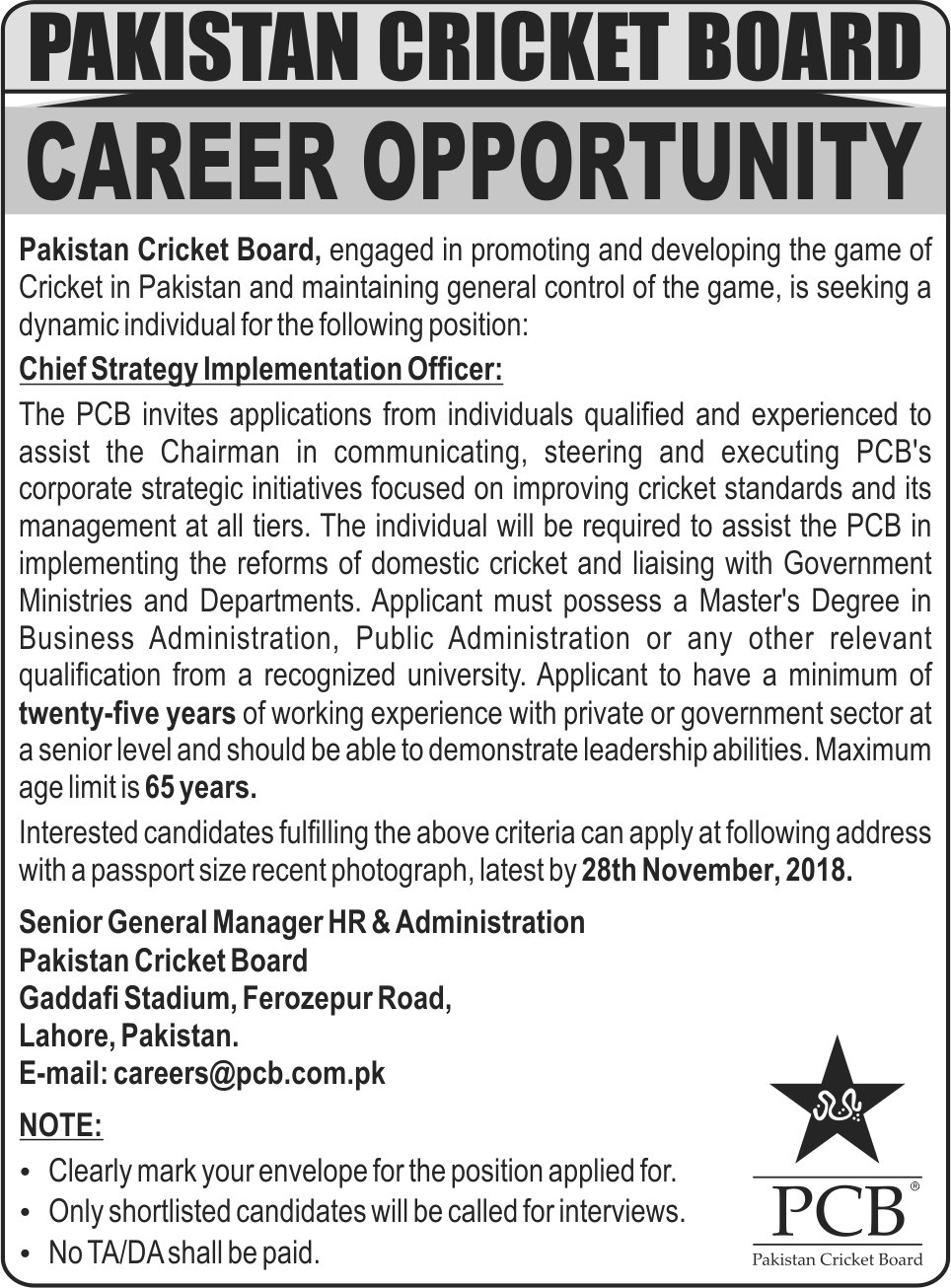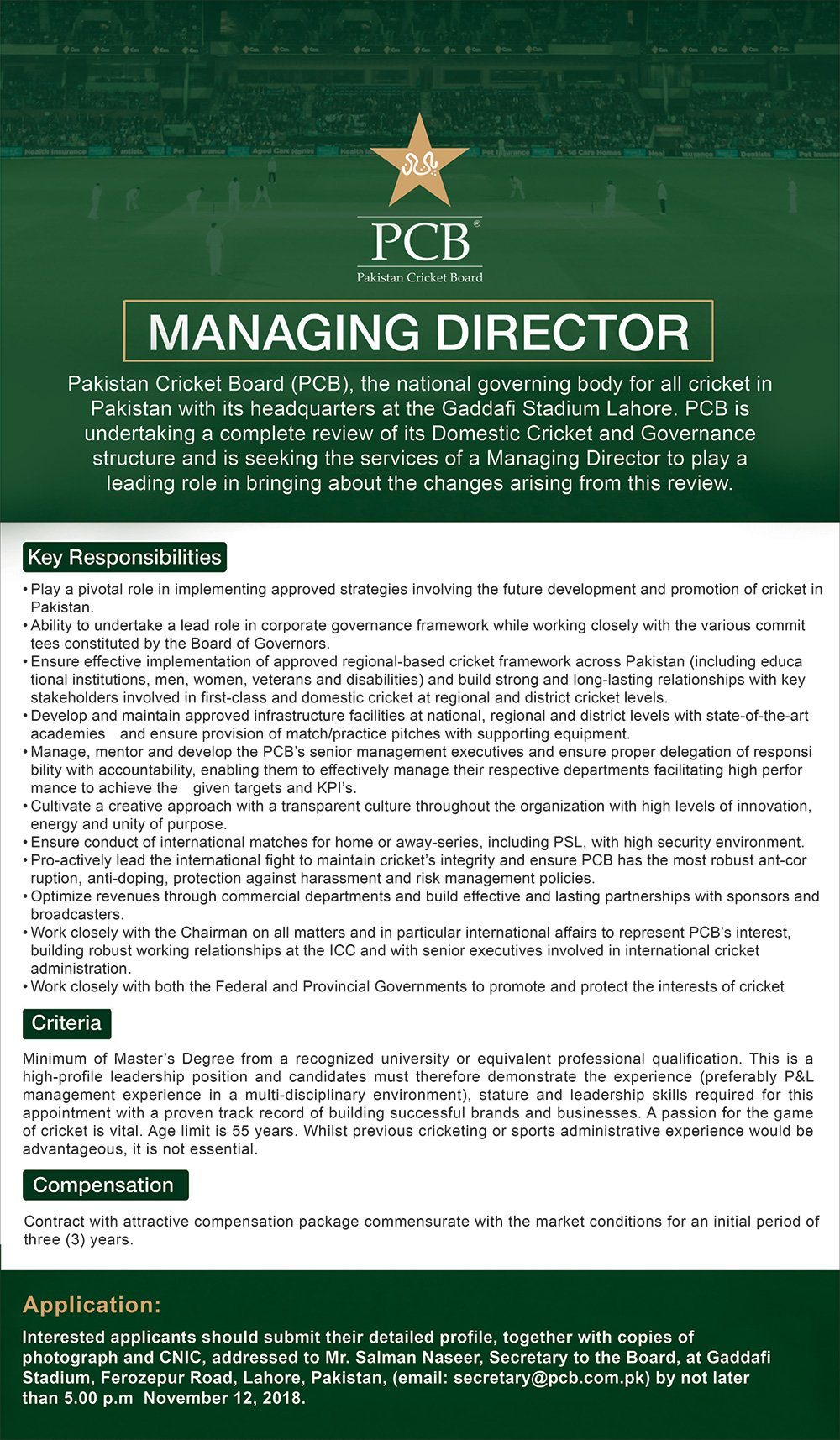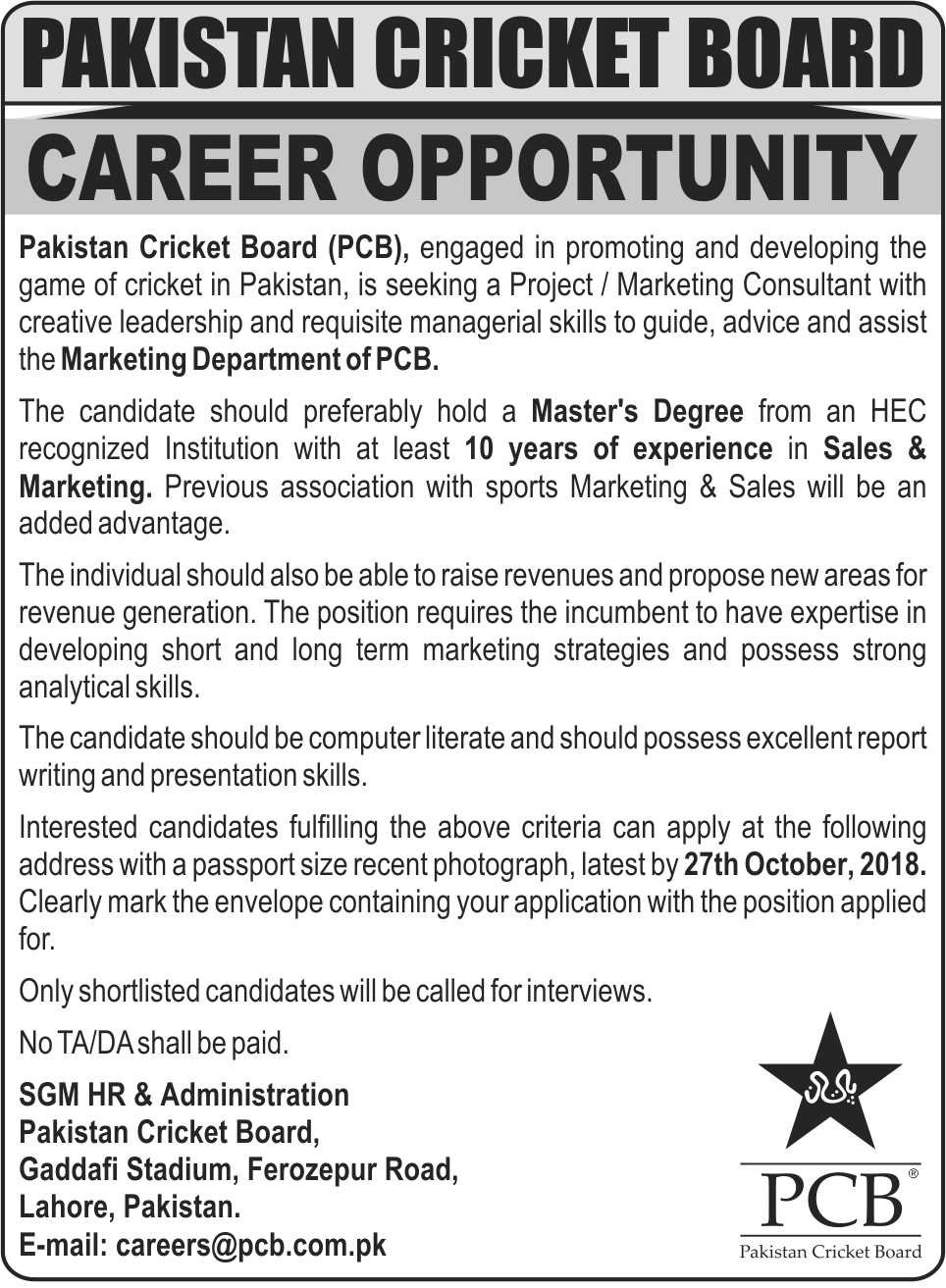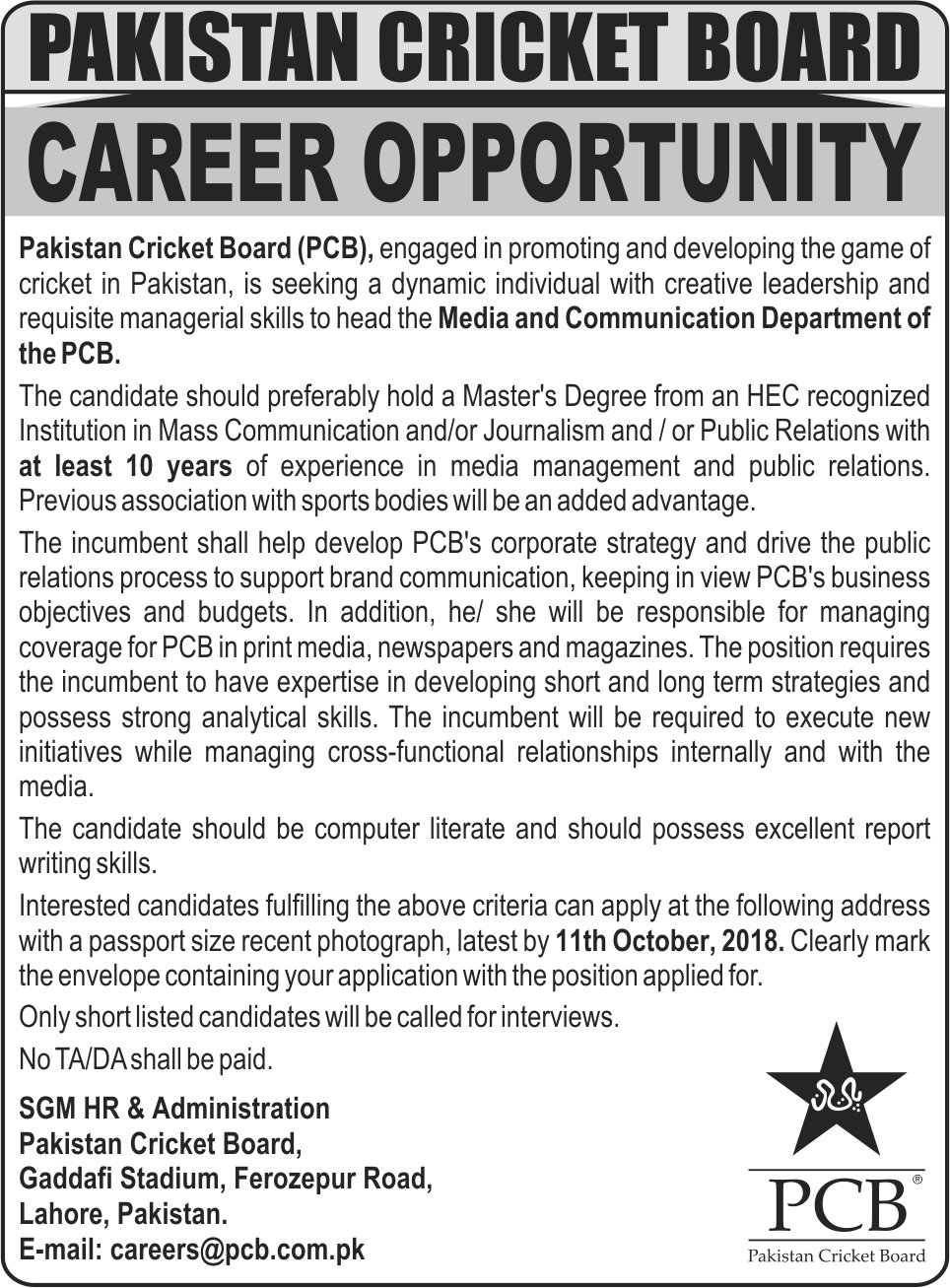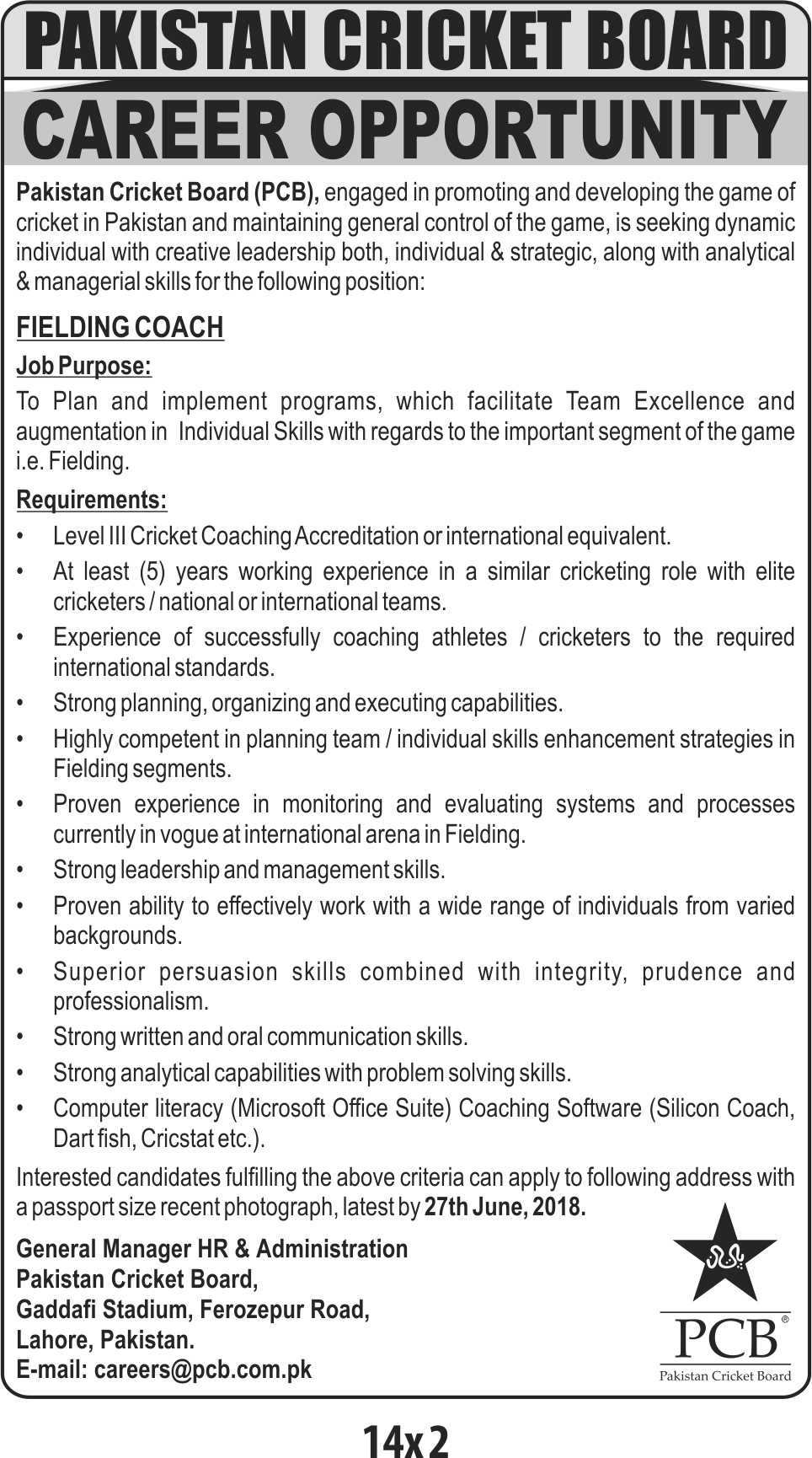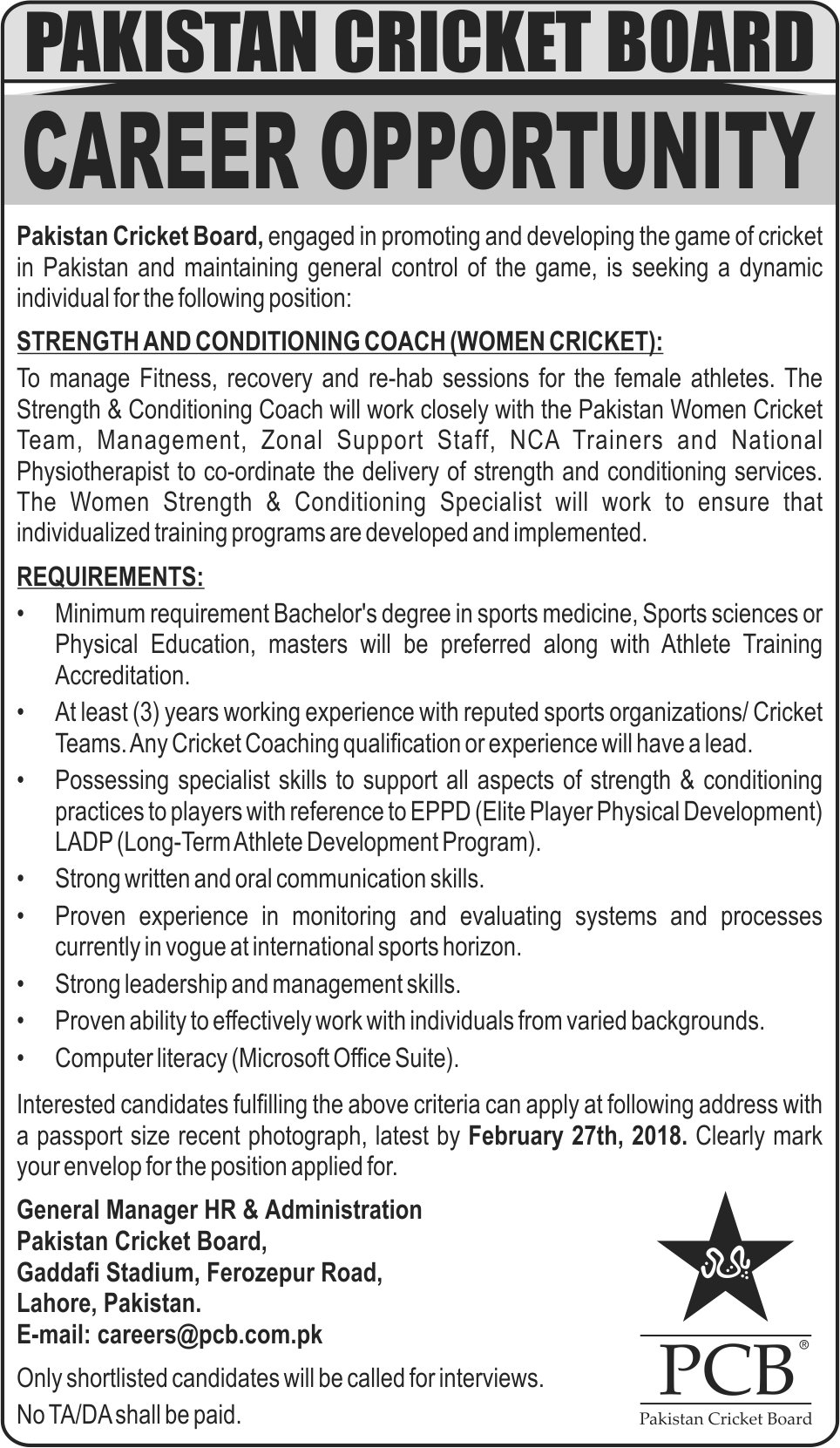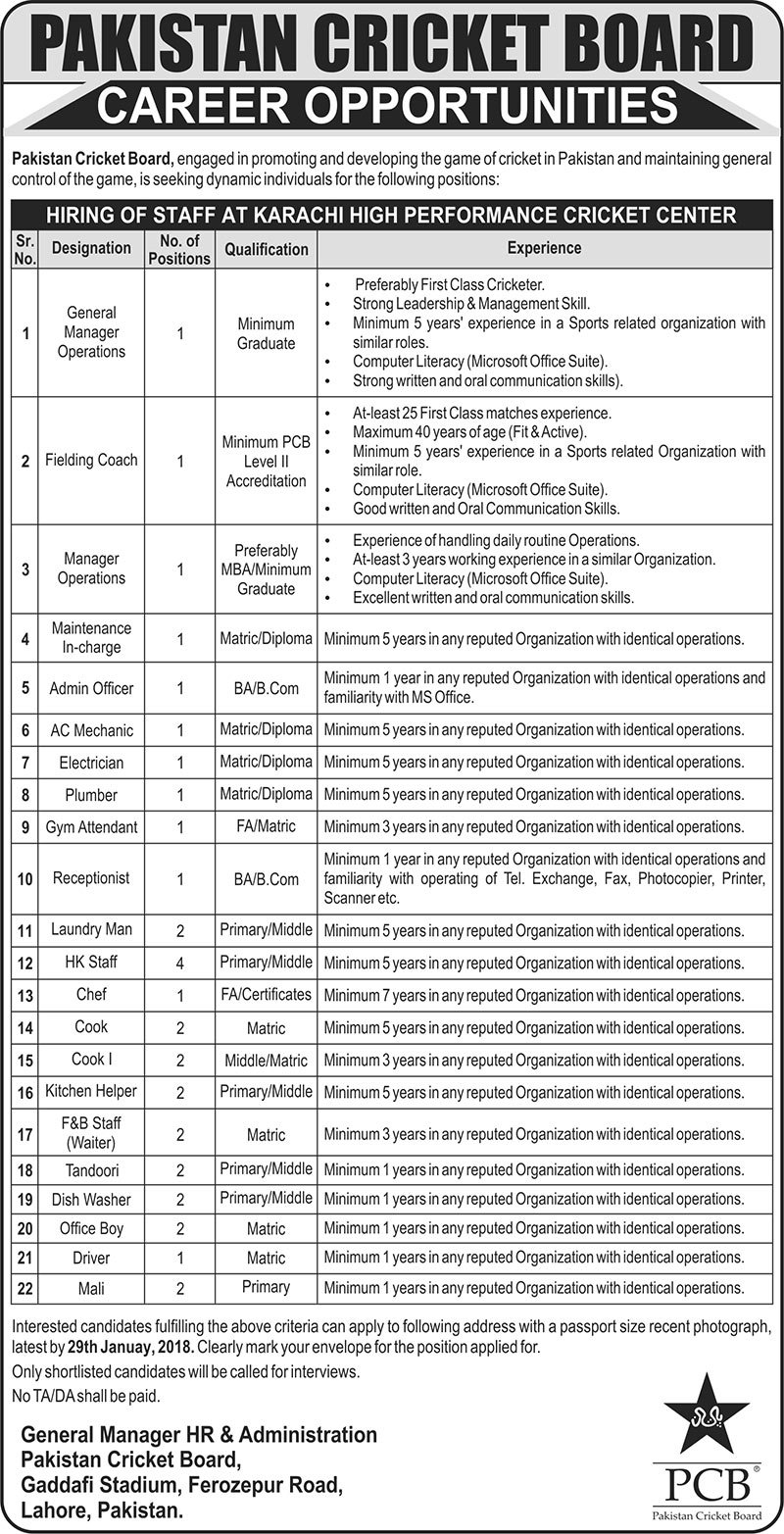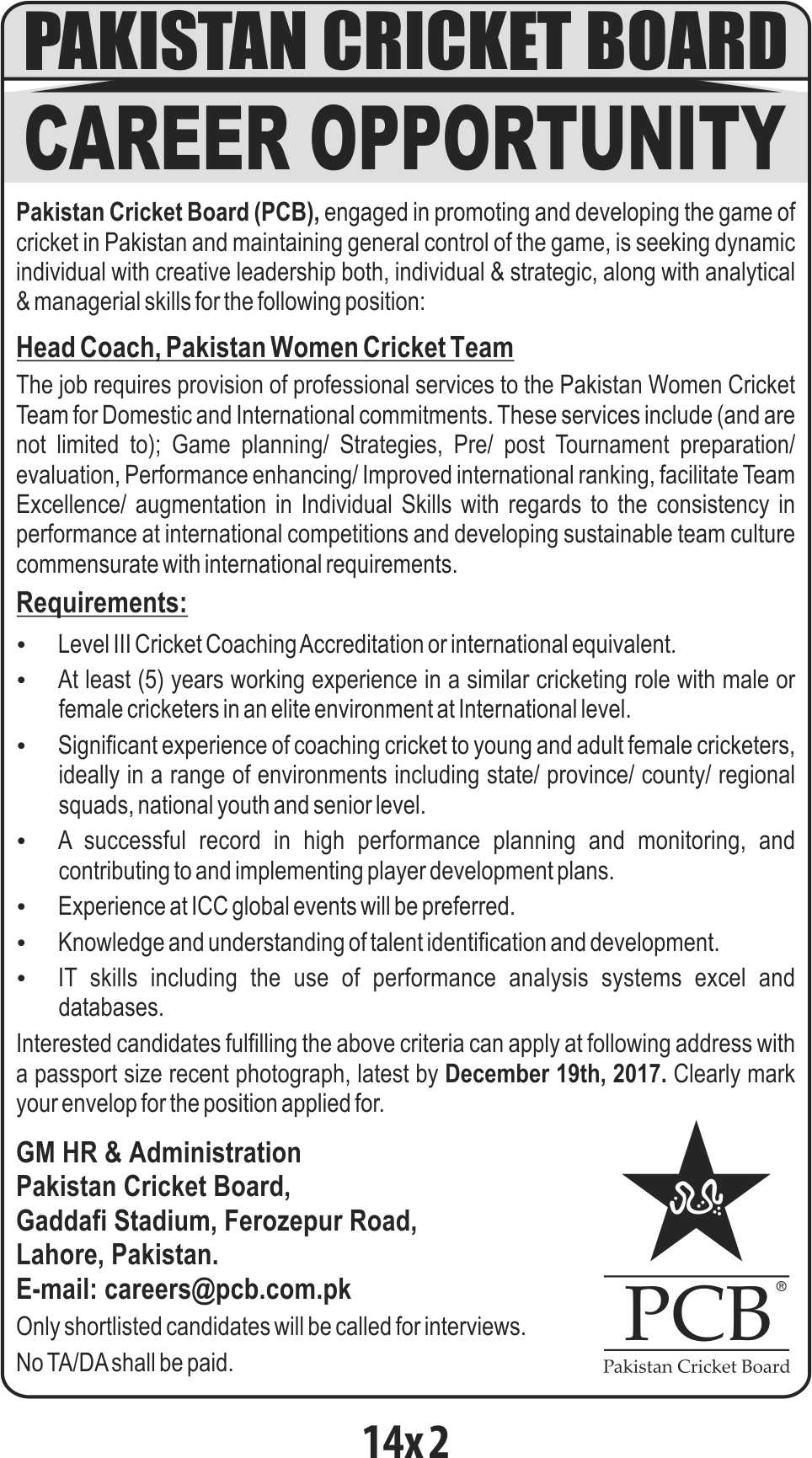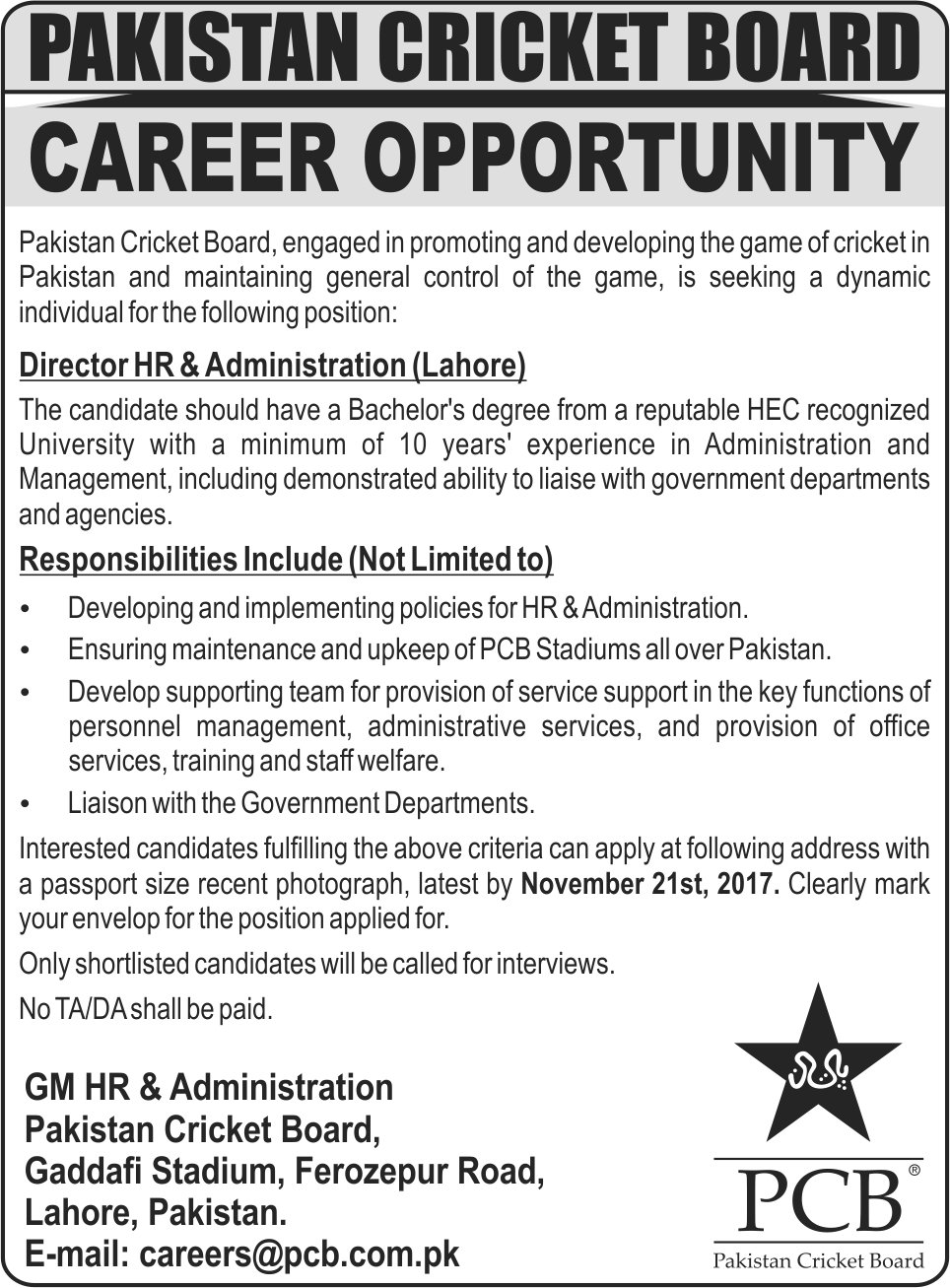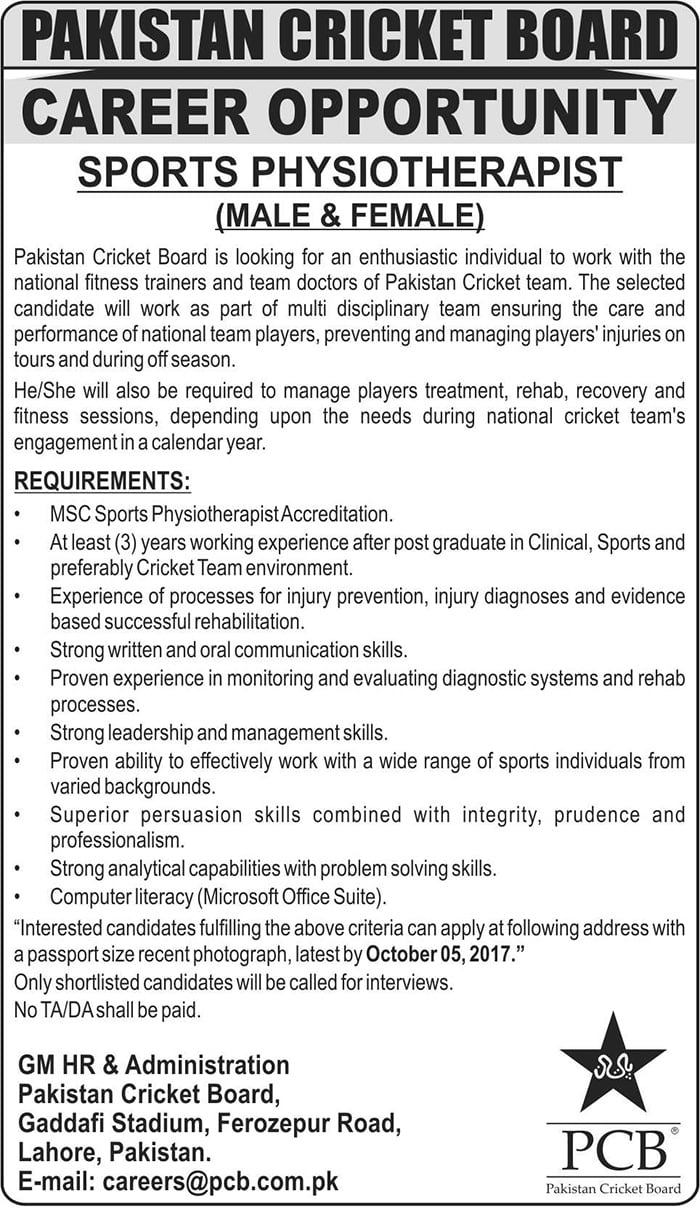 ---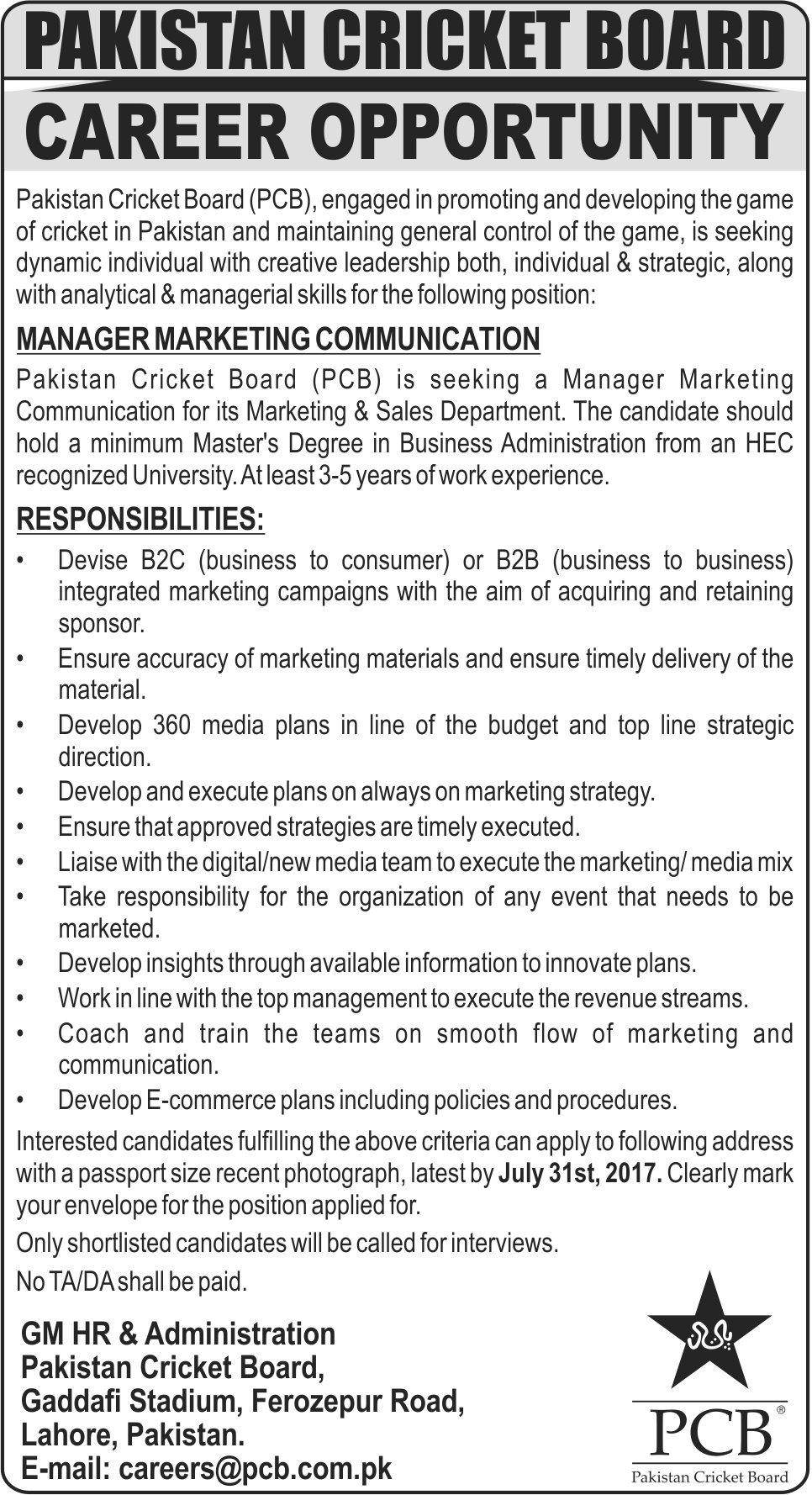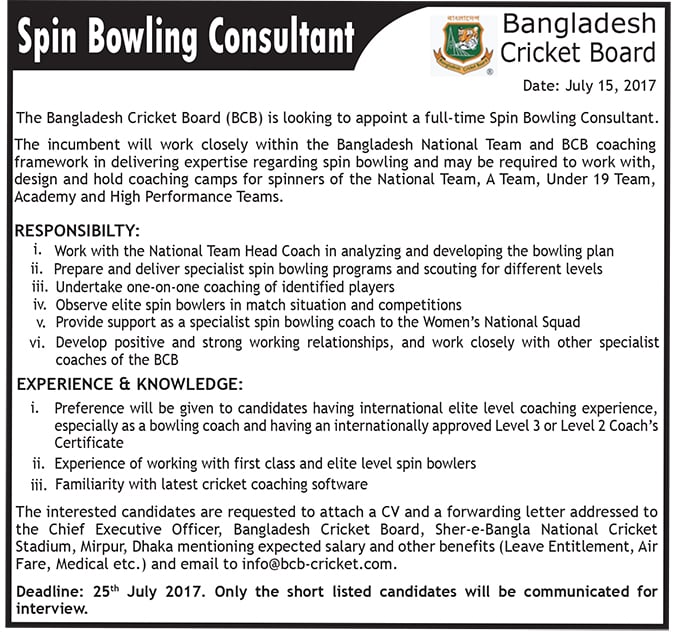 ---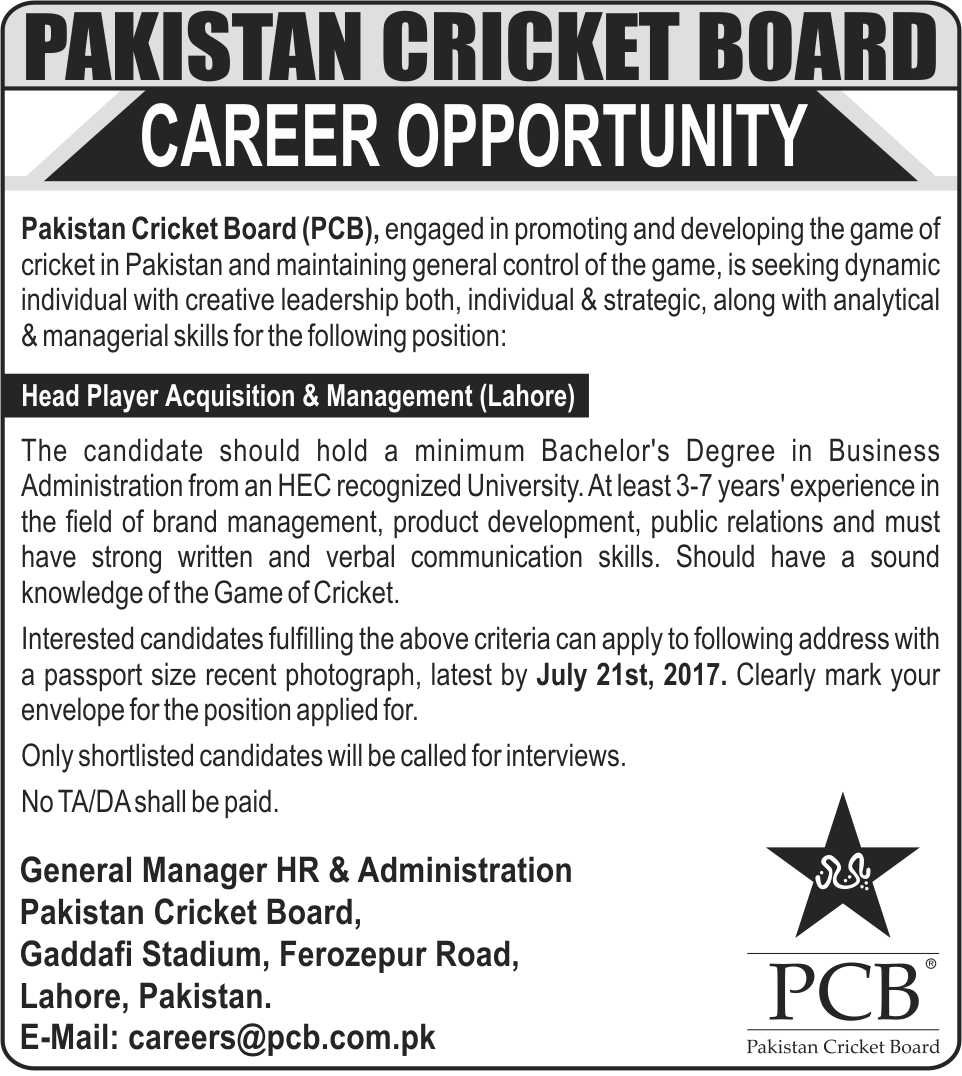 ---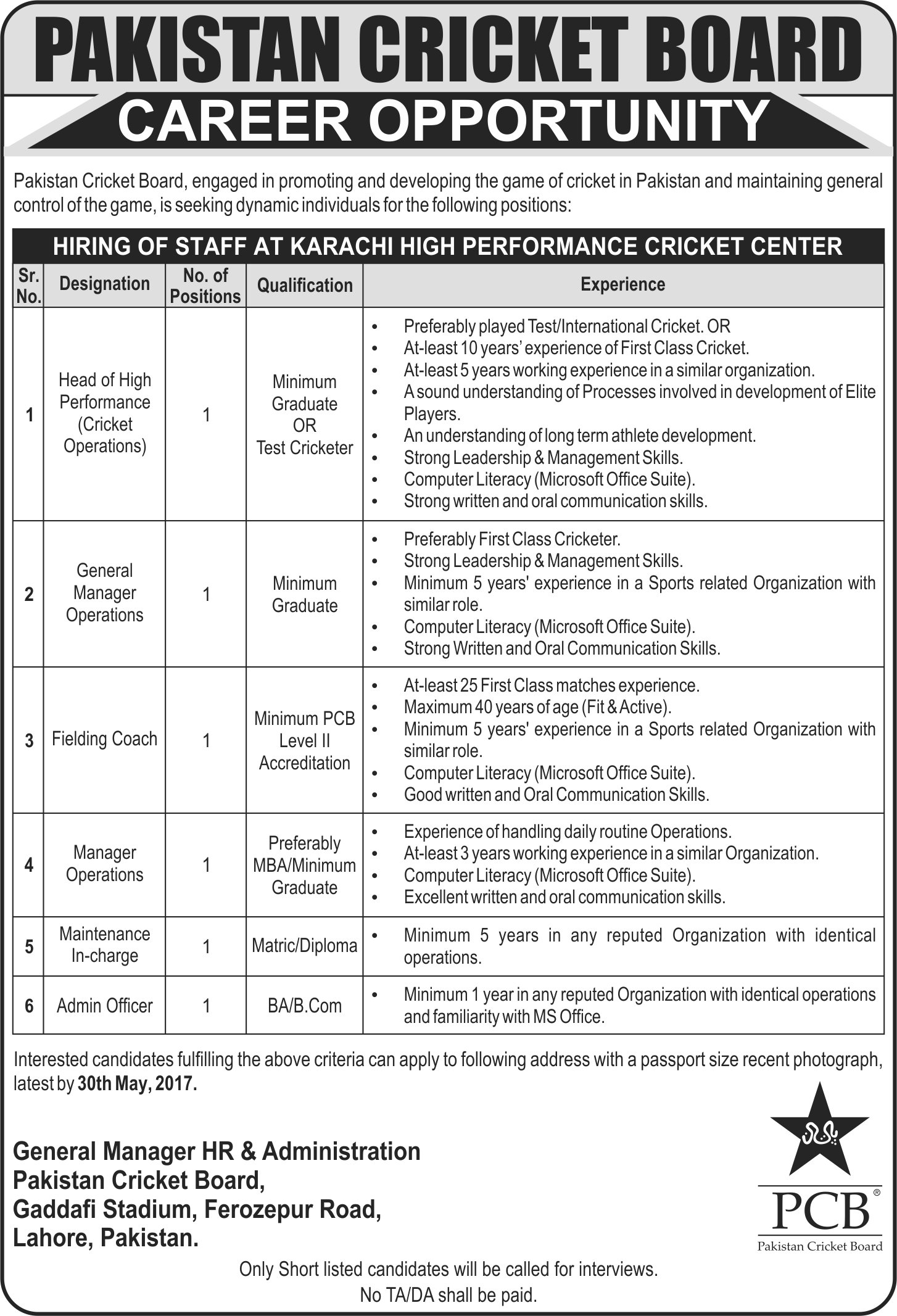 ---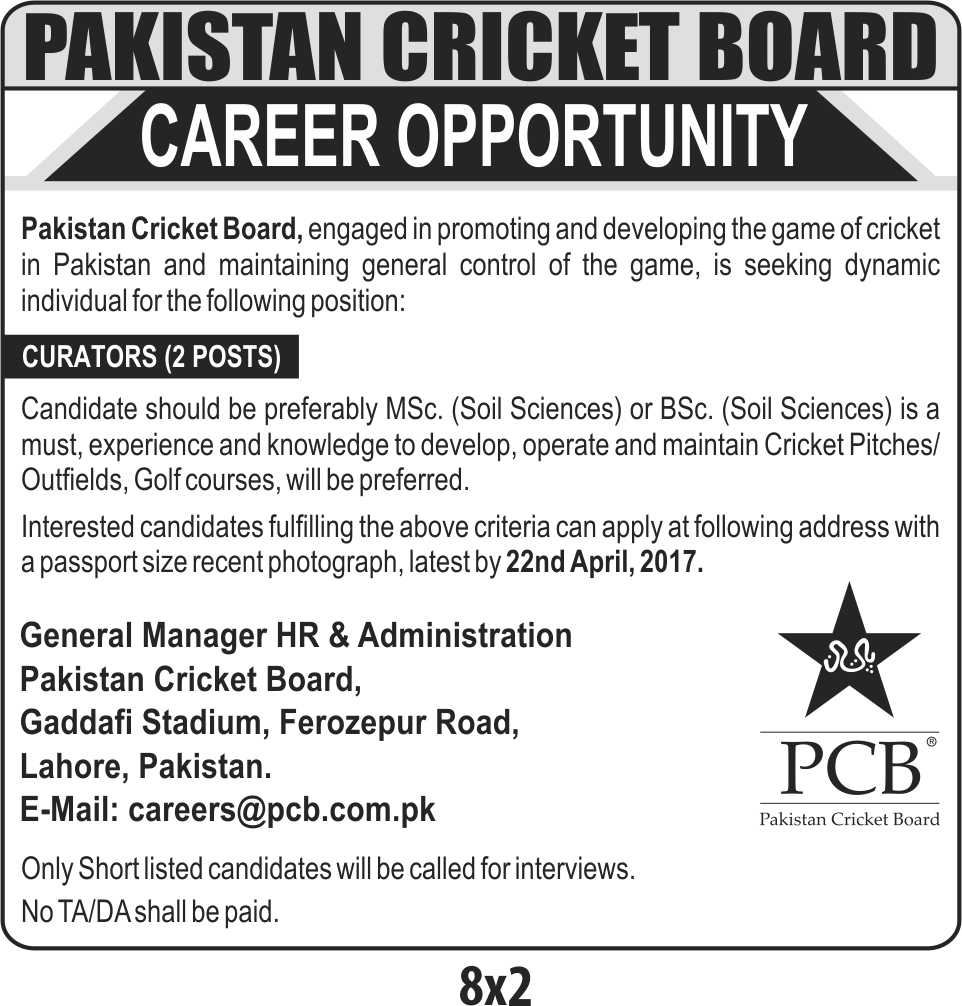 ---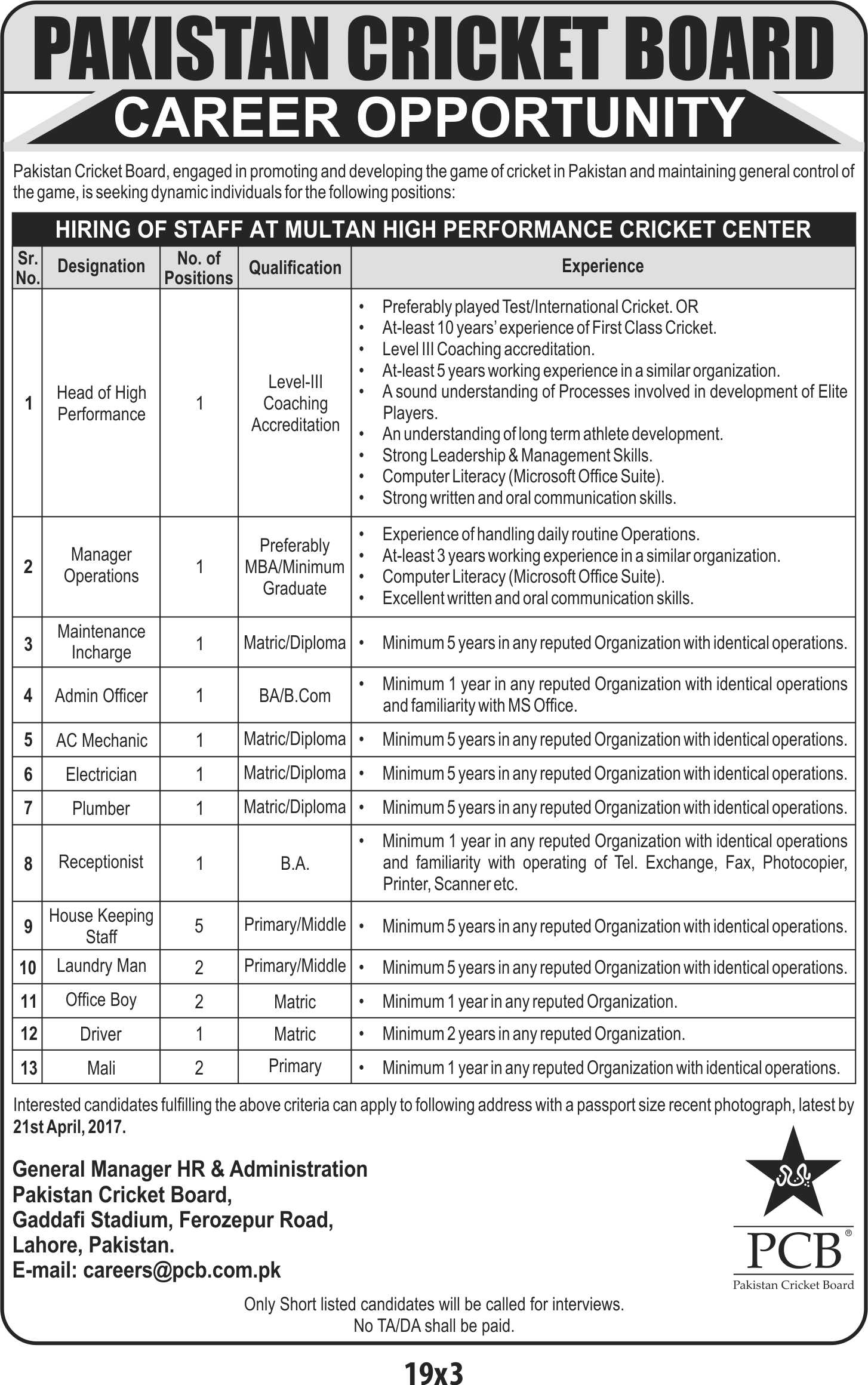 ---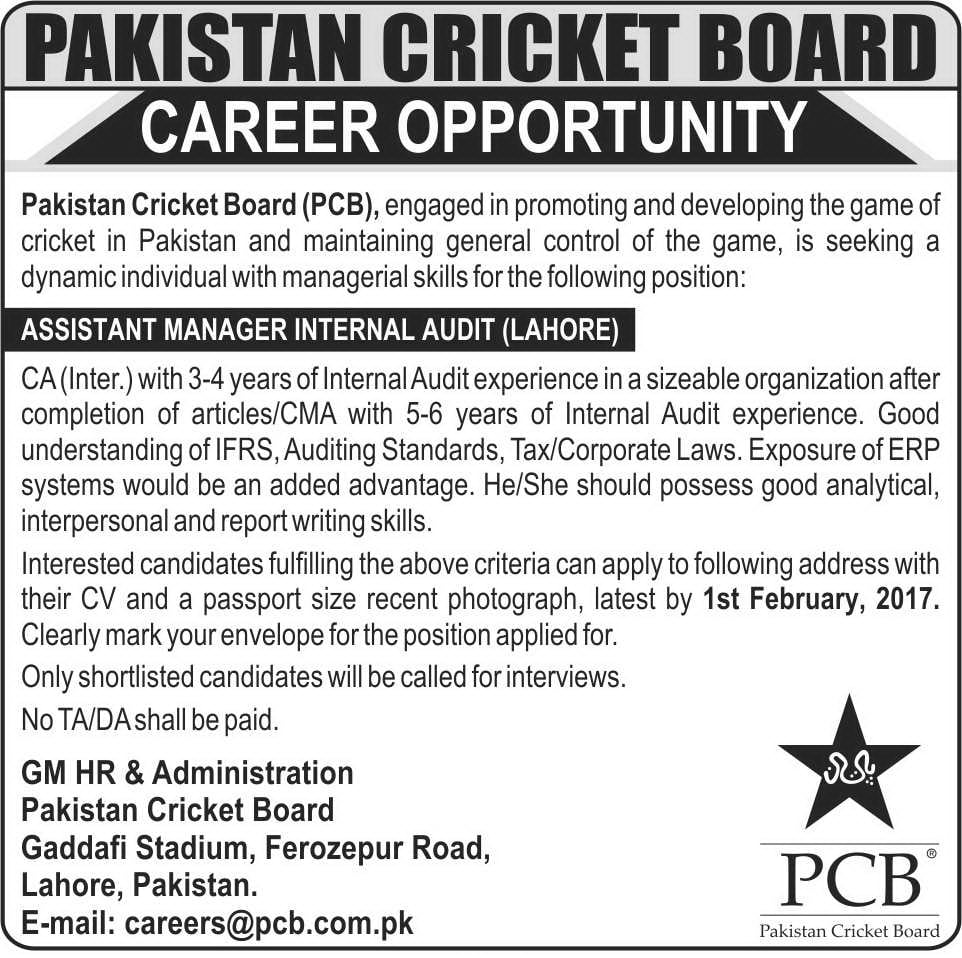 ---
Emirates Cricket Board
Job Vacancy – UAE Team Head Coach (Men's)
The Emirates Cricket Board (ECB) is the governing body for cricket in the United Arab Emirates (UAE) at all levels of the game. The ECB is an Associate Member of the International Cricket Council (ICC) and an ICC high performance funded country.
Following the departure of former Head Coach, Aqib Javed, the ECB is seeking to appoint a full-time National Men's Head Coach, initially on a fixed-term, two-year contract.
The position will be based at the ICC Academy in Dubai (the training base and high performance service-provider for the UAE National Team and High Performance Programme), and the role will also involve significant domestic and international travel.
Further information relating to this exciting opportunity together with details of the application process can be obtained via the link - http://bit.ly/2fTWtVd
Applications should be submitted to [email protected] .com no later than Thursday 24th November 2016.
---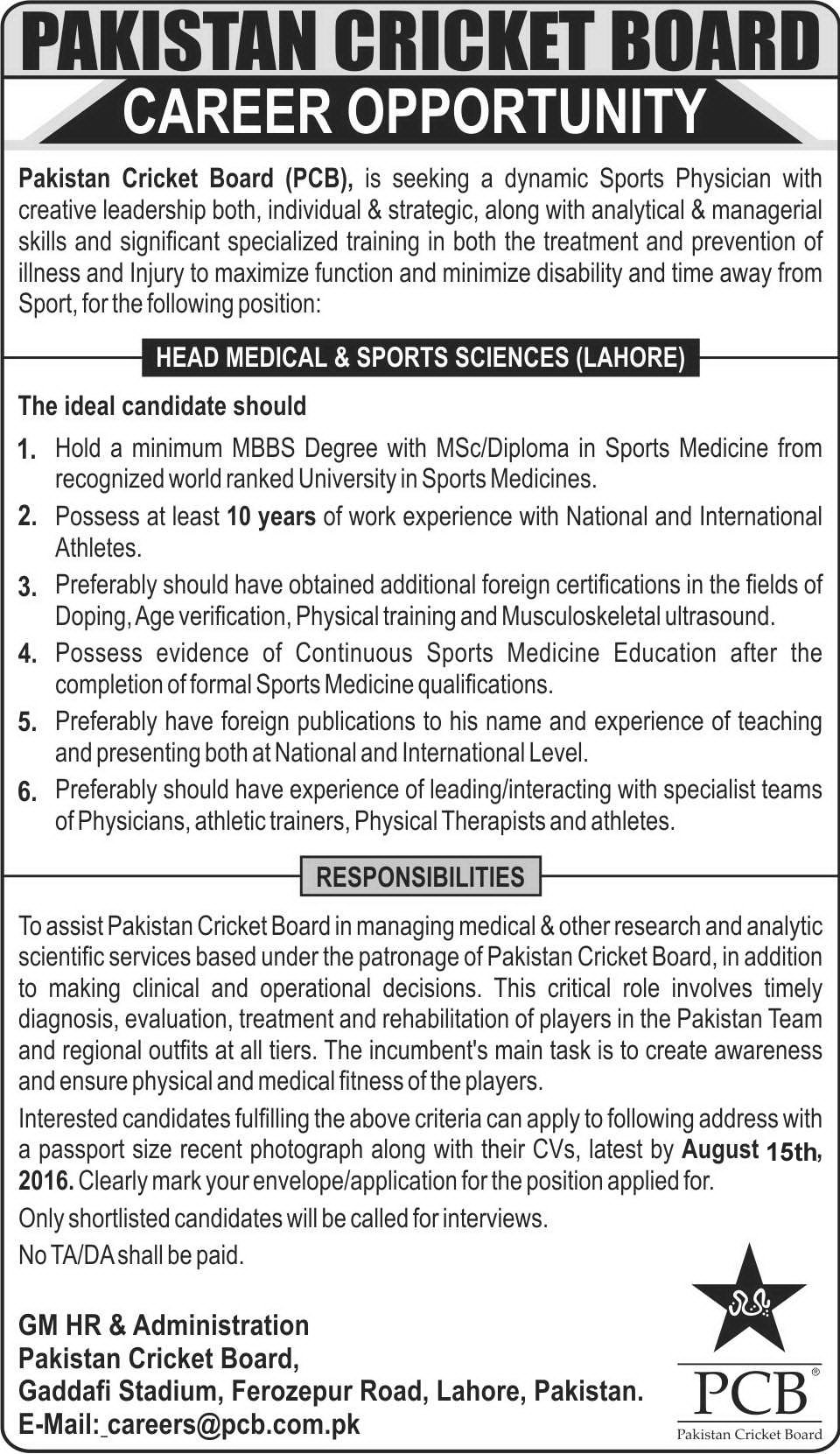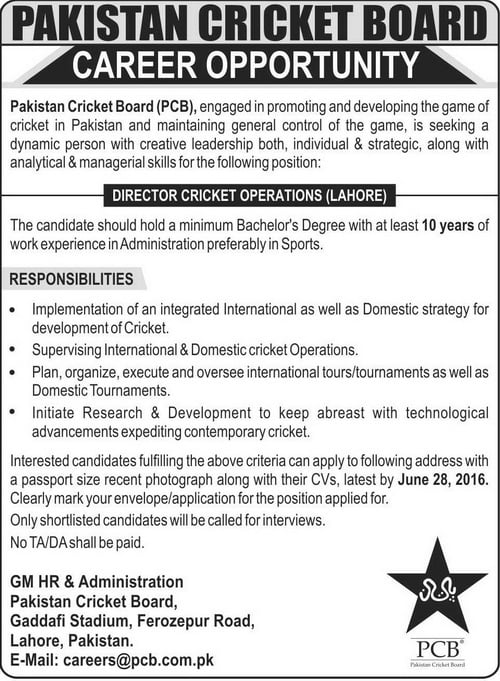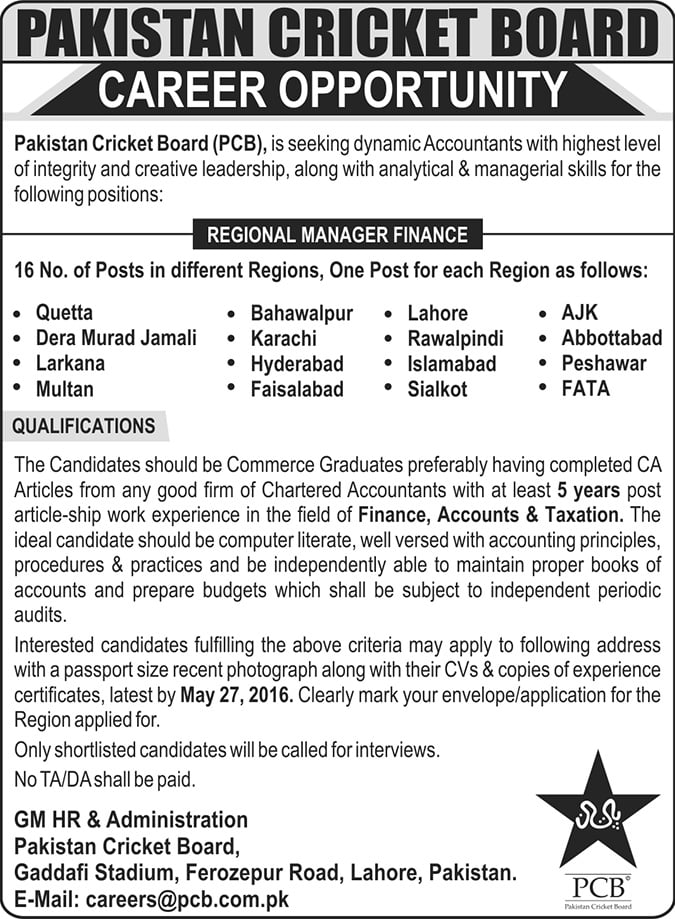 ---
---