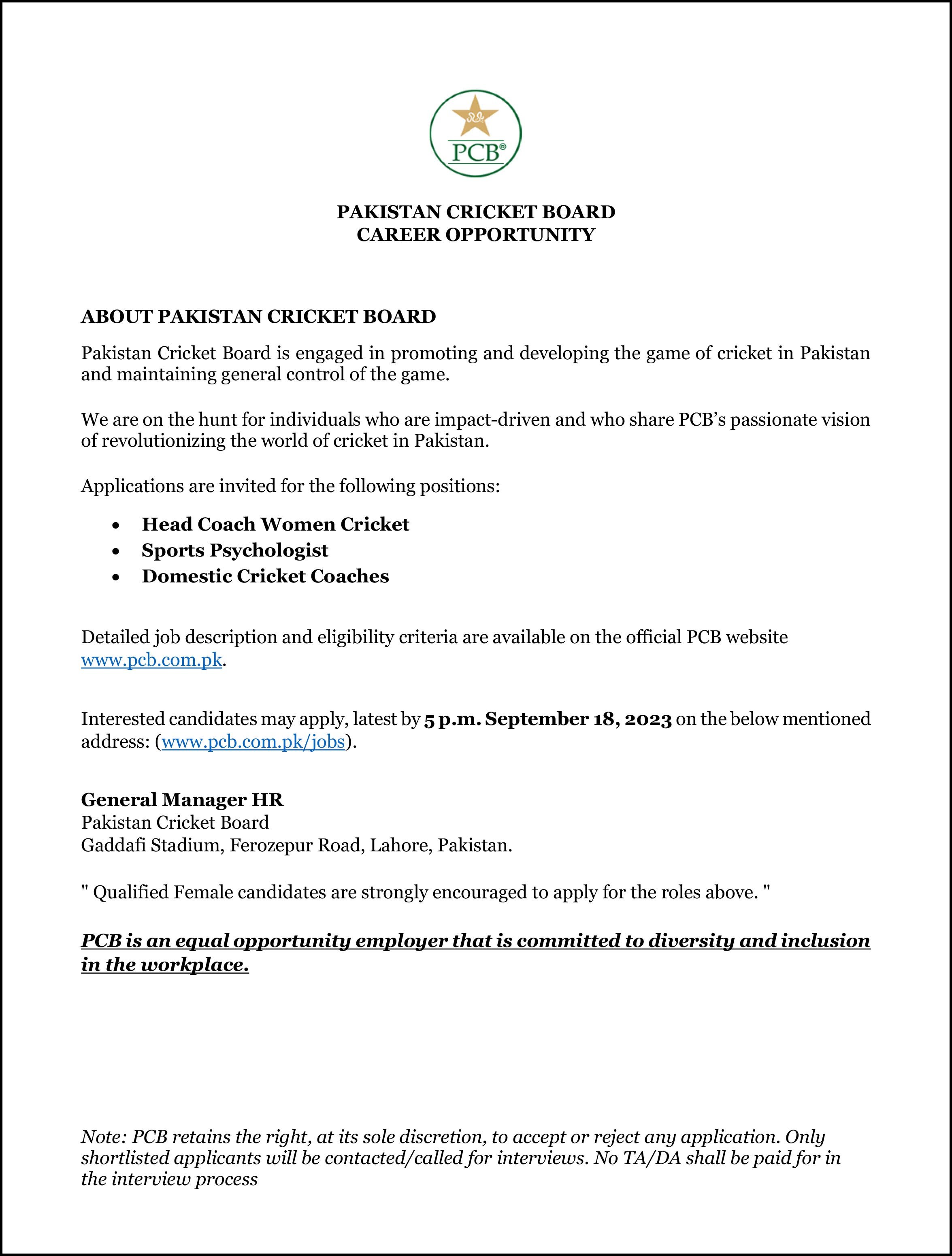 ---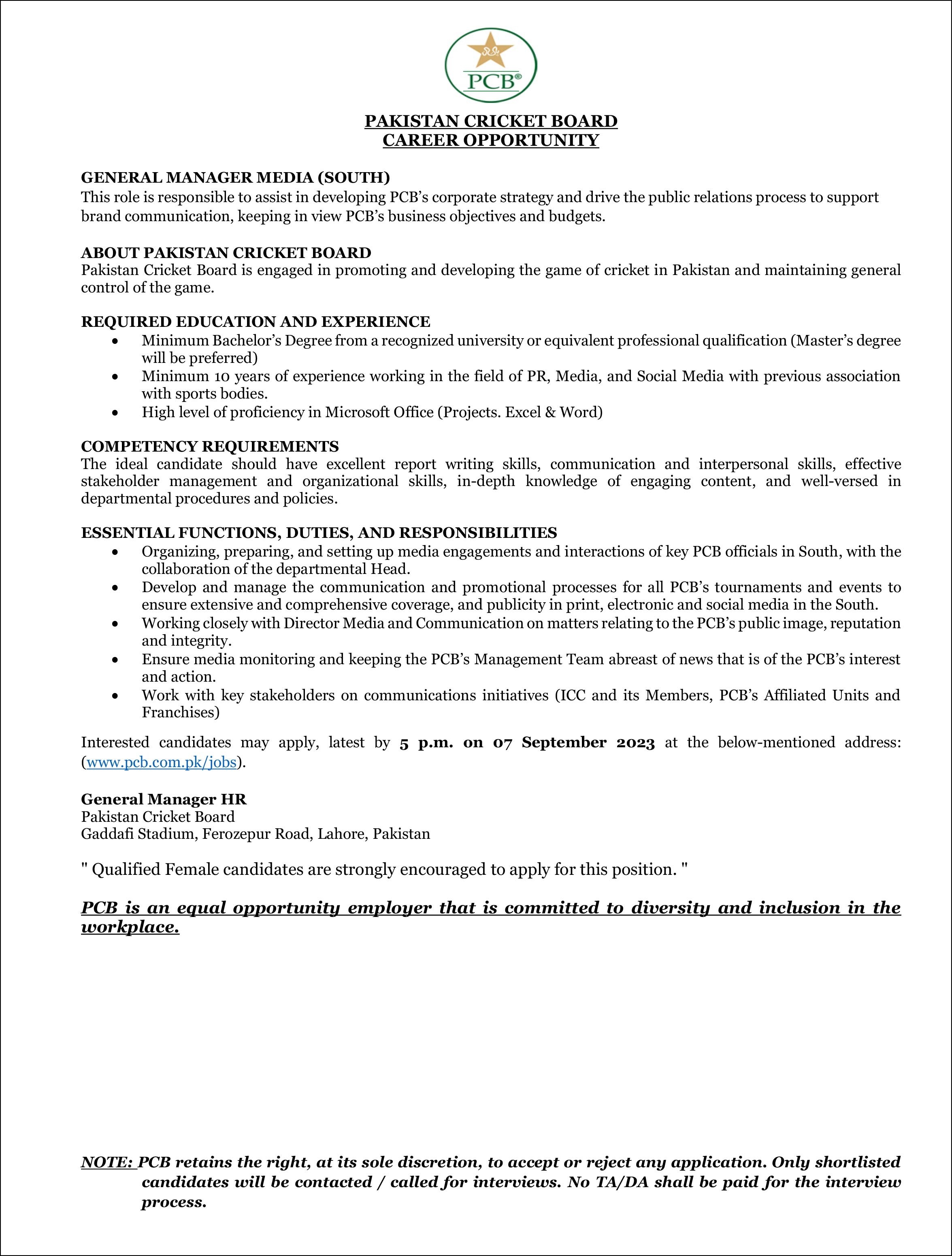 ---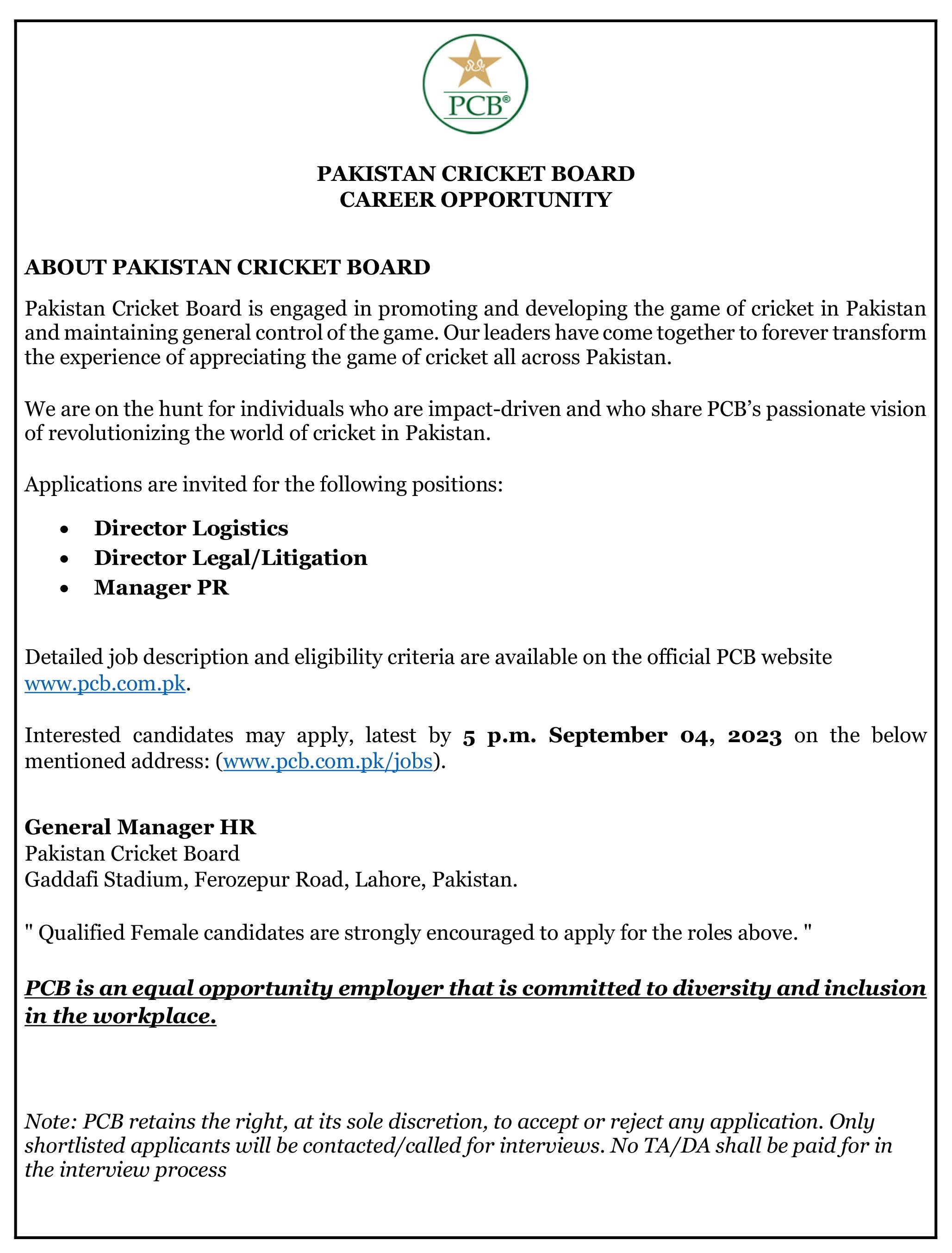 ---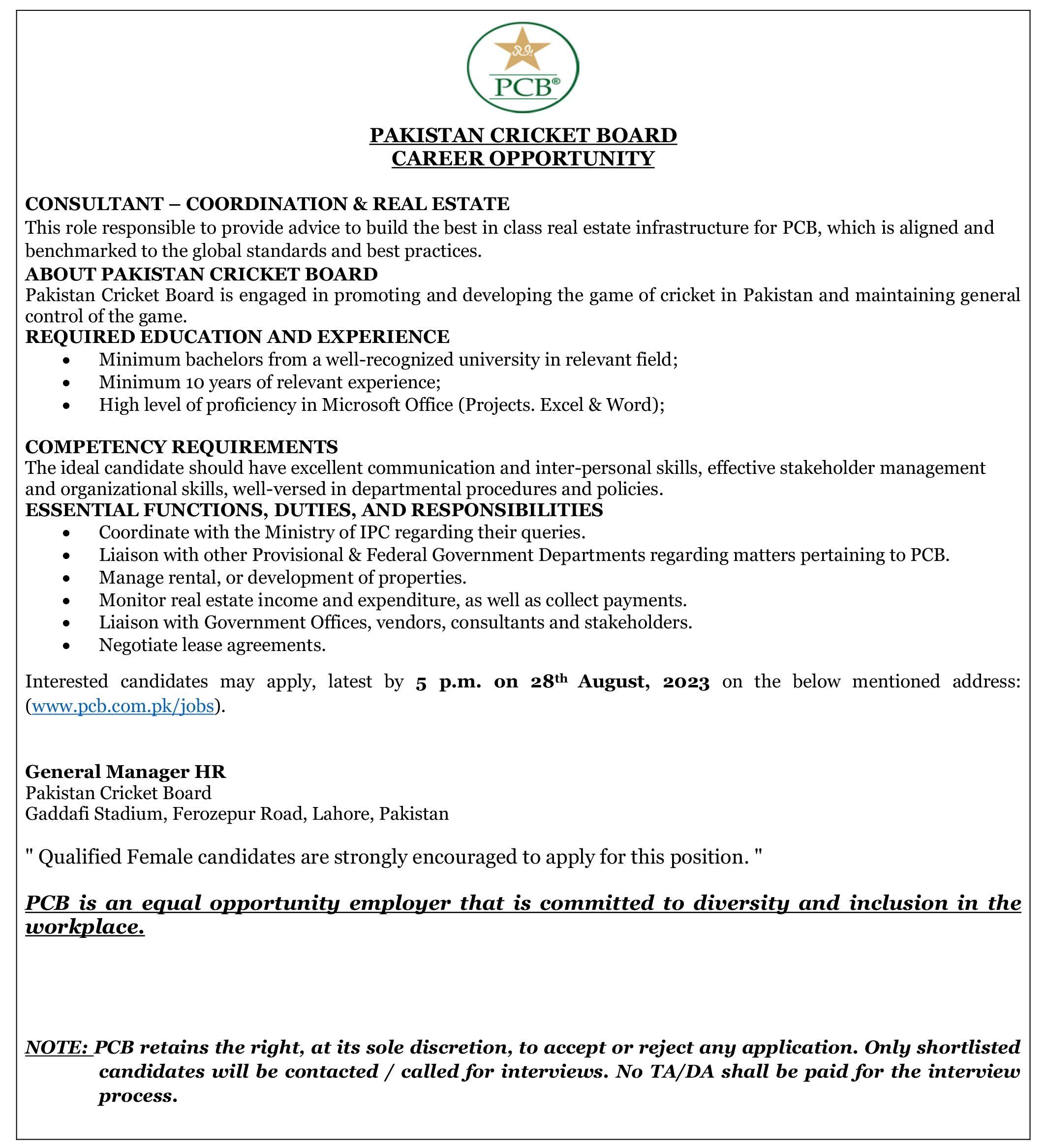 ---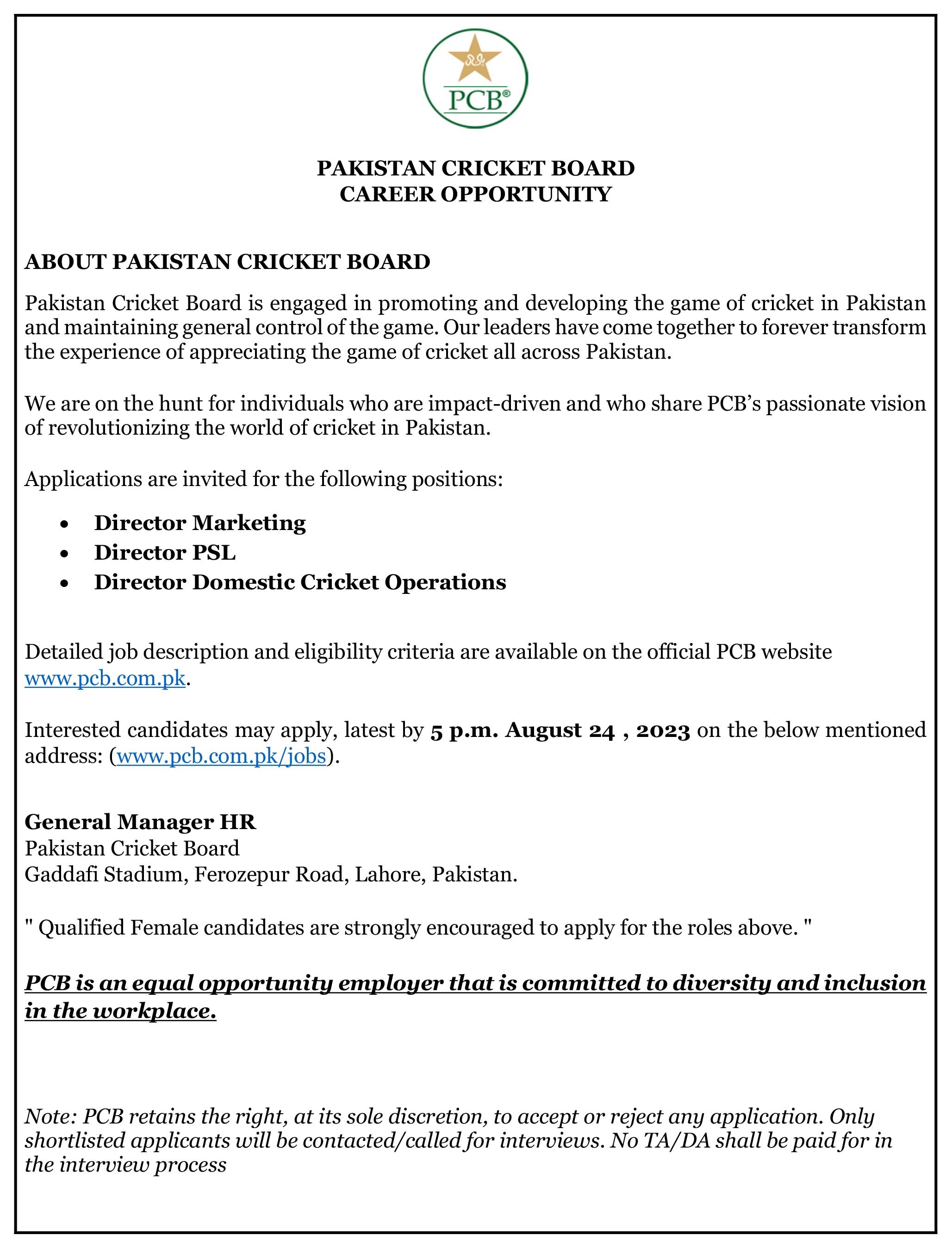 ---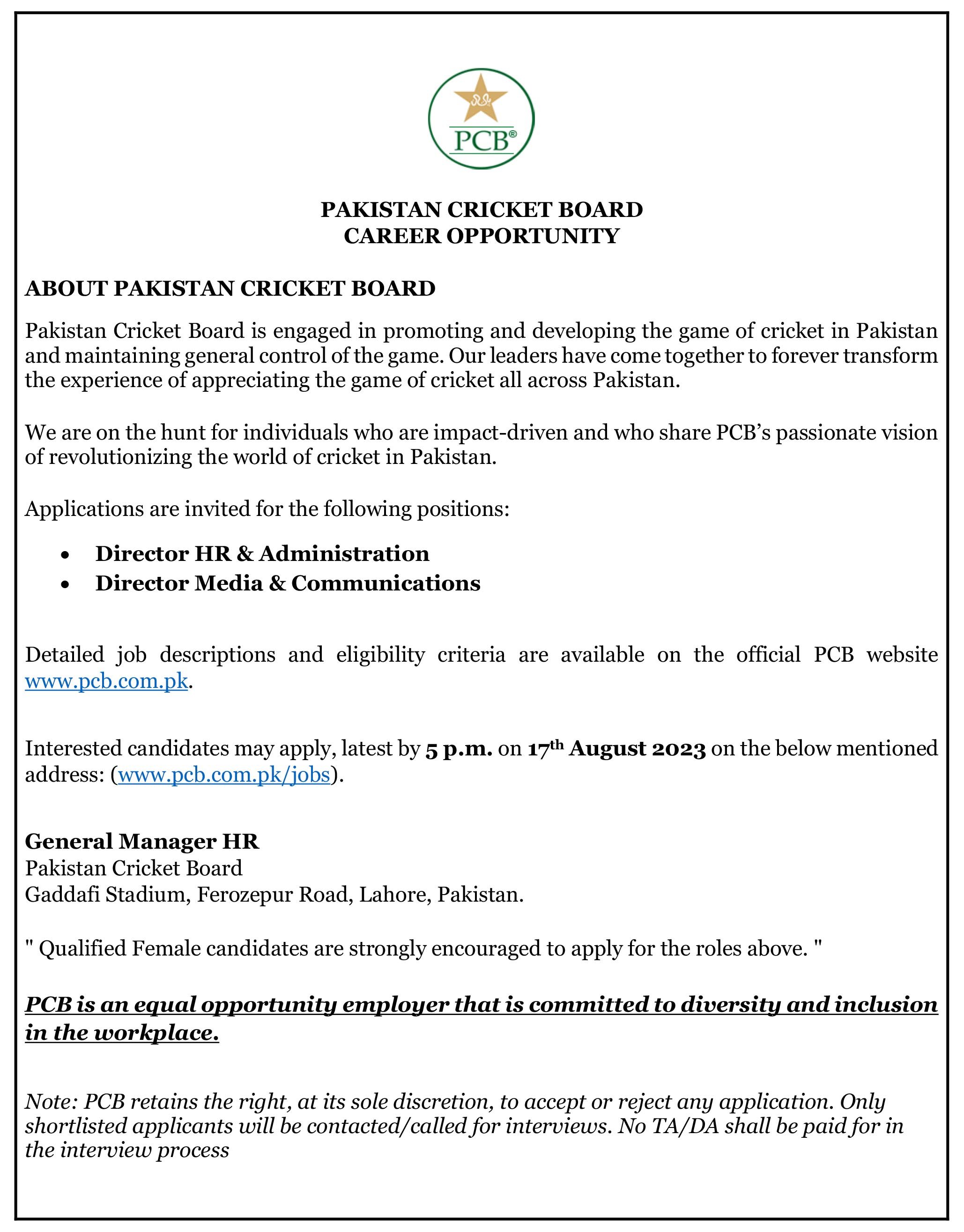 ---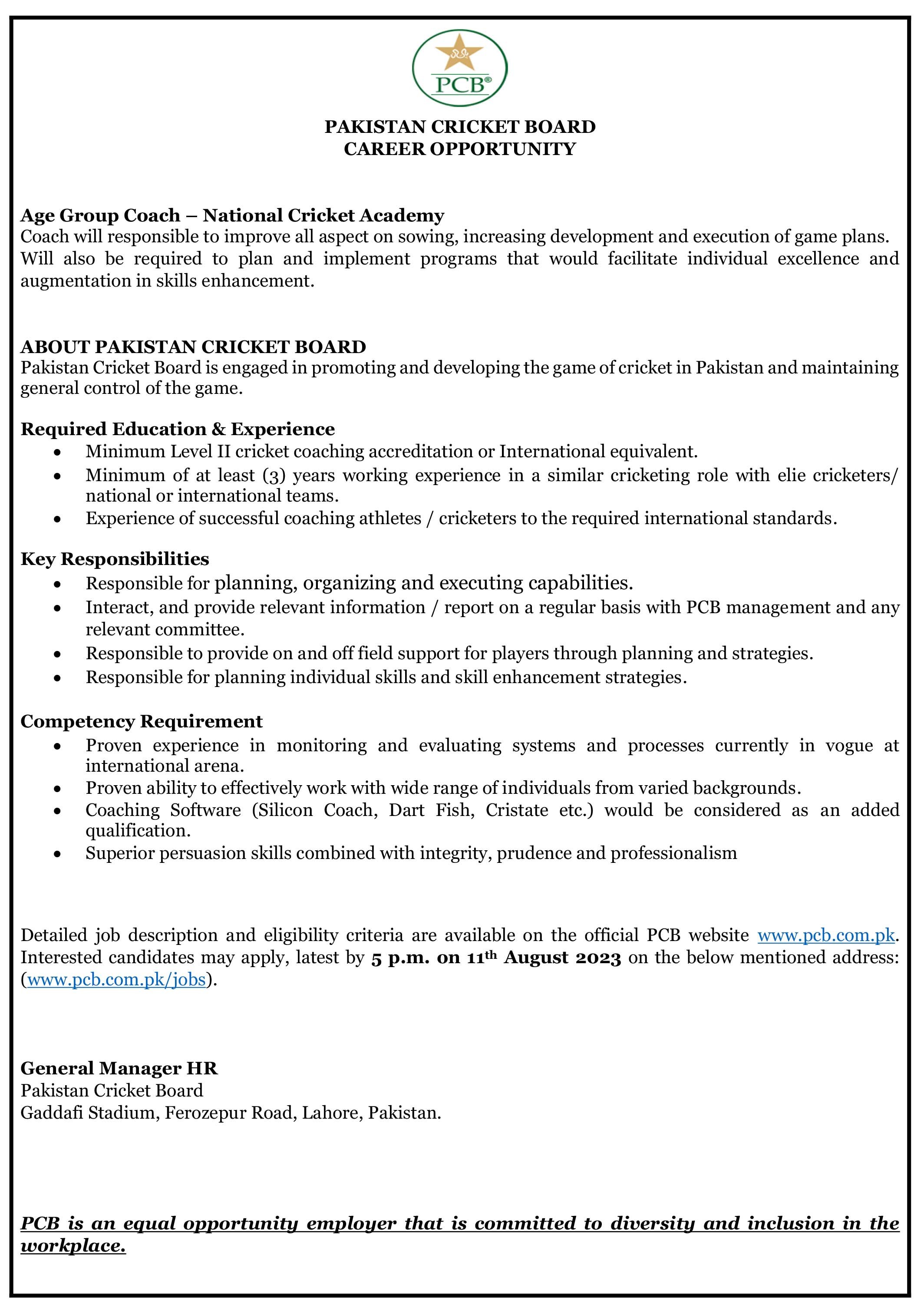 ---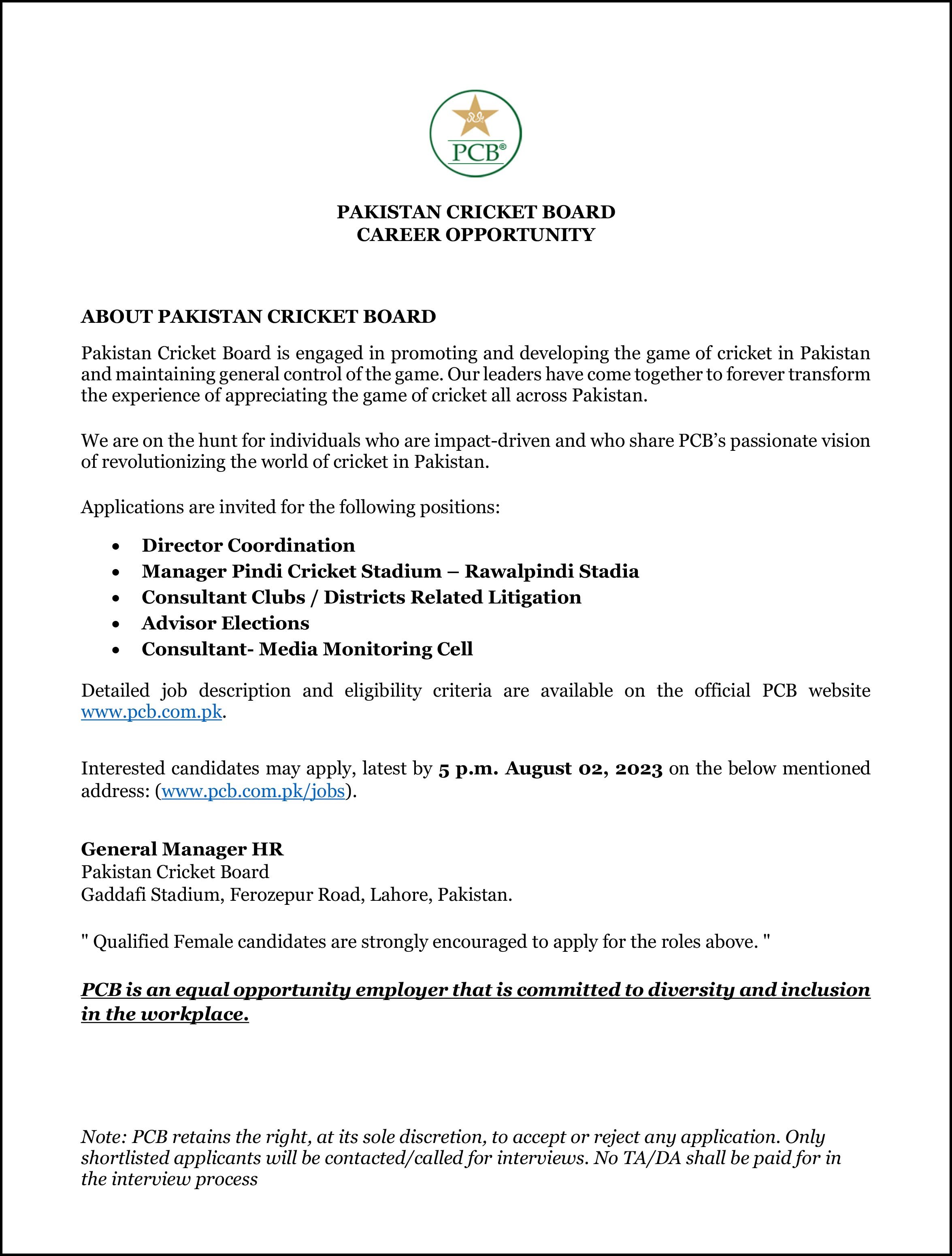 ---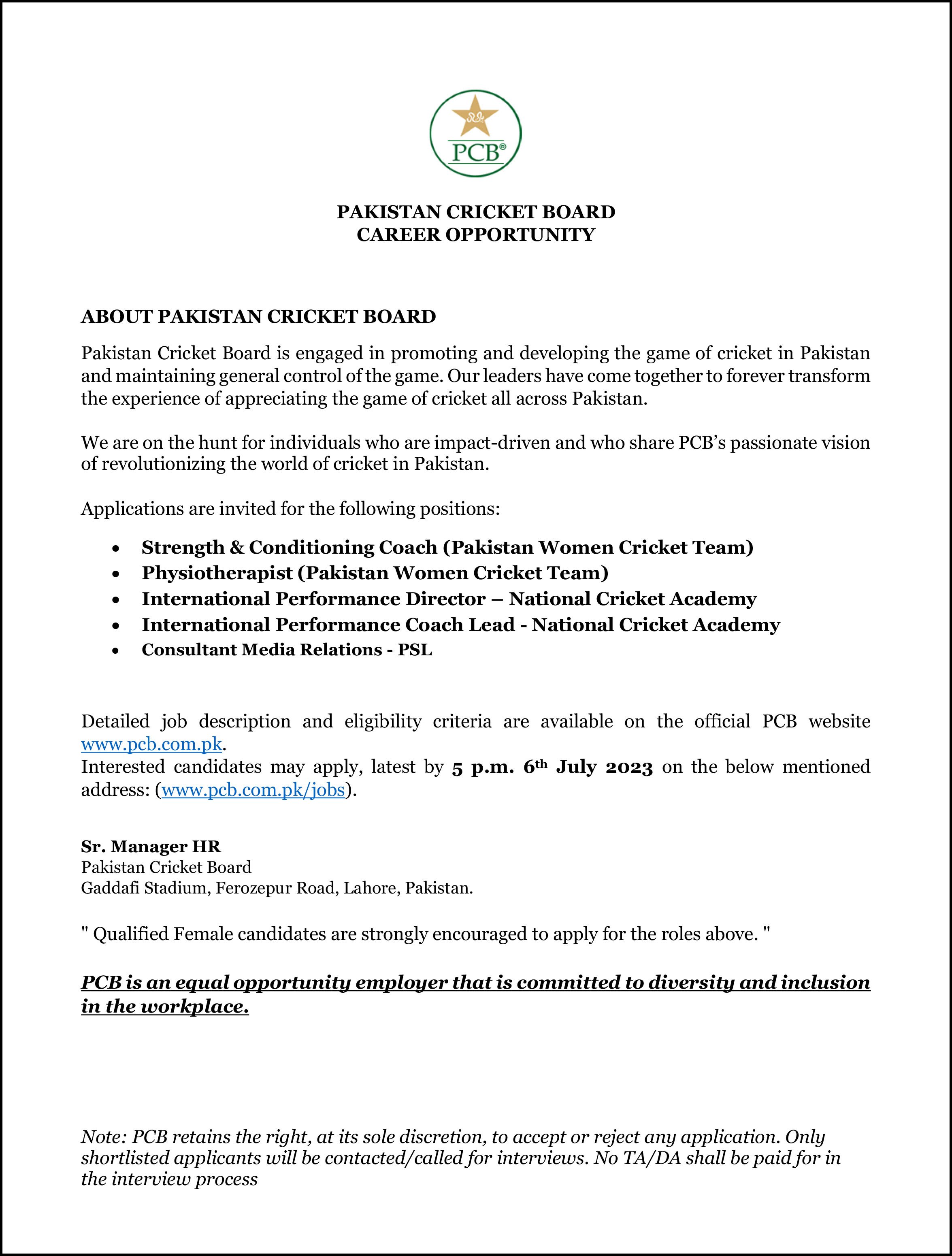 ---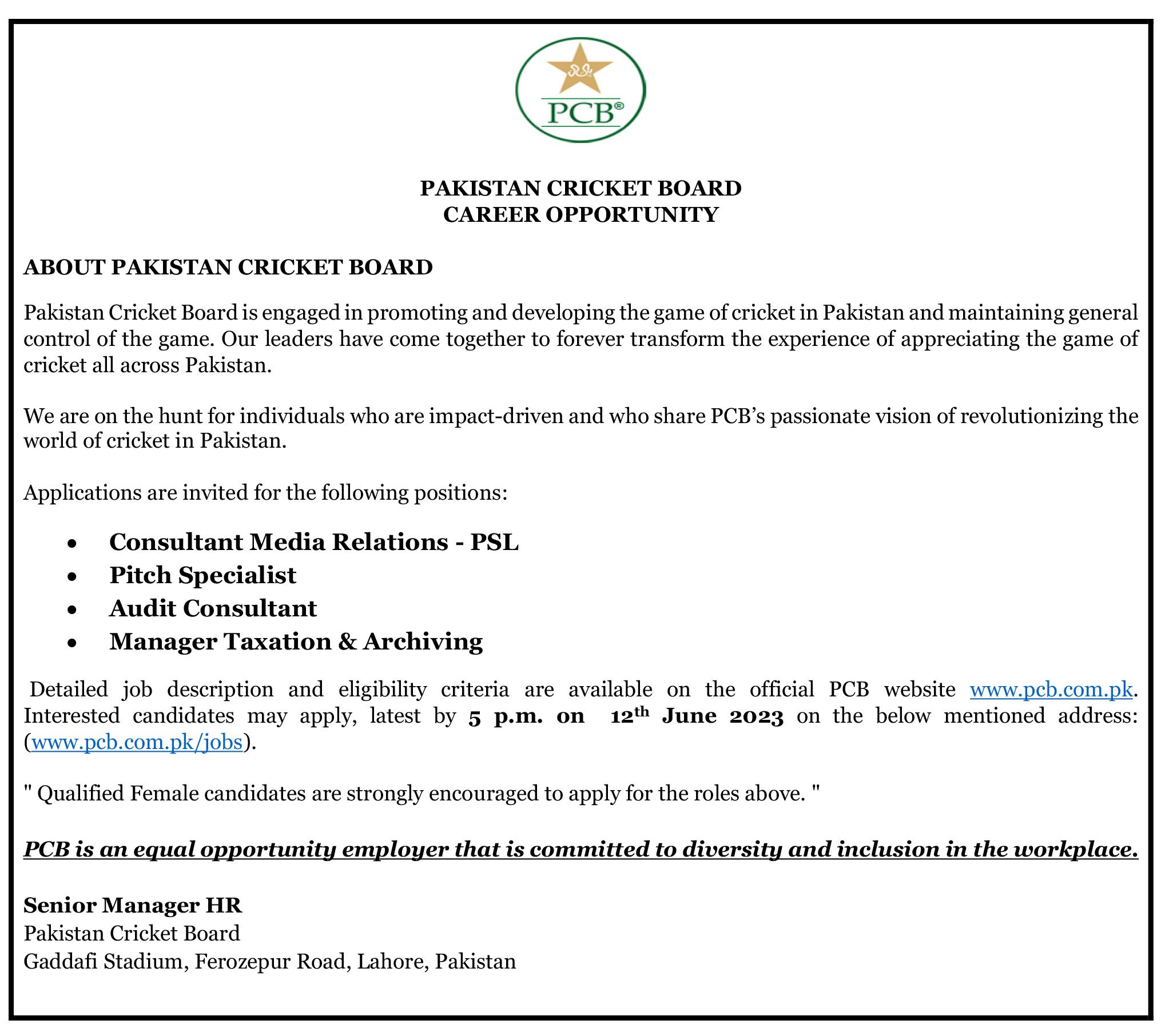 ---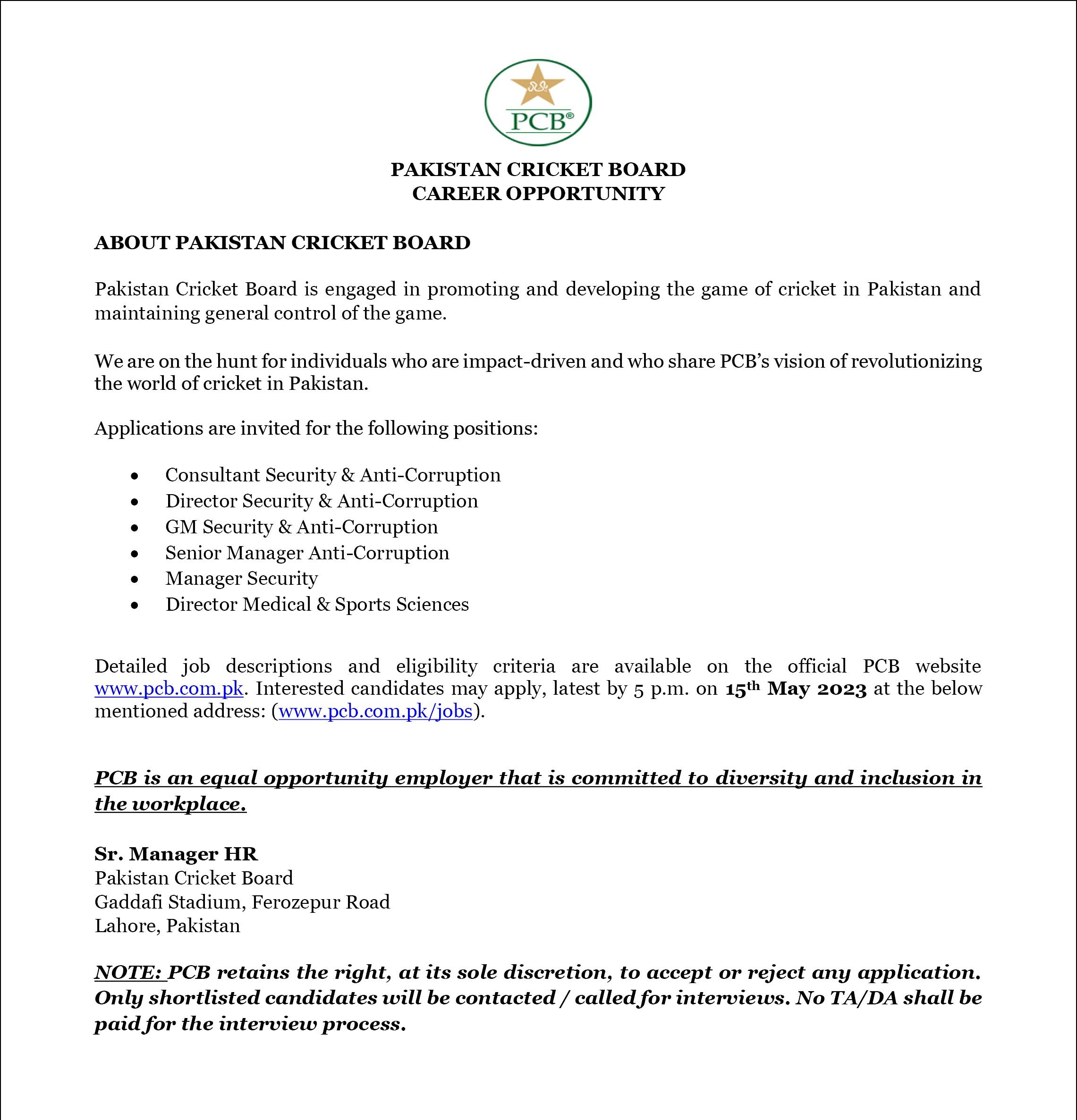 ---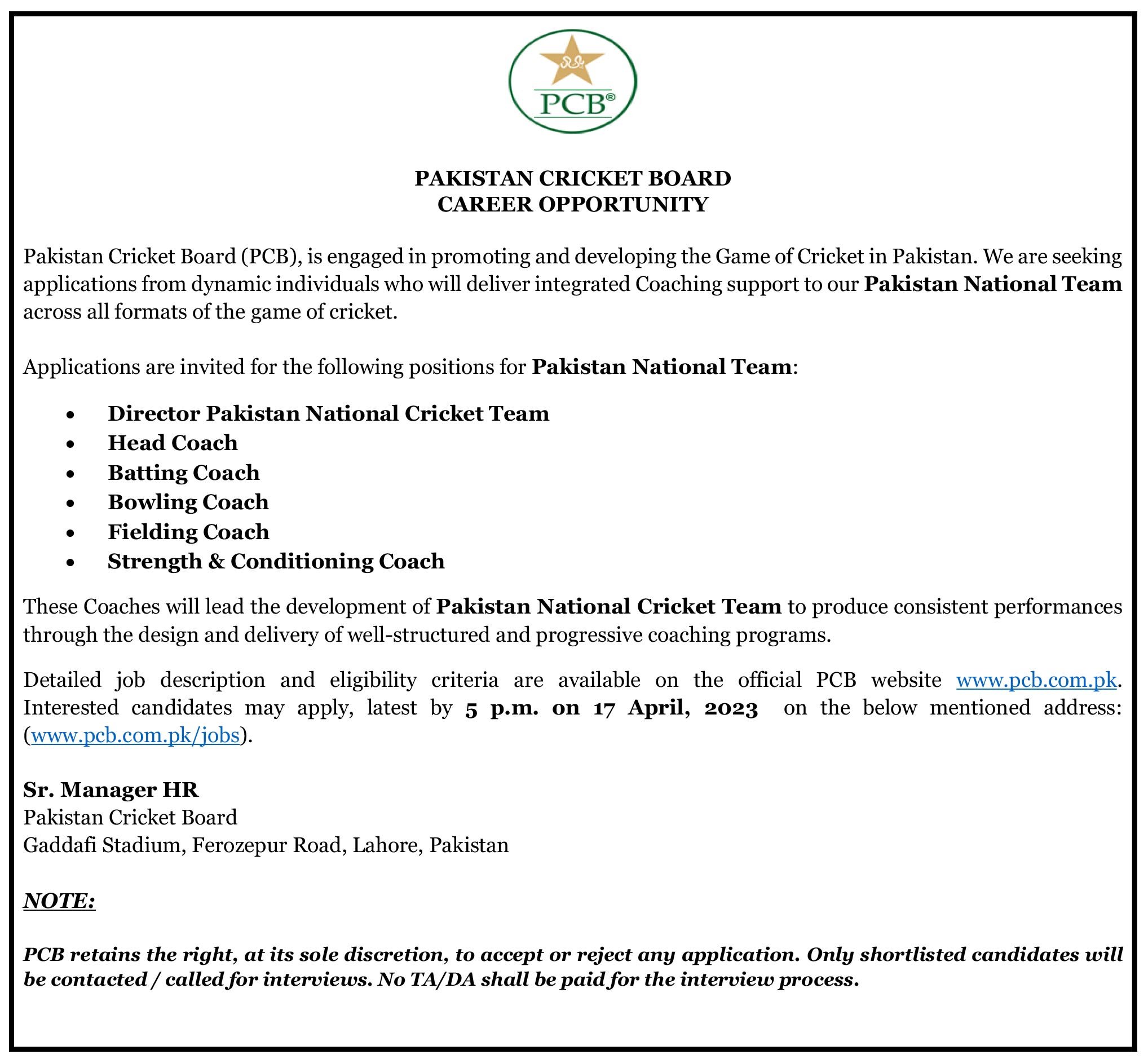 ---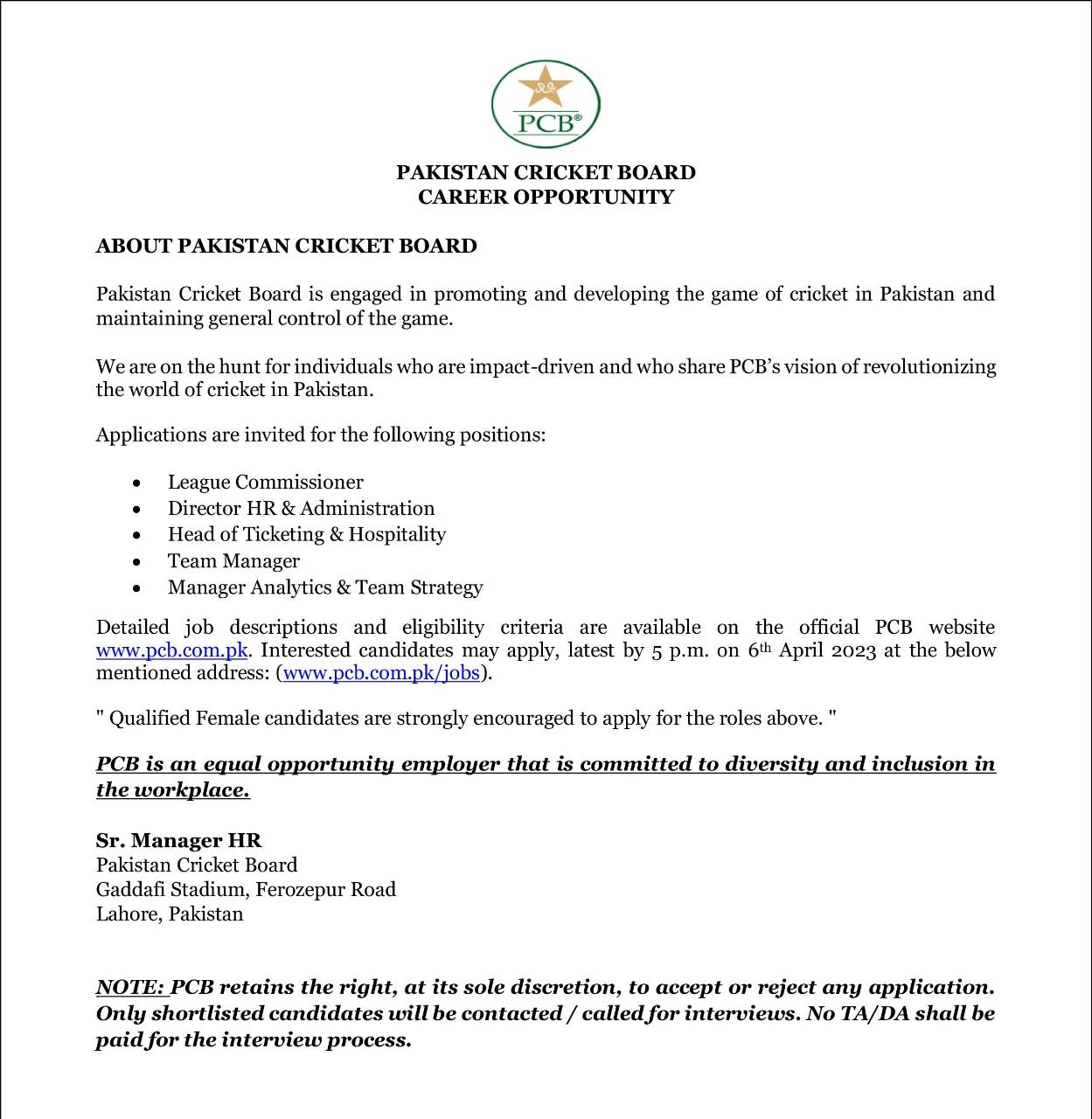 ---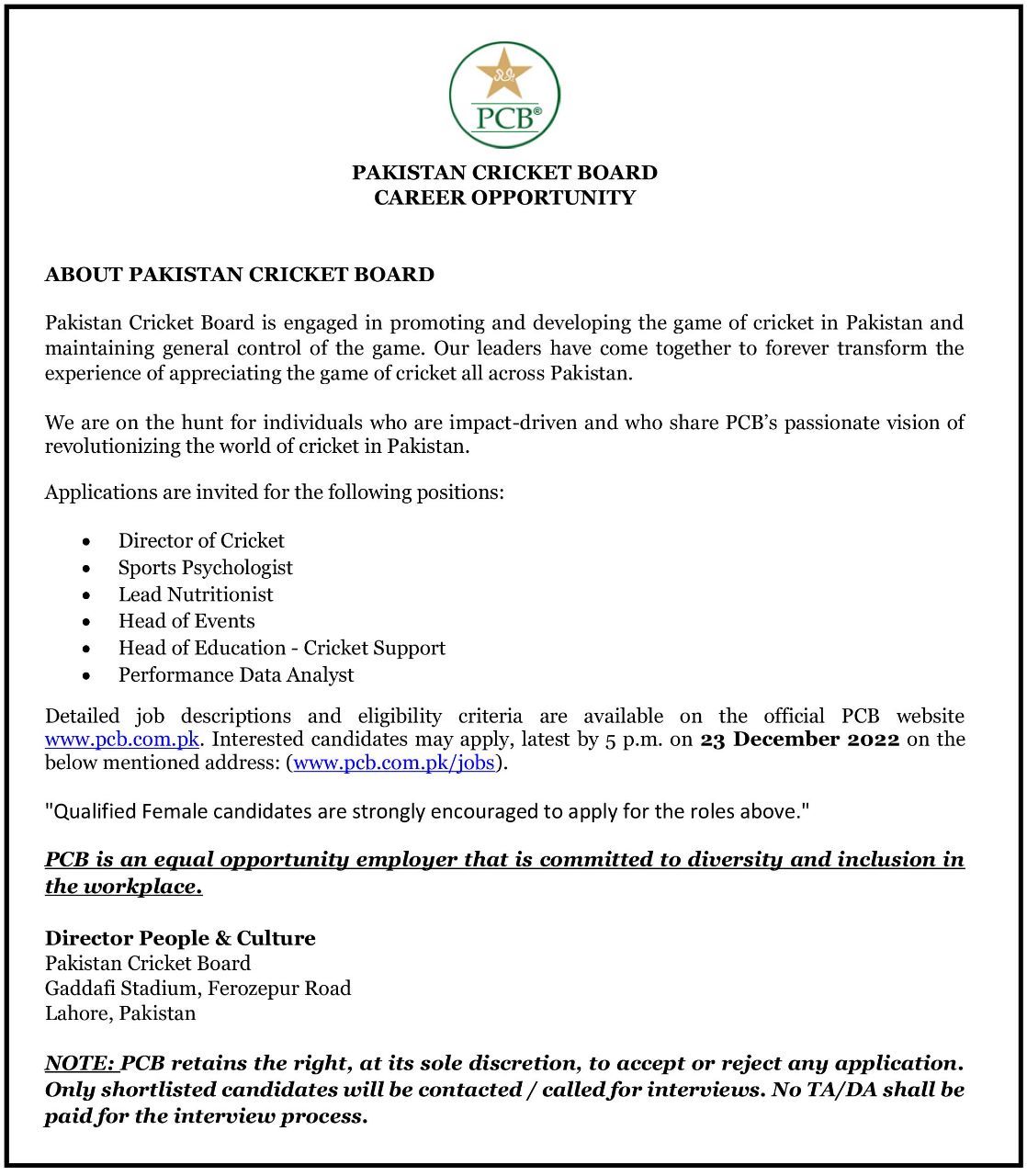 ---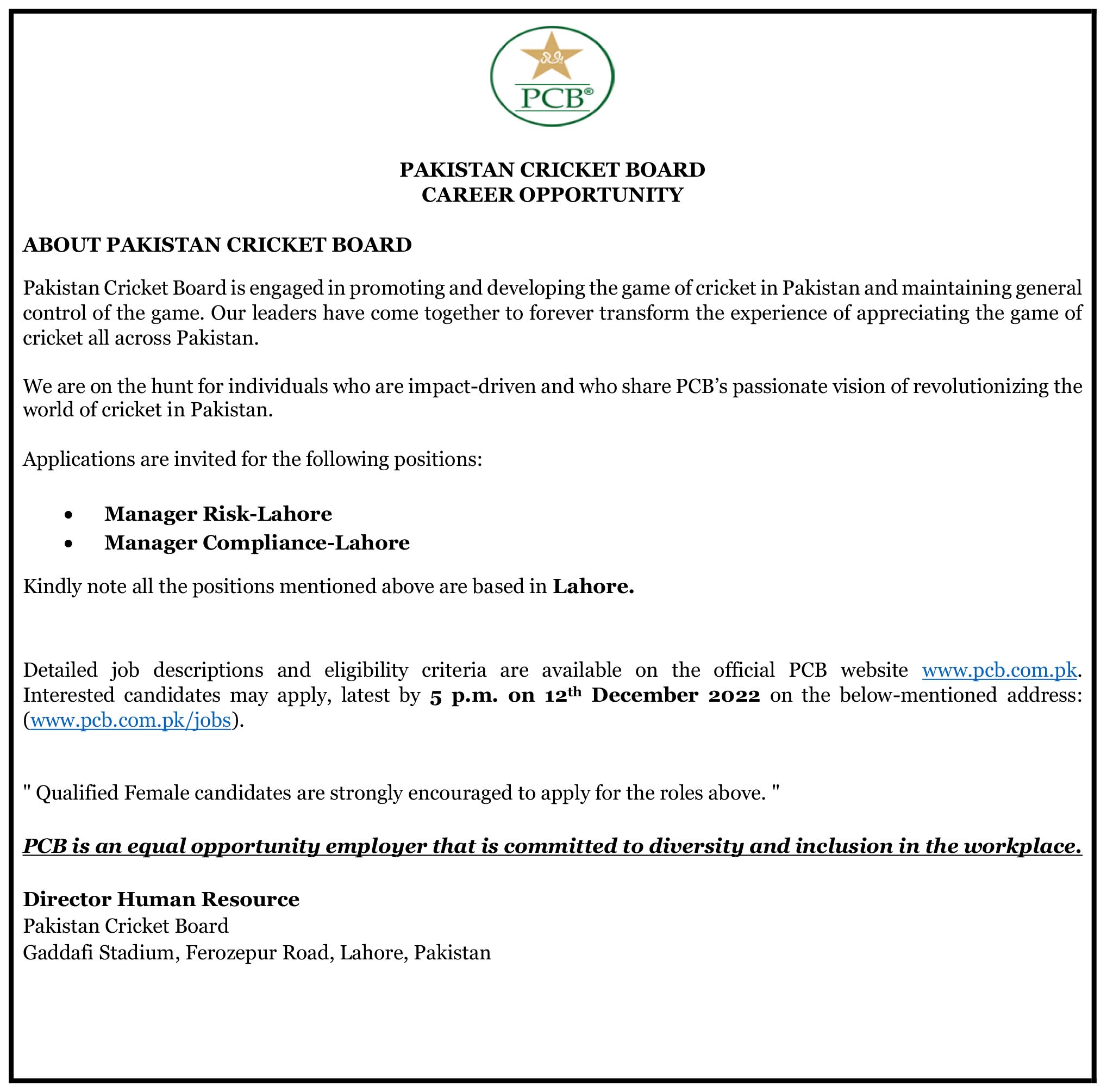 ---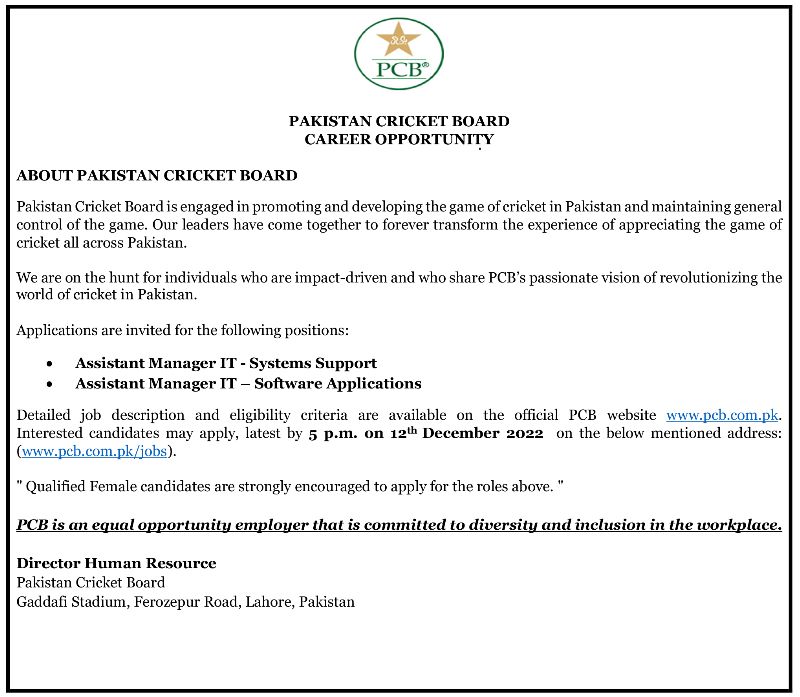 ---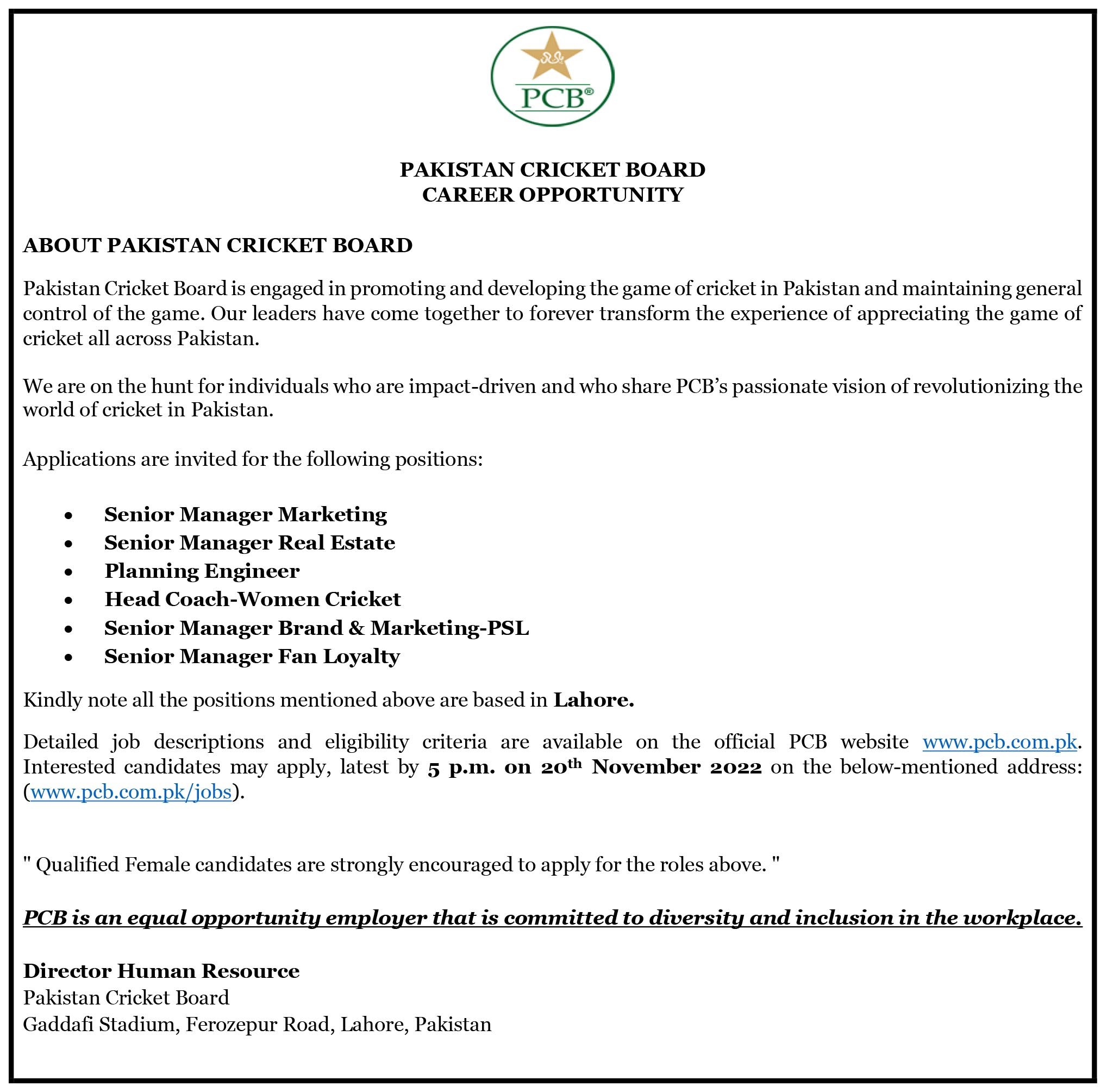 ---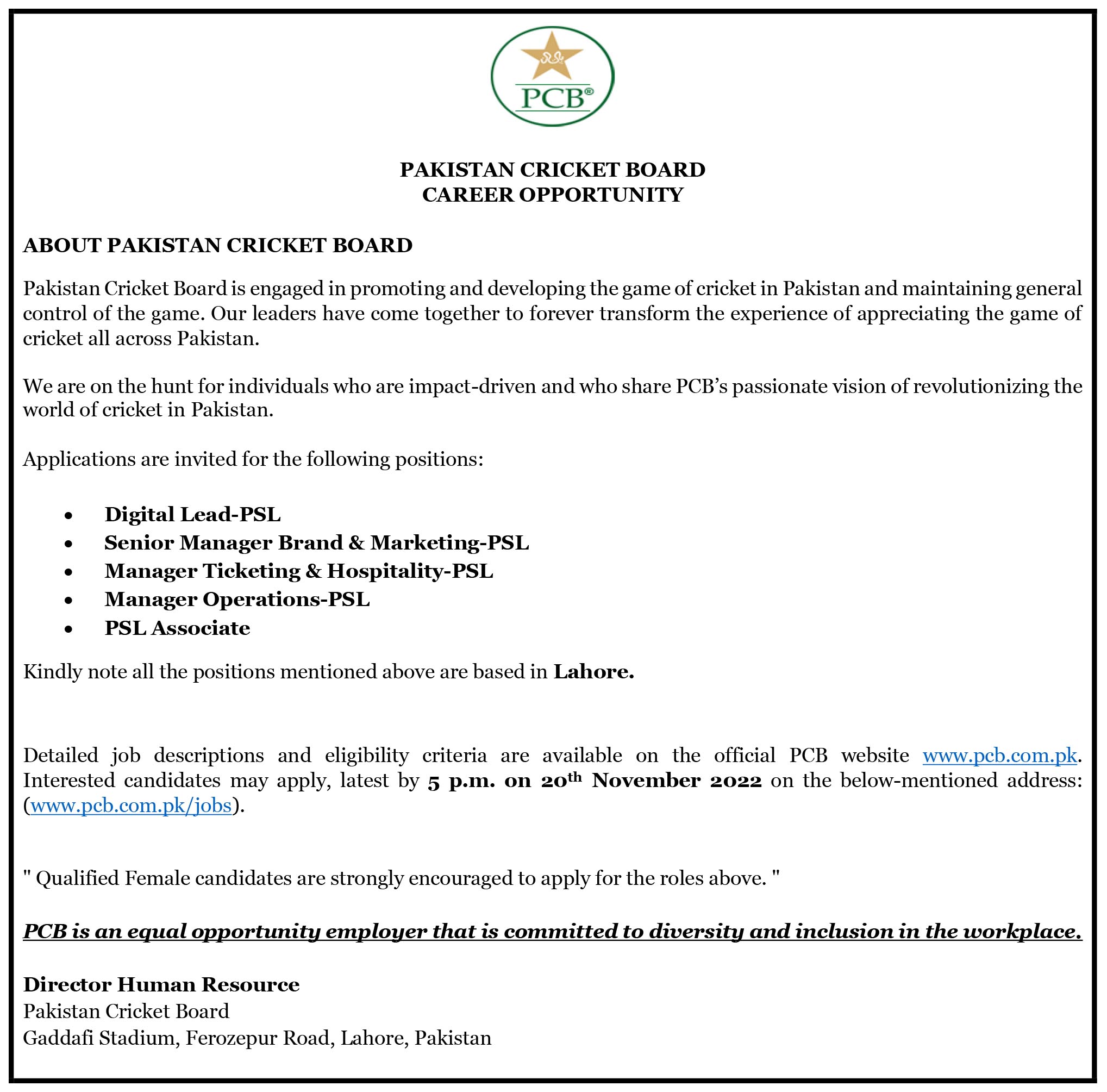 ---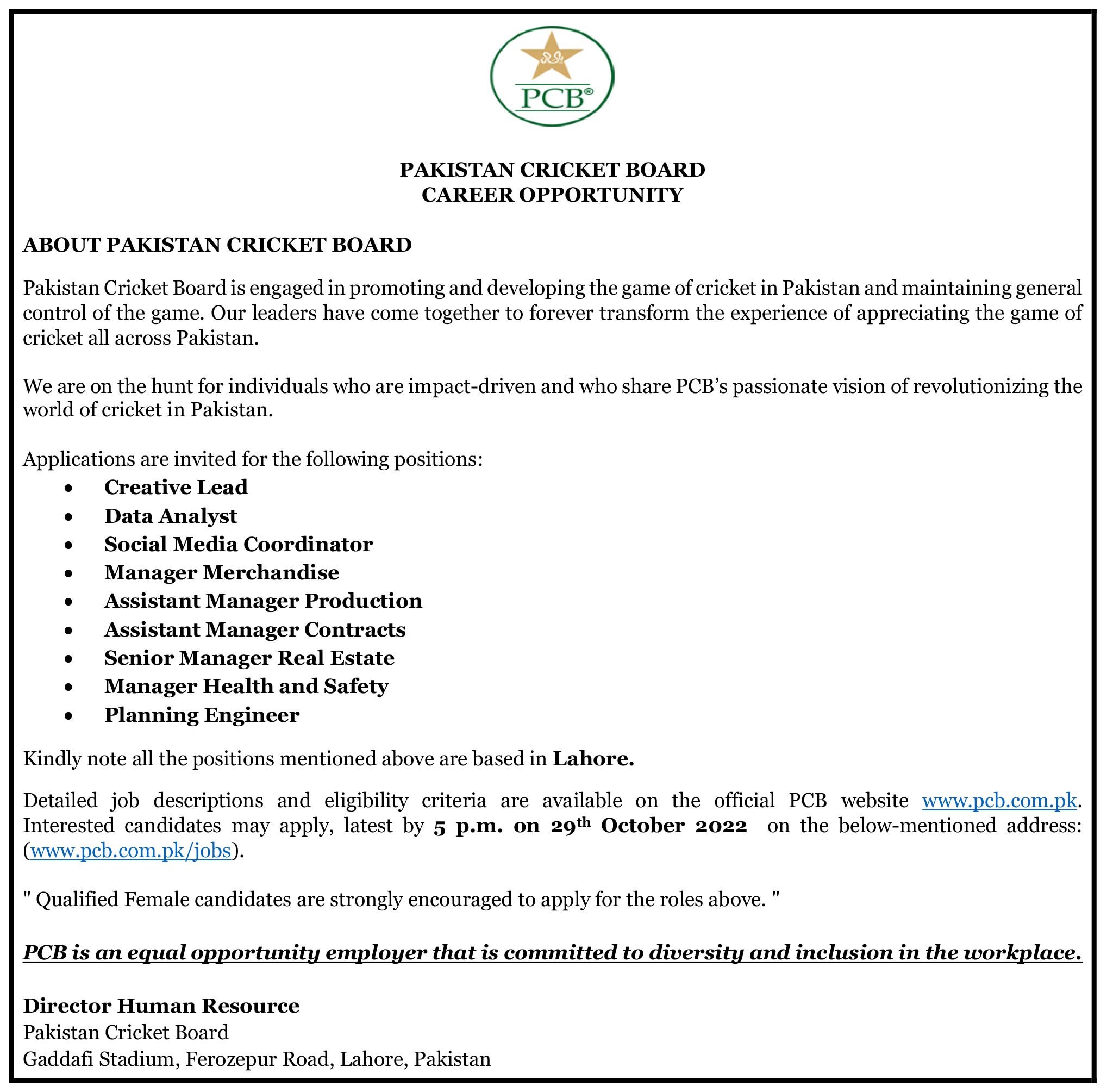 ---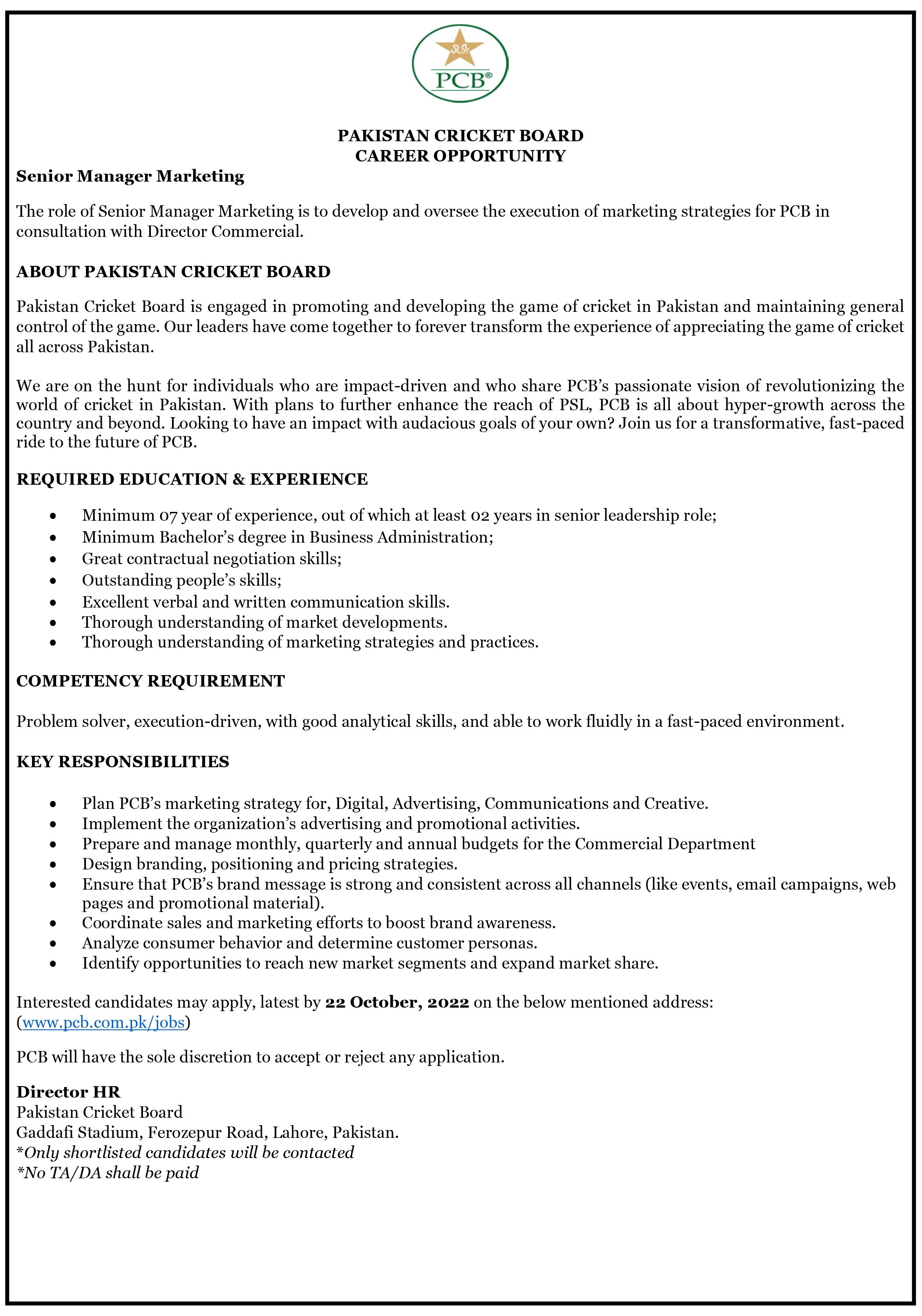 ---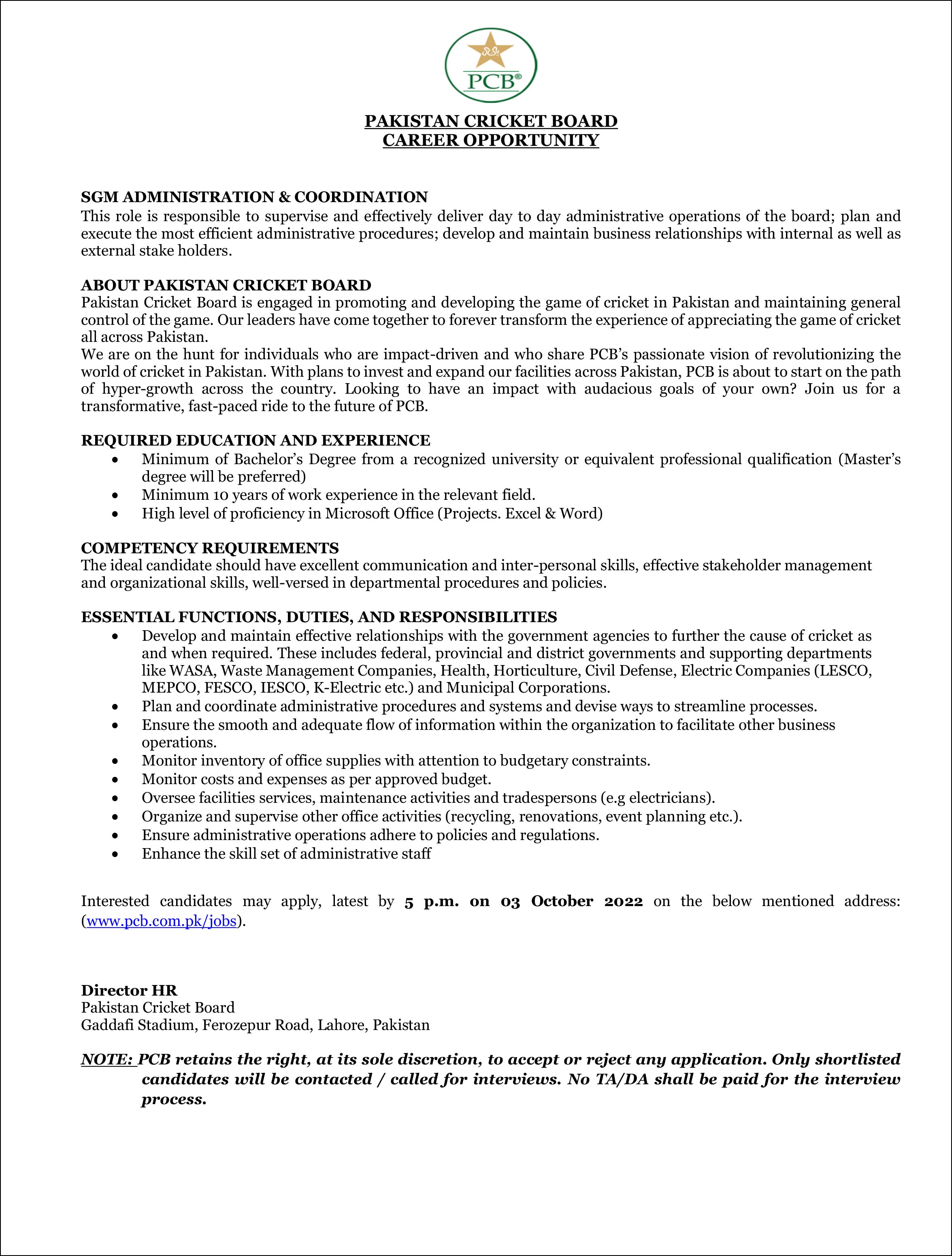 ---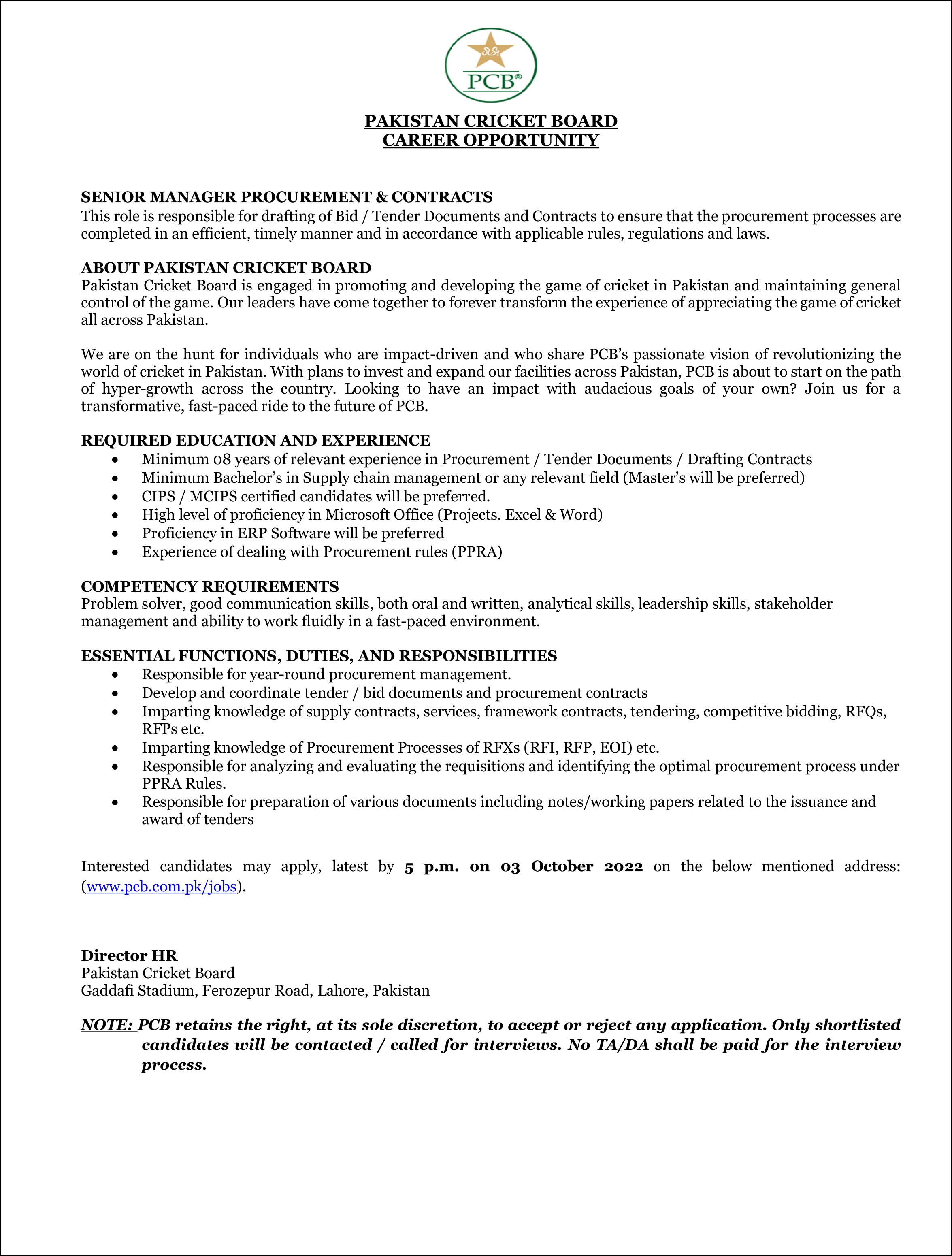 ---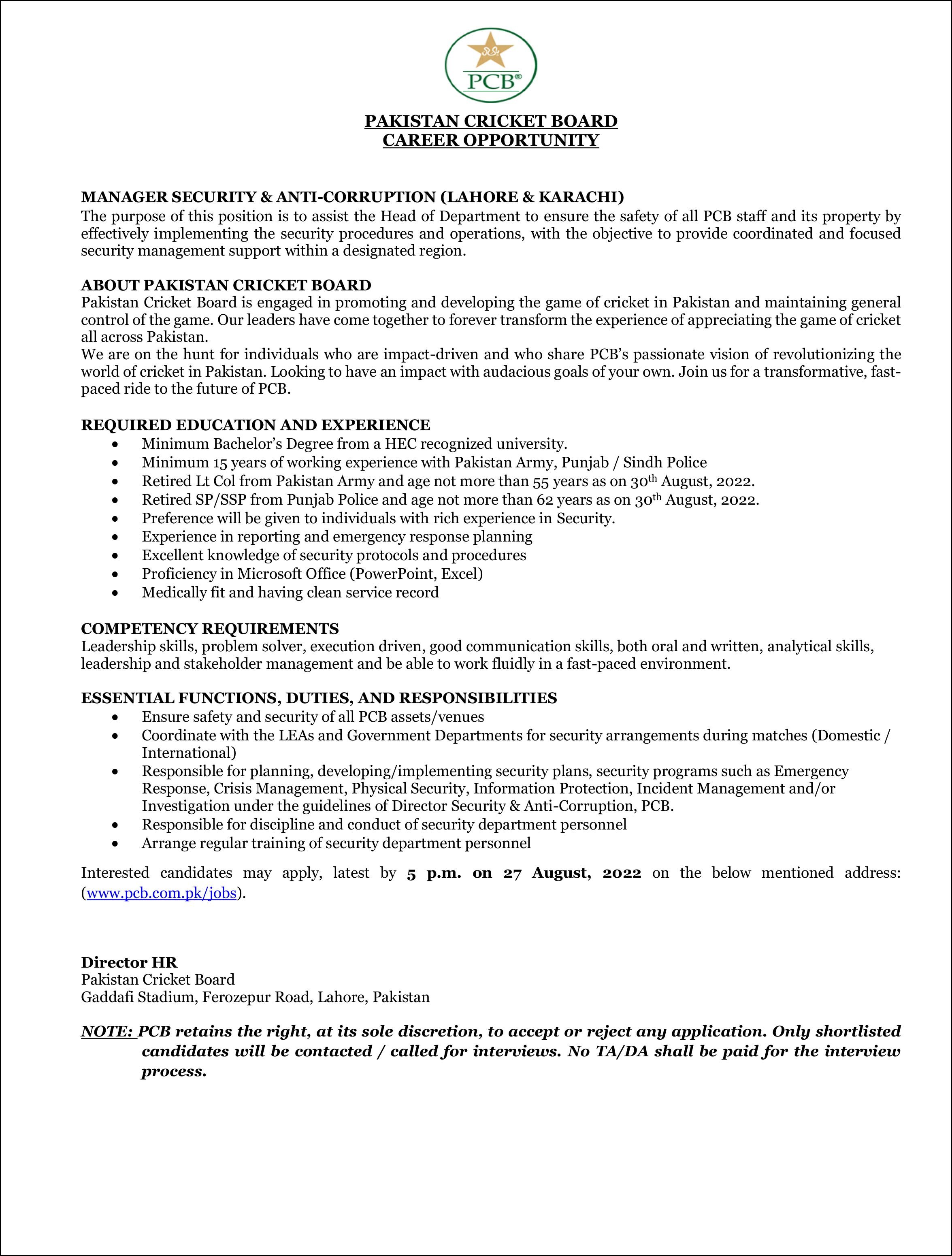 ---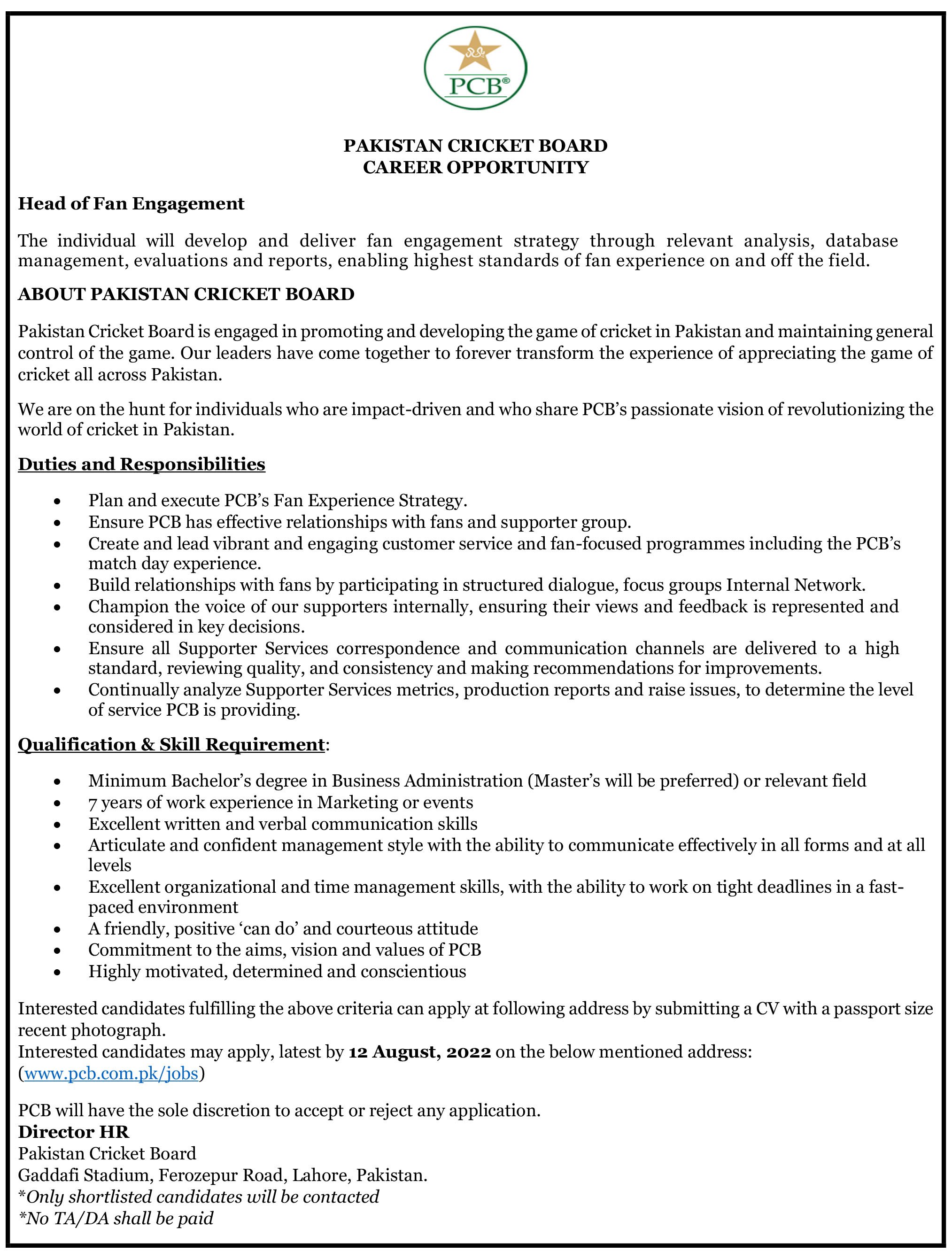 ---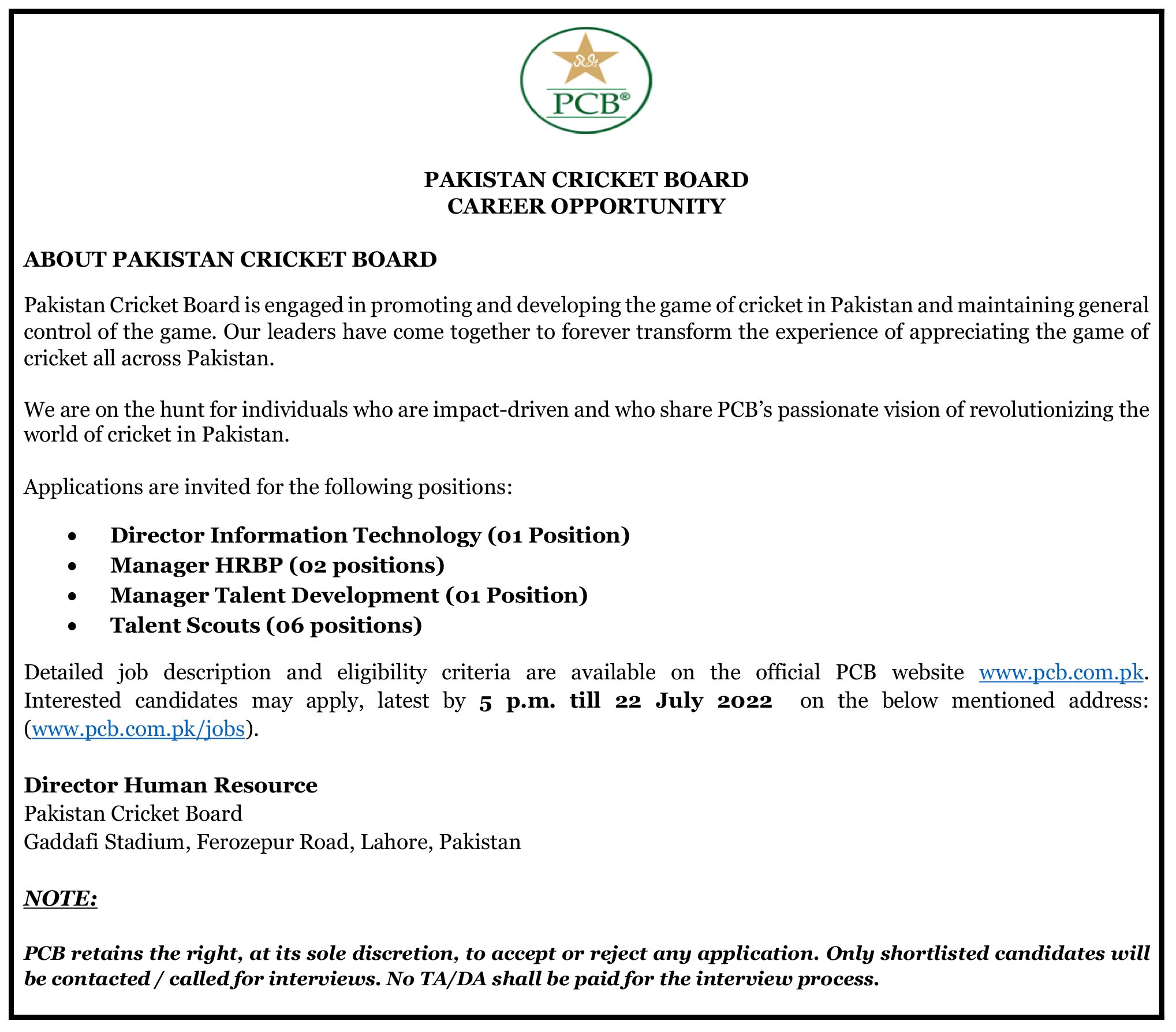 ---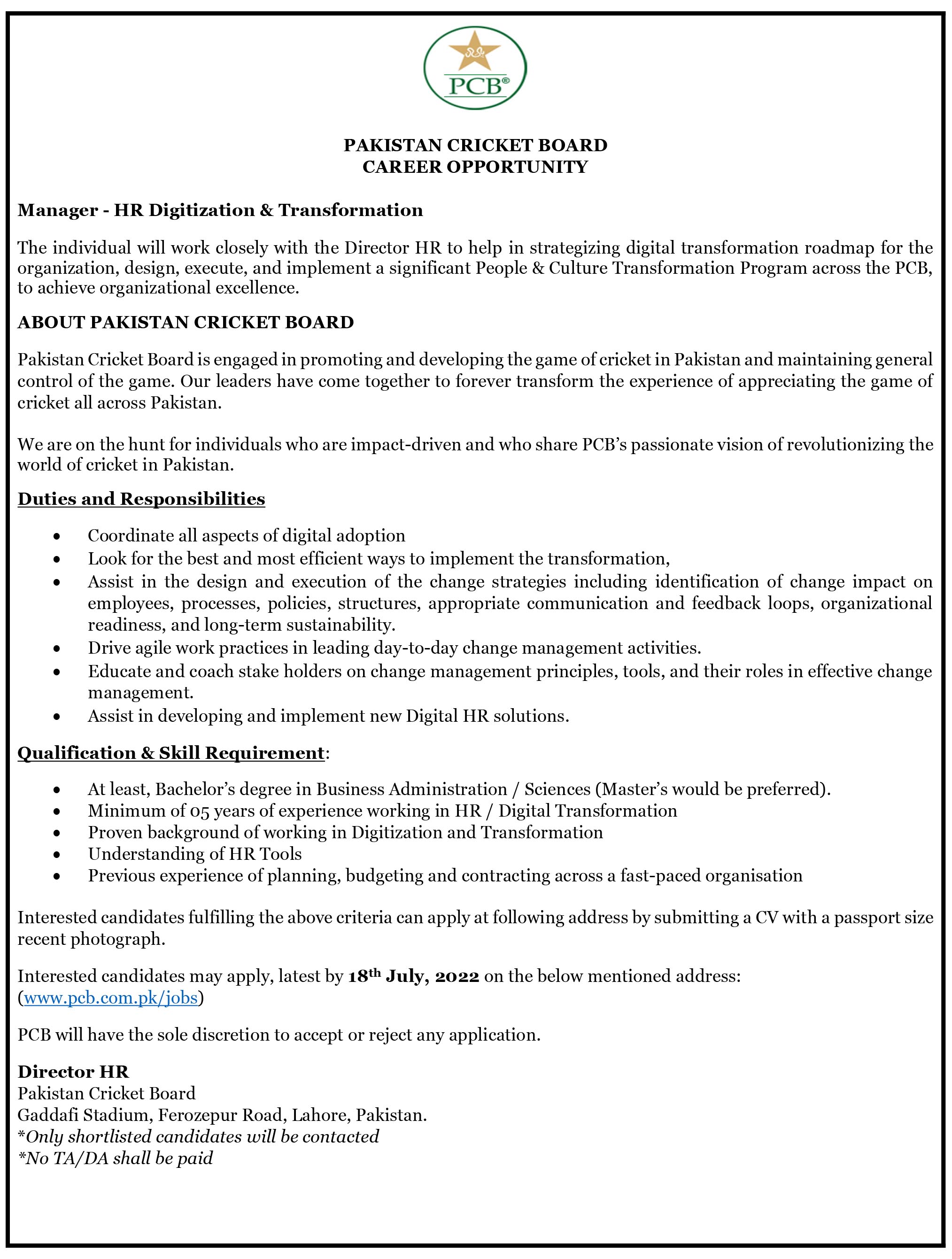 ---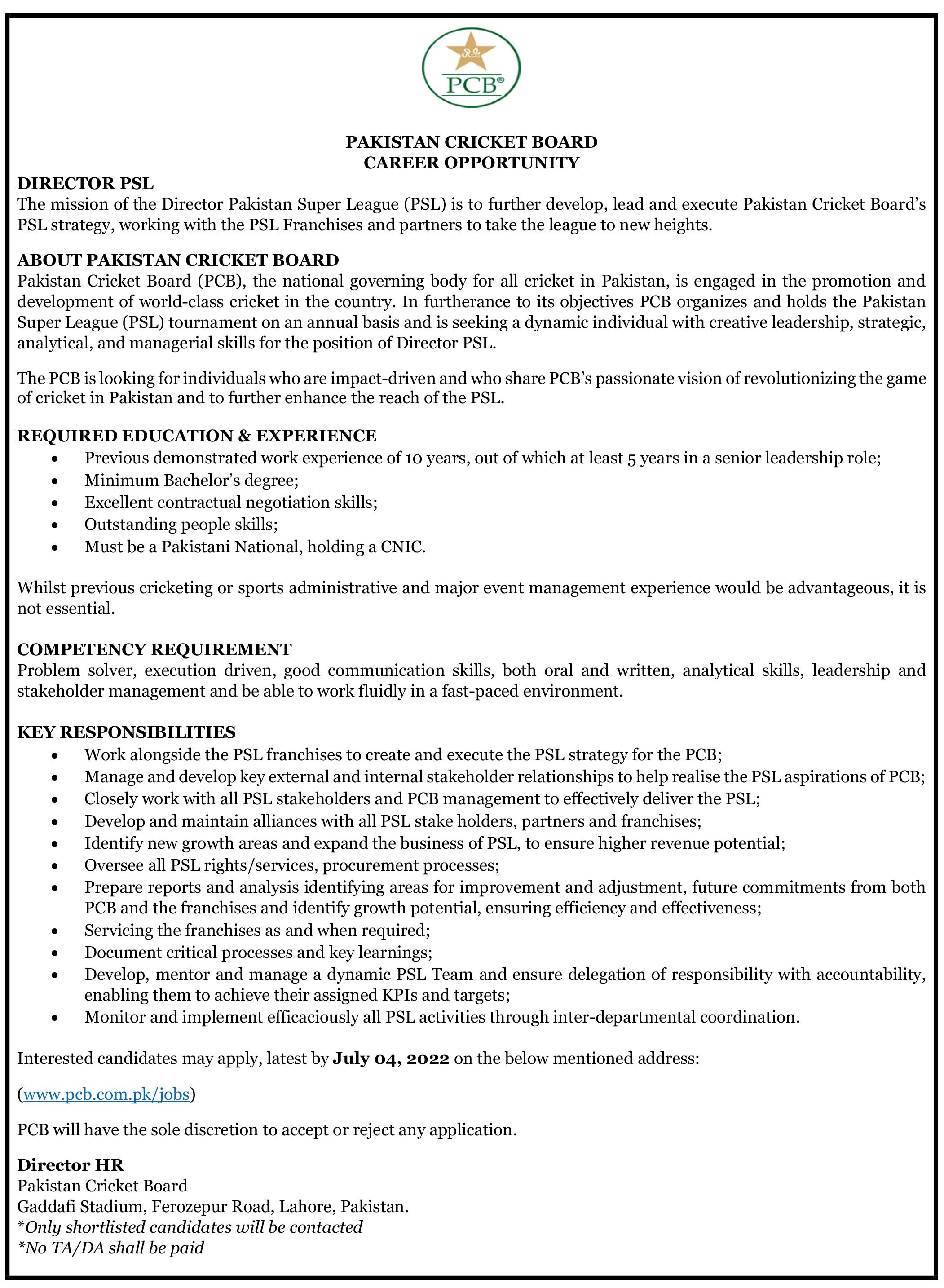 ---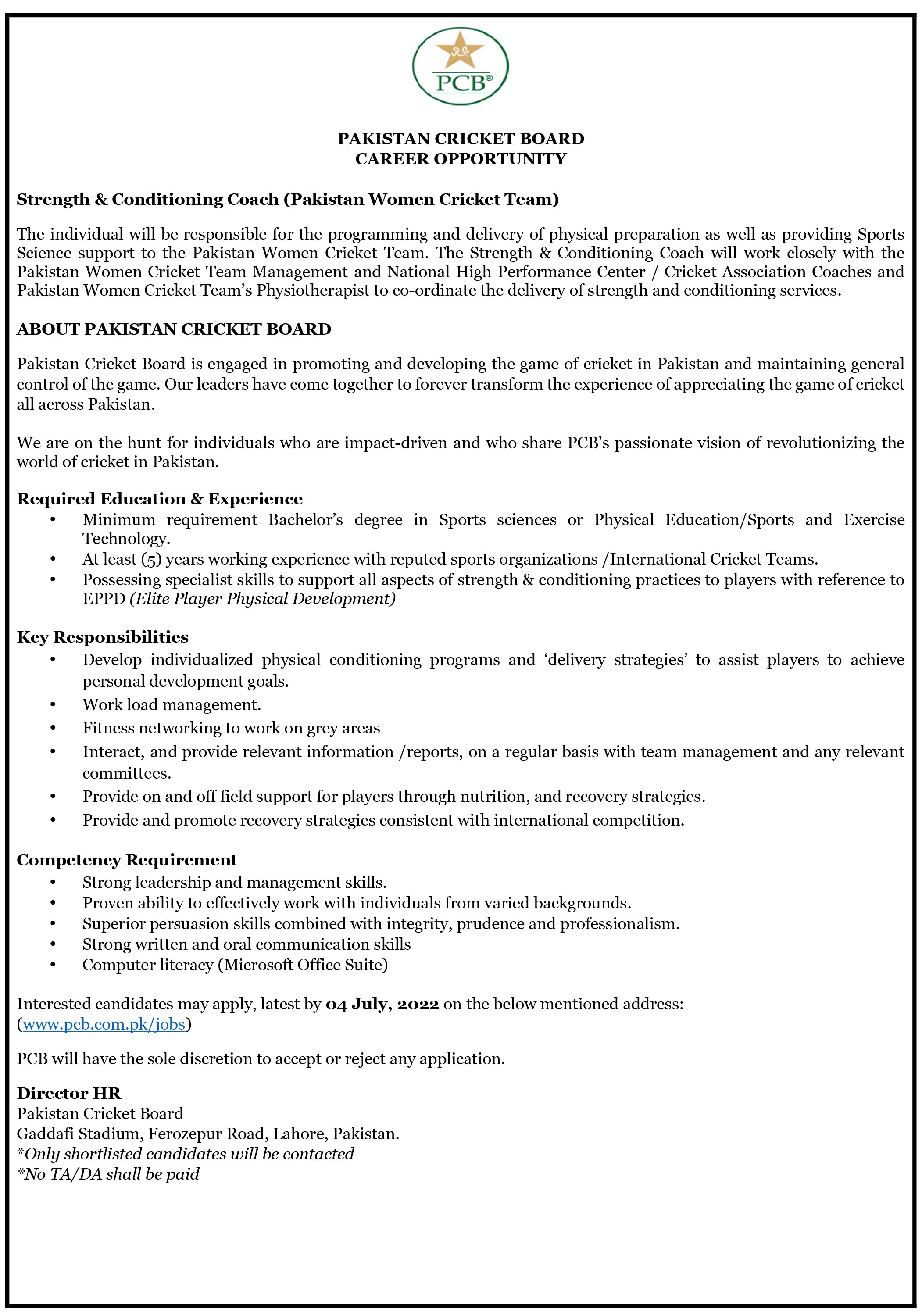 ---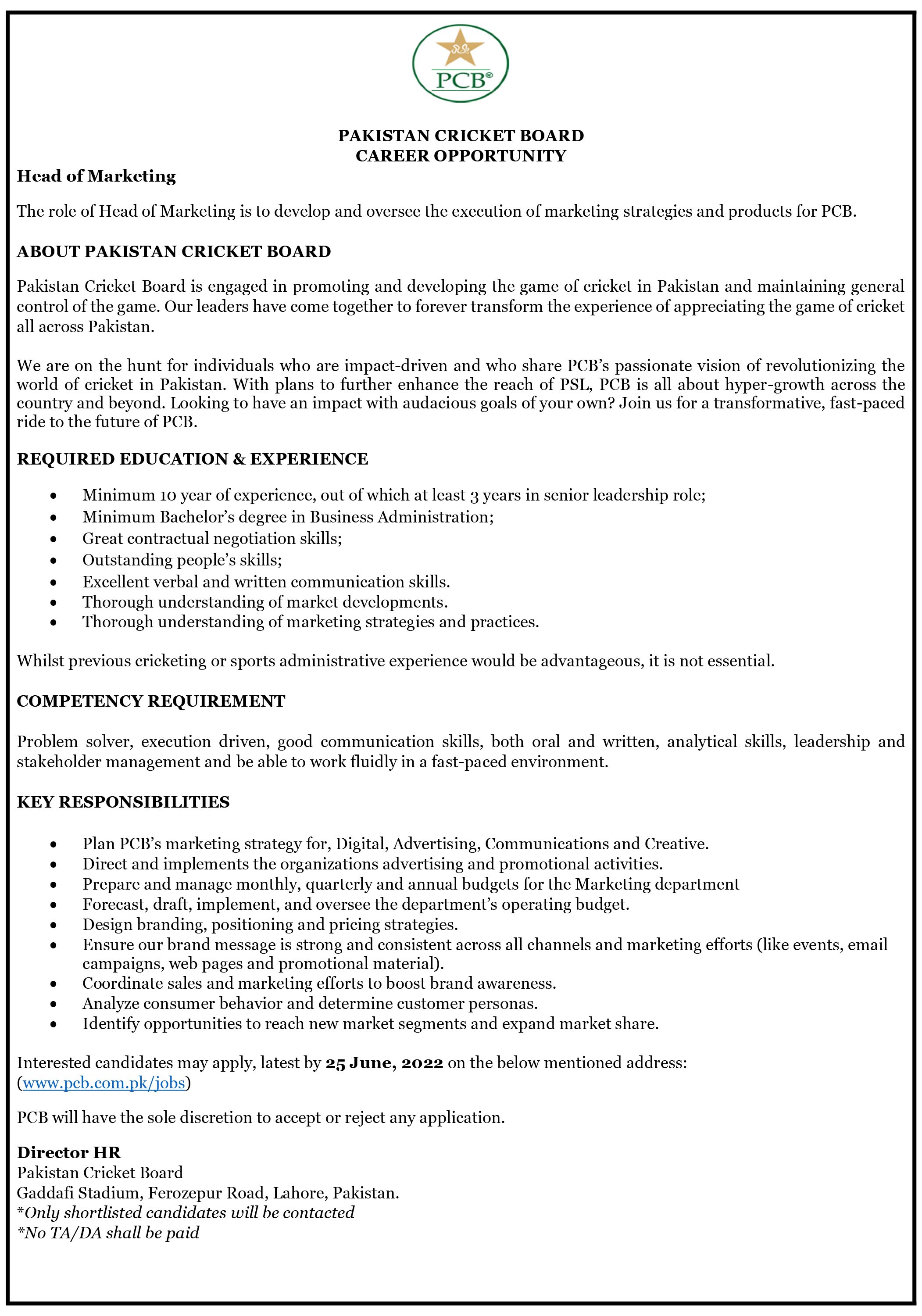 ---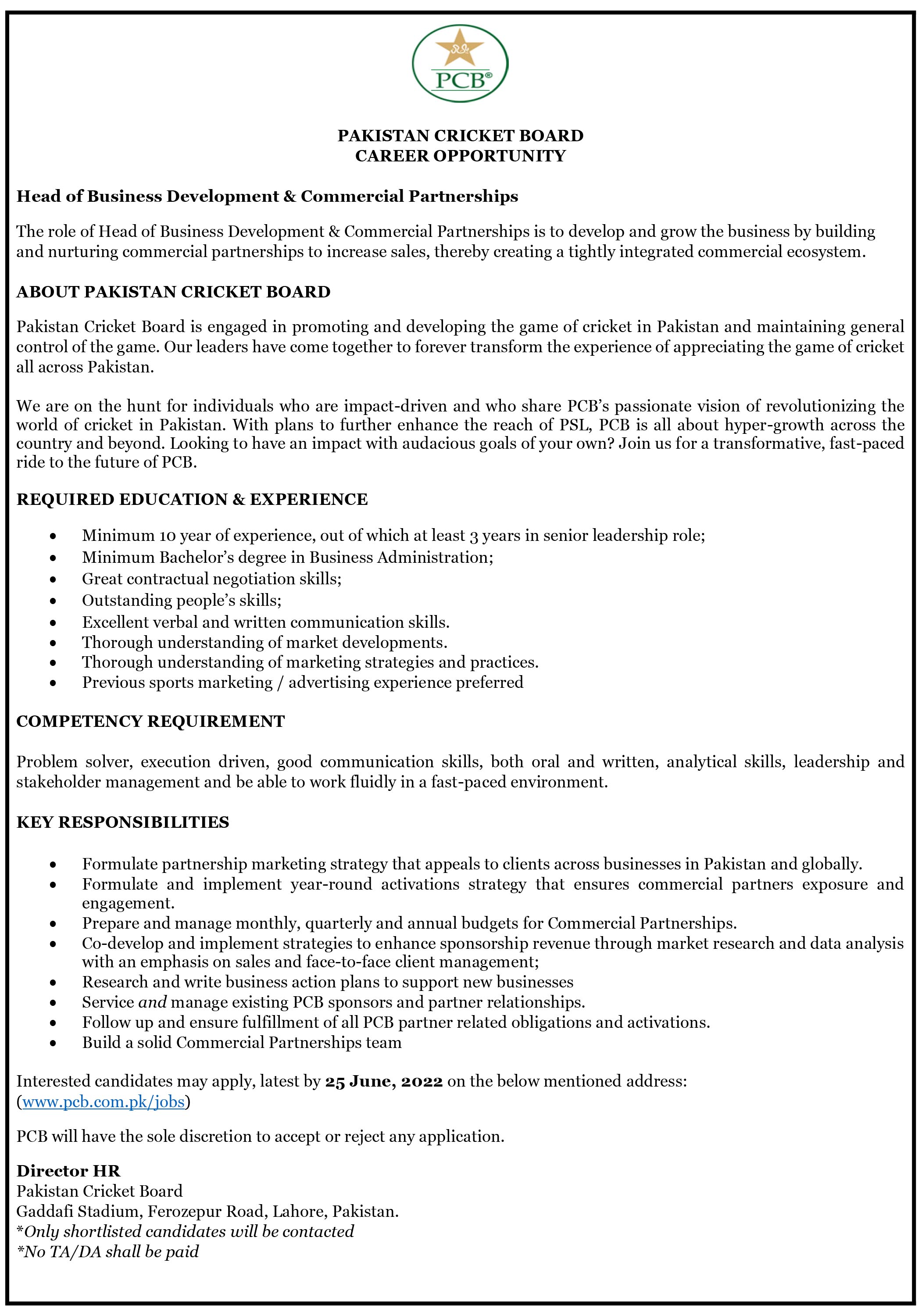 ---
---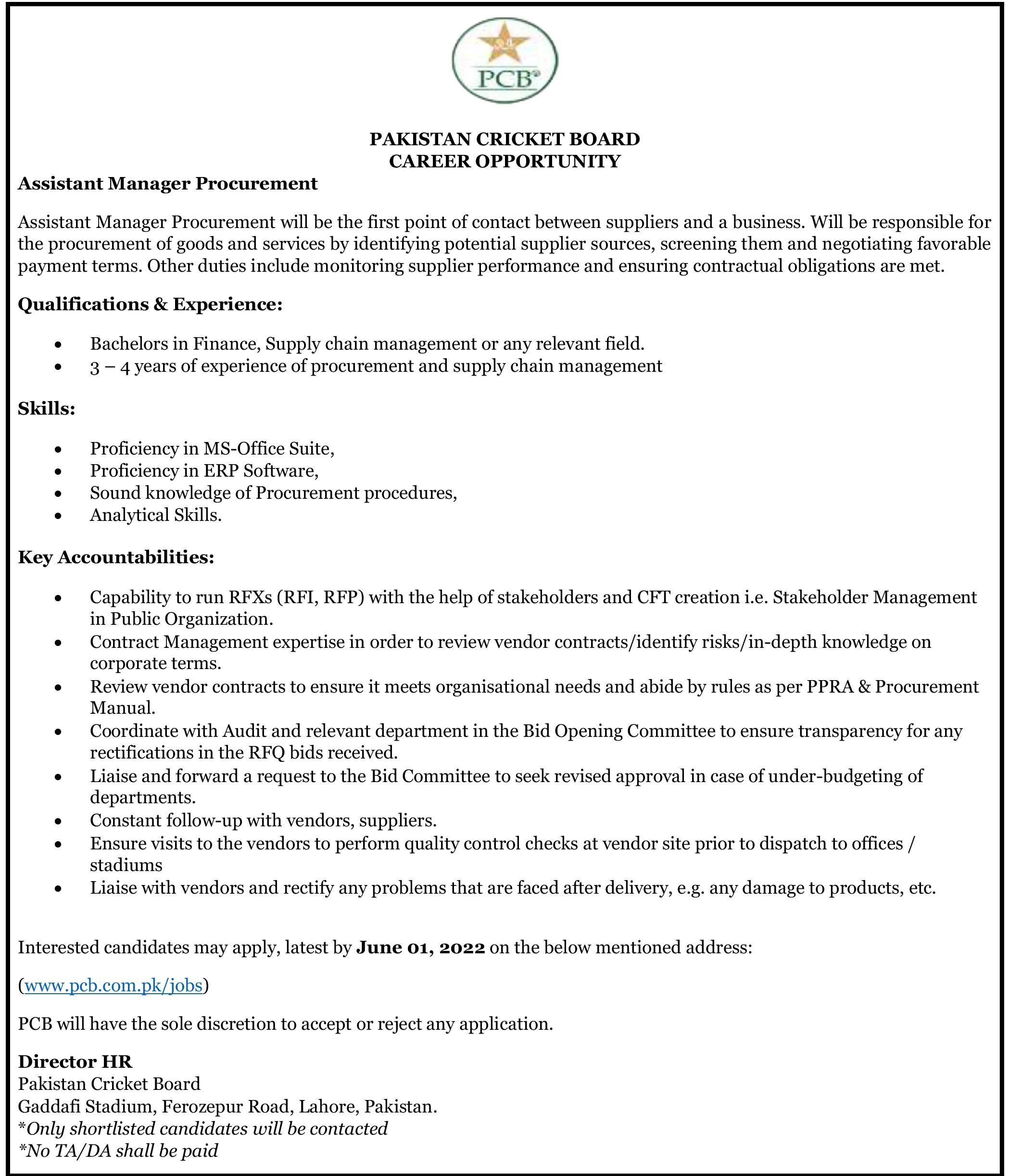 ---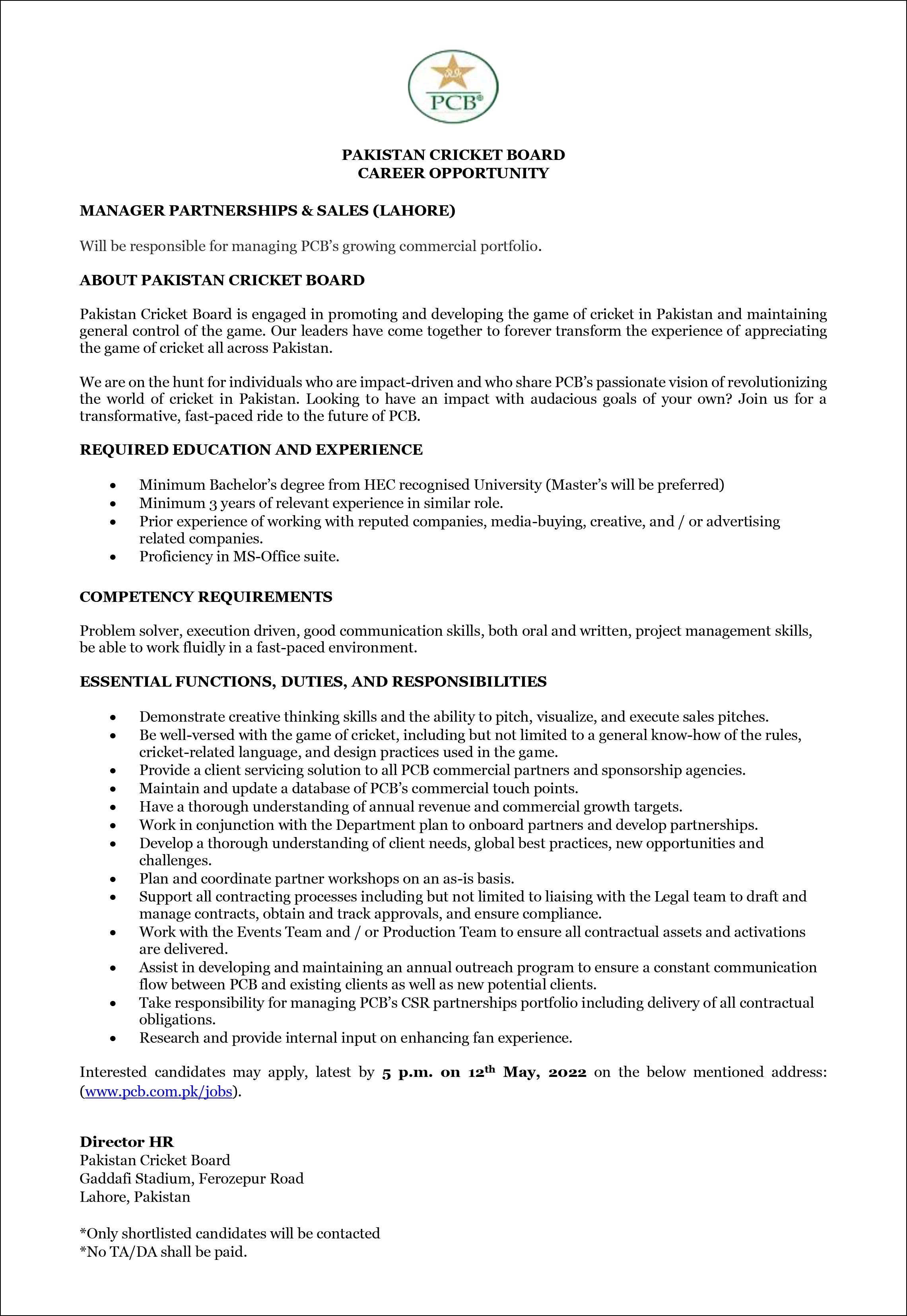 ---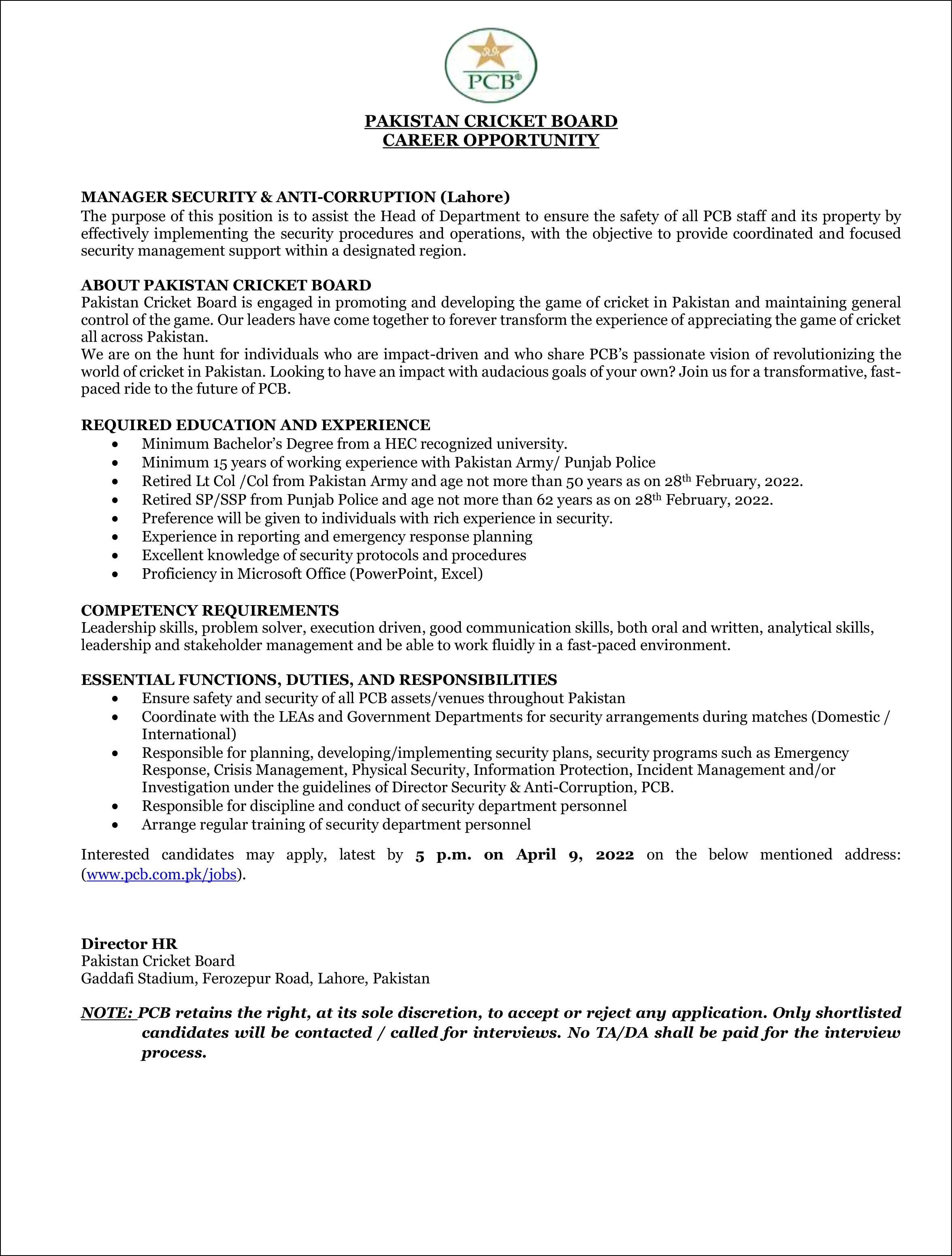 ---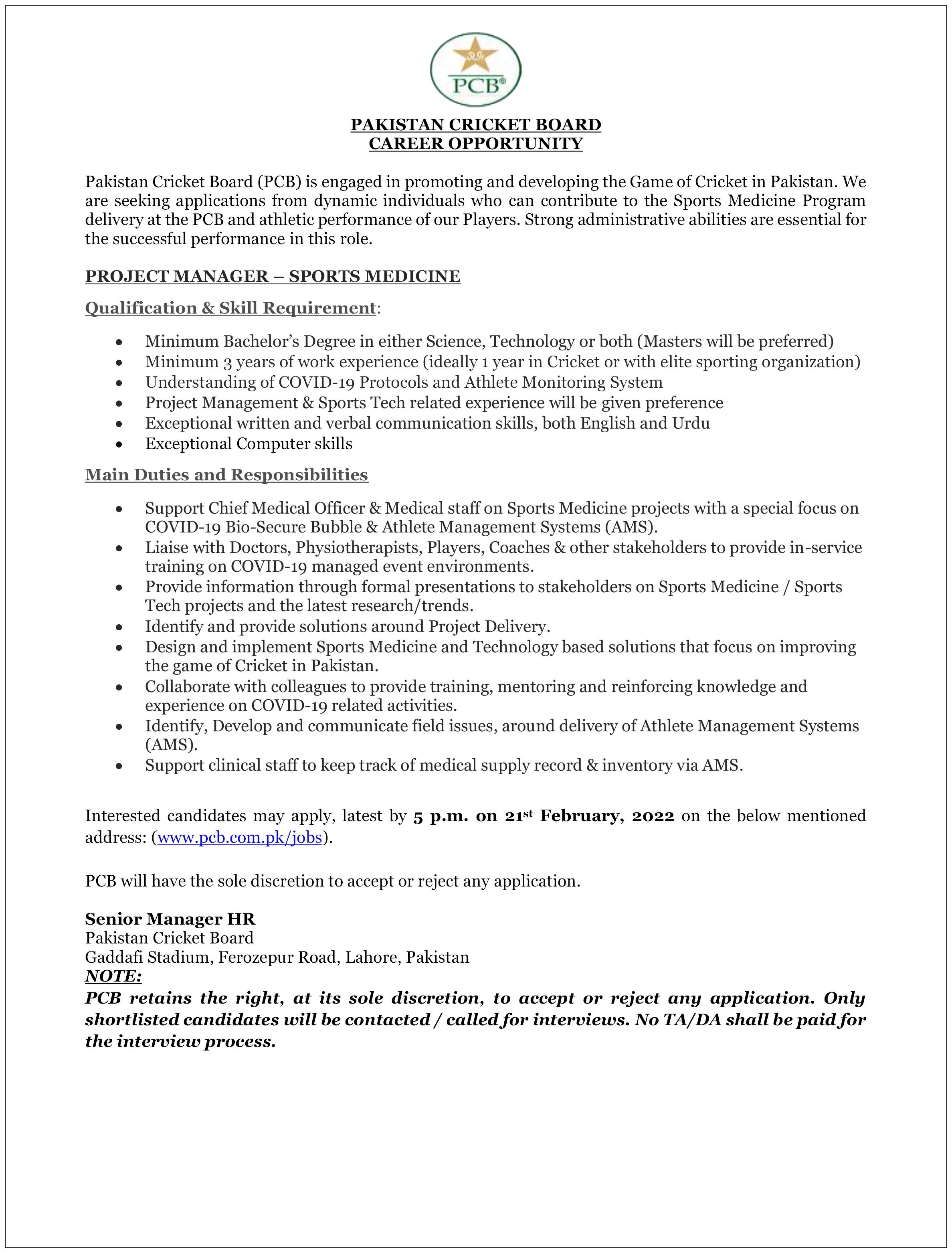 ---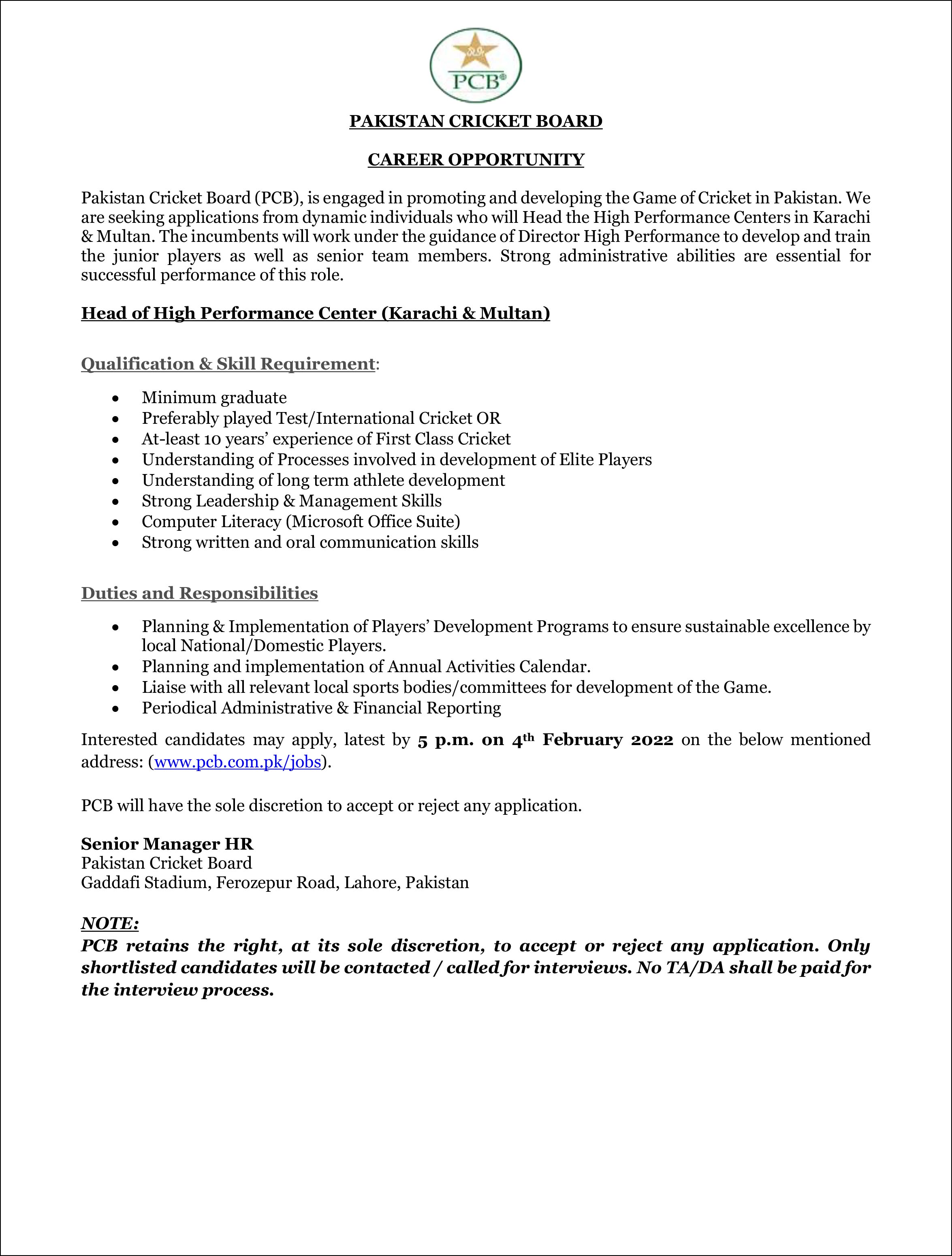 ---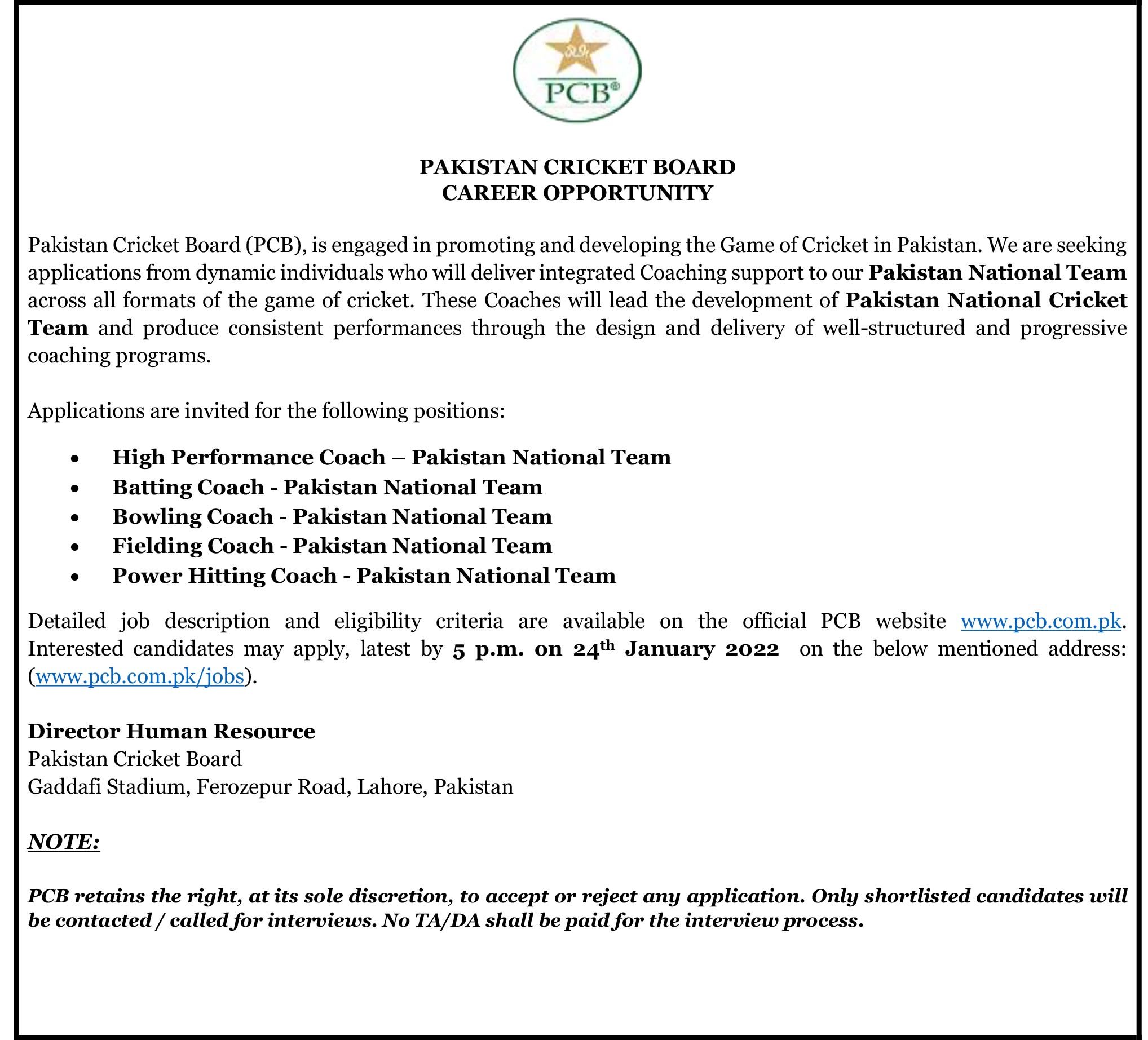 ---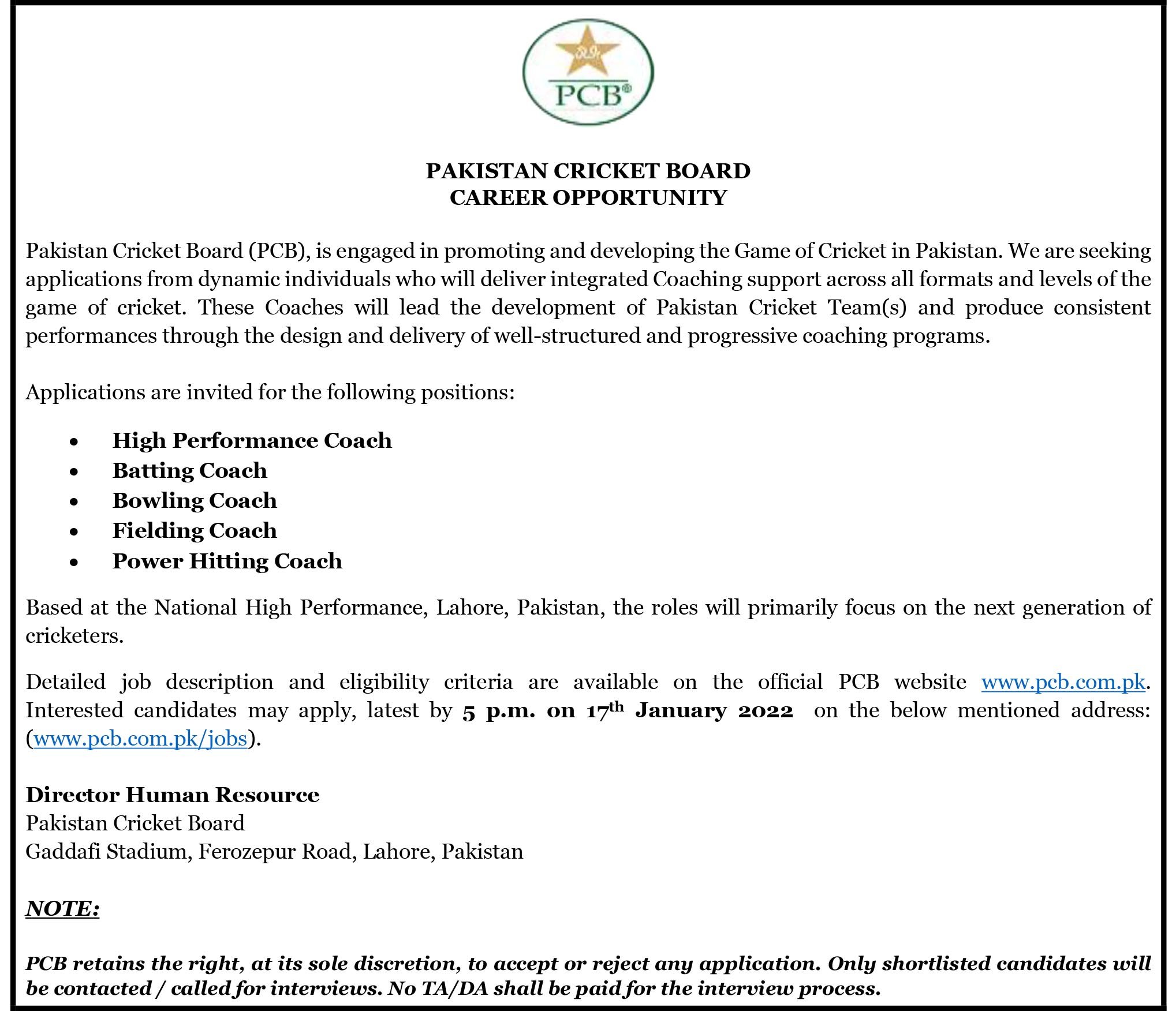 ---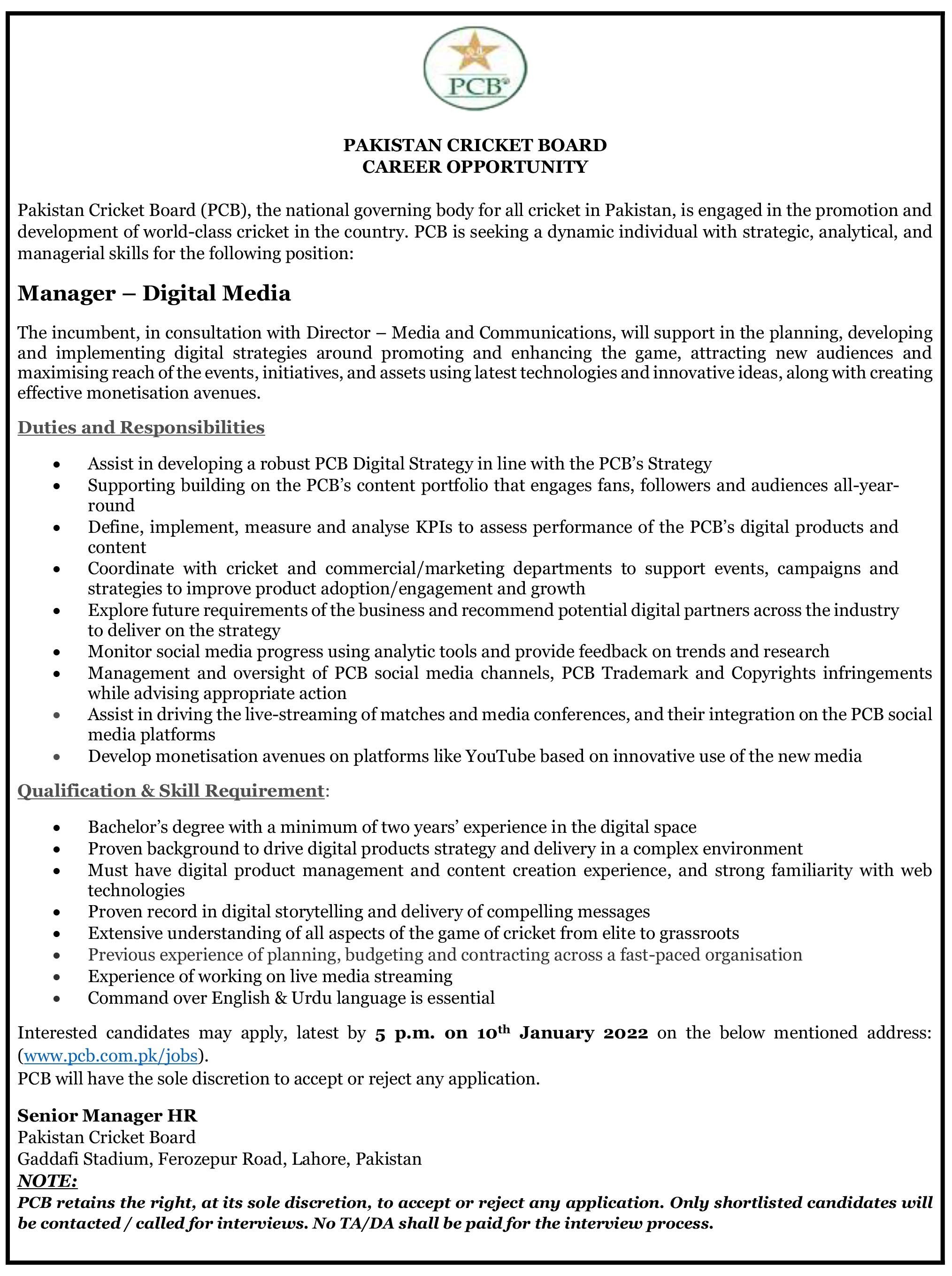 ---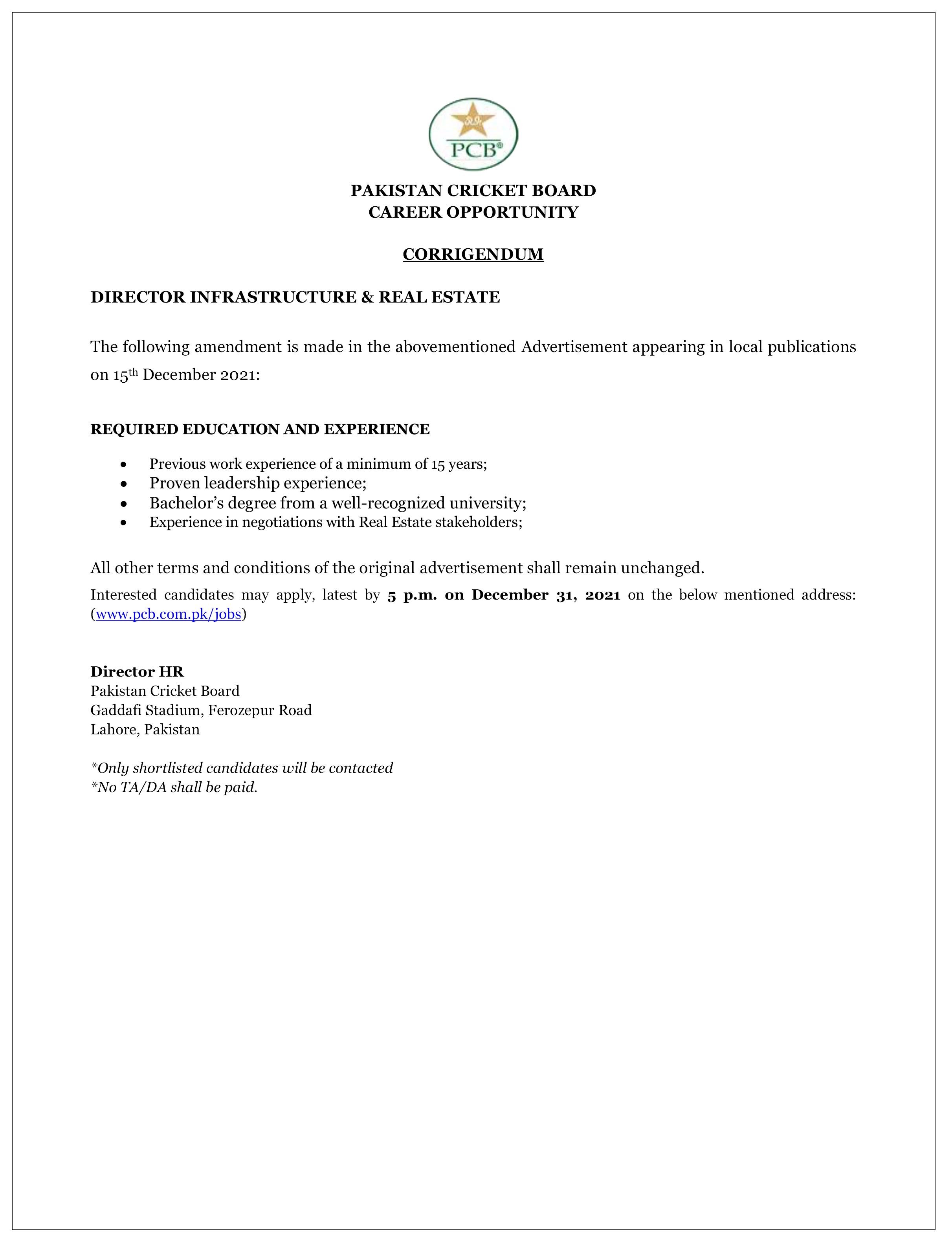 ---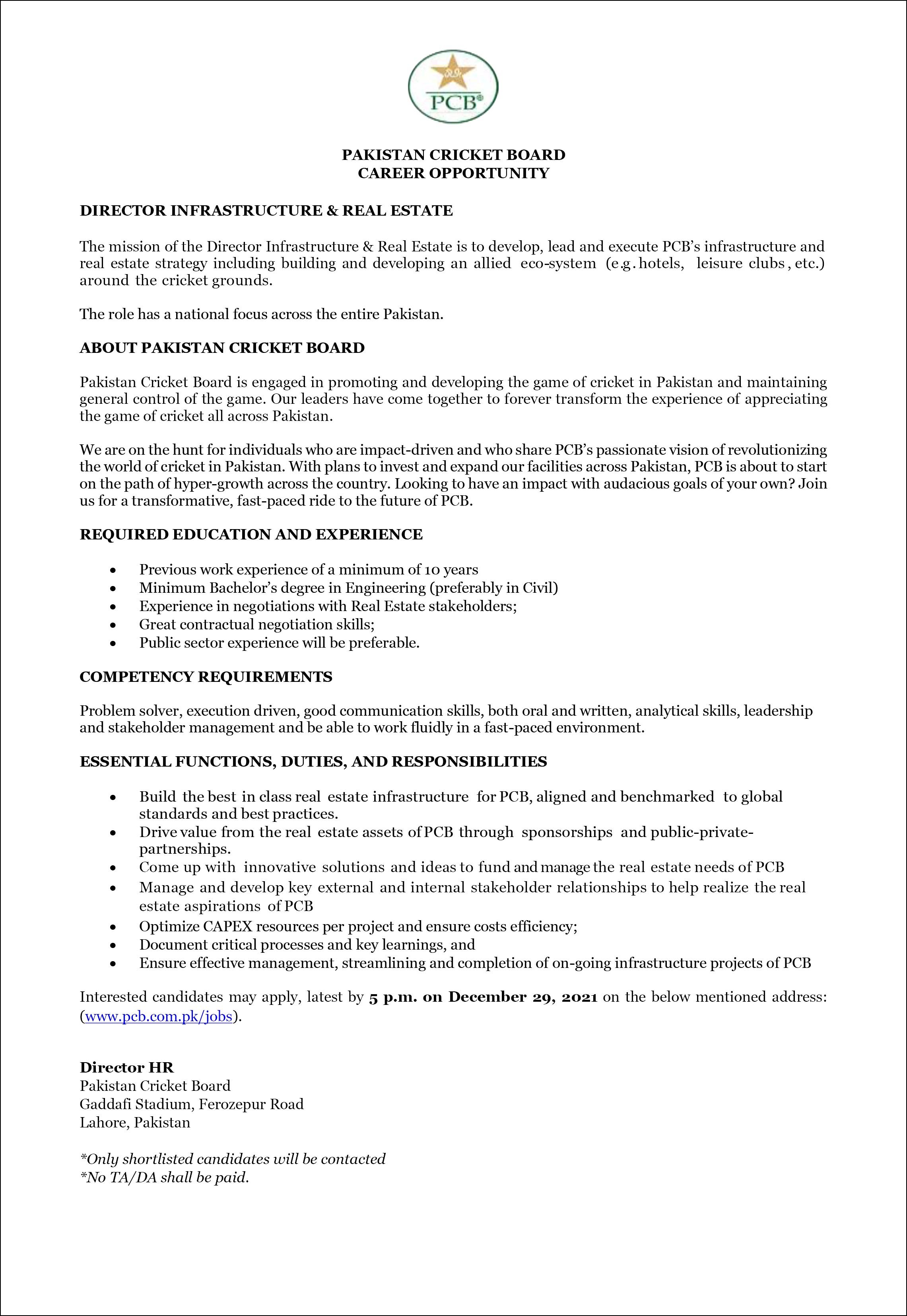 ---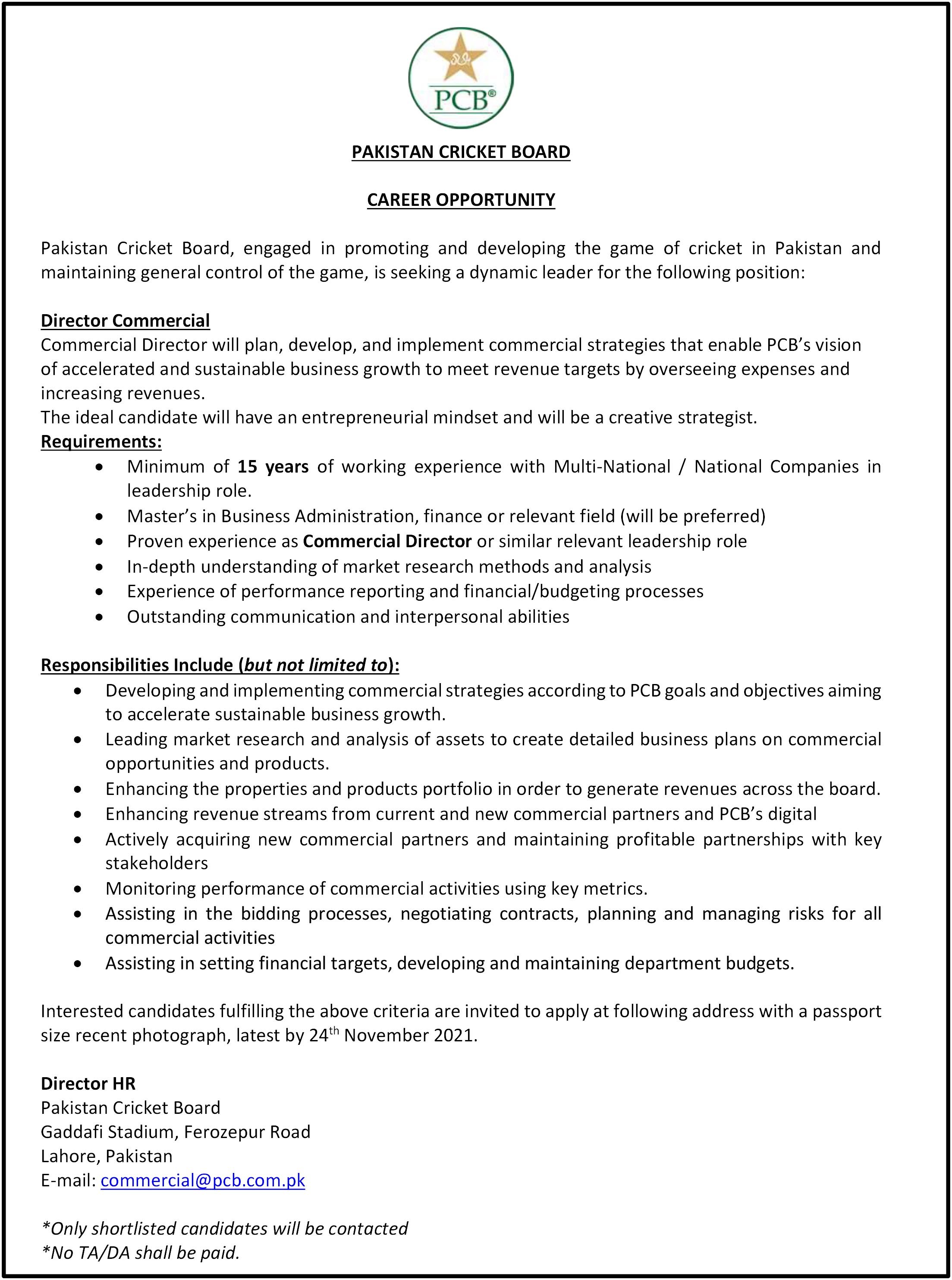 ---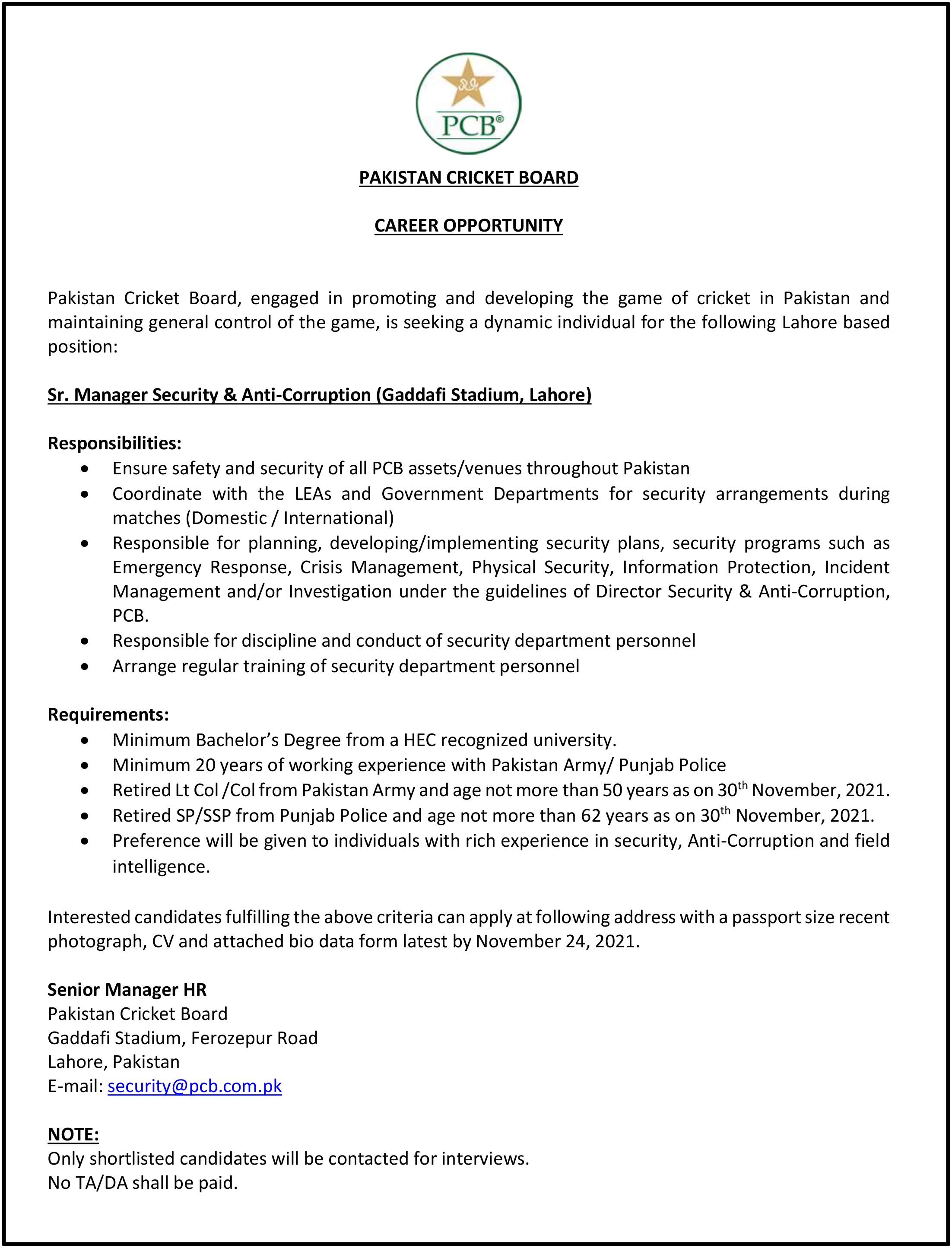 ---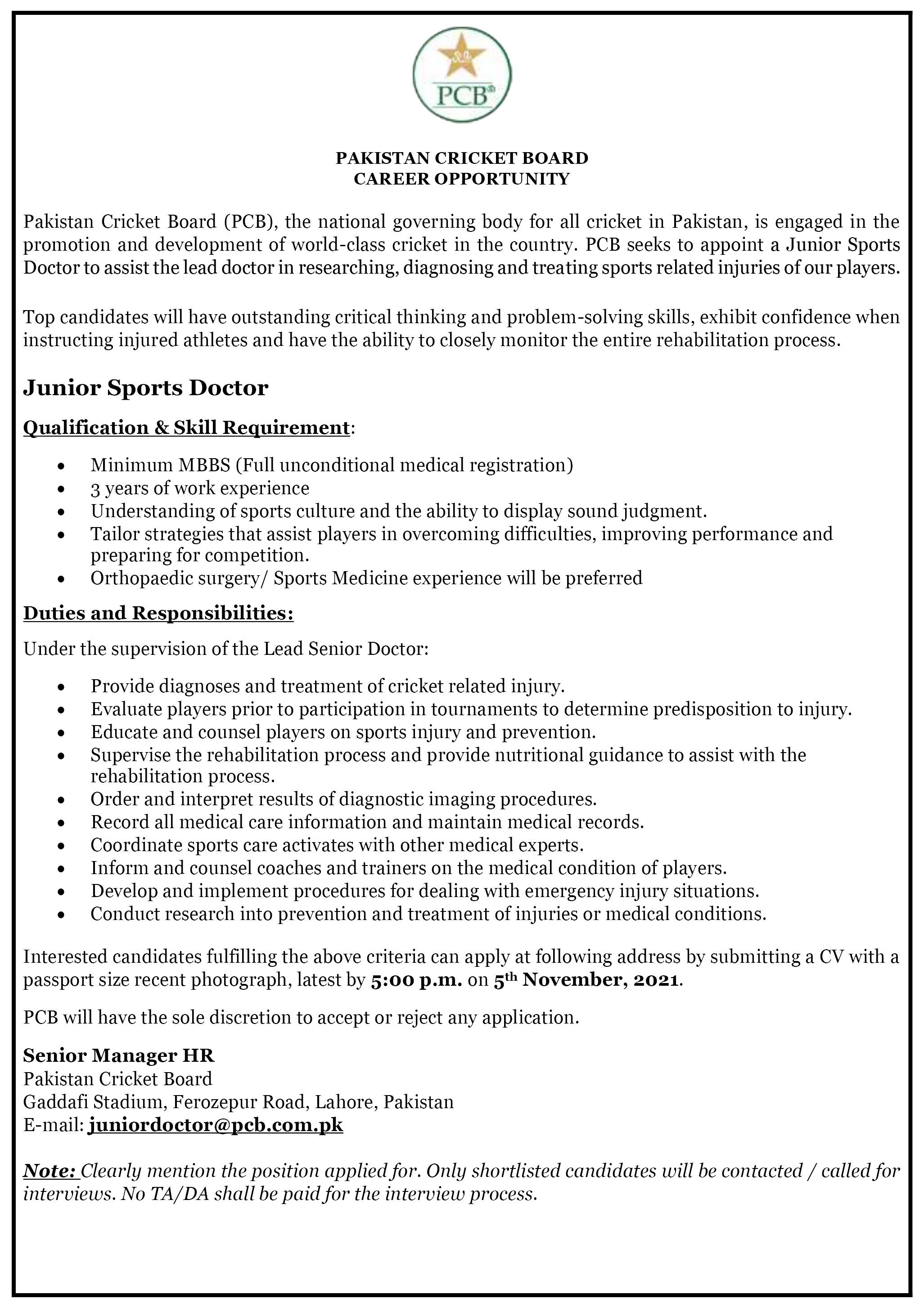 ---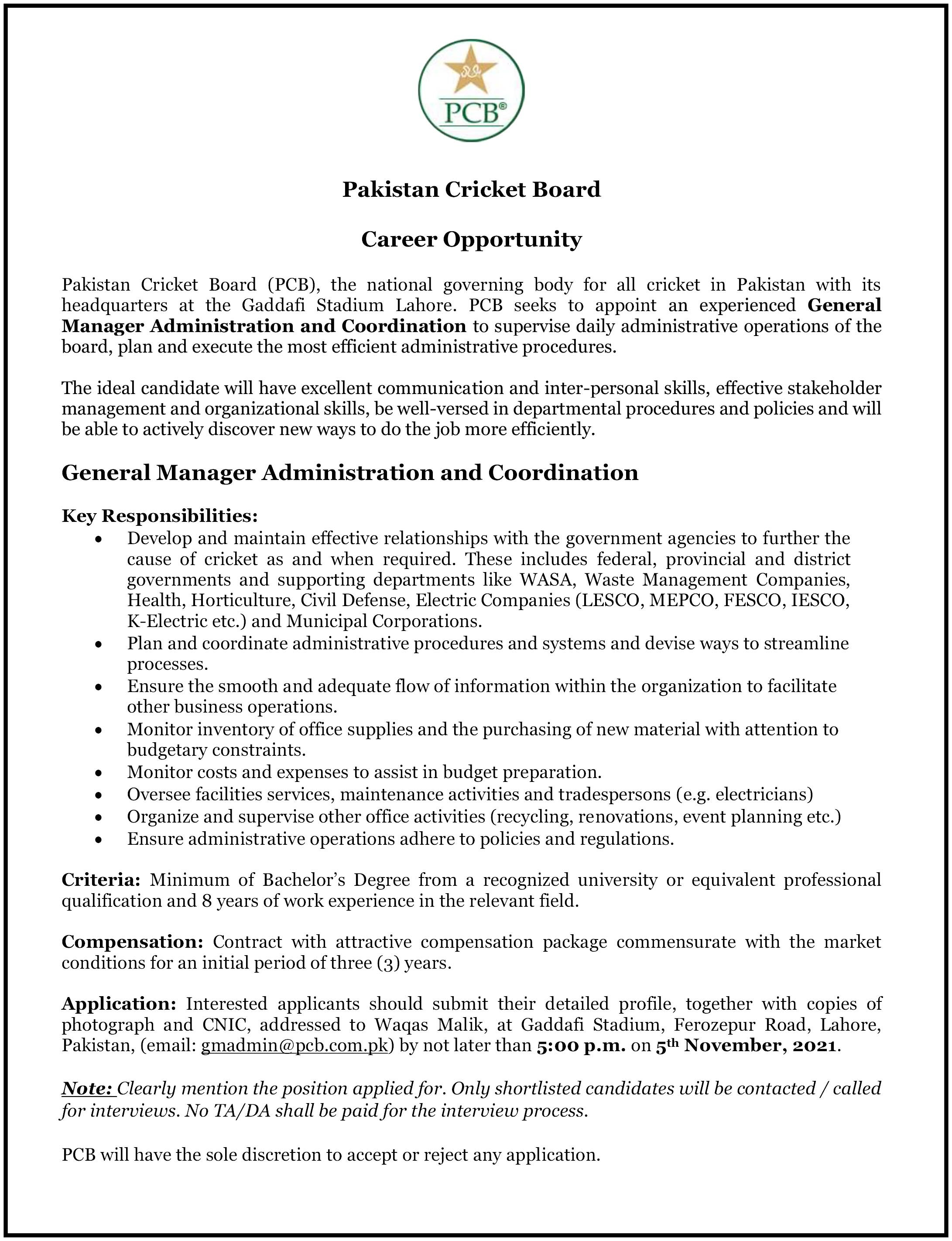 ---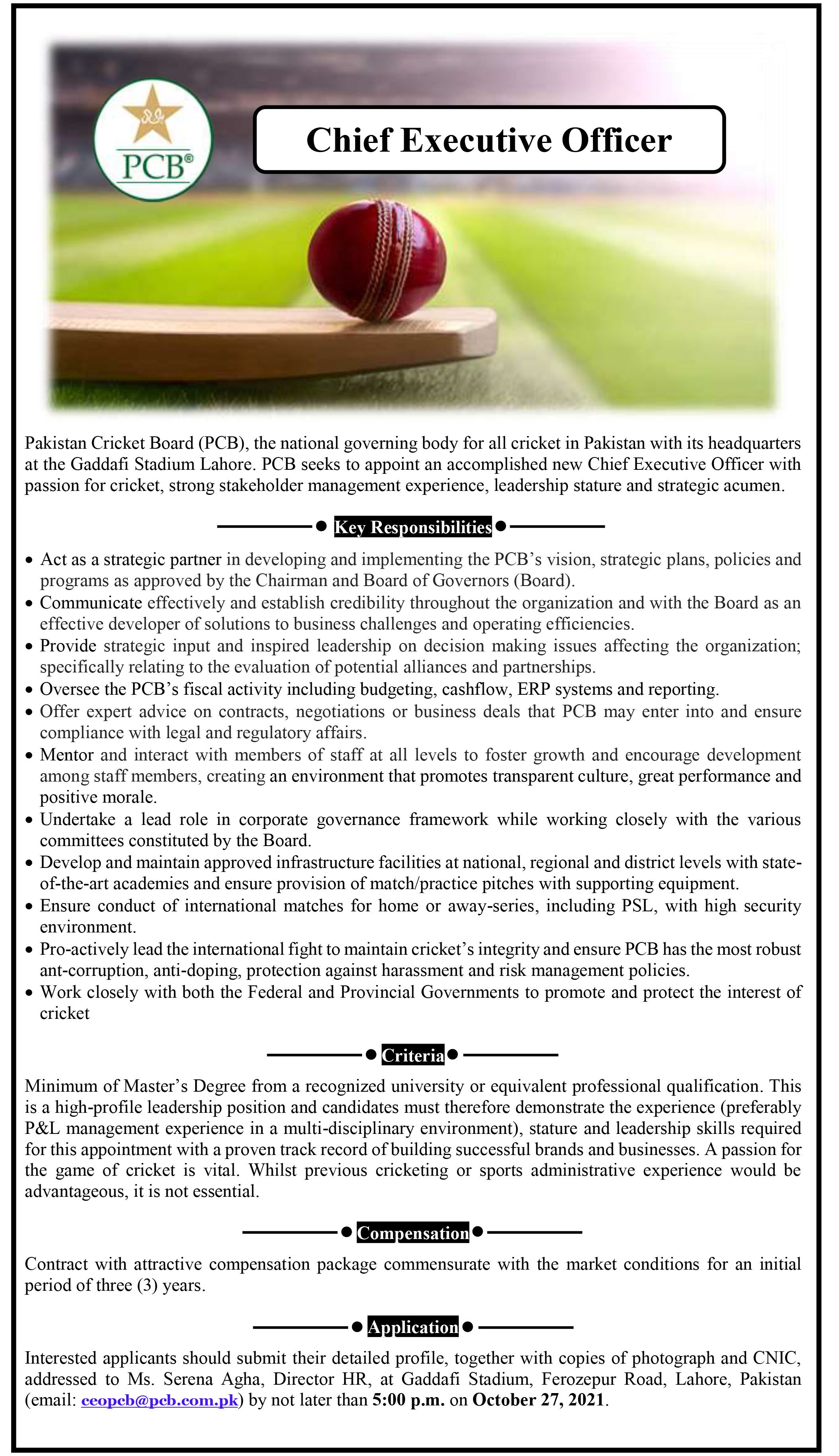 ---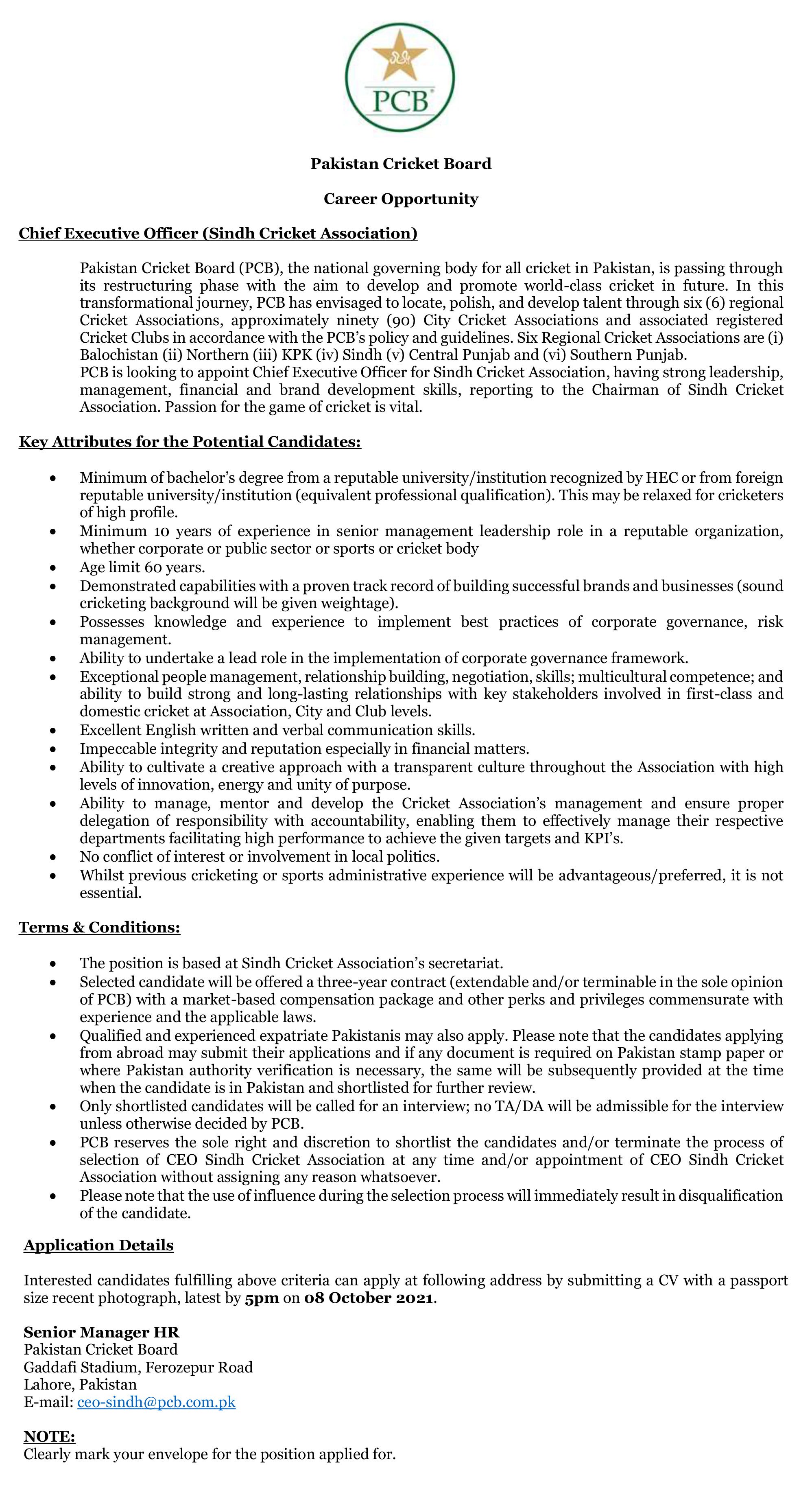 ---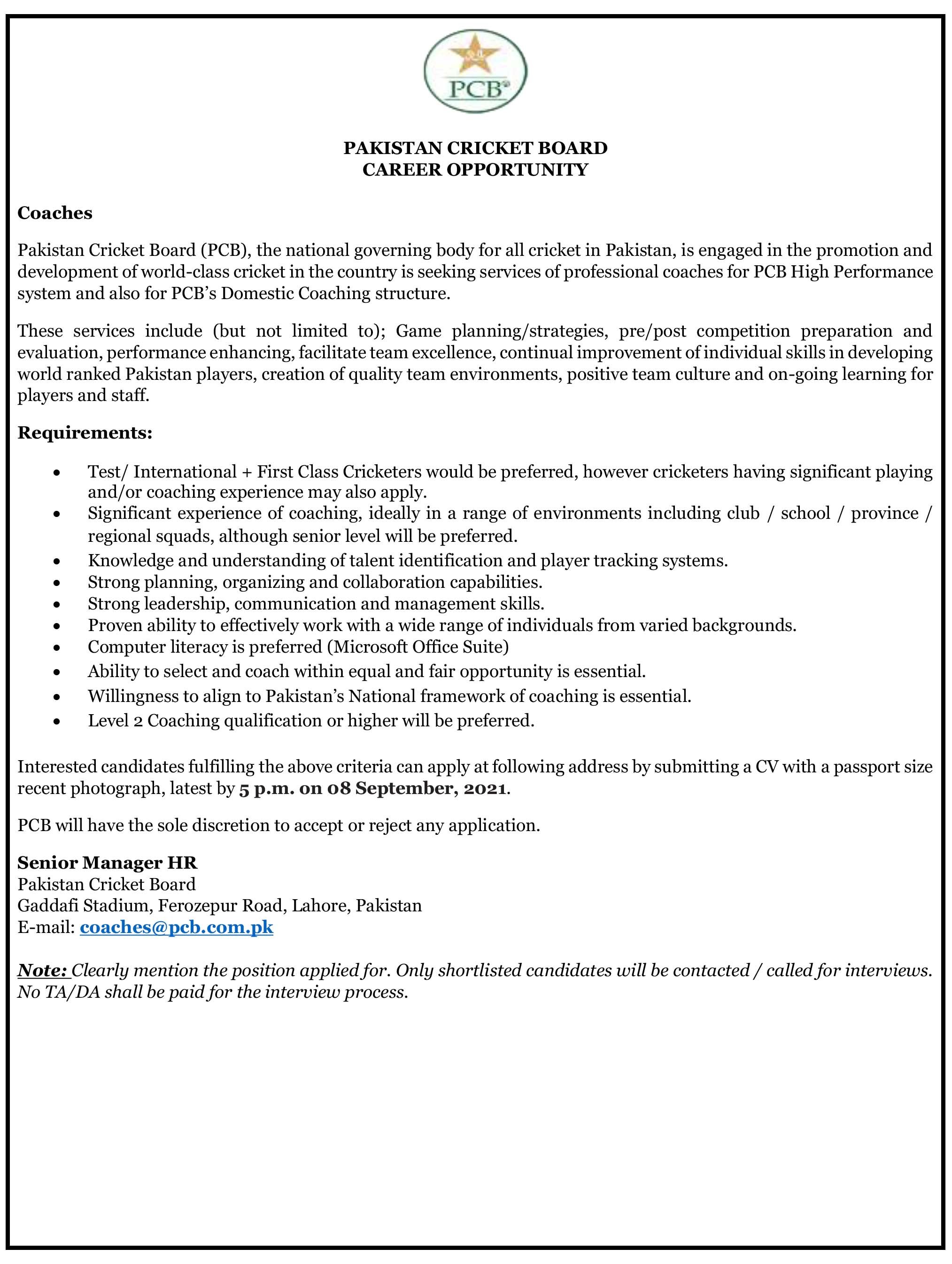 ---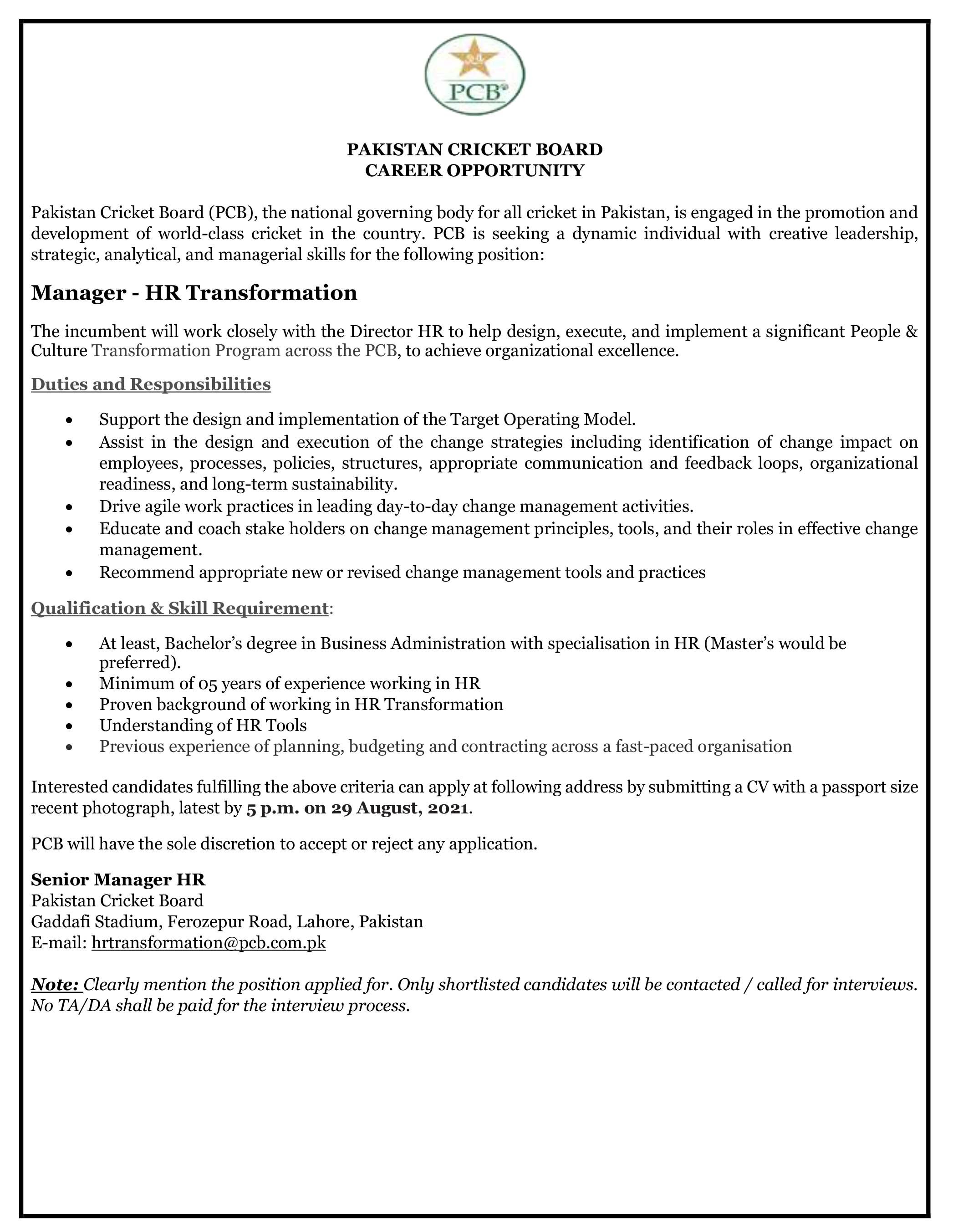 ---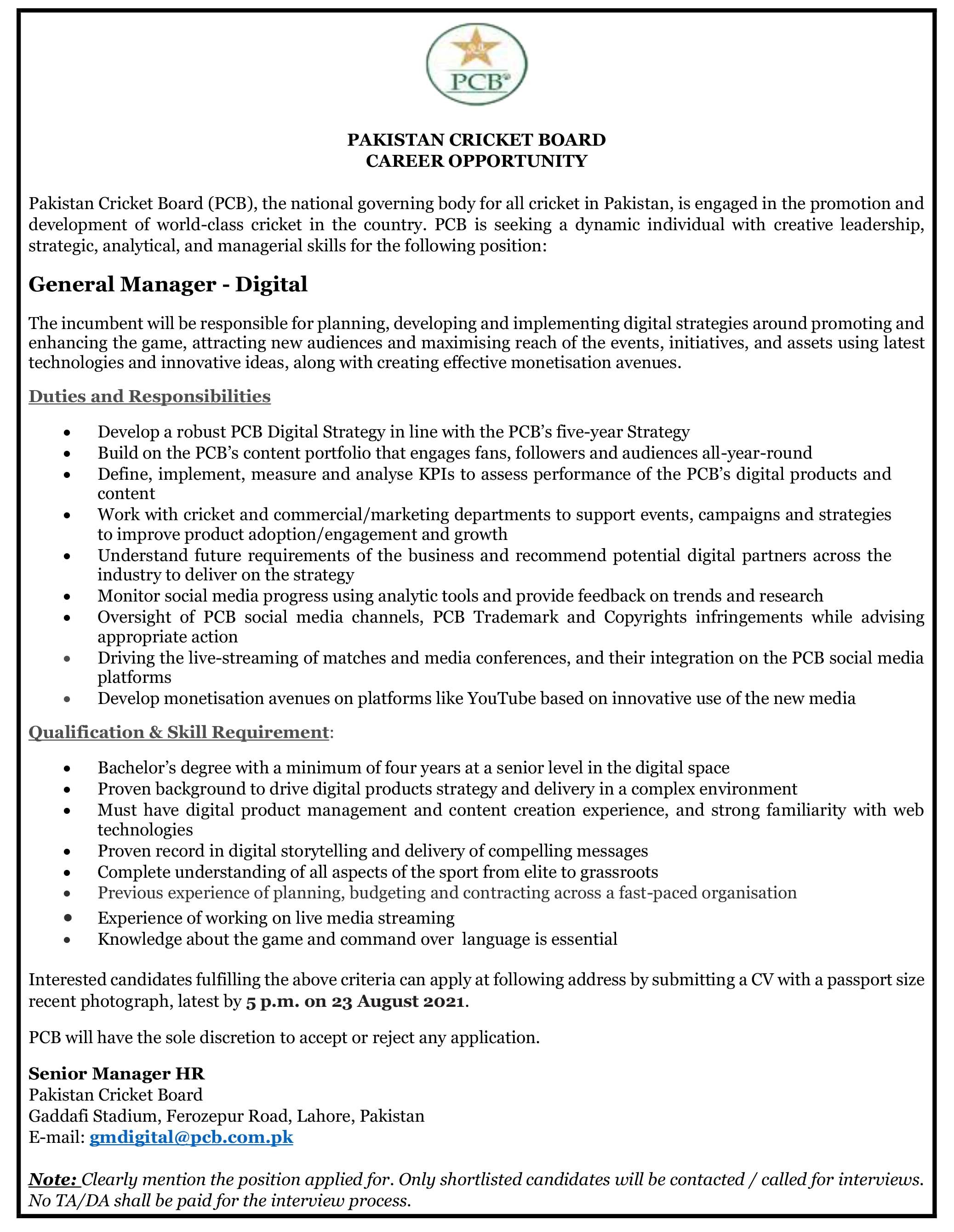 ---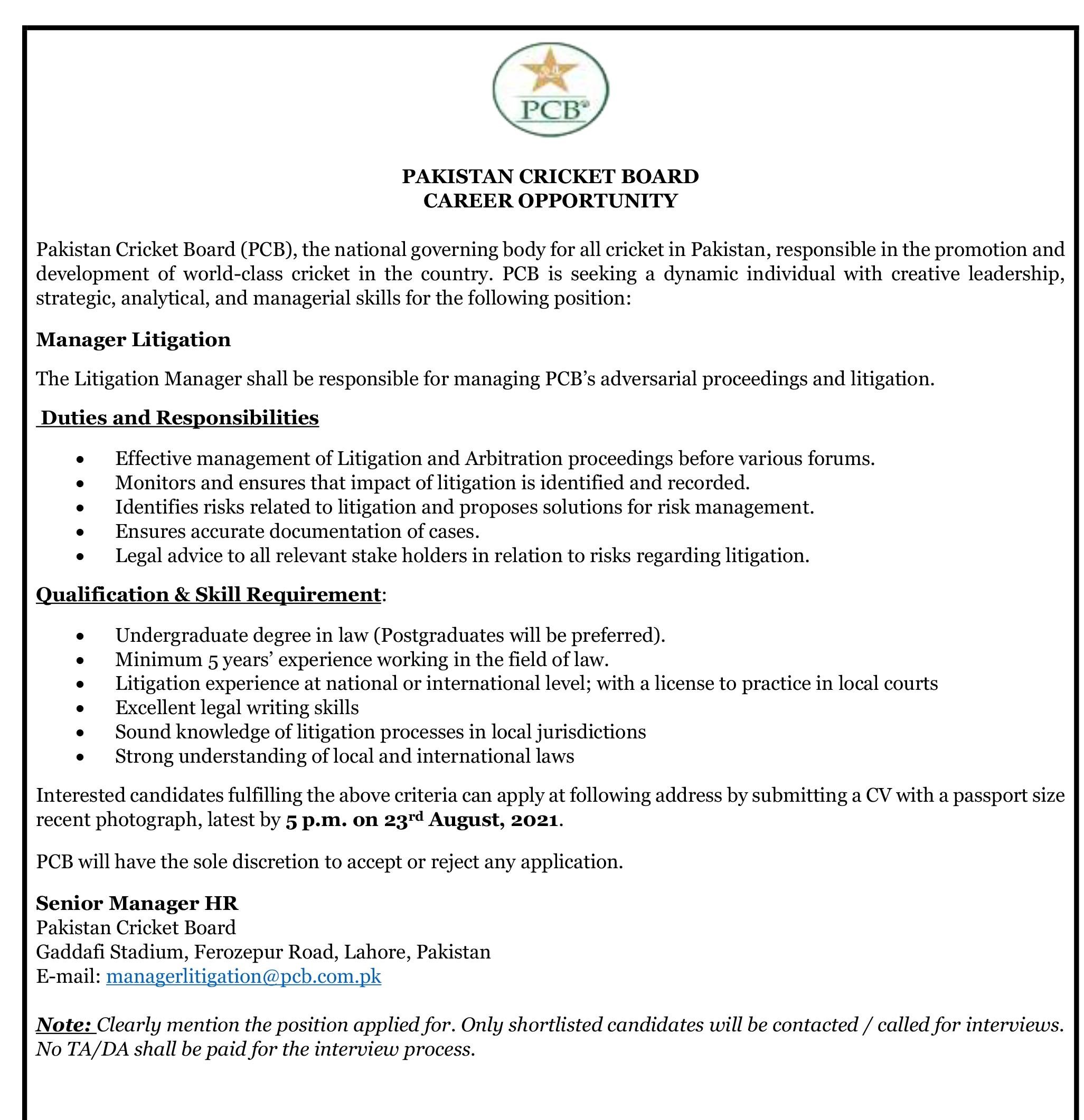 ---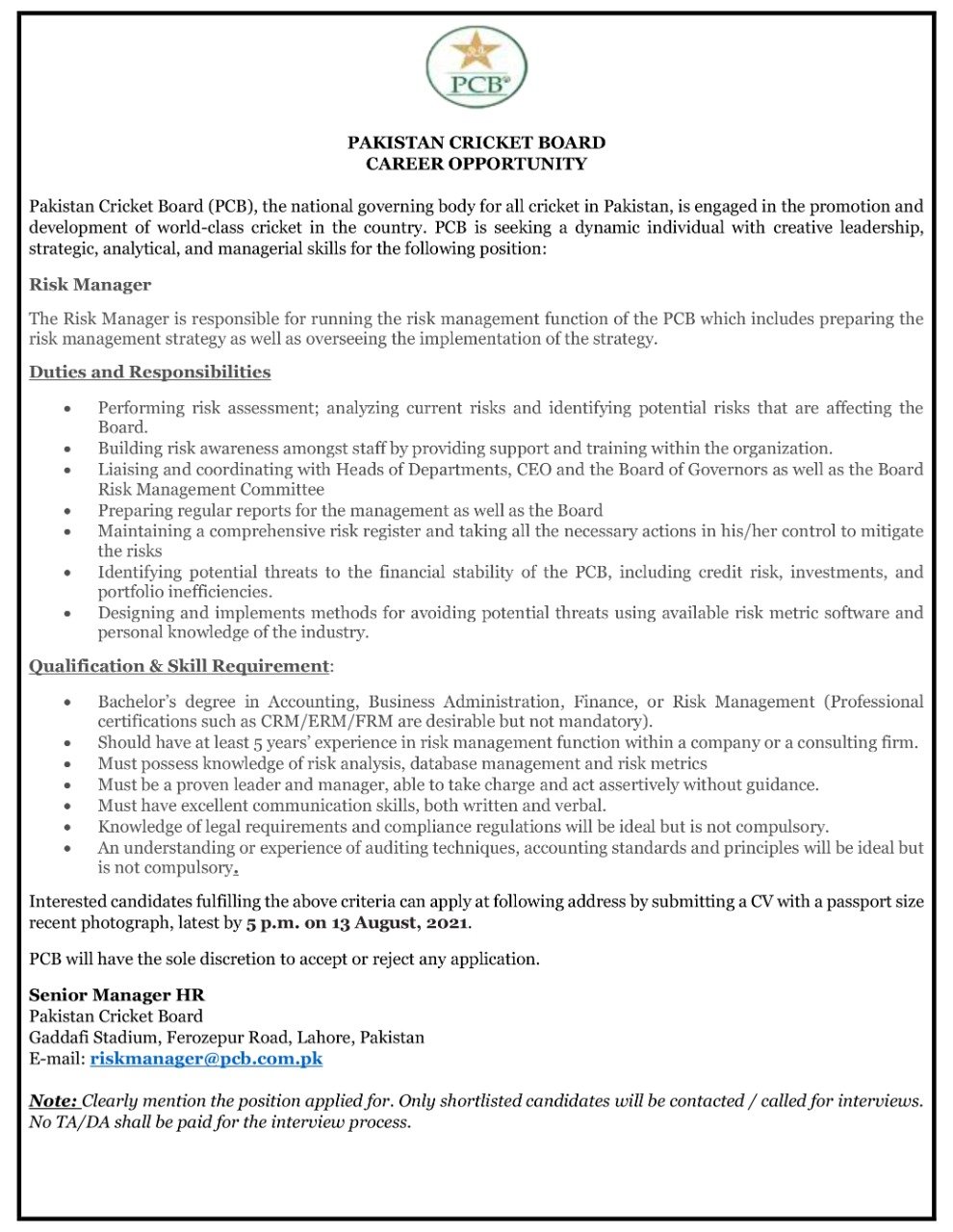 ---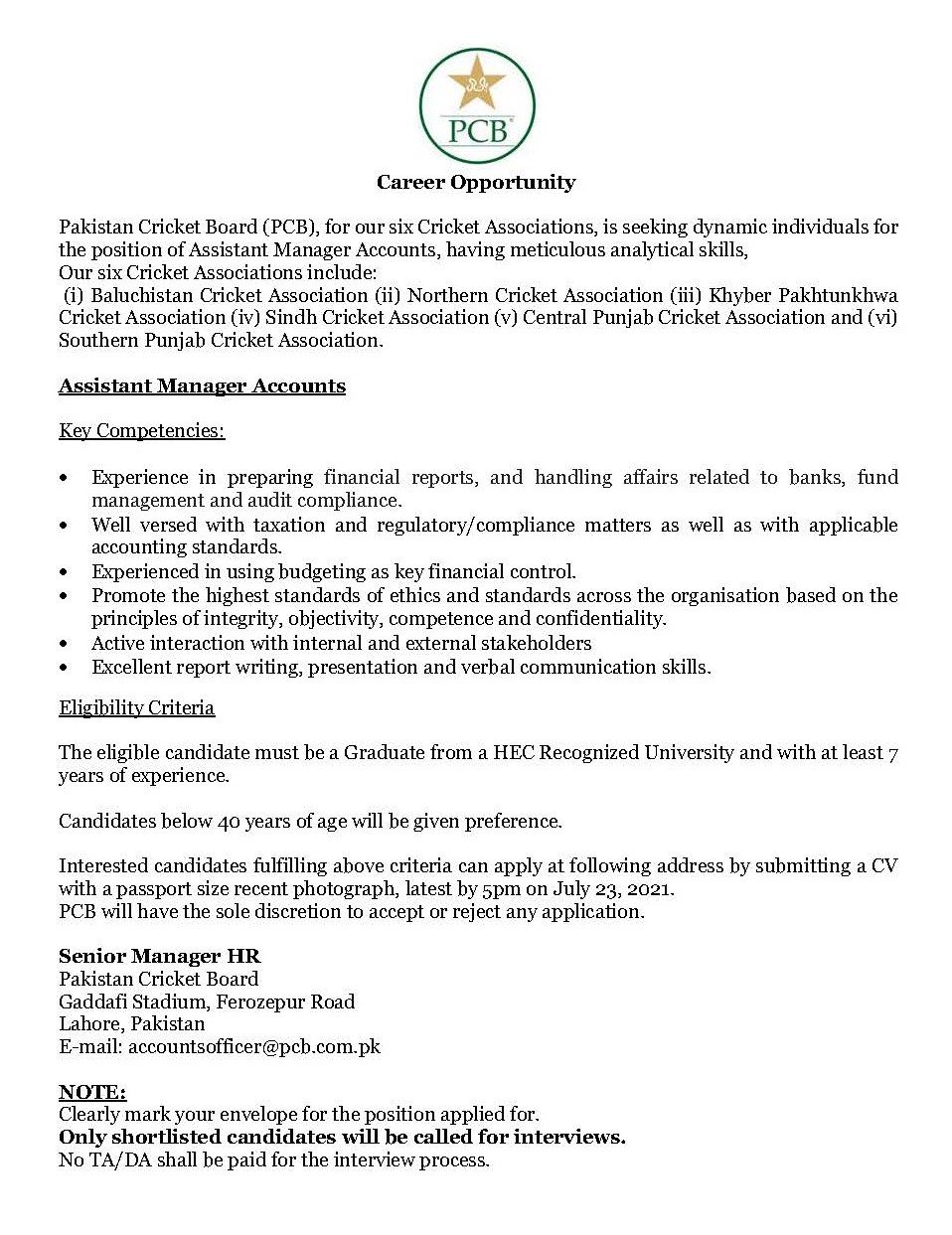 ---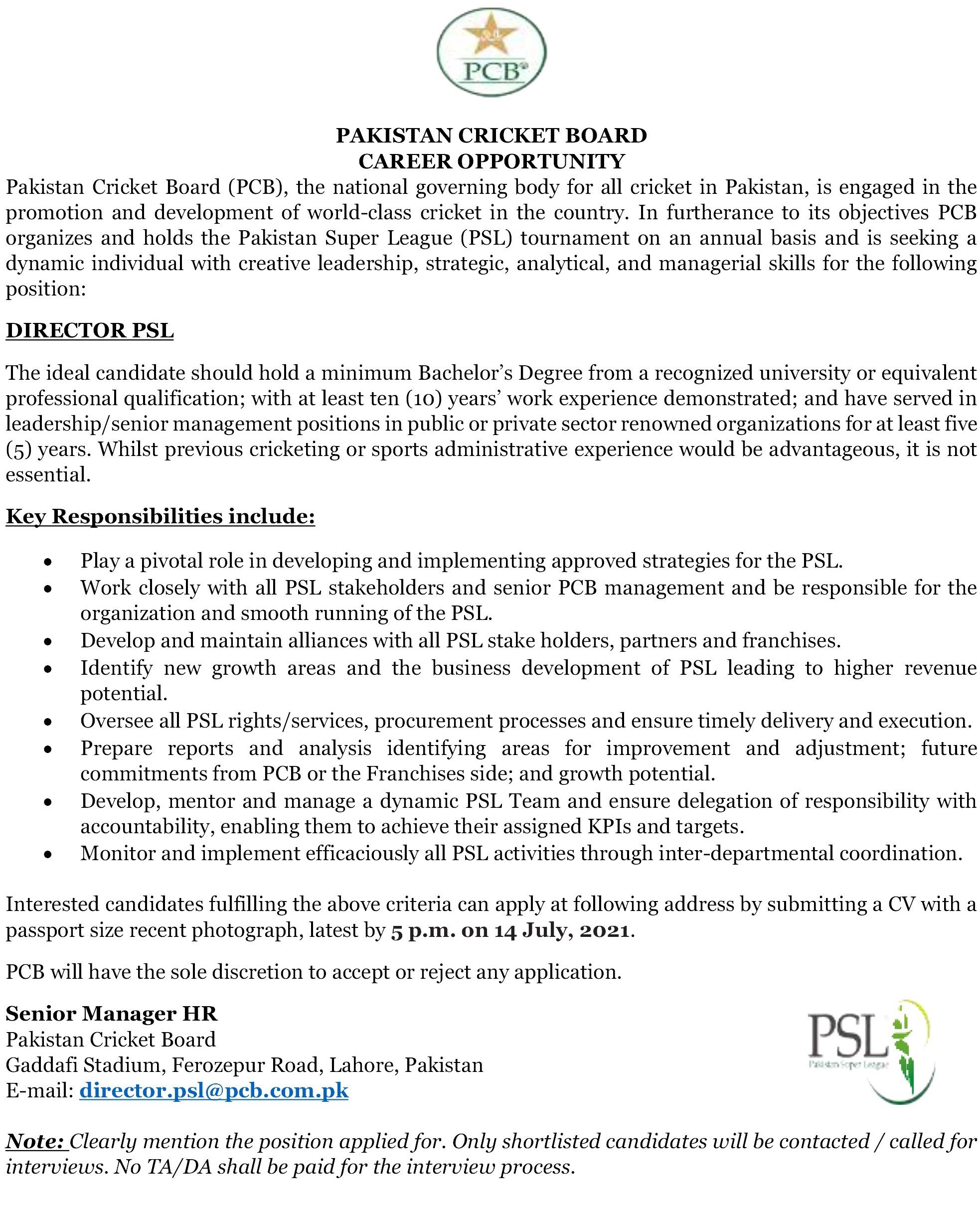 ---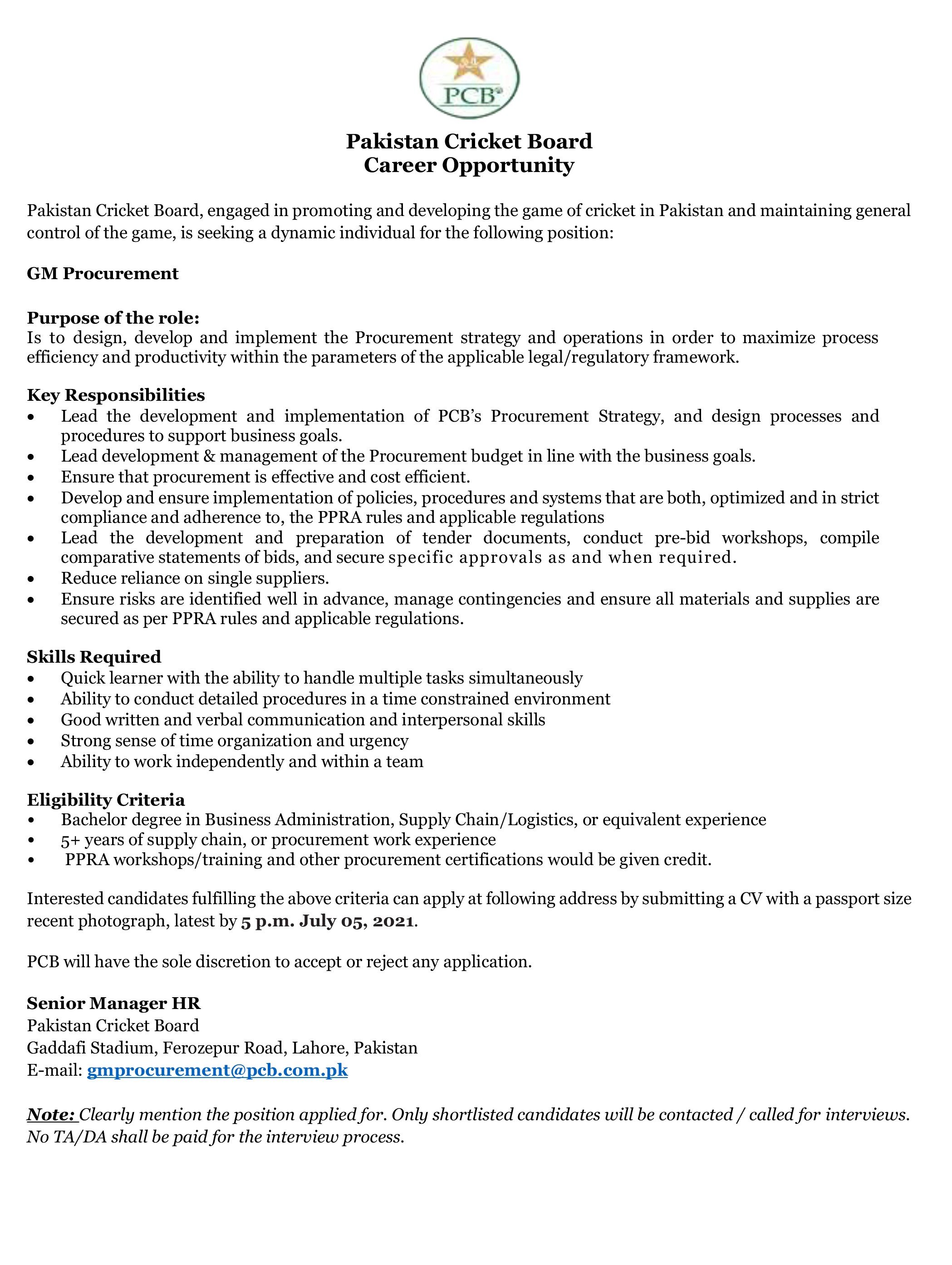 ---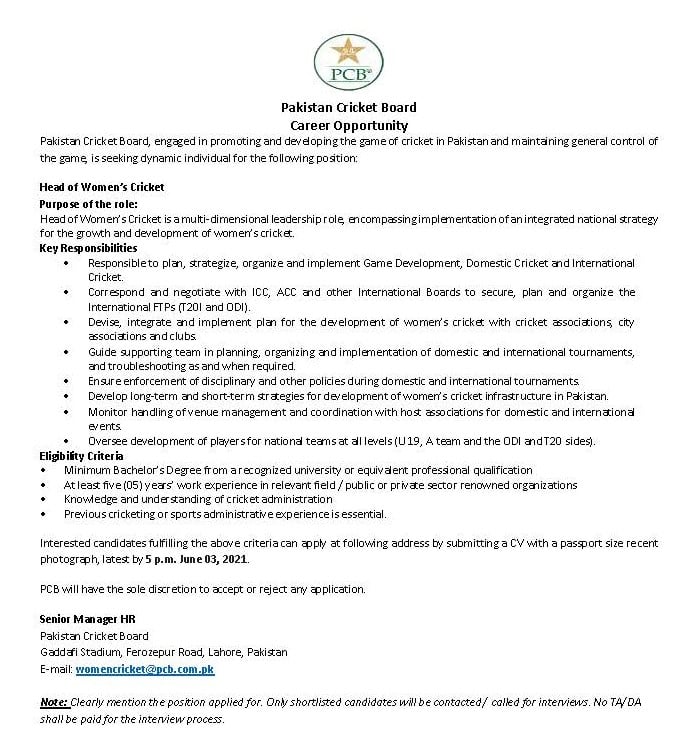 ---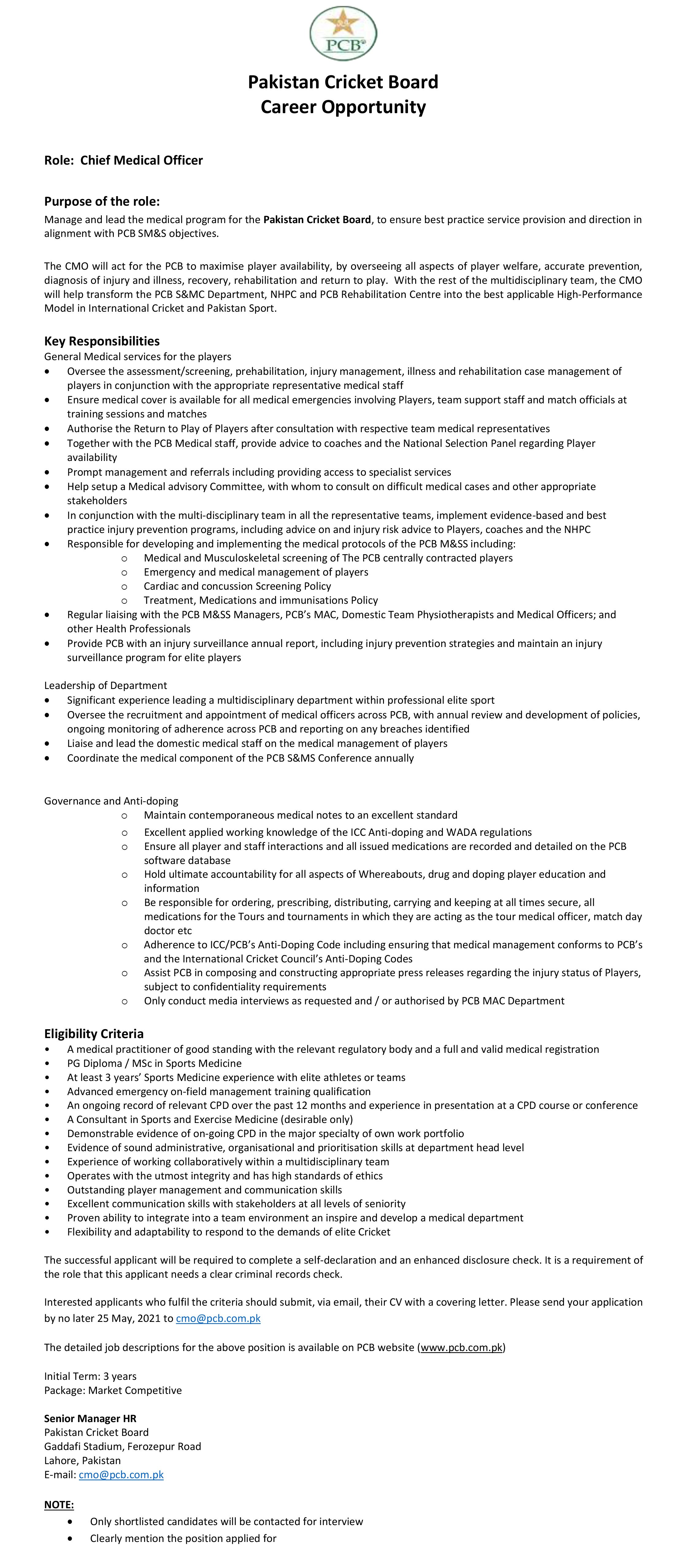 ---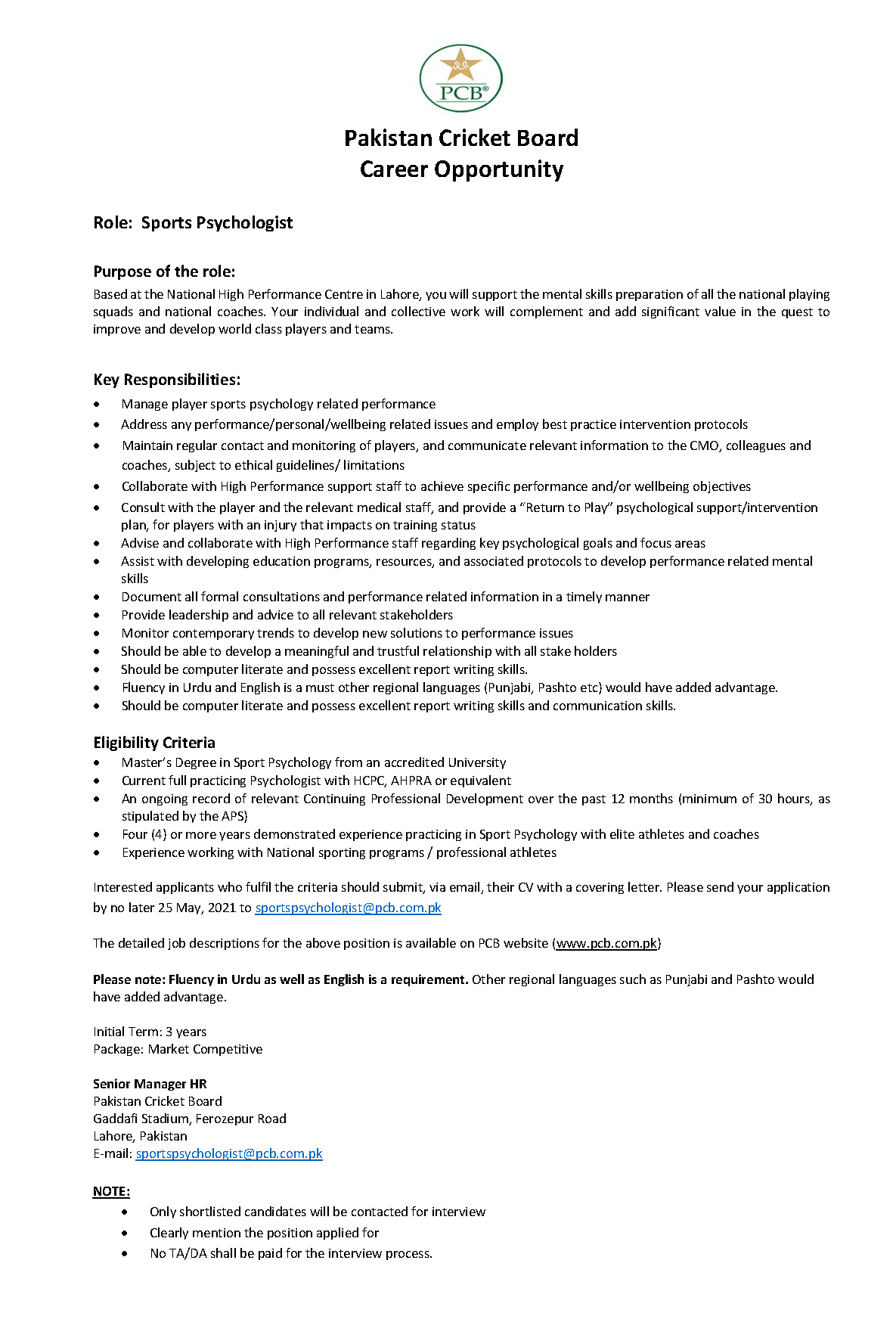 ---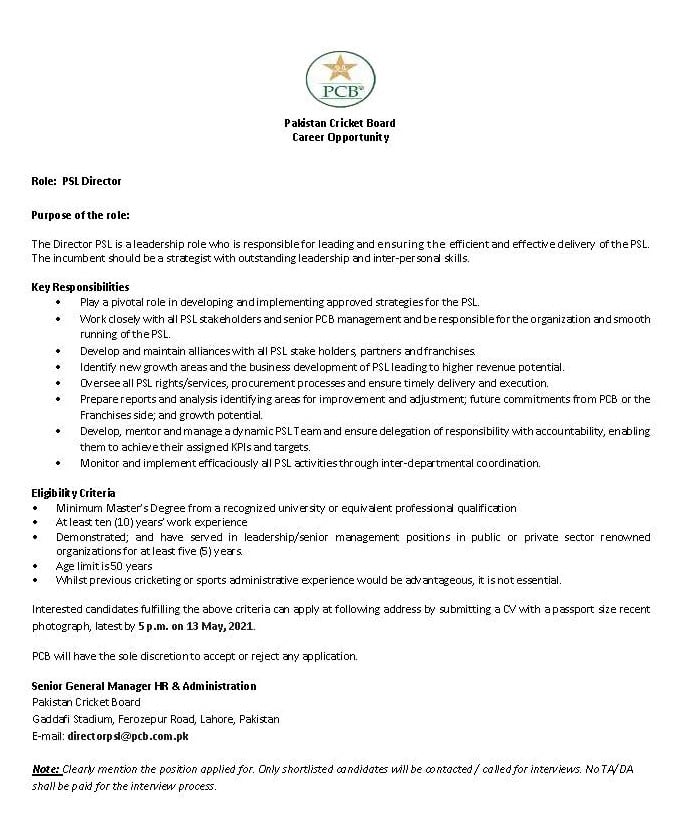 ---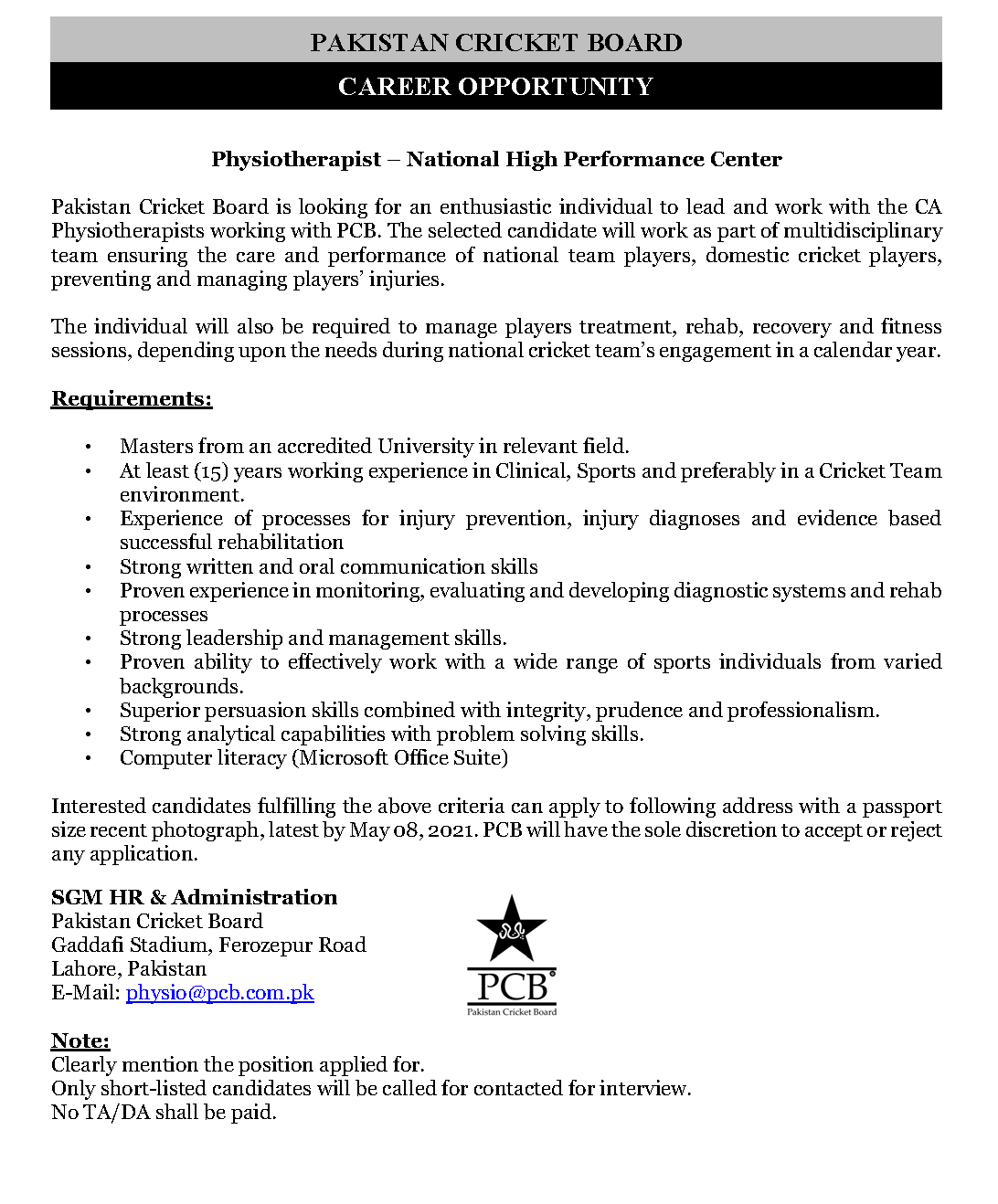 ---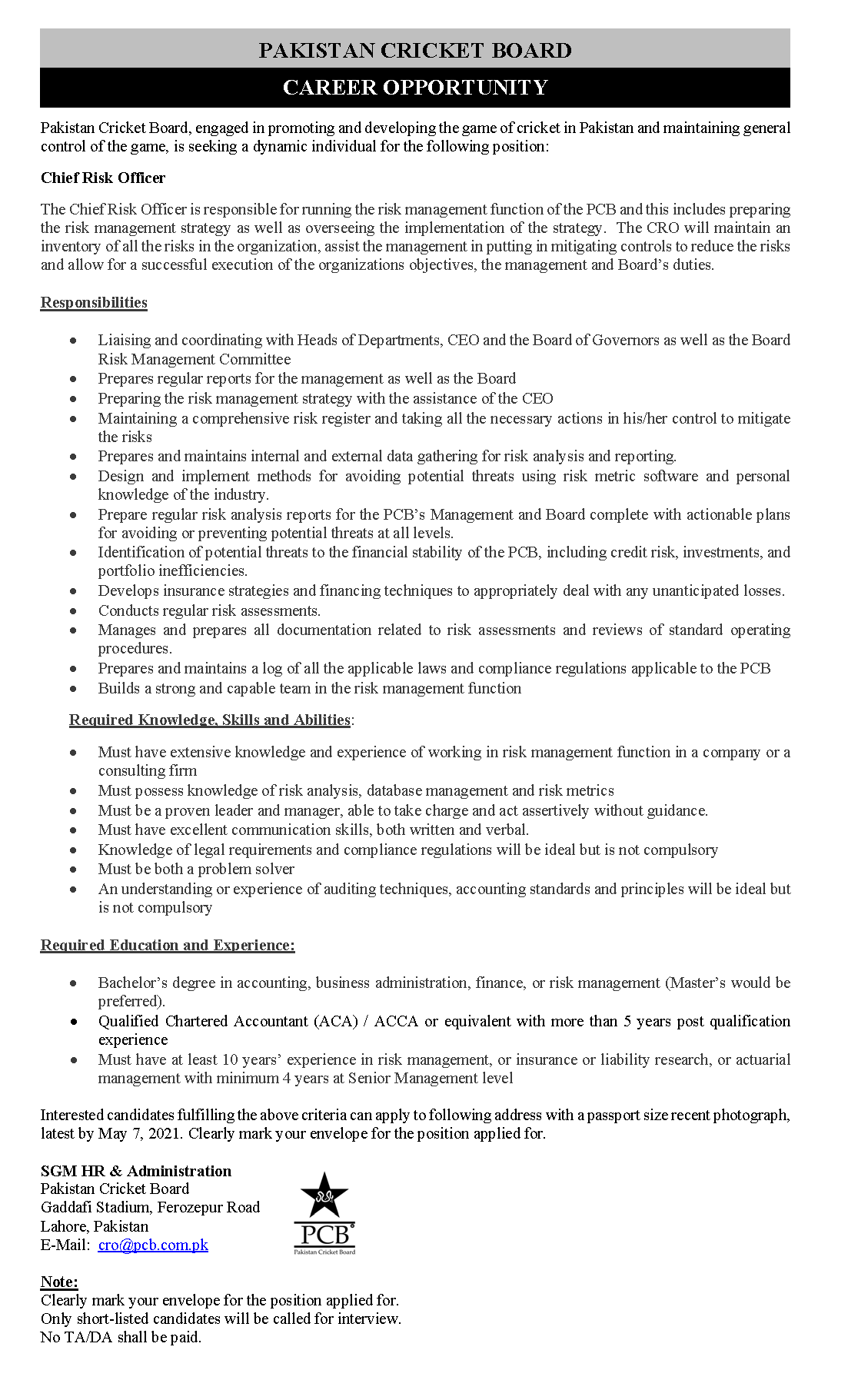 ---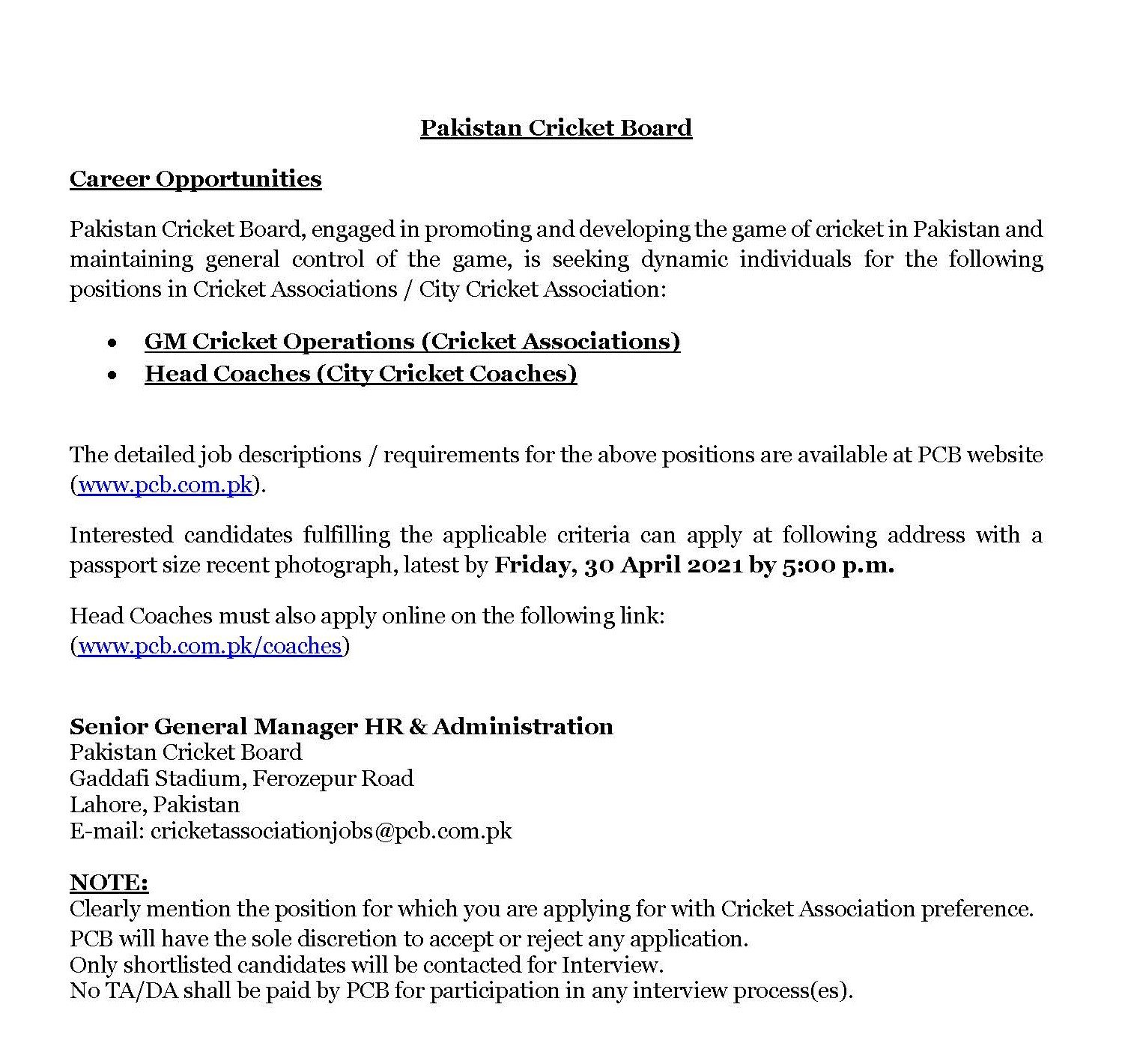 ---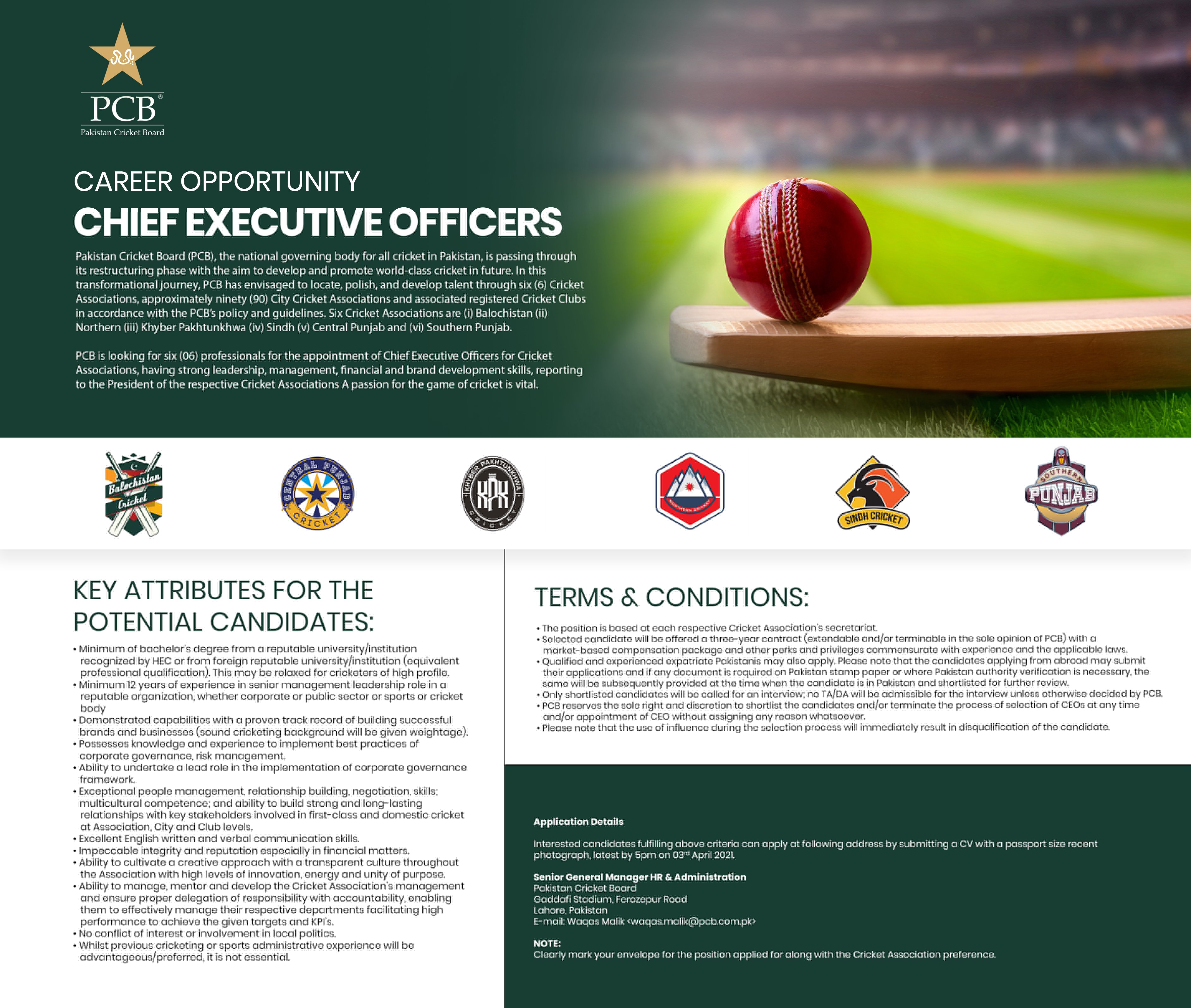 ---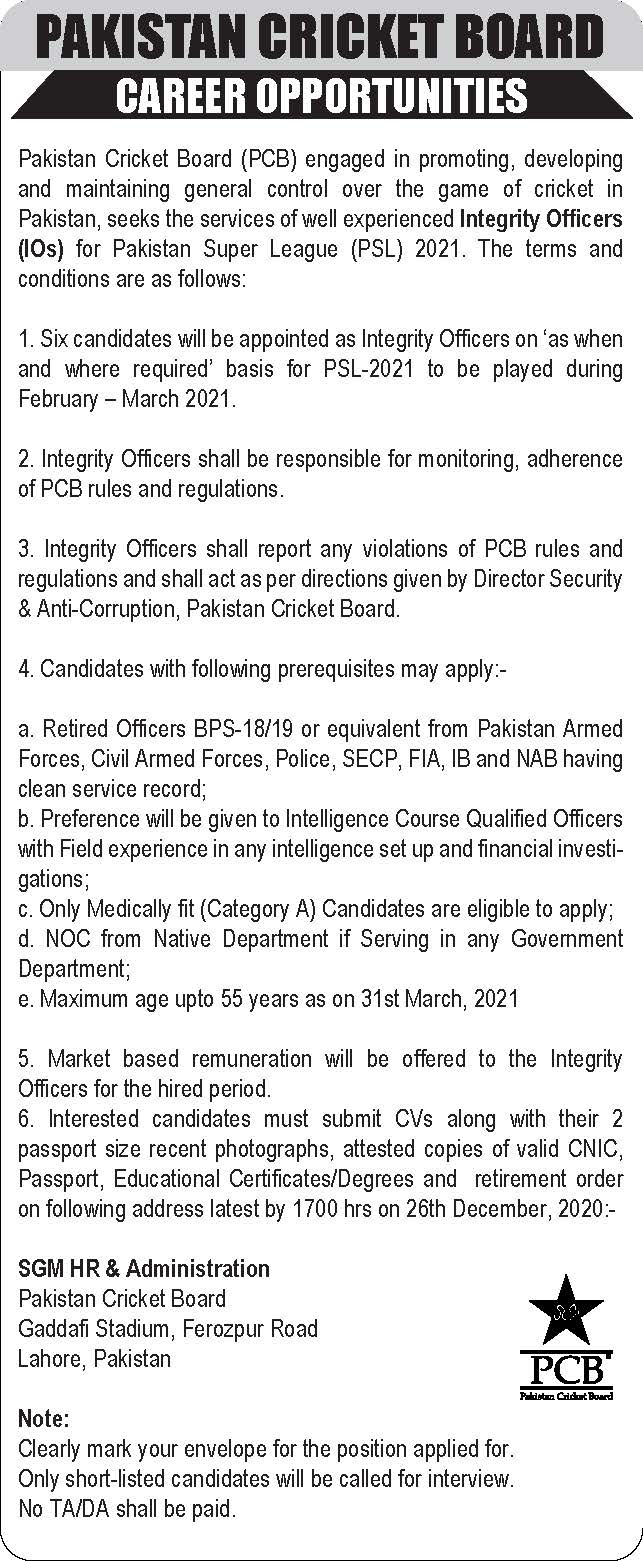 ---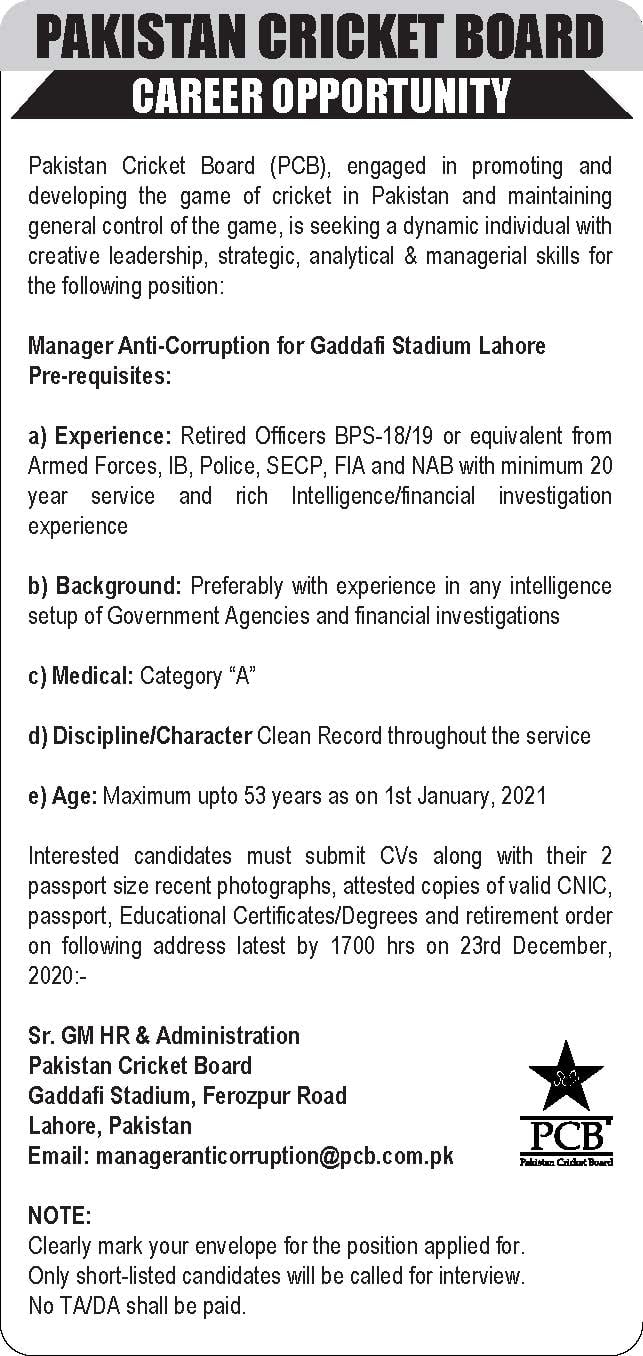 ---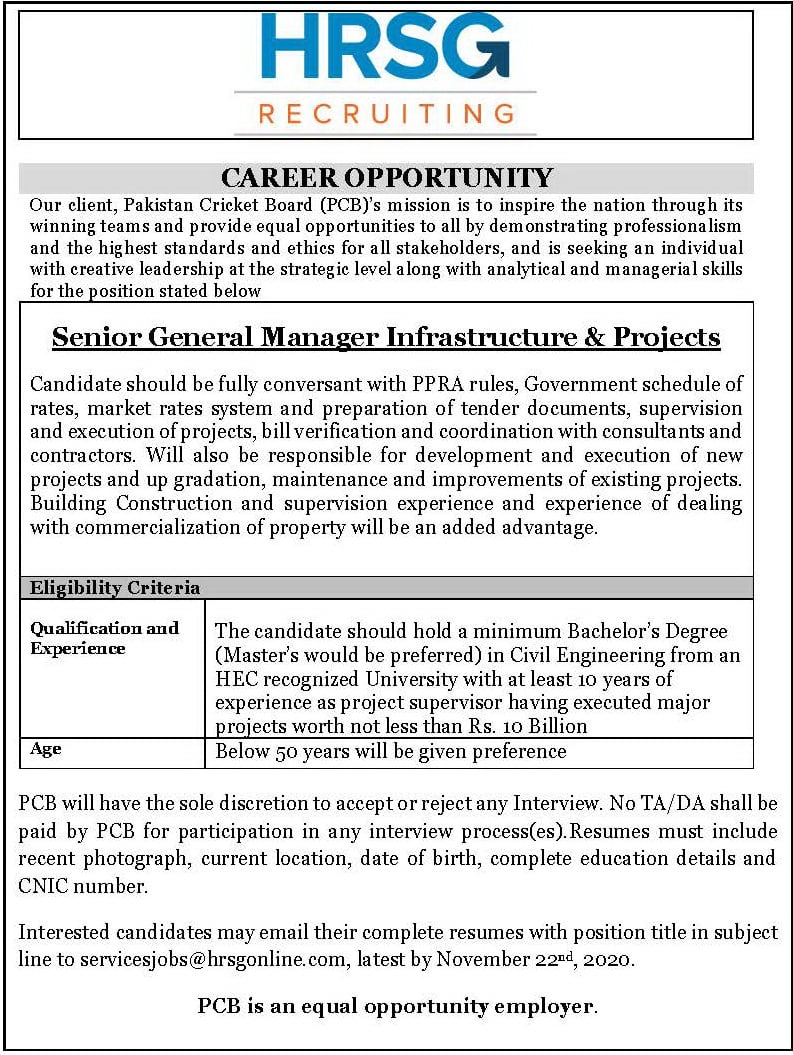 ---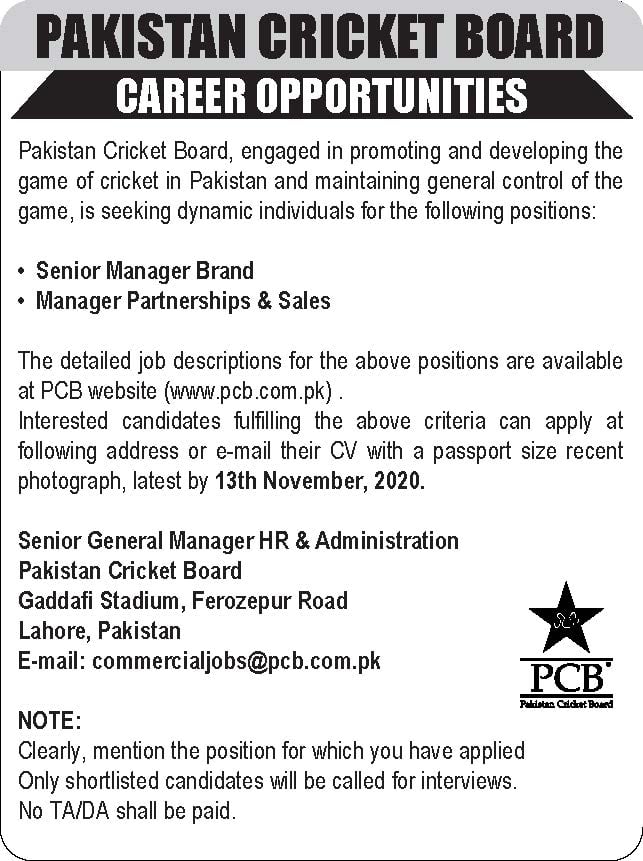 ---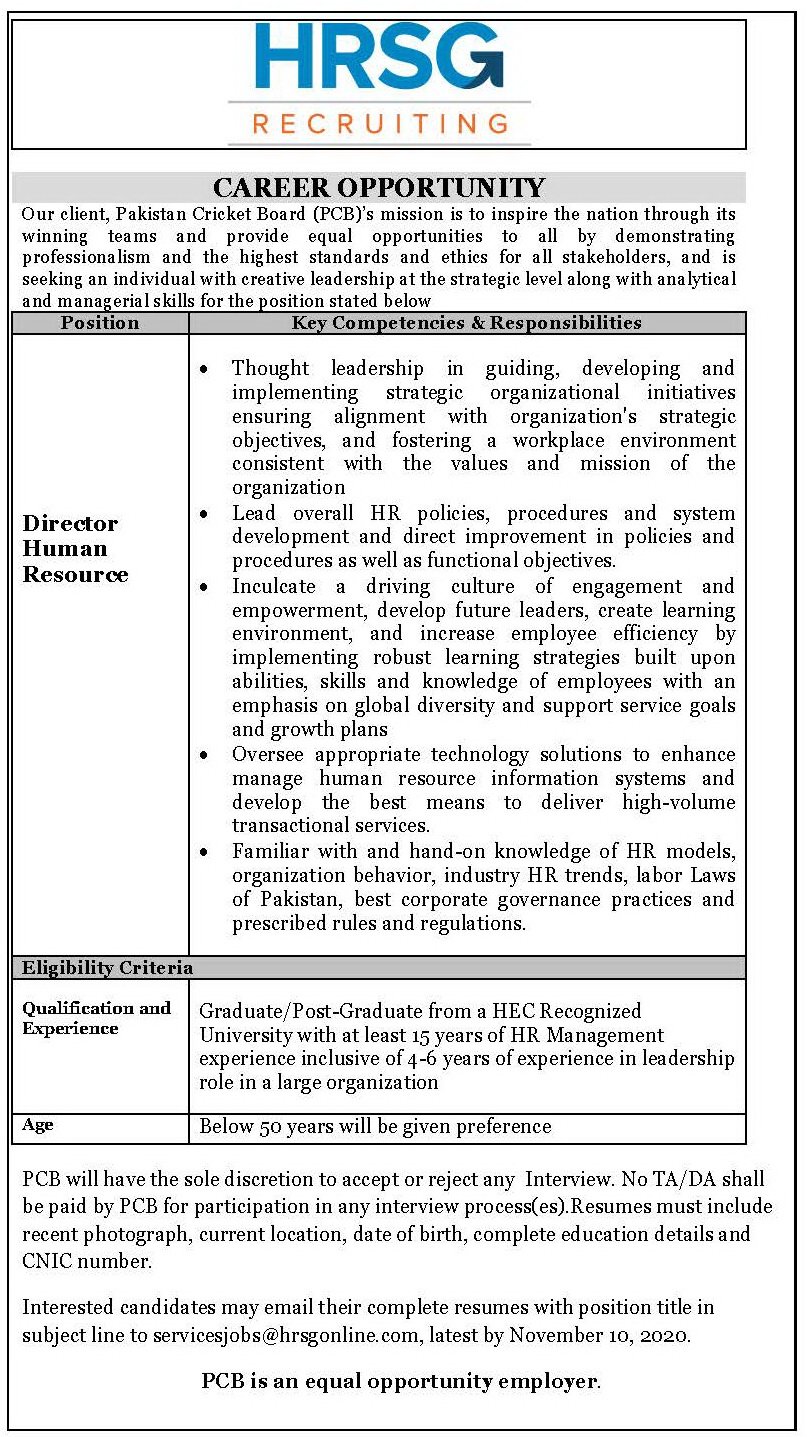 ---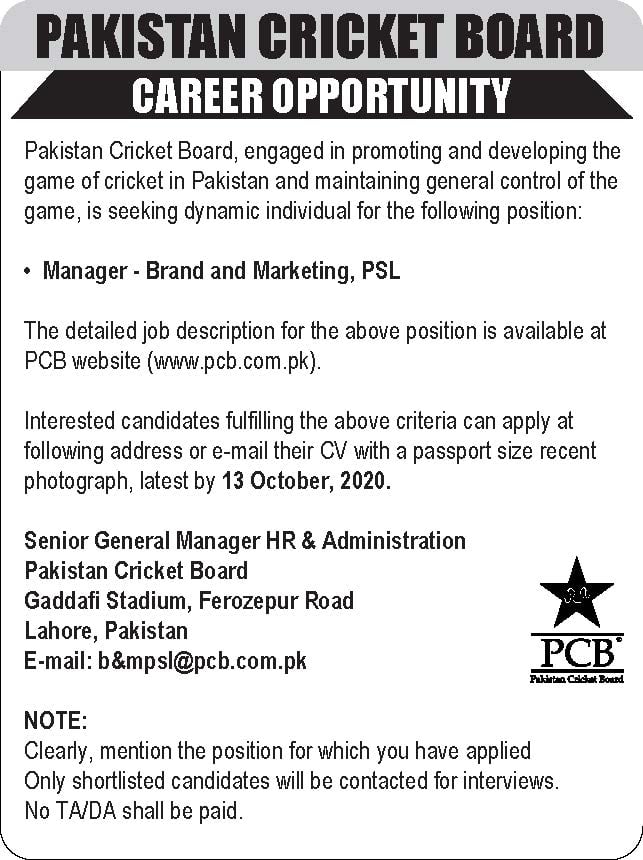 ---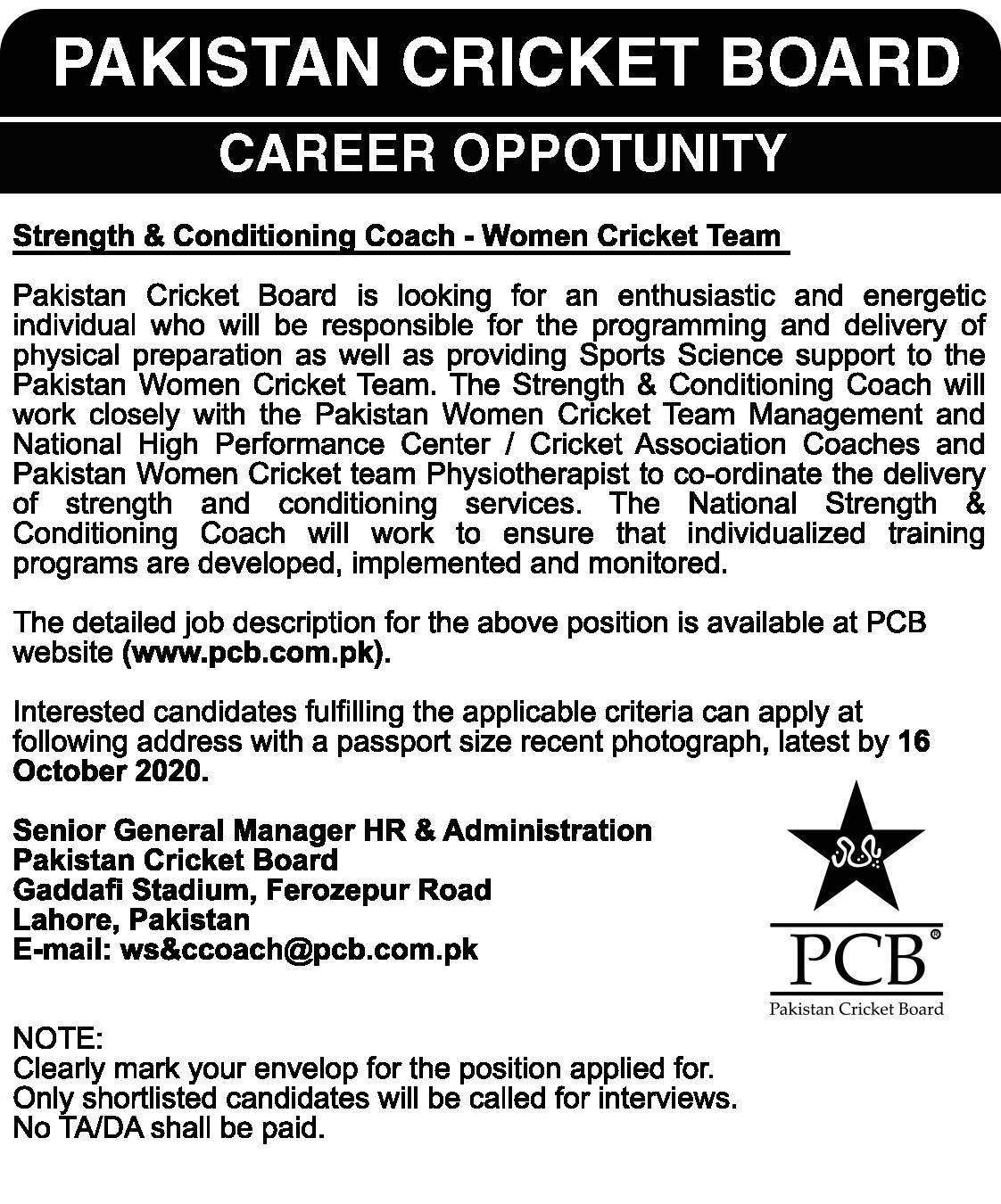 ---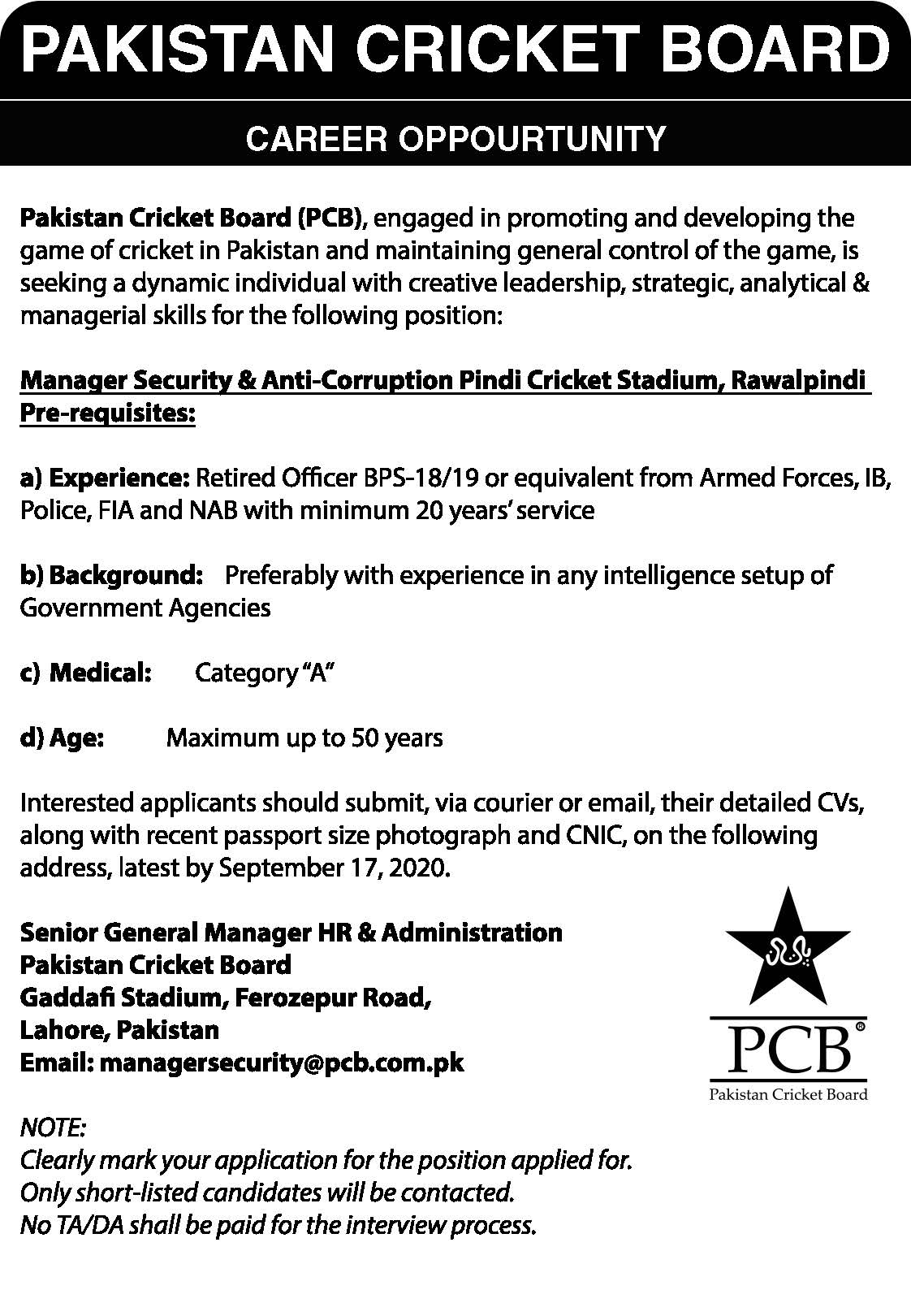 ---

---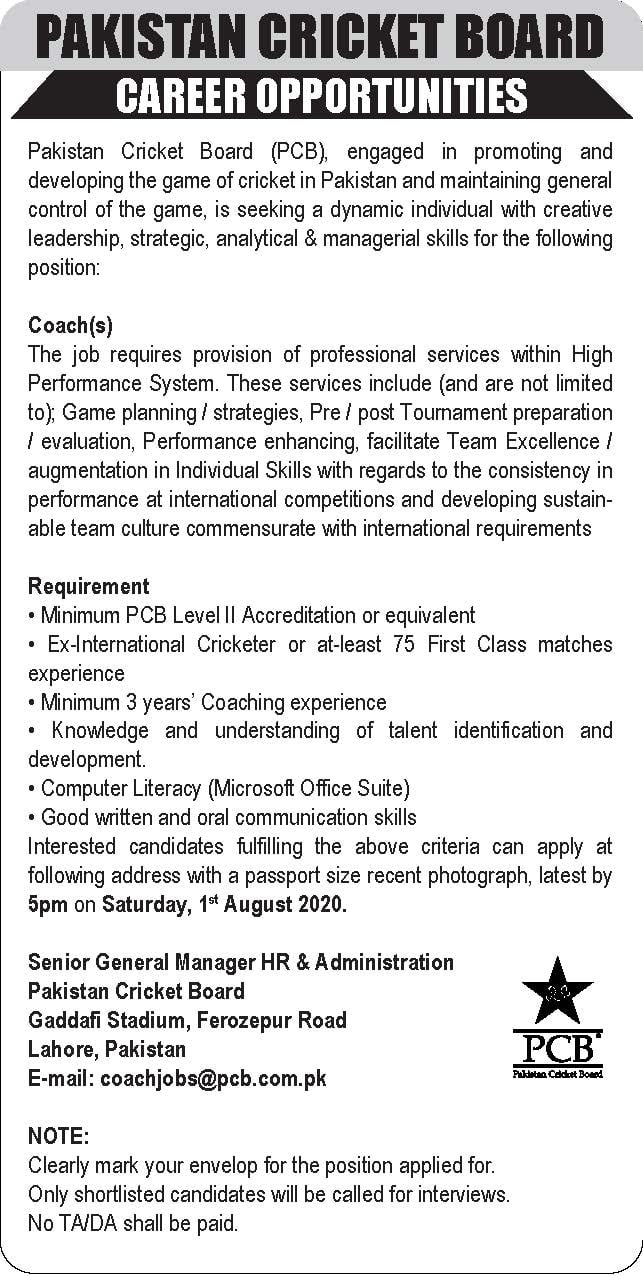 ---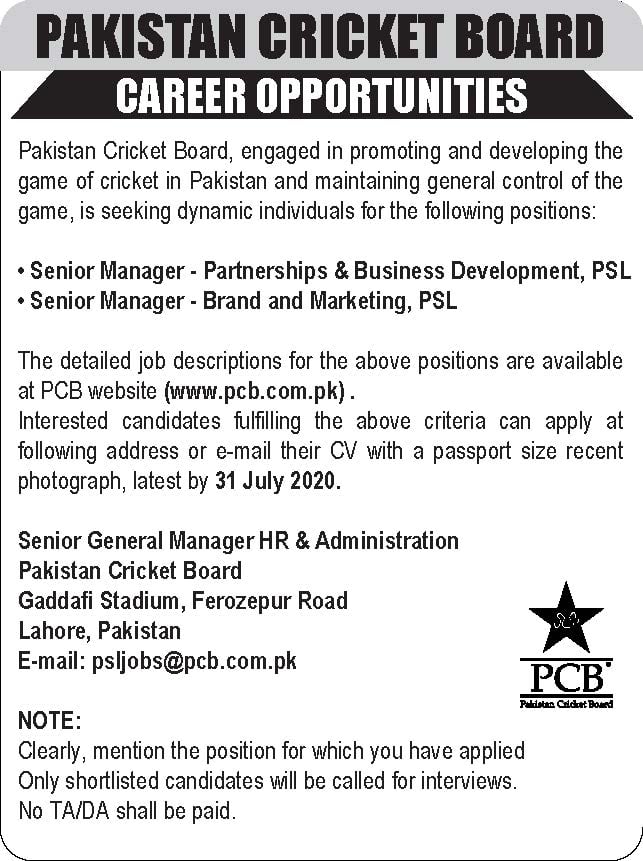 ---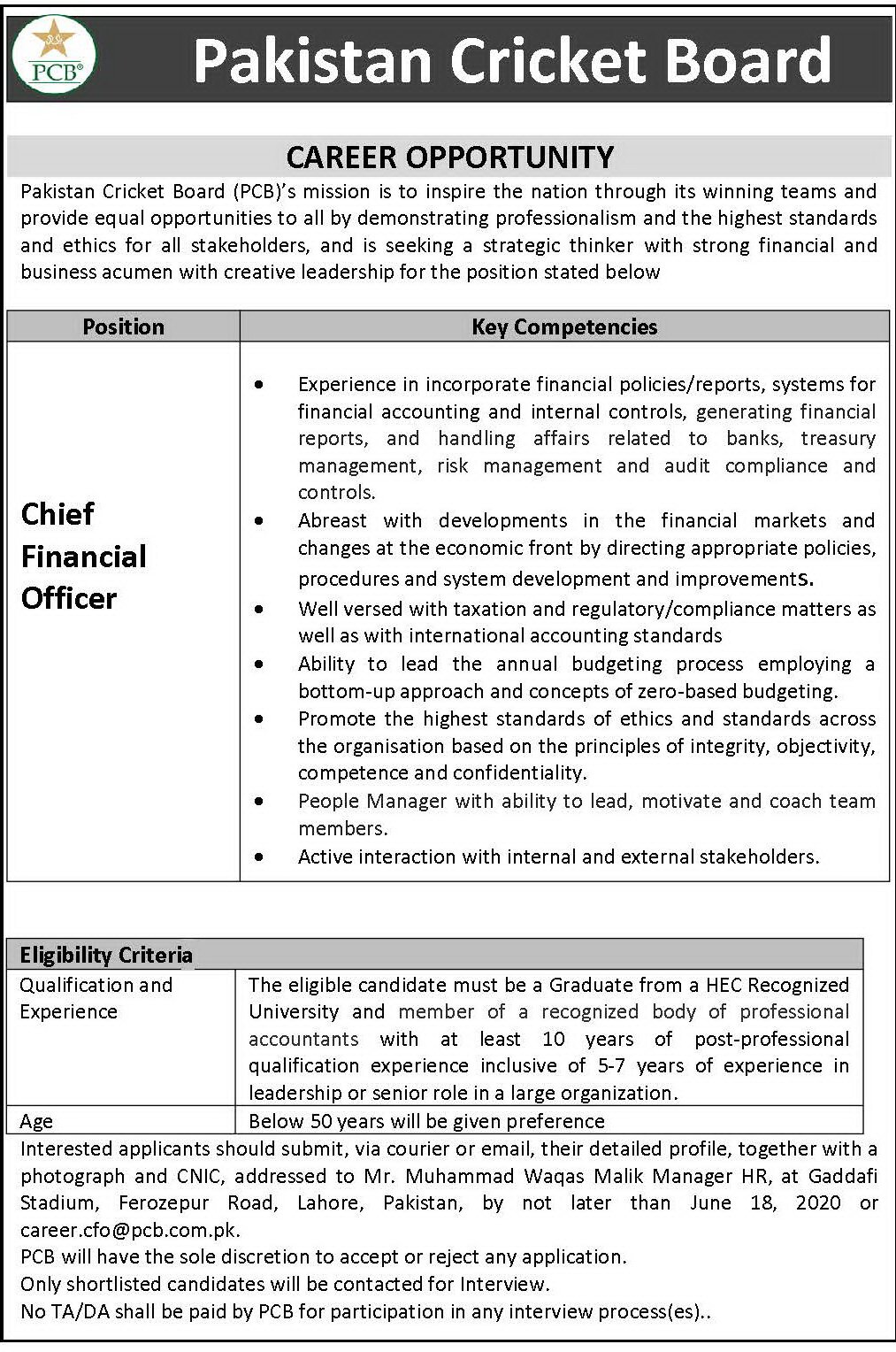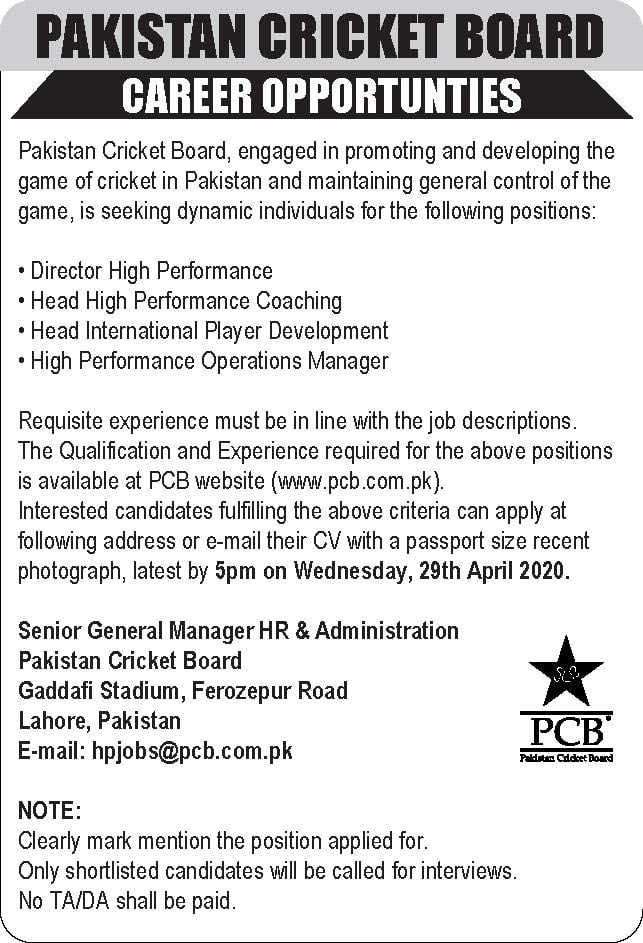 ---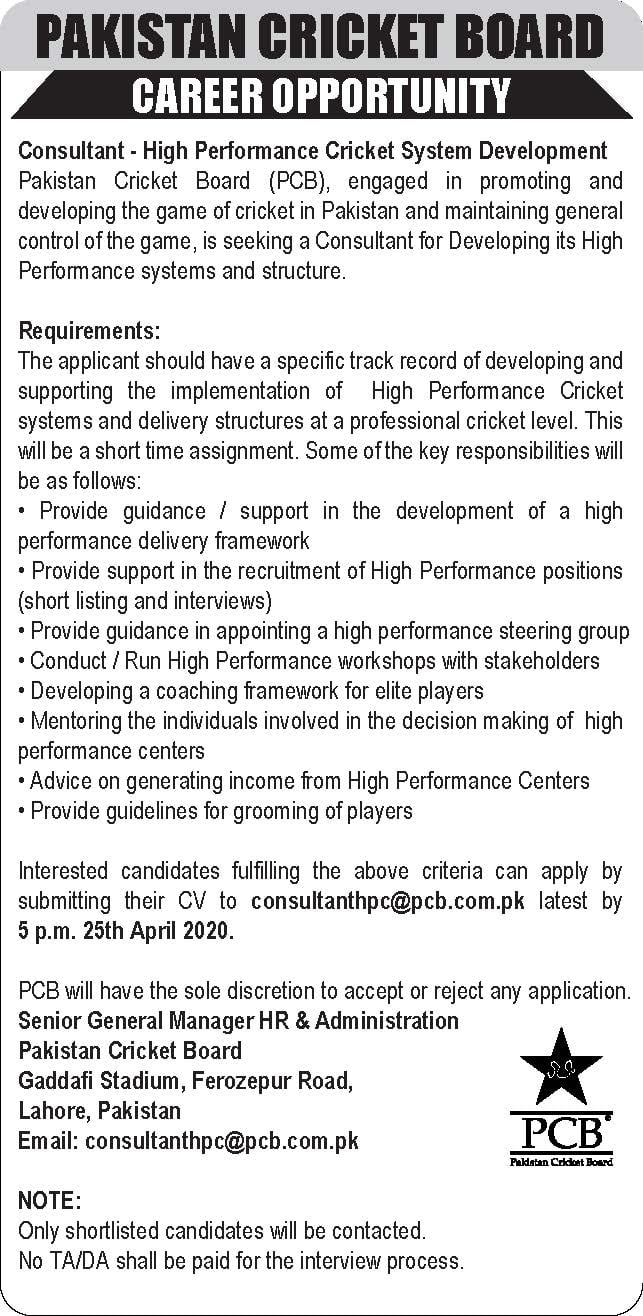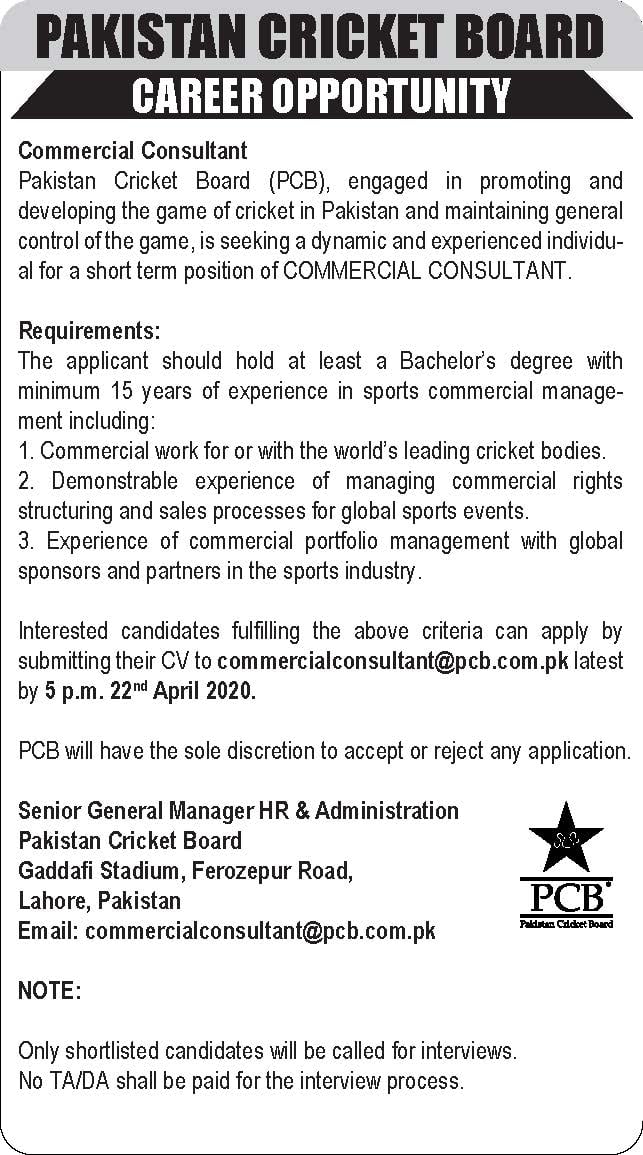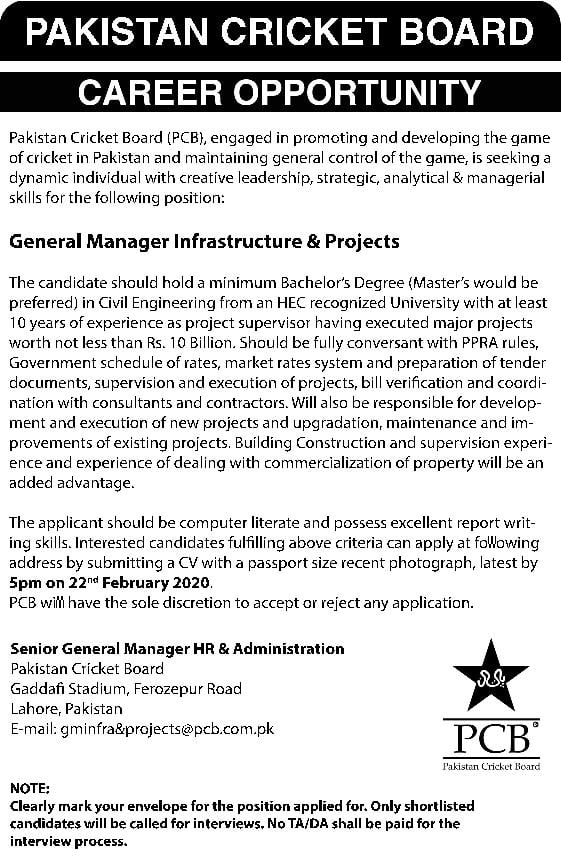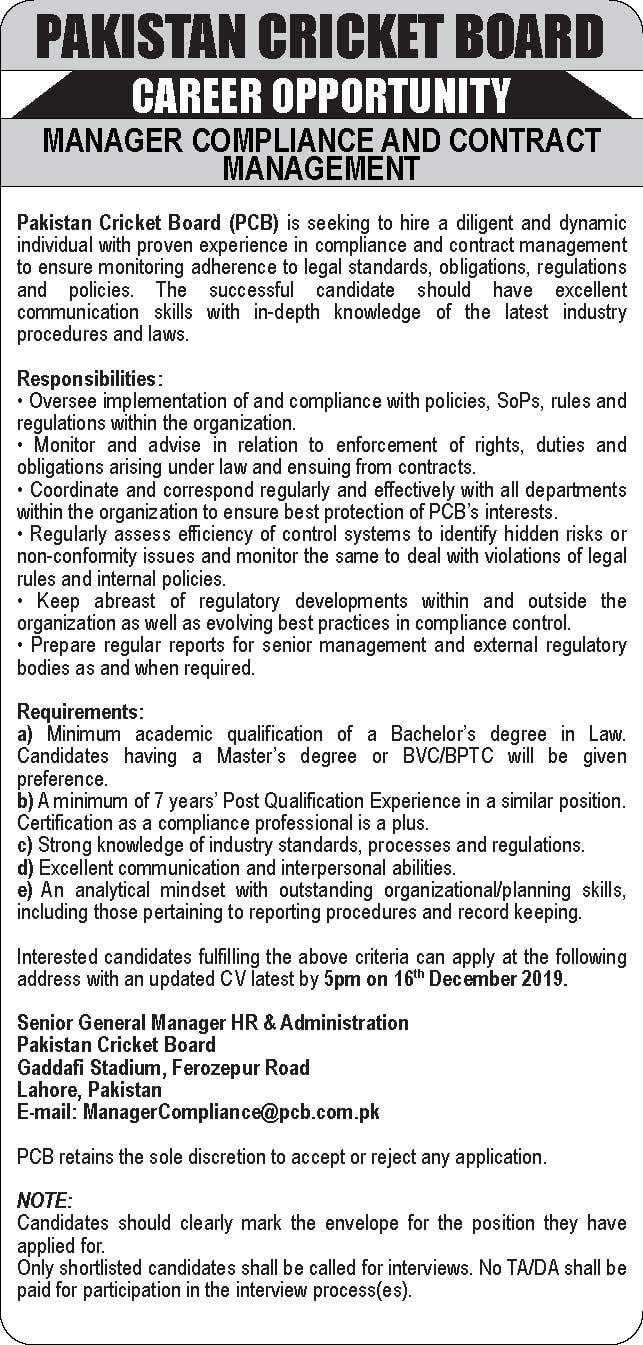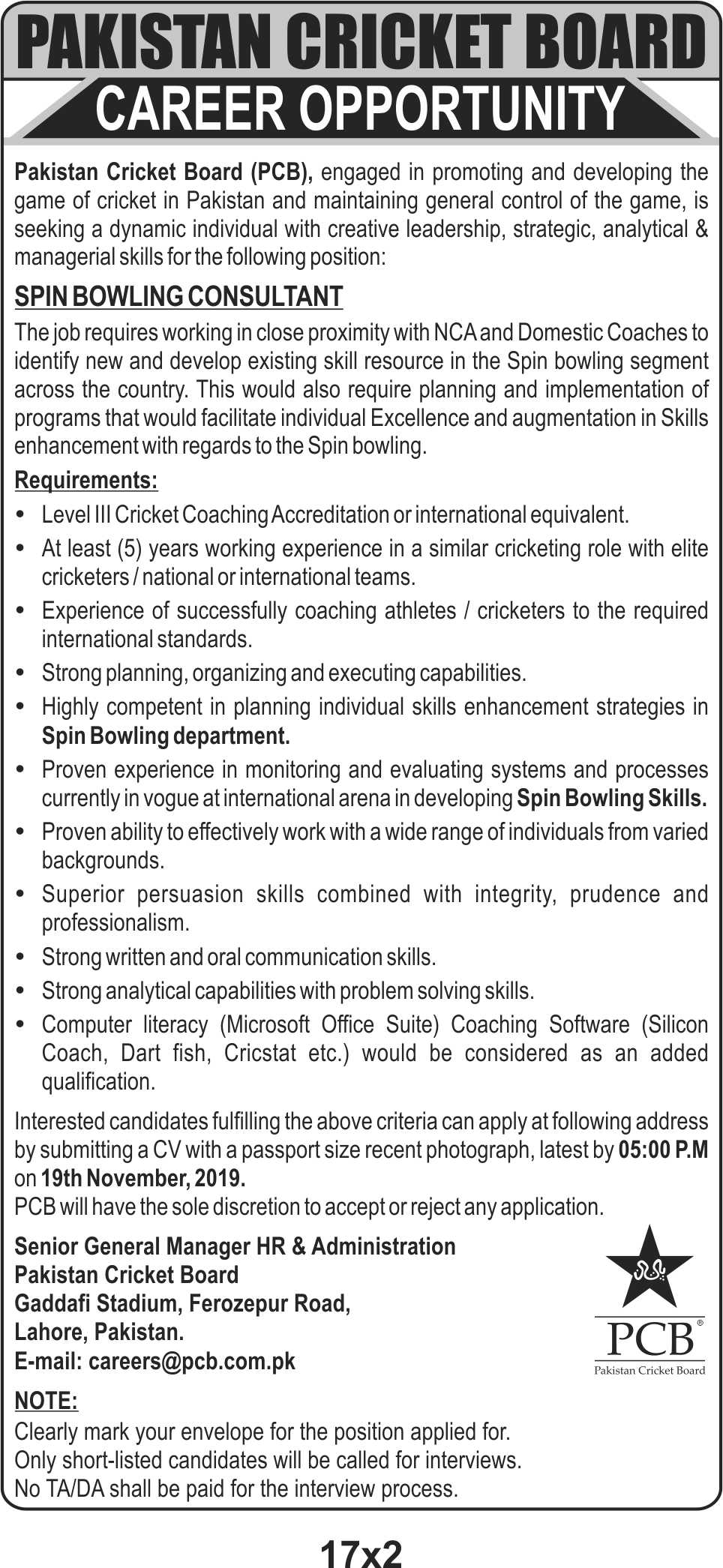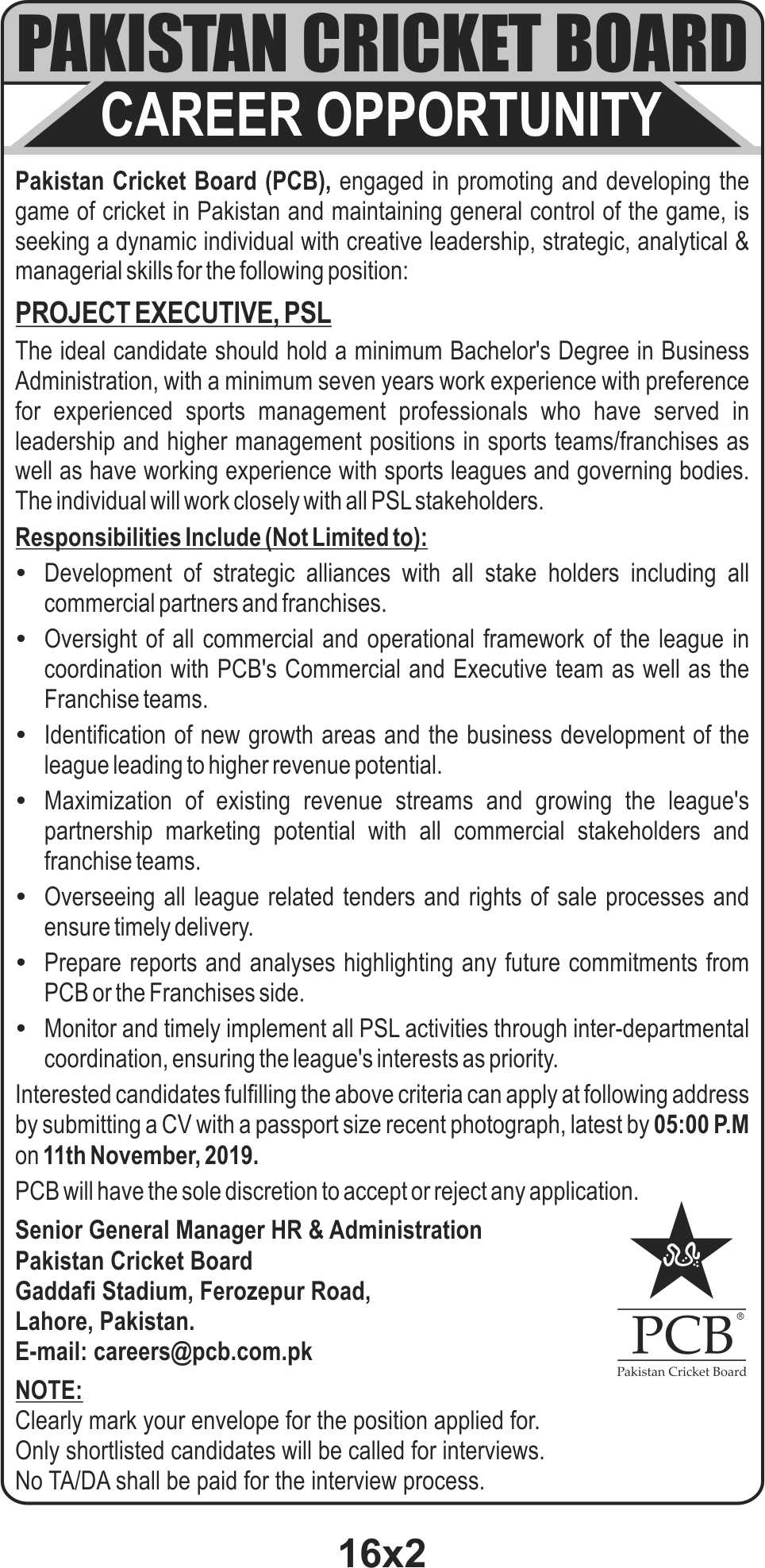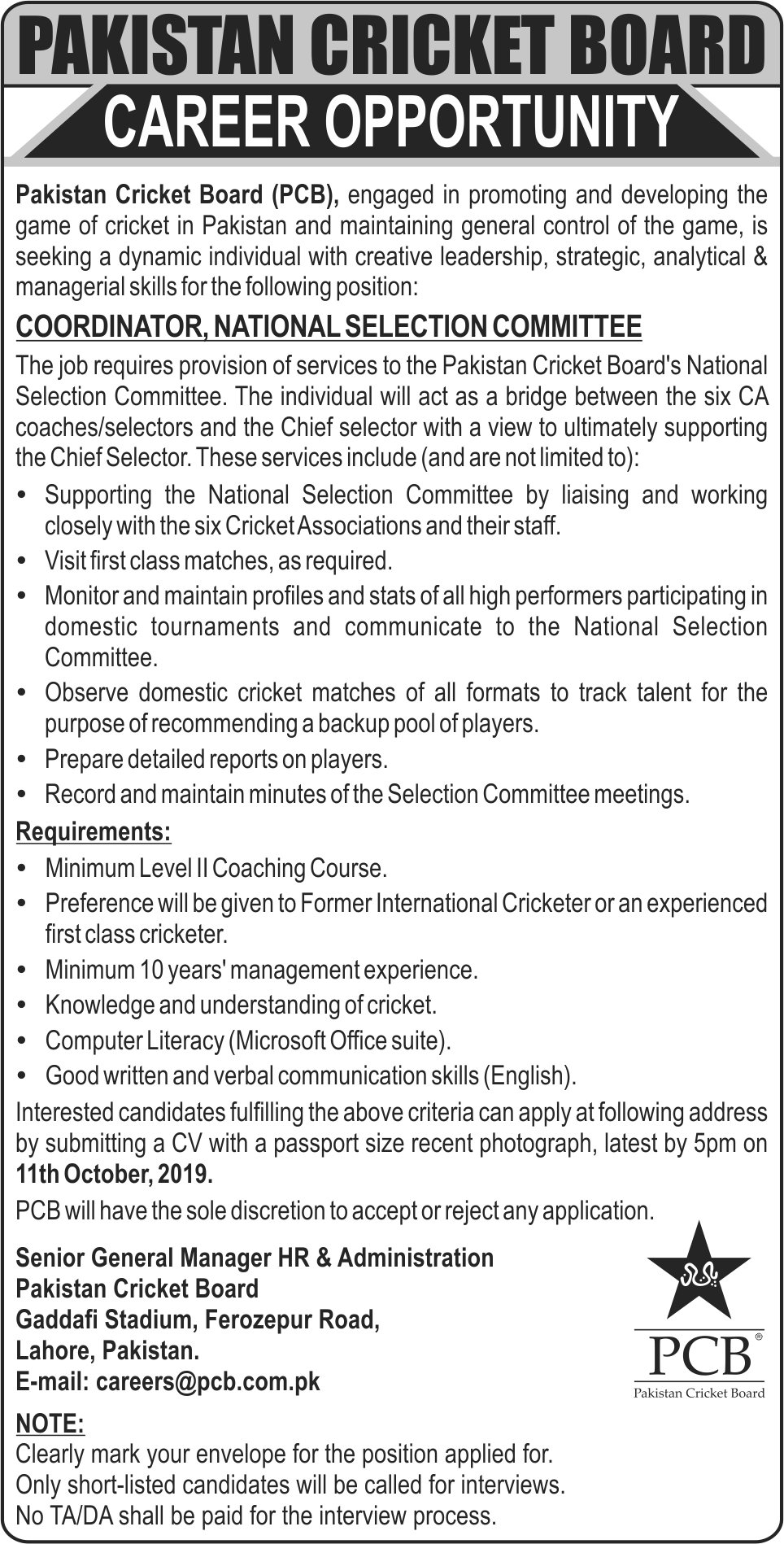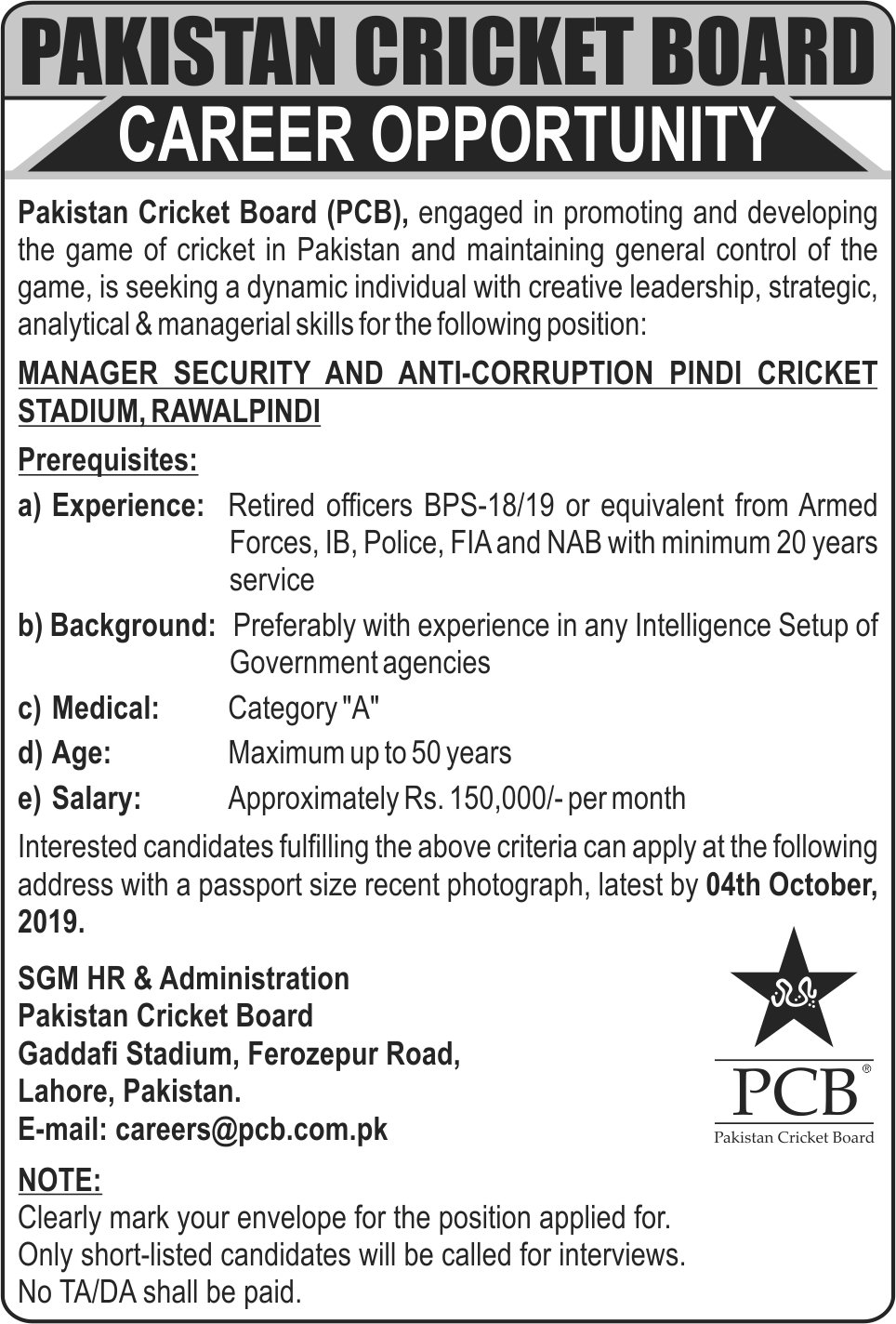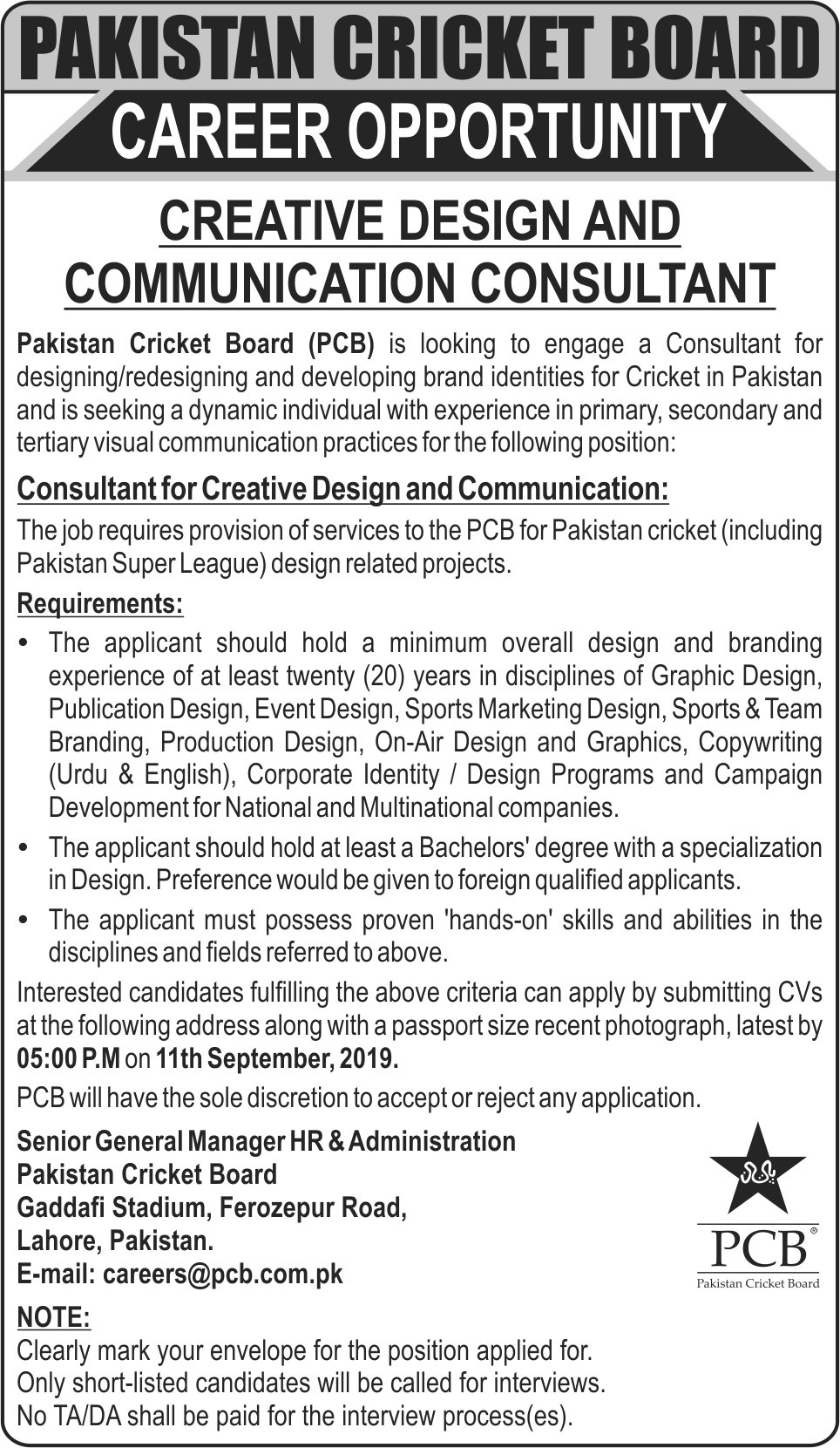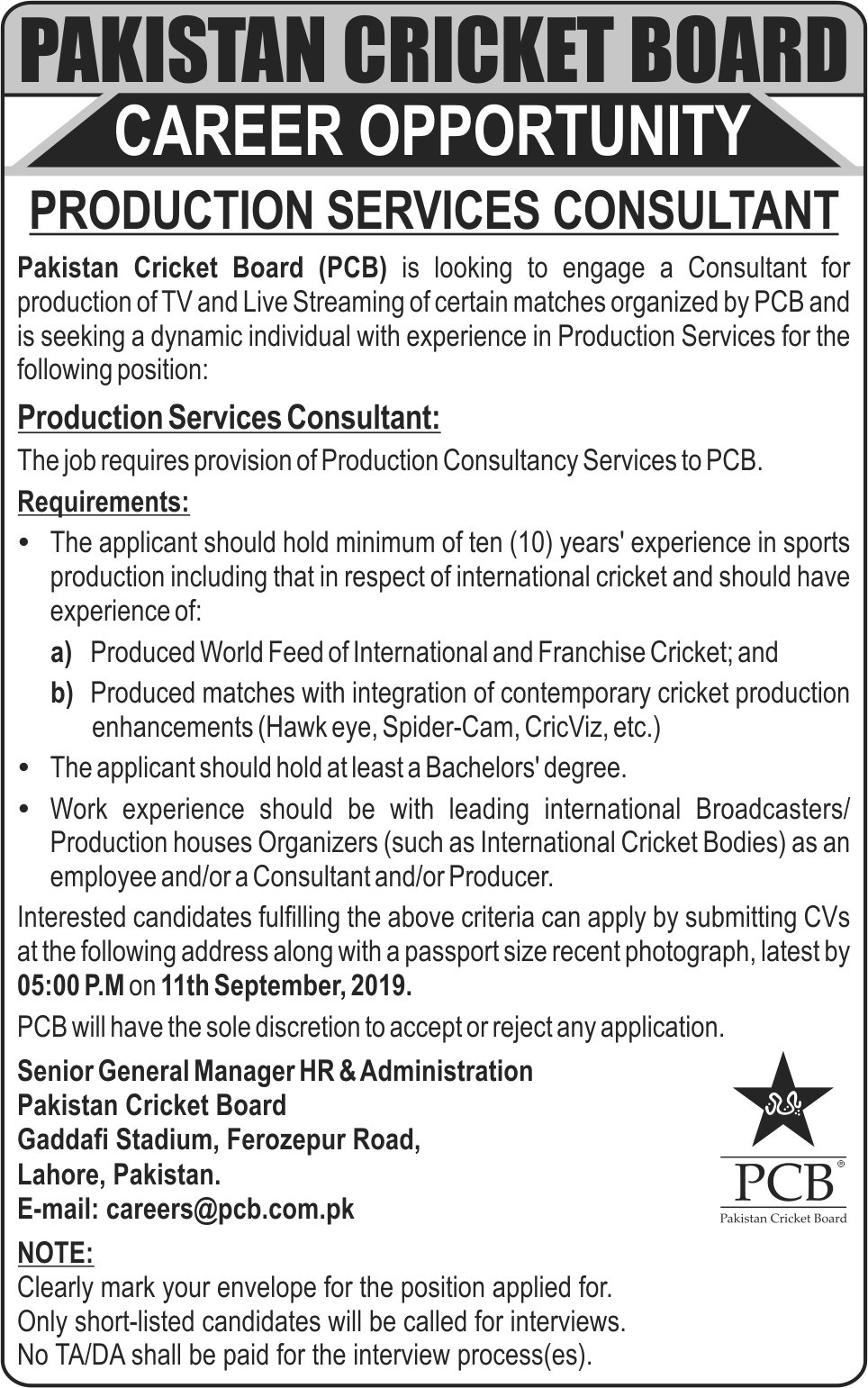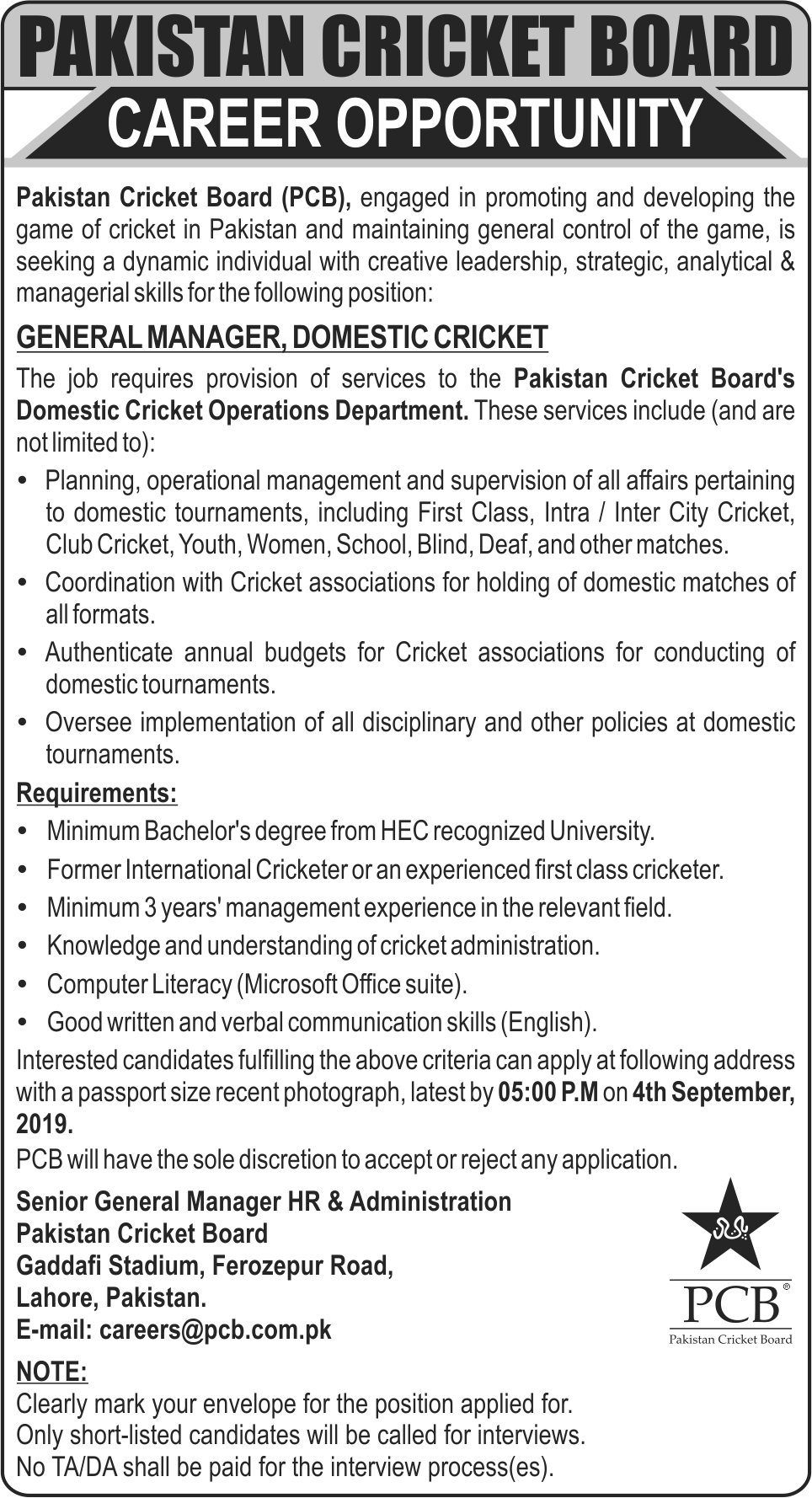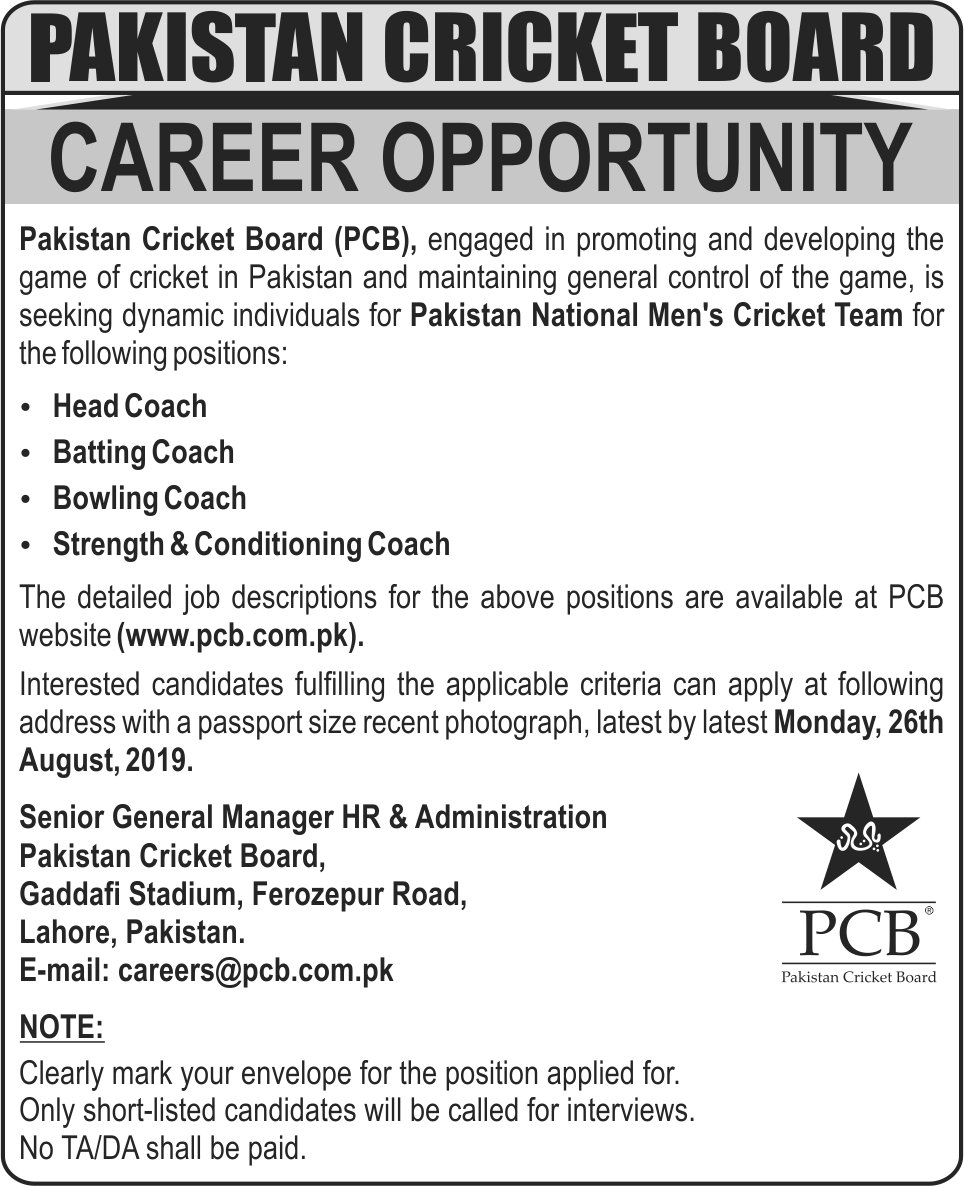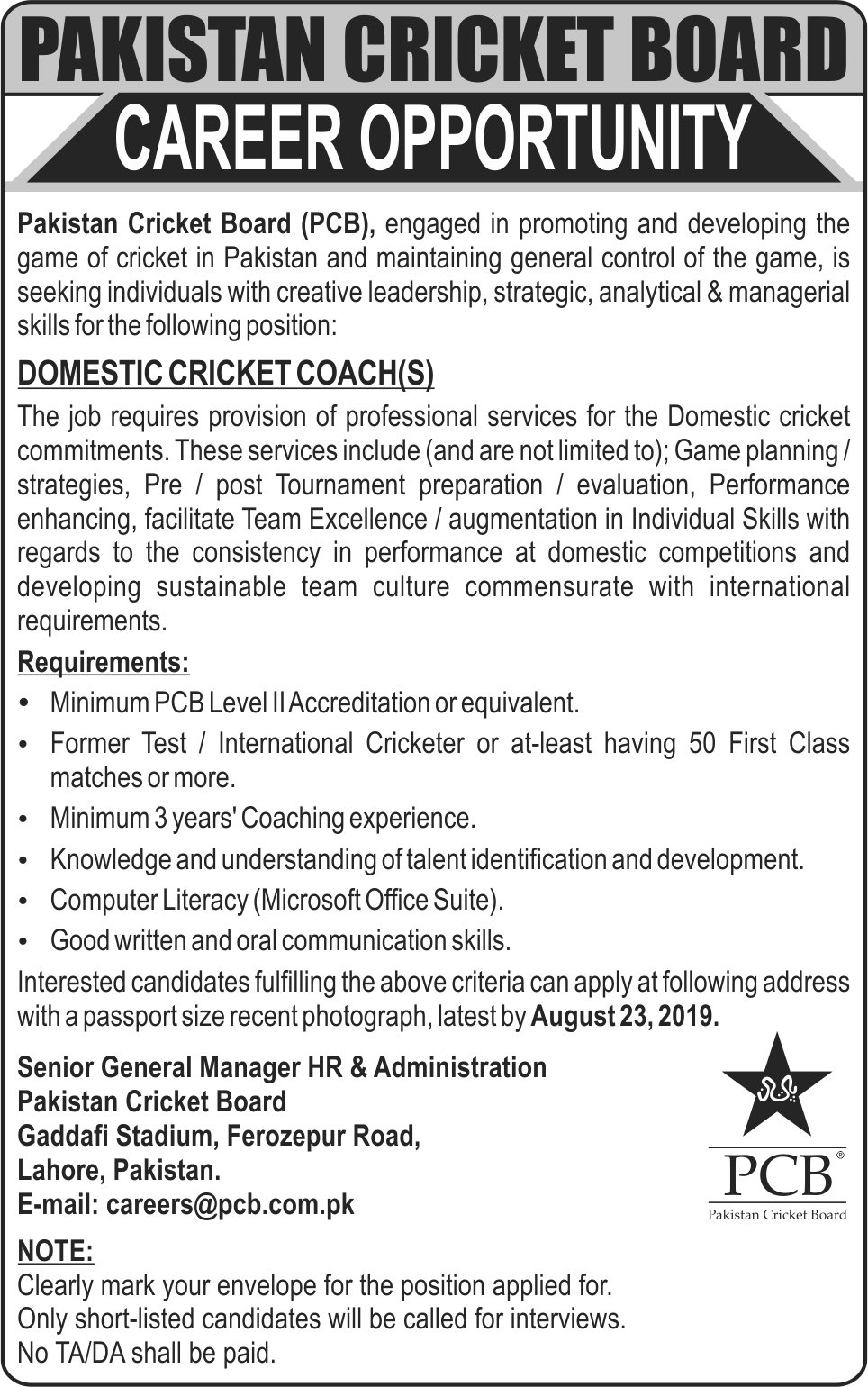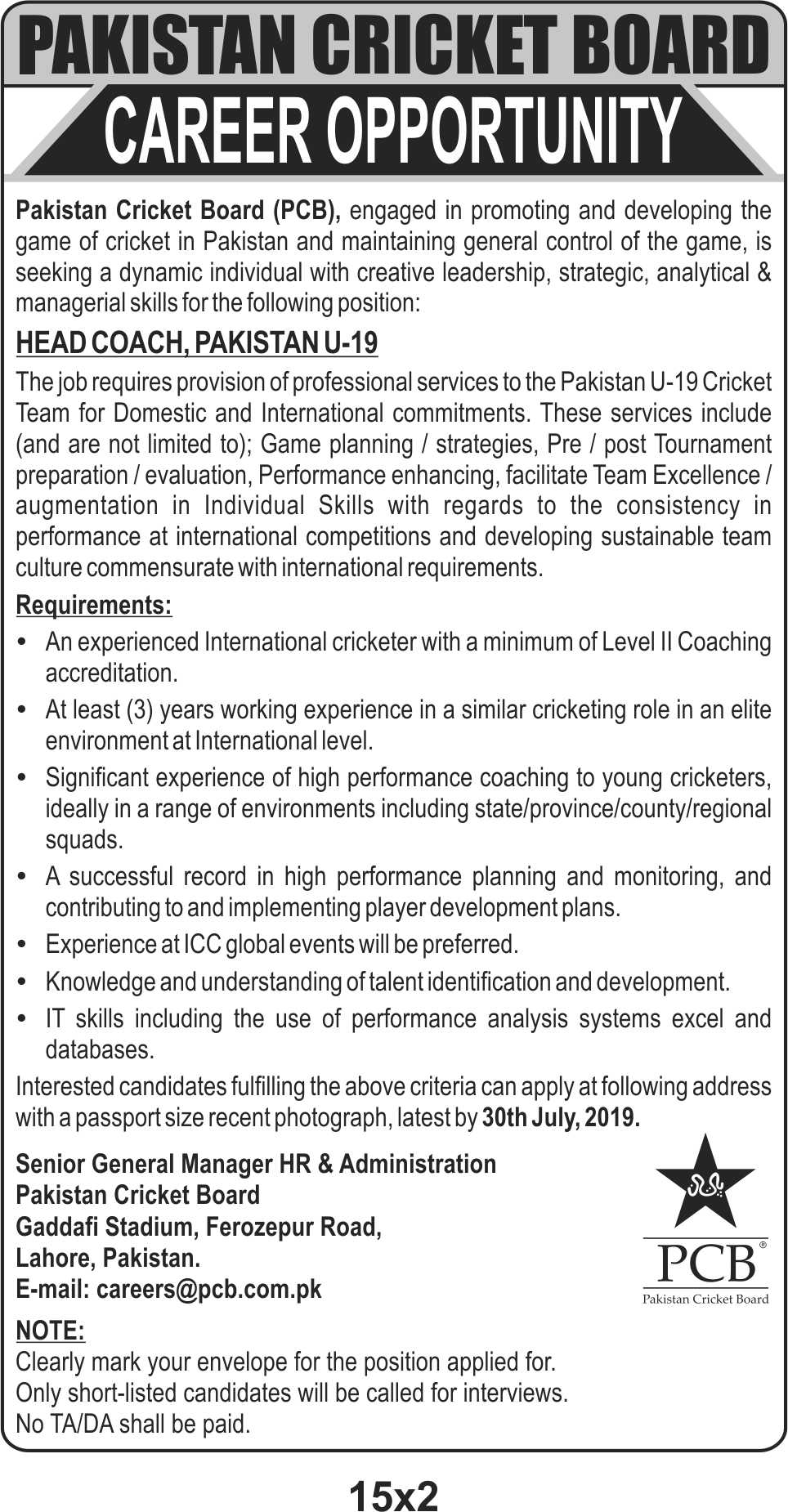 ---
Working at the ICC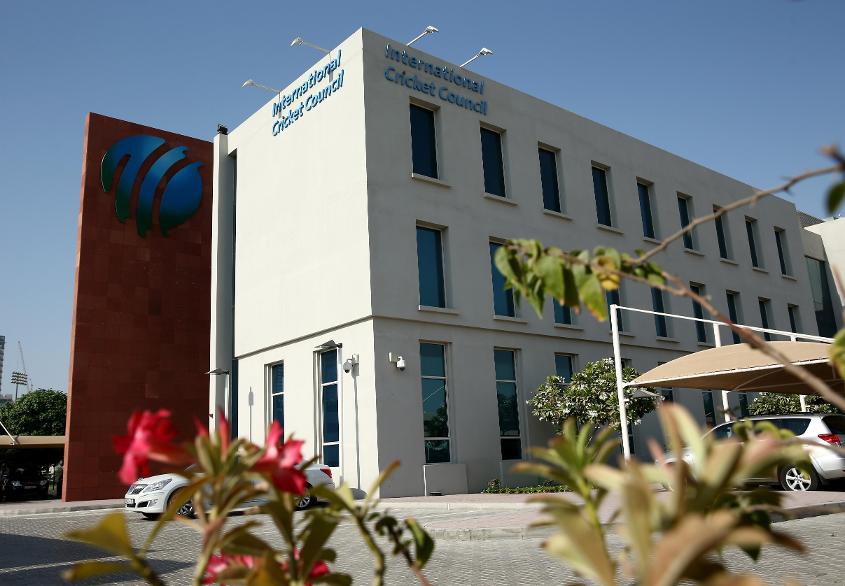 The ICC is the global governing body for cricket, representing 105 members, the ICC governs and administrates the game and is responsible for the staging of major international tournaments including the ICC World Cup and Women's World Cup, the ICC Champions Trophy and the ICC World Twenty20.
We believe in and promote diversity in the workplace and our team of staff is drawn from five continents fully reflective of our members and the global game. Whilst we promote internal recruitment and progression, we are always looking for committed and enthusiastic additions to our team. We look for people who are not only passionate about the game, but also passionate about their work and can balance the tradition of the game whilst driving innovation as we look to promote and develop the sport around the world.
All of our full time positions are advertised on our website as well as recruitment websites globally. We encourage those who are interested in joining the ICC team to regularly check for the latest vacancies on our website. We also advertise full time positions on behalf of our members on these pages.
Opportunities at the ICC
Senior Manager – Media and Communications
Opportunities at ICC Events
Please check back for more opportunities soon.
Opportunities with Members
General Manager – Emirates Cricket Board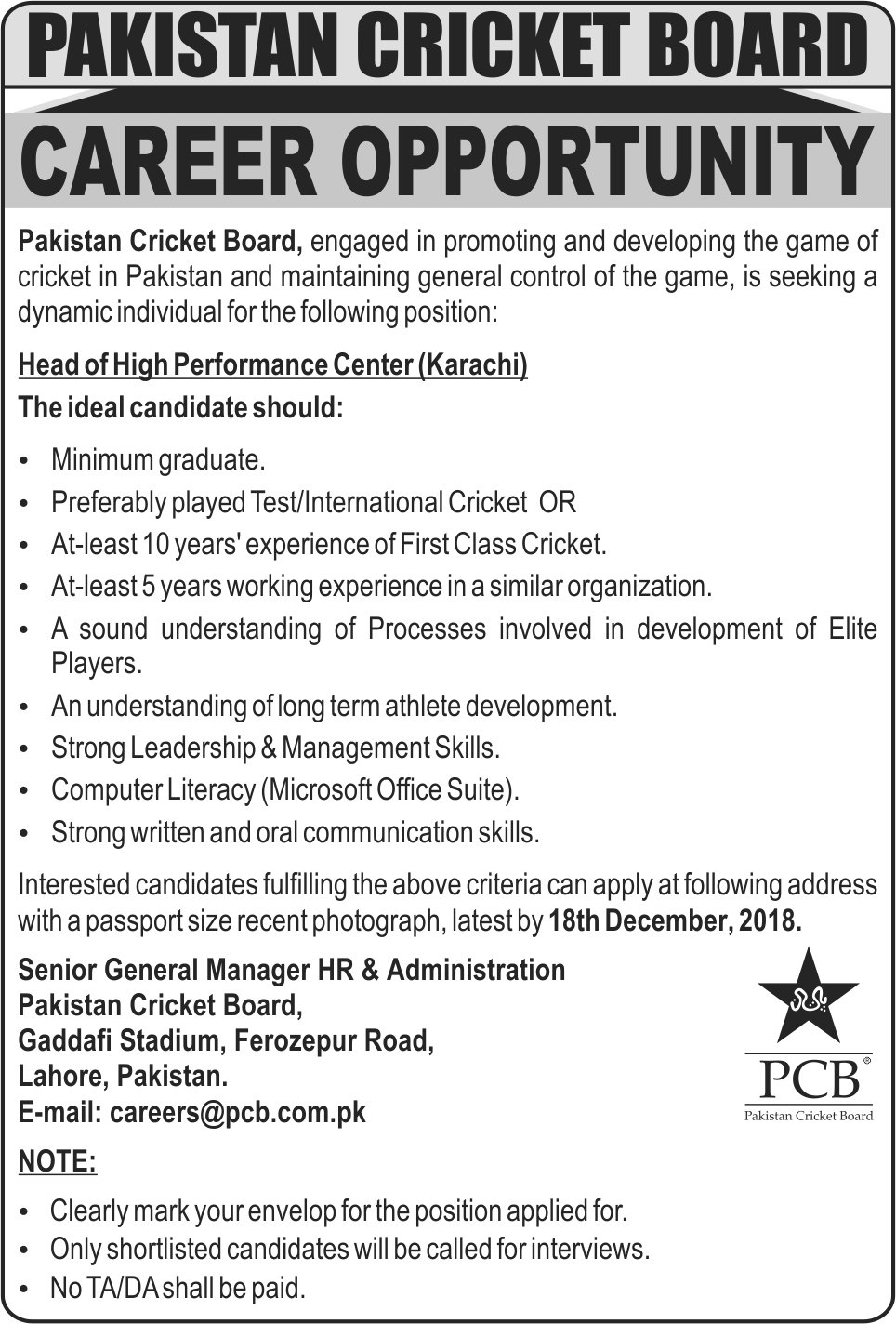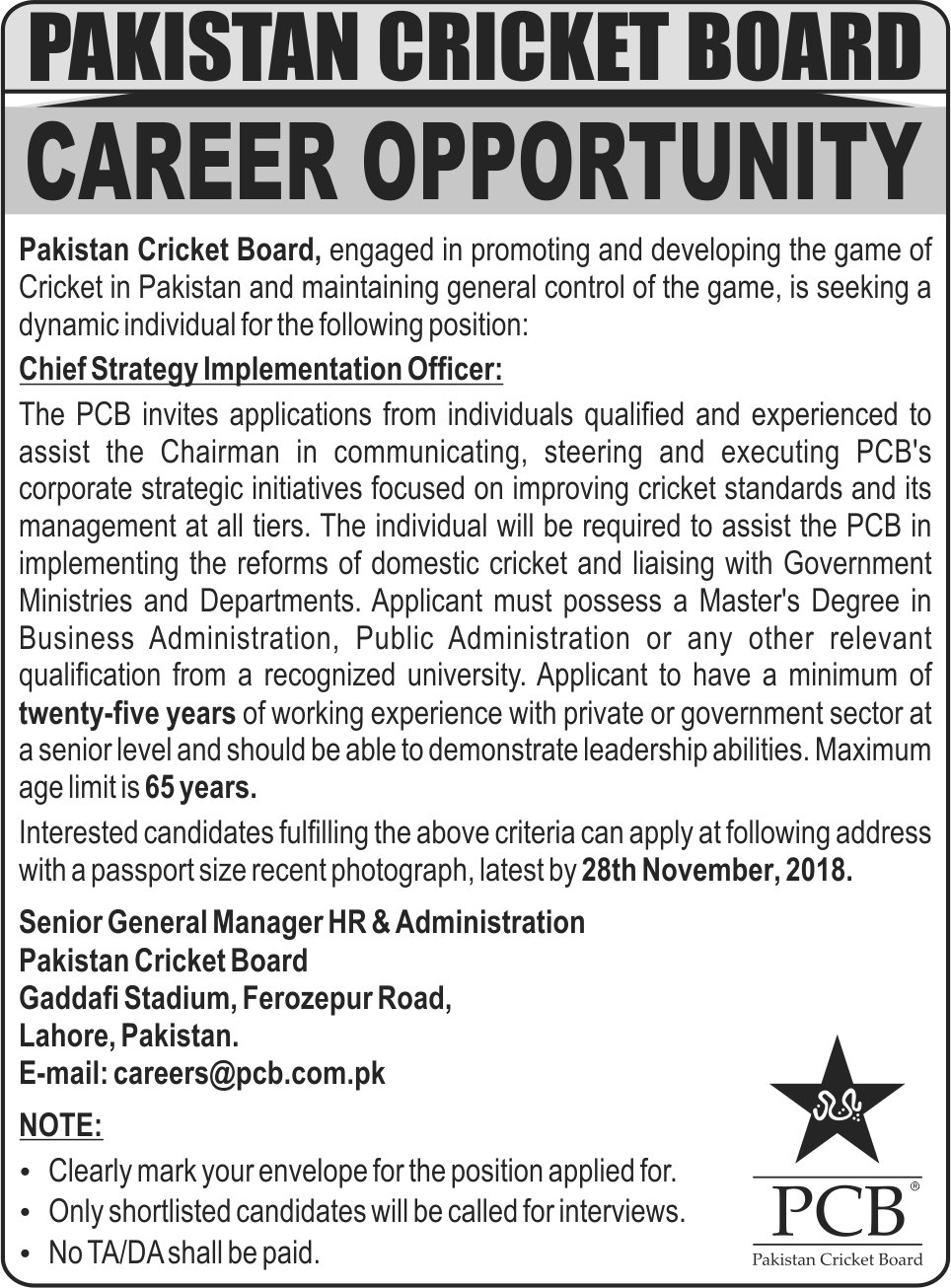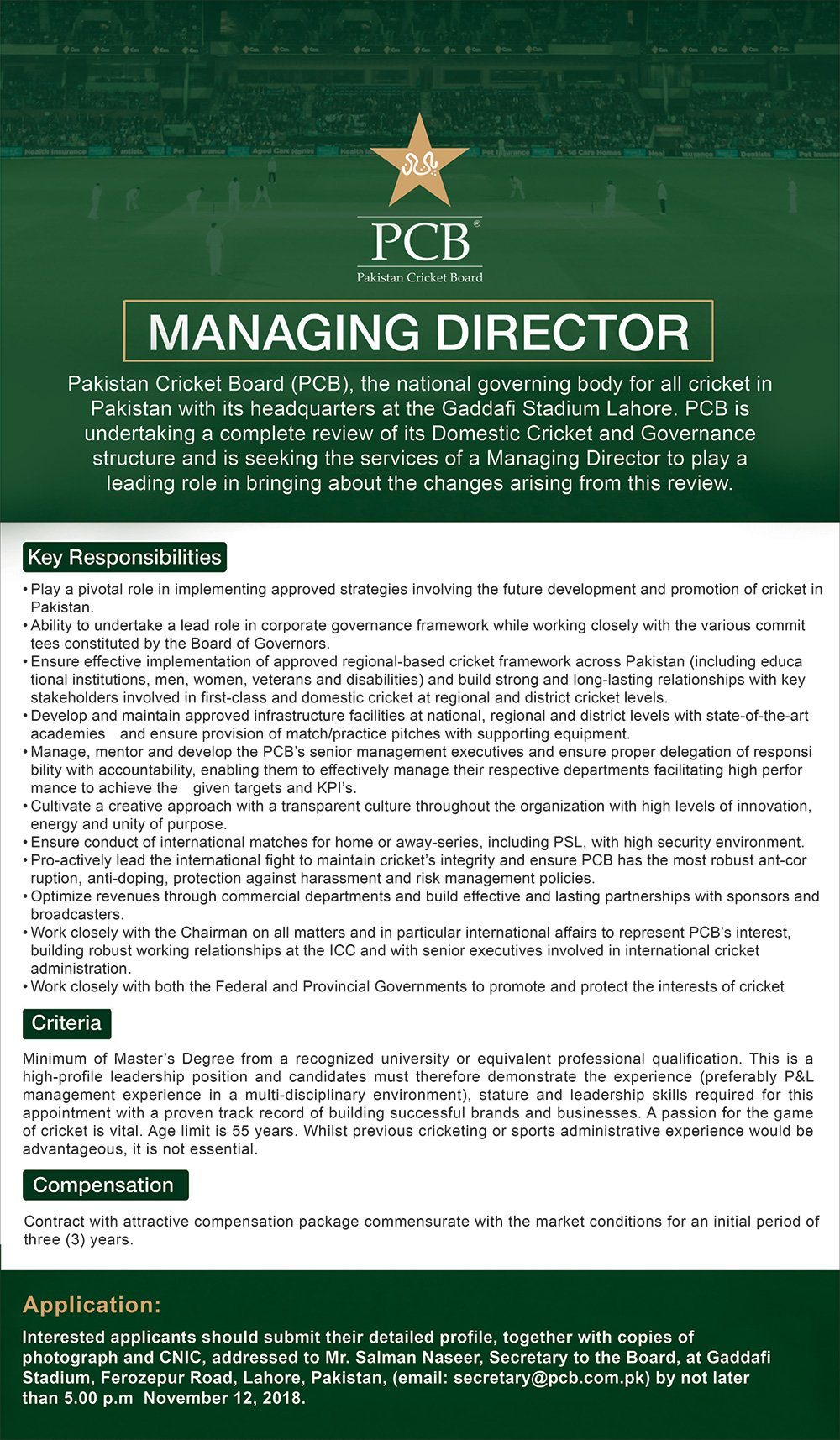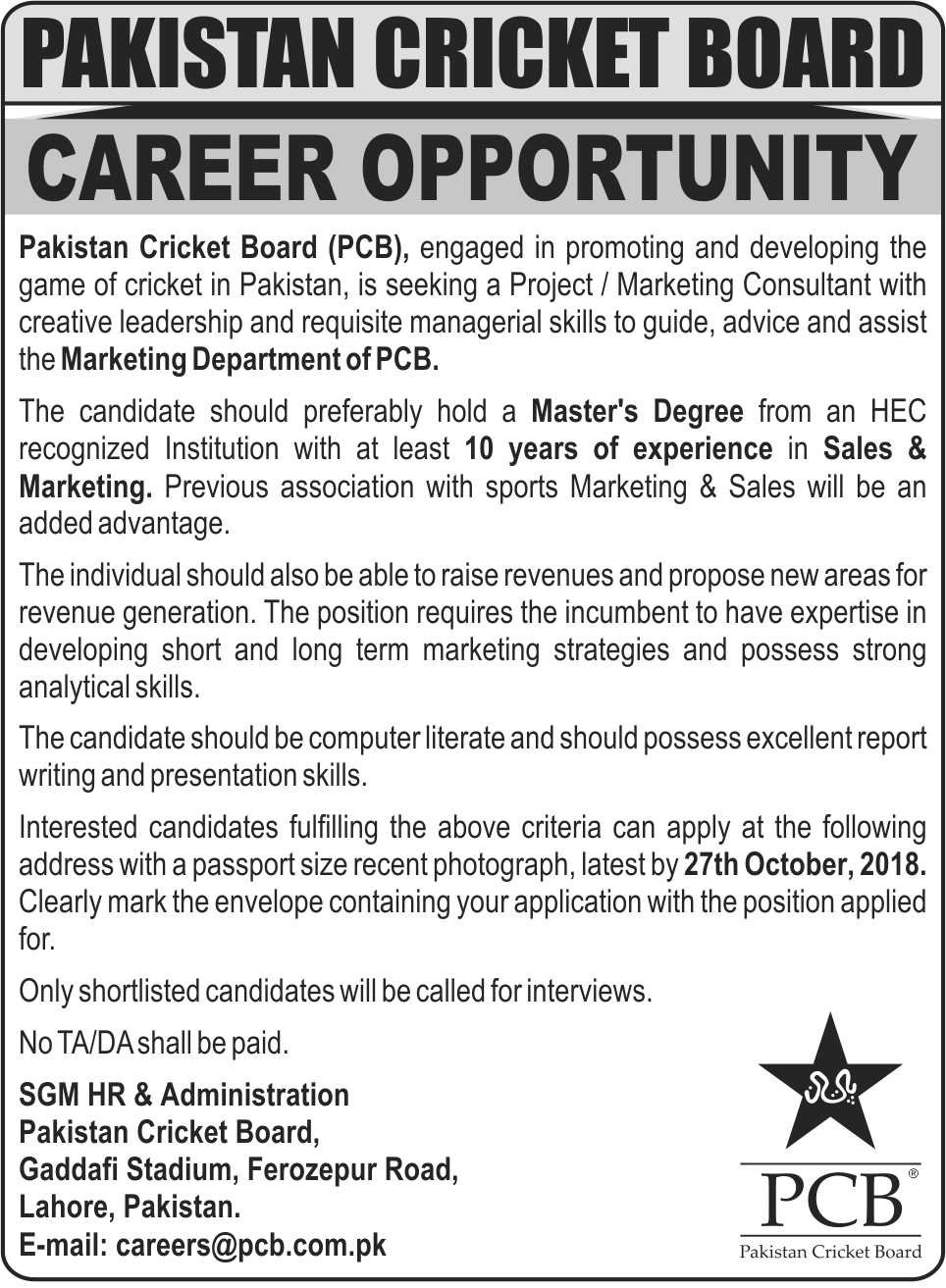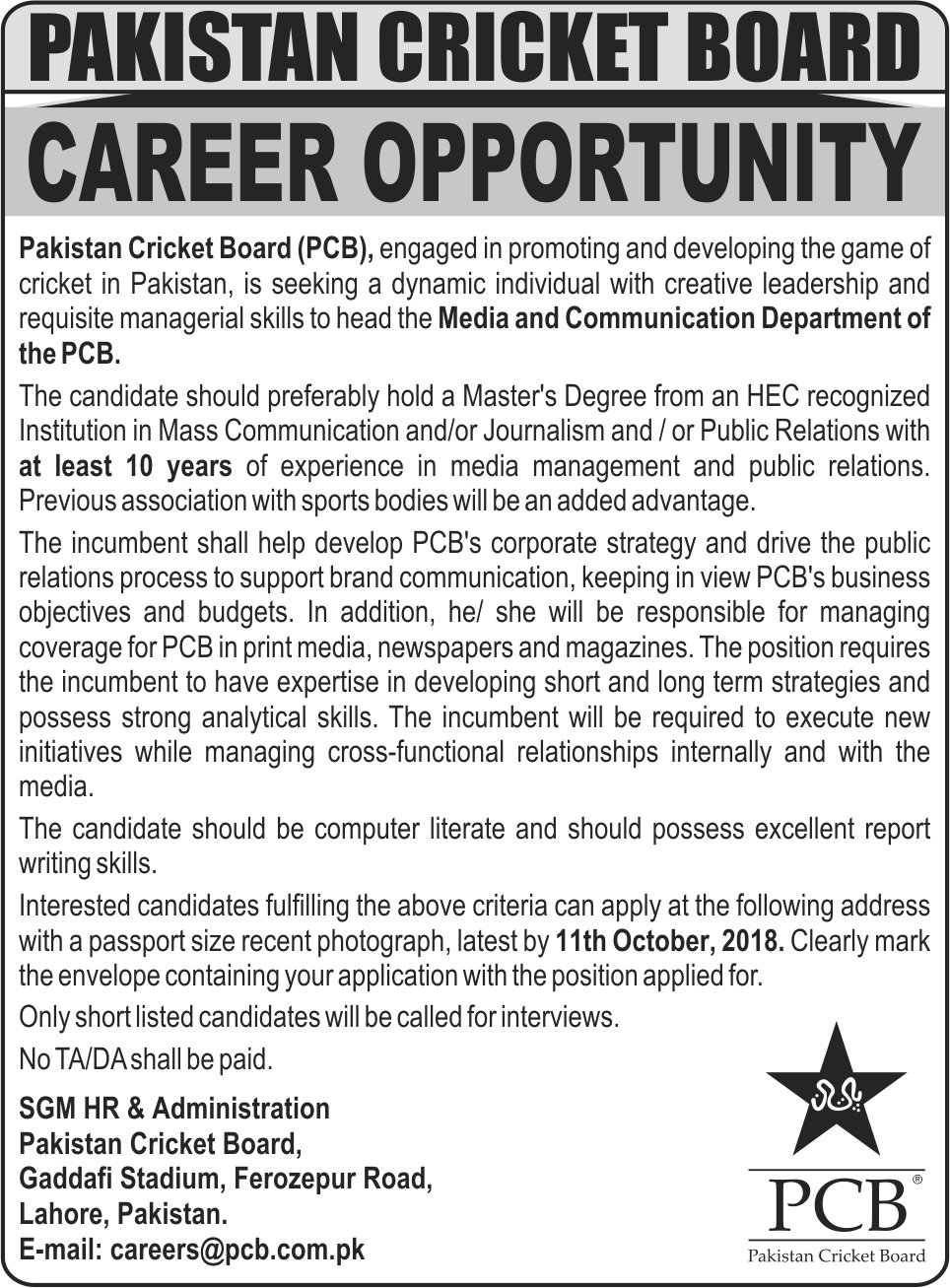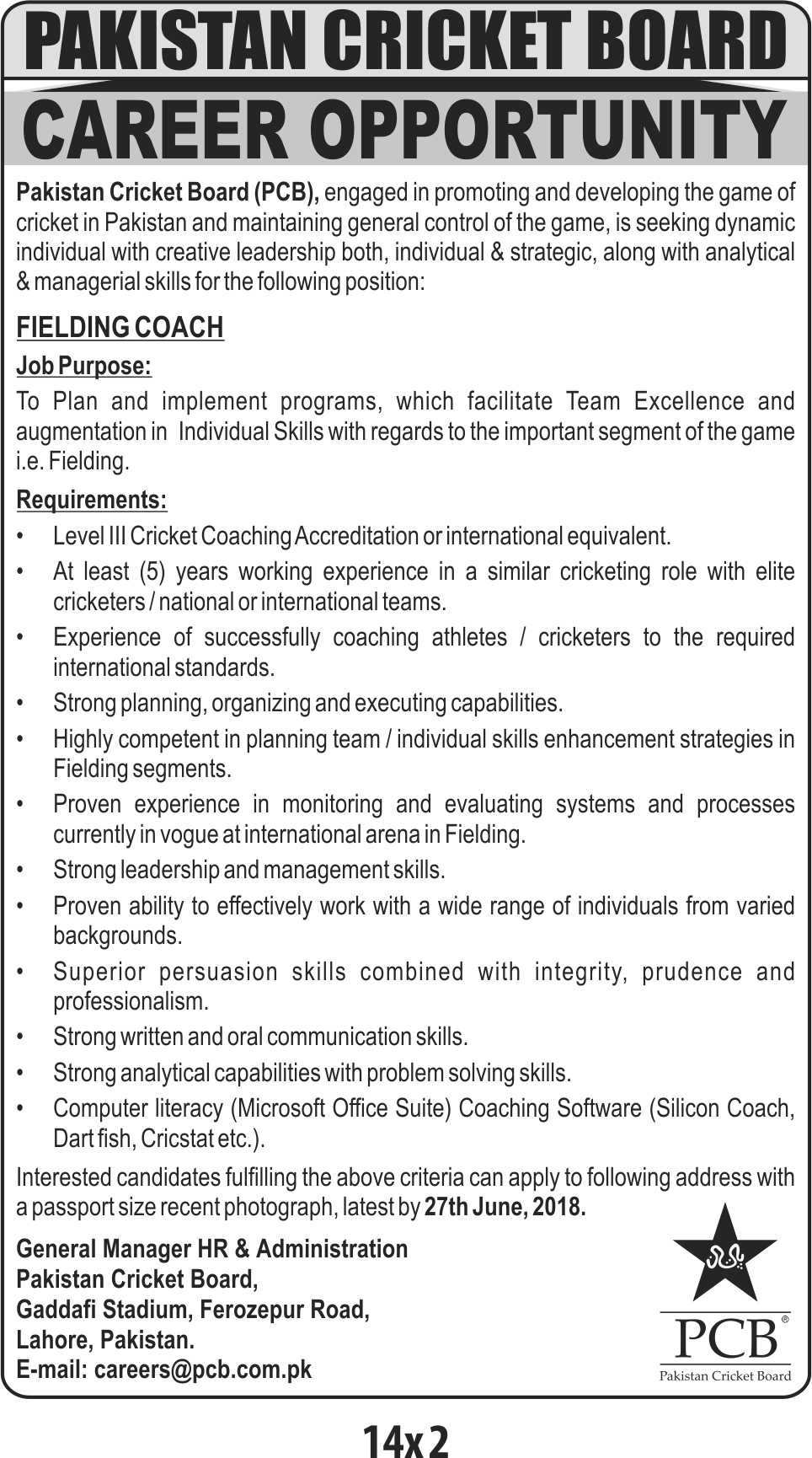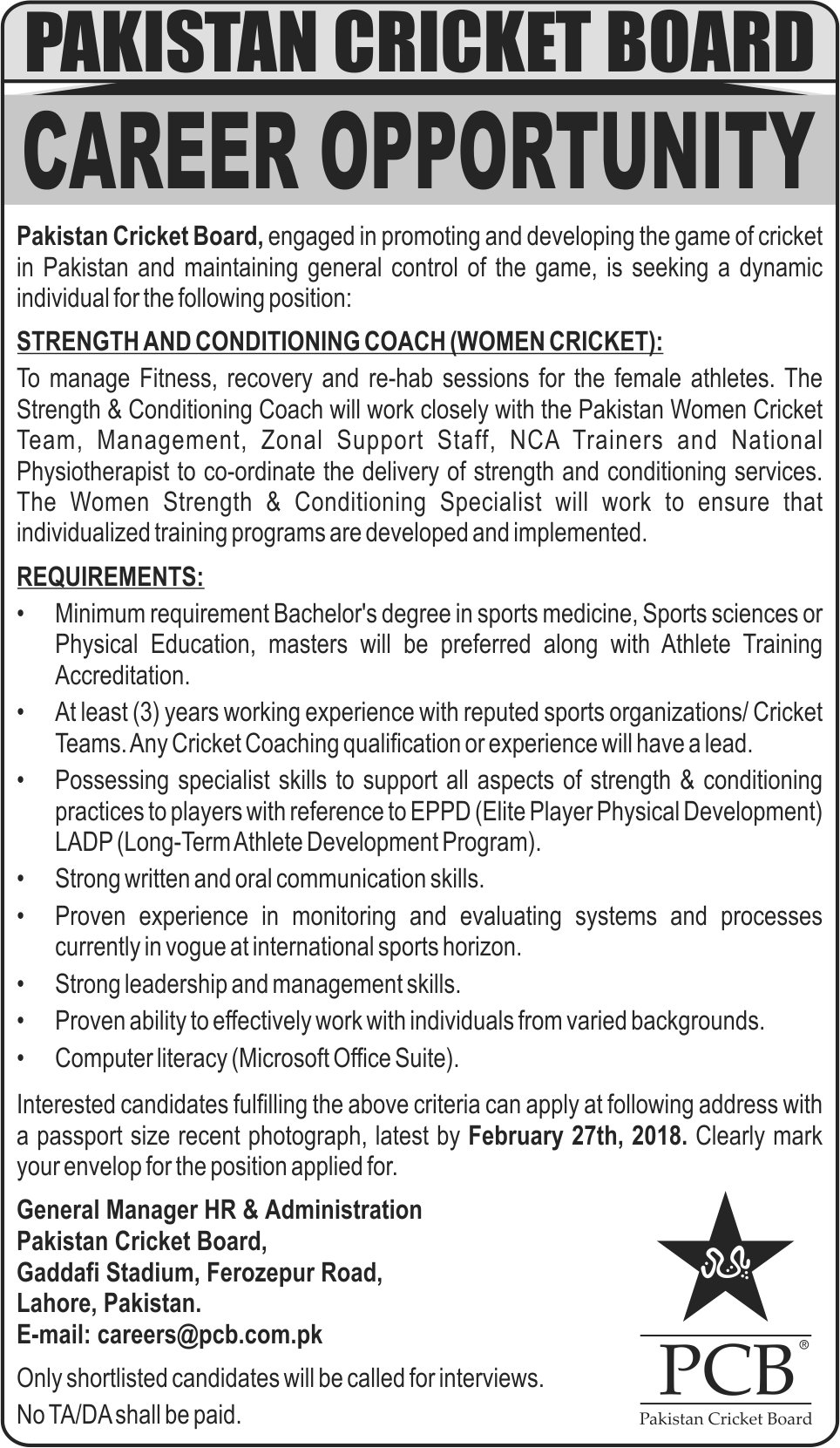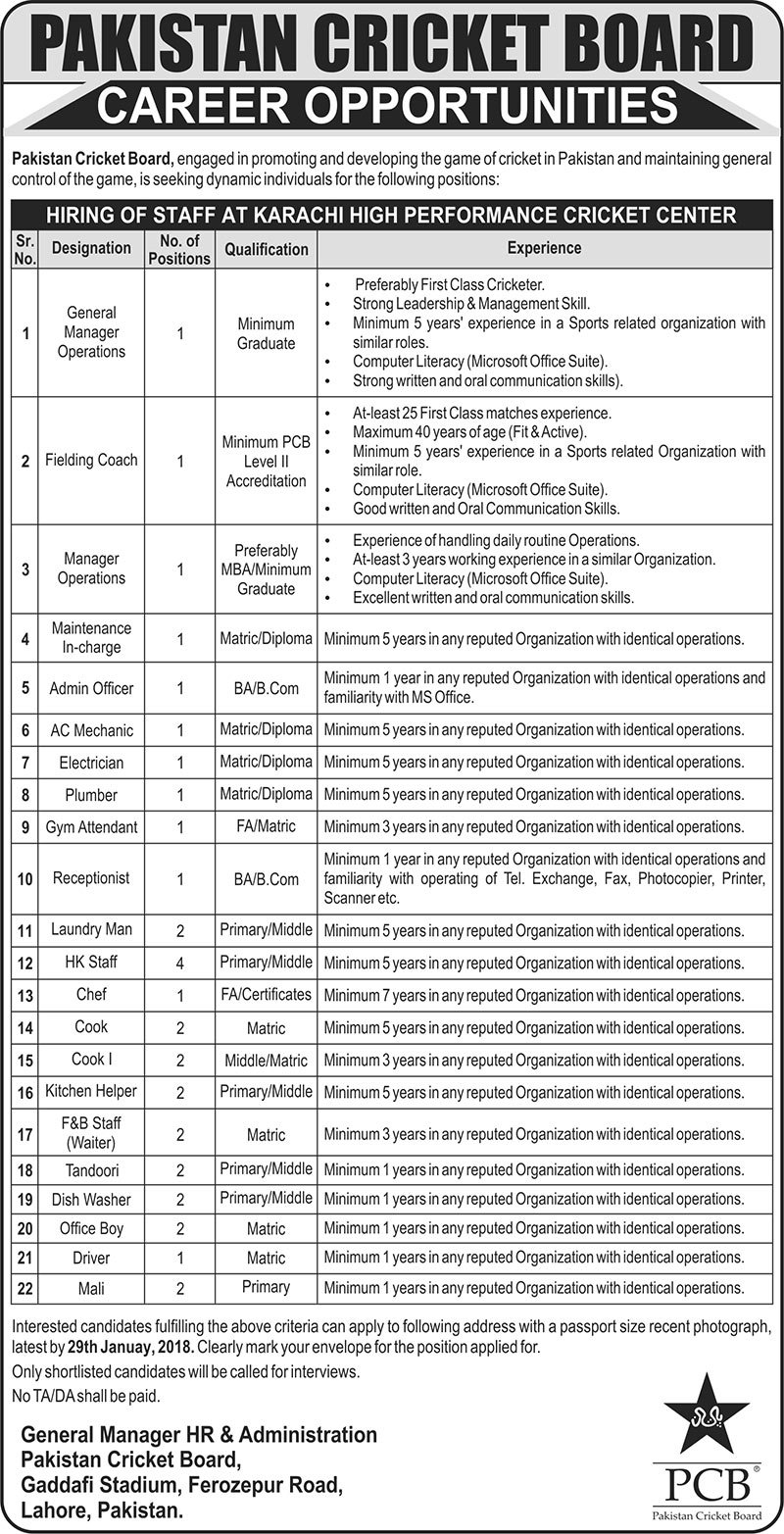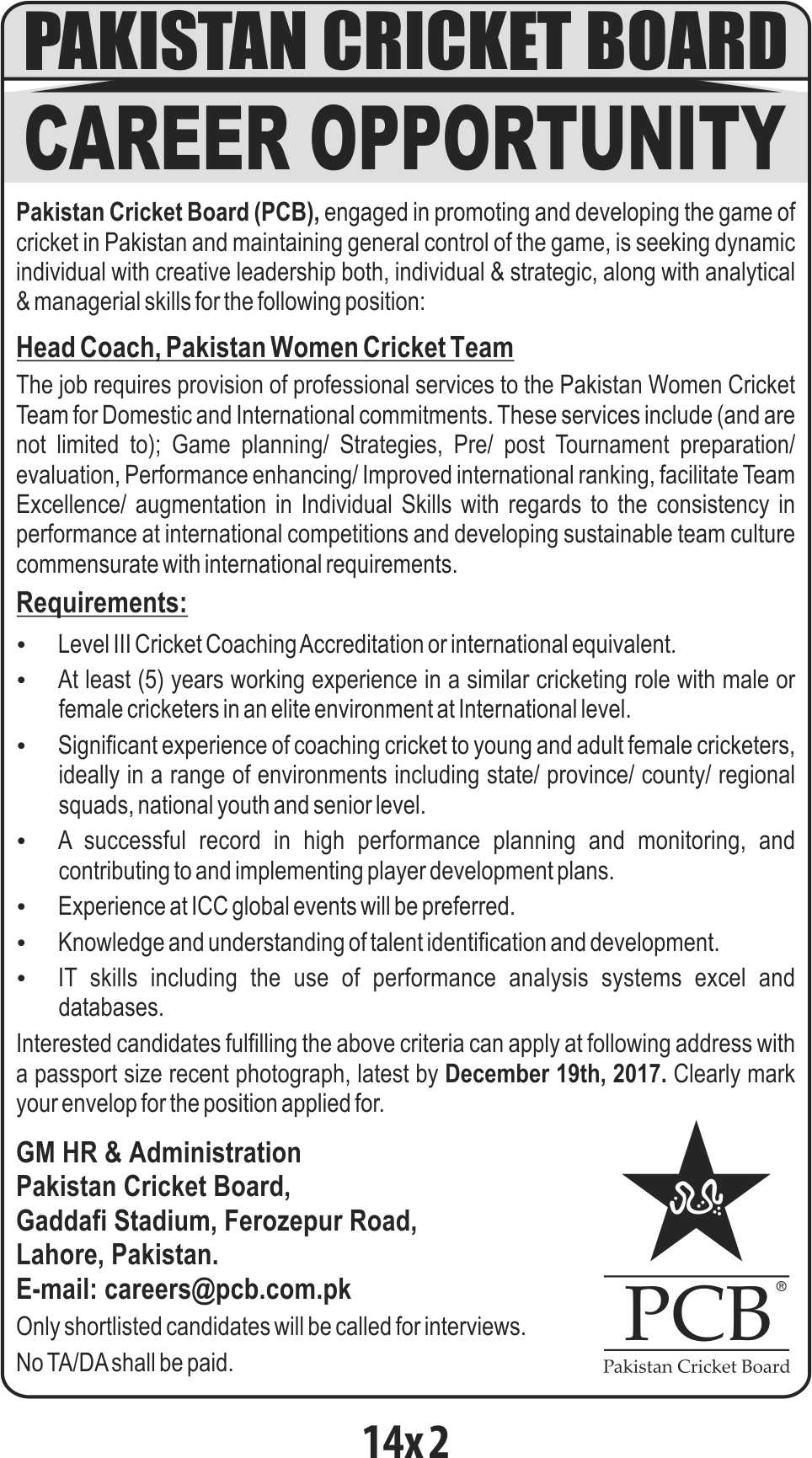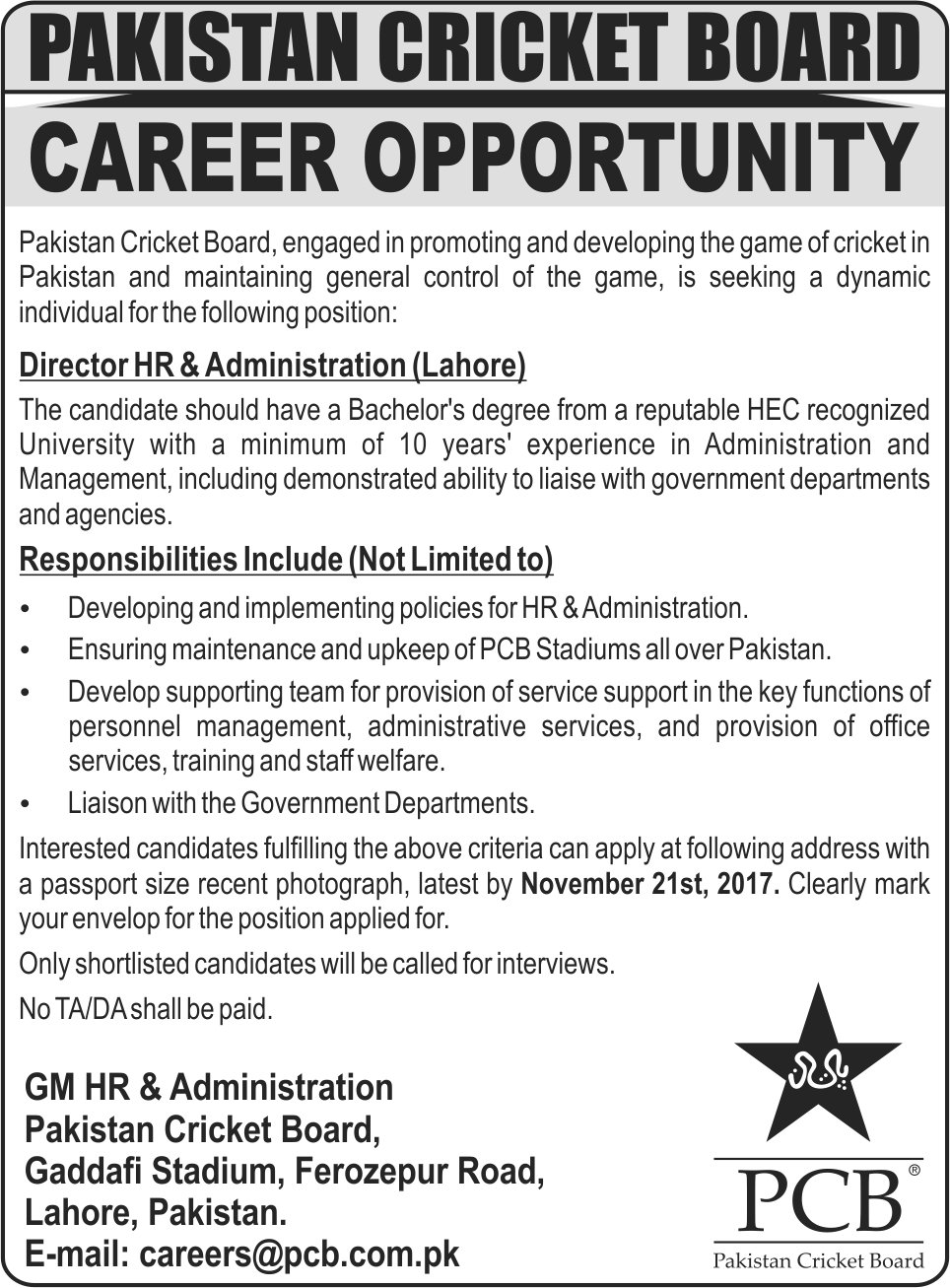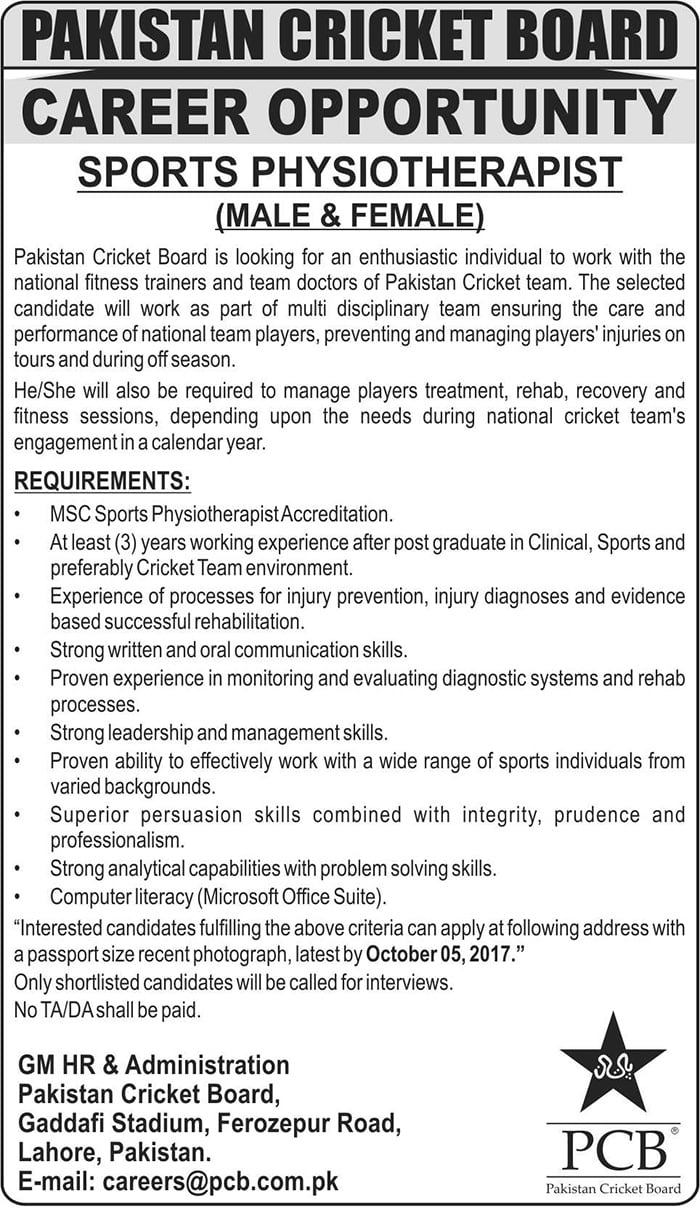 ---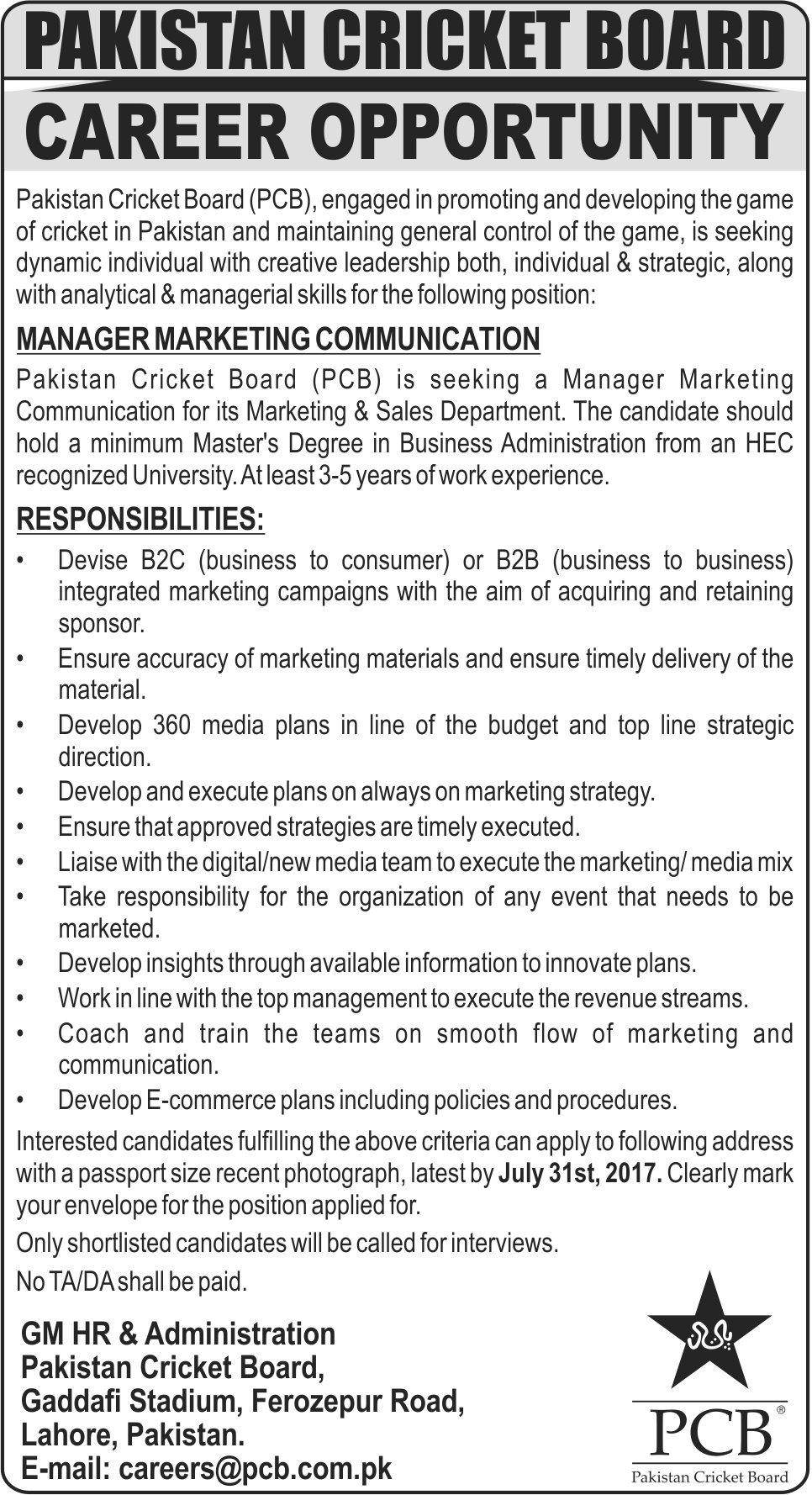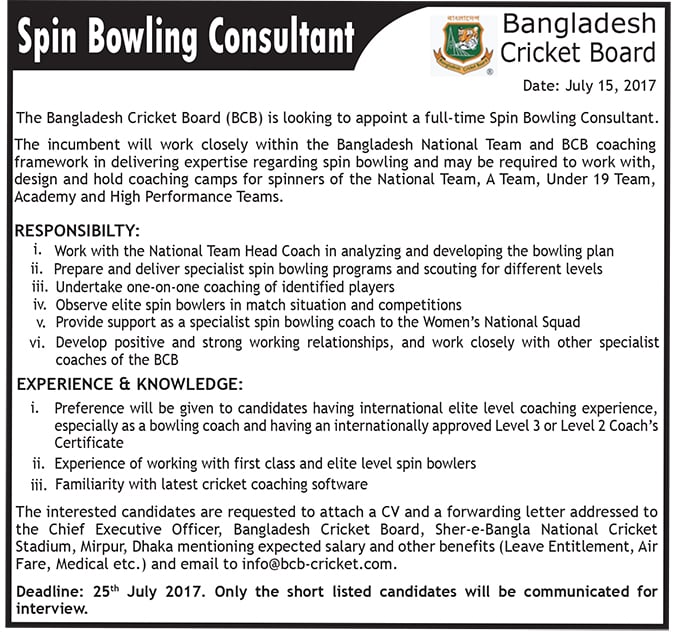 ---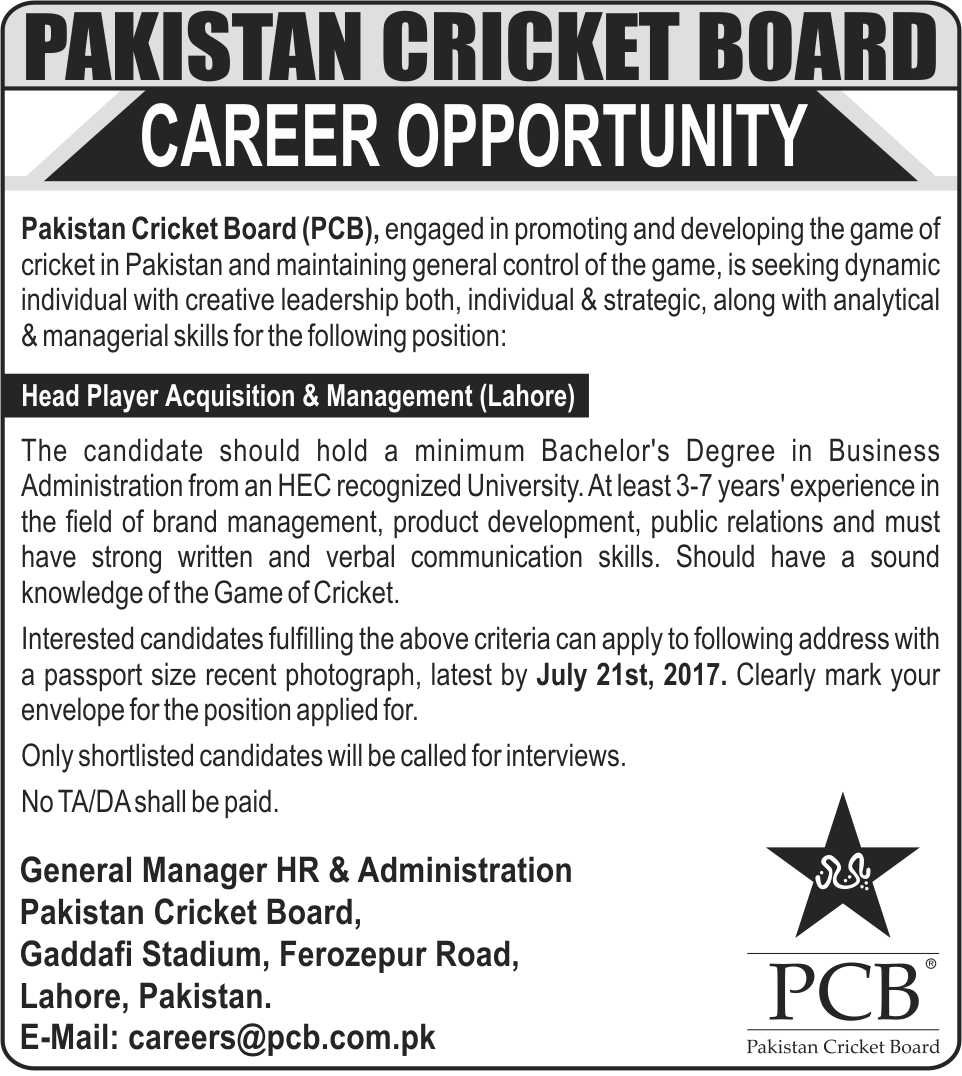 ---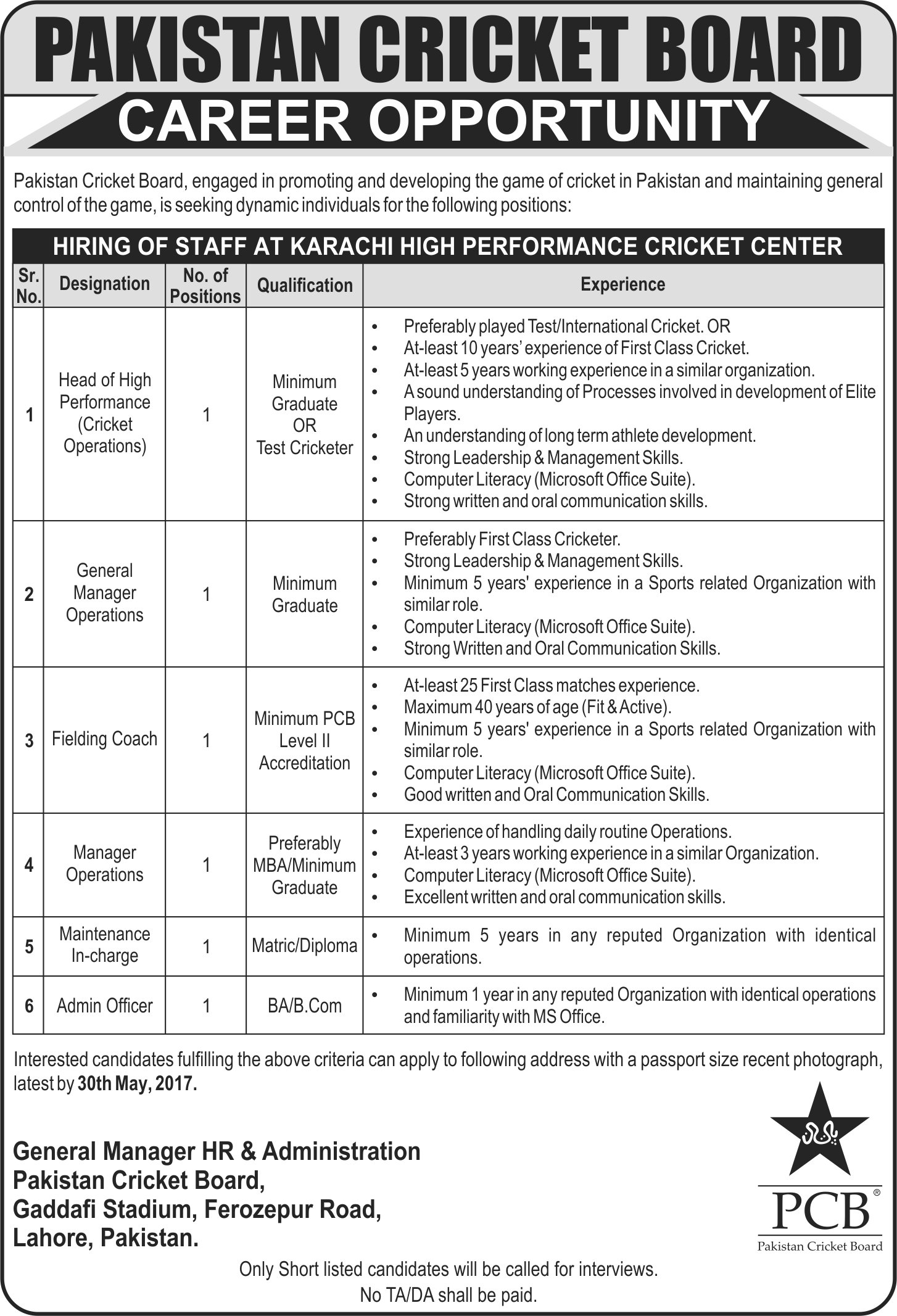 ---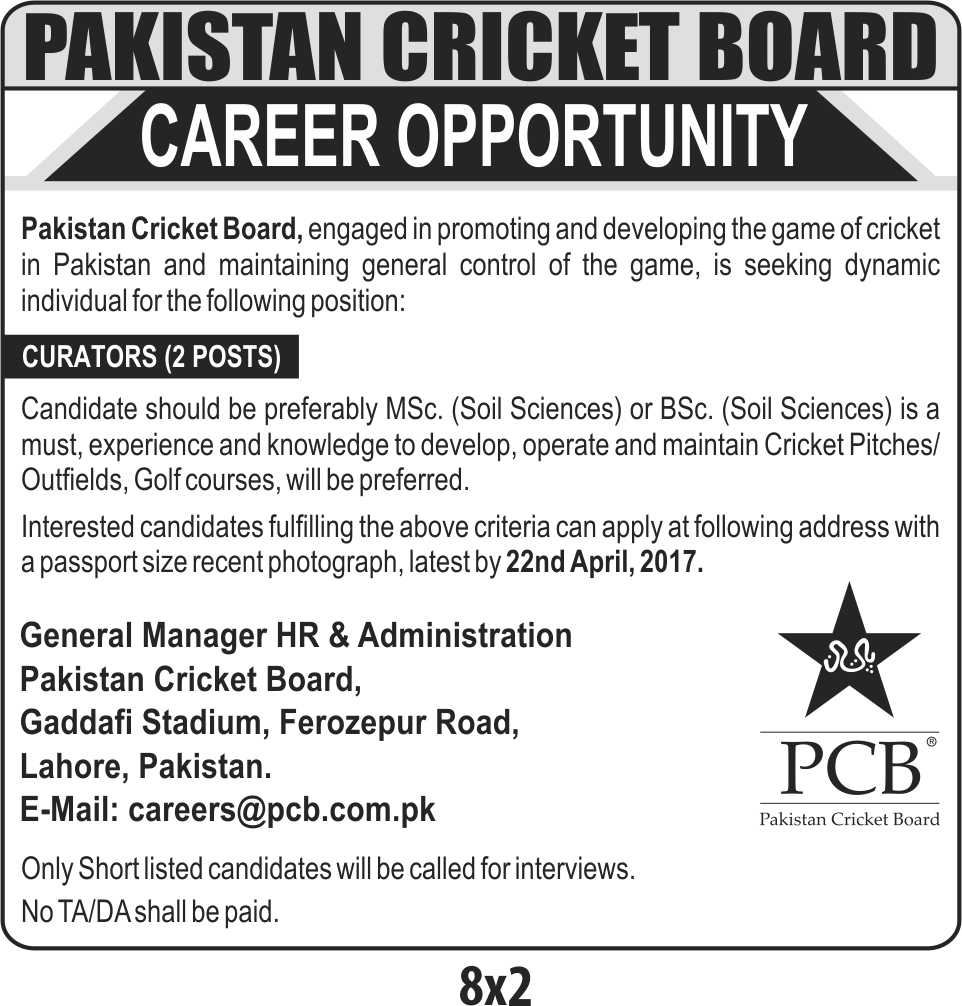 ---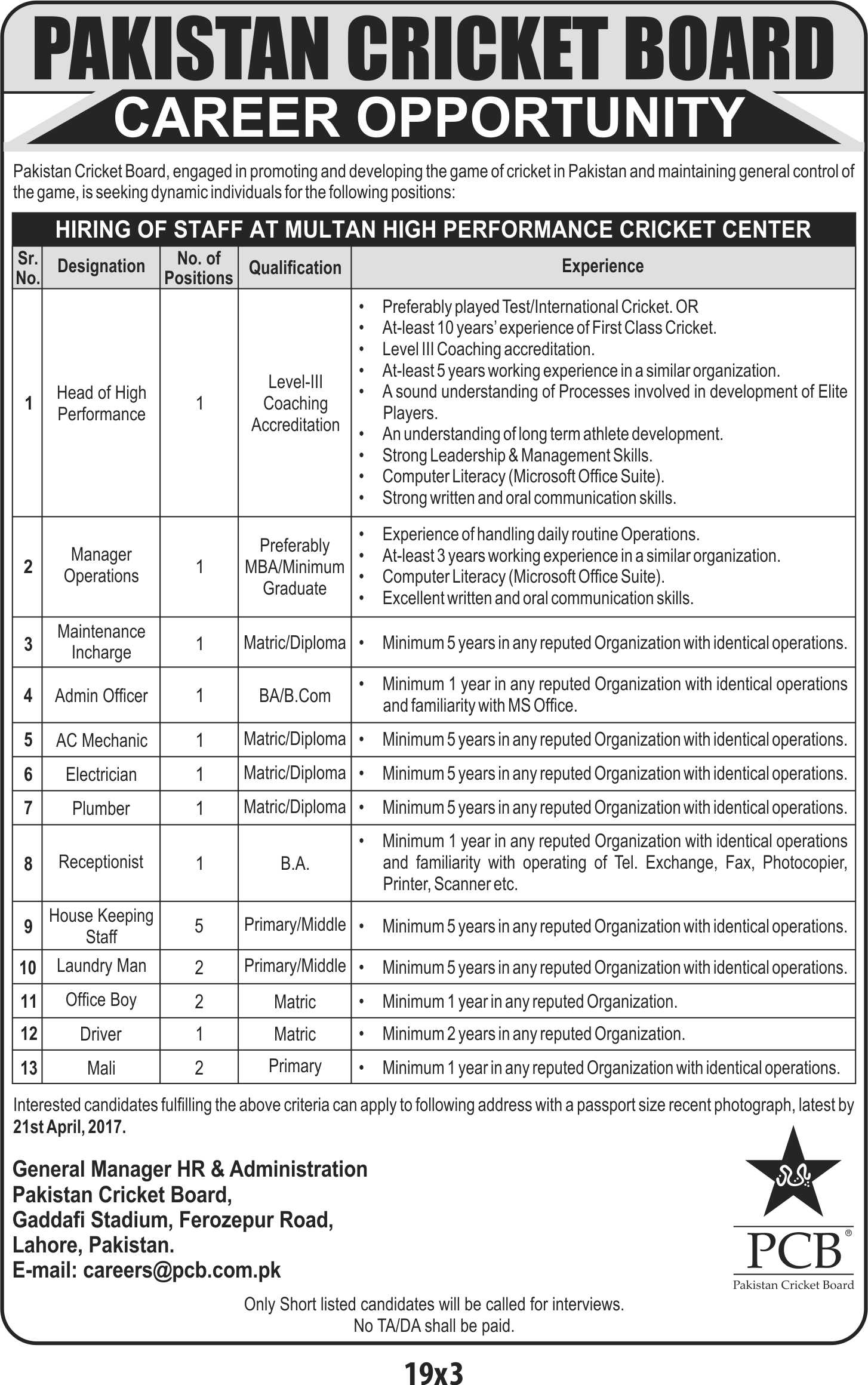 ---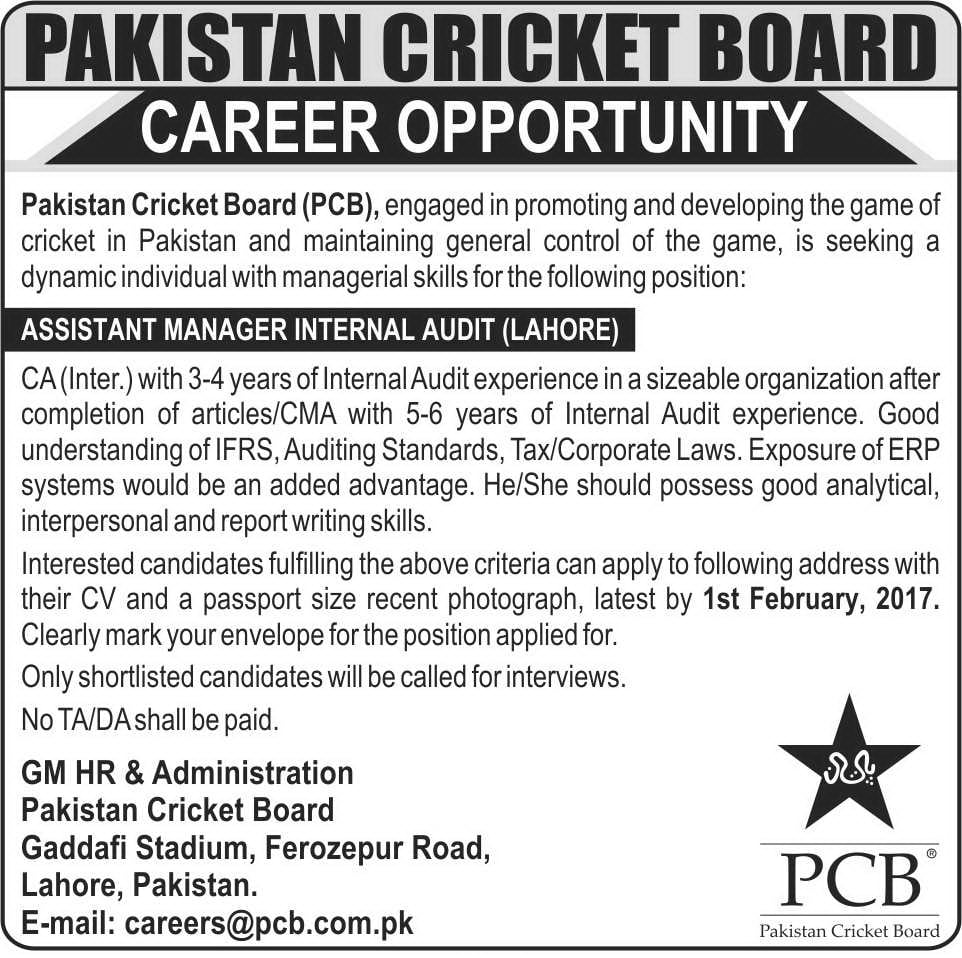 ---
Emirates Cricket Board
Job Vacancy – UAE Team Head Coach (Men's)
The Emirates Cricket Board (ECB) is the governing body for cricket in the United Arab Emirates (UAE) at all levels of the game. The ECB is an Associate Member of the International Cricket Council (ICC) and an ICC high performance funded country.
Following the departure of former Head Coach, Aqib Javed, the ECB is seeking to appoint a full-time National Men's Head Coach, initially on a fixed-term, two-year contract.
The position will be based at the ICC Academy in Dubai (the training base and high performance service-provider for the UAE National Team and High Performance Programme), and the role will also involve significant domestic and international travel.
Further information relating to this exciting opportunity together with details of the application process can be obtained via the link - http://bit.ly/2fTWtVd
Applications should be submitted to [email protected] .com no later than Thursday 24th November 2016.
---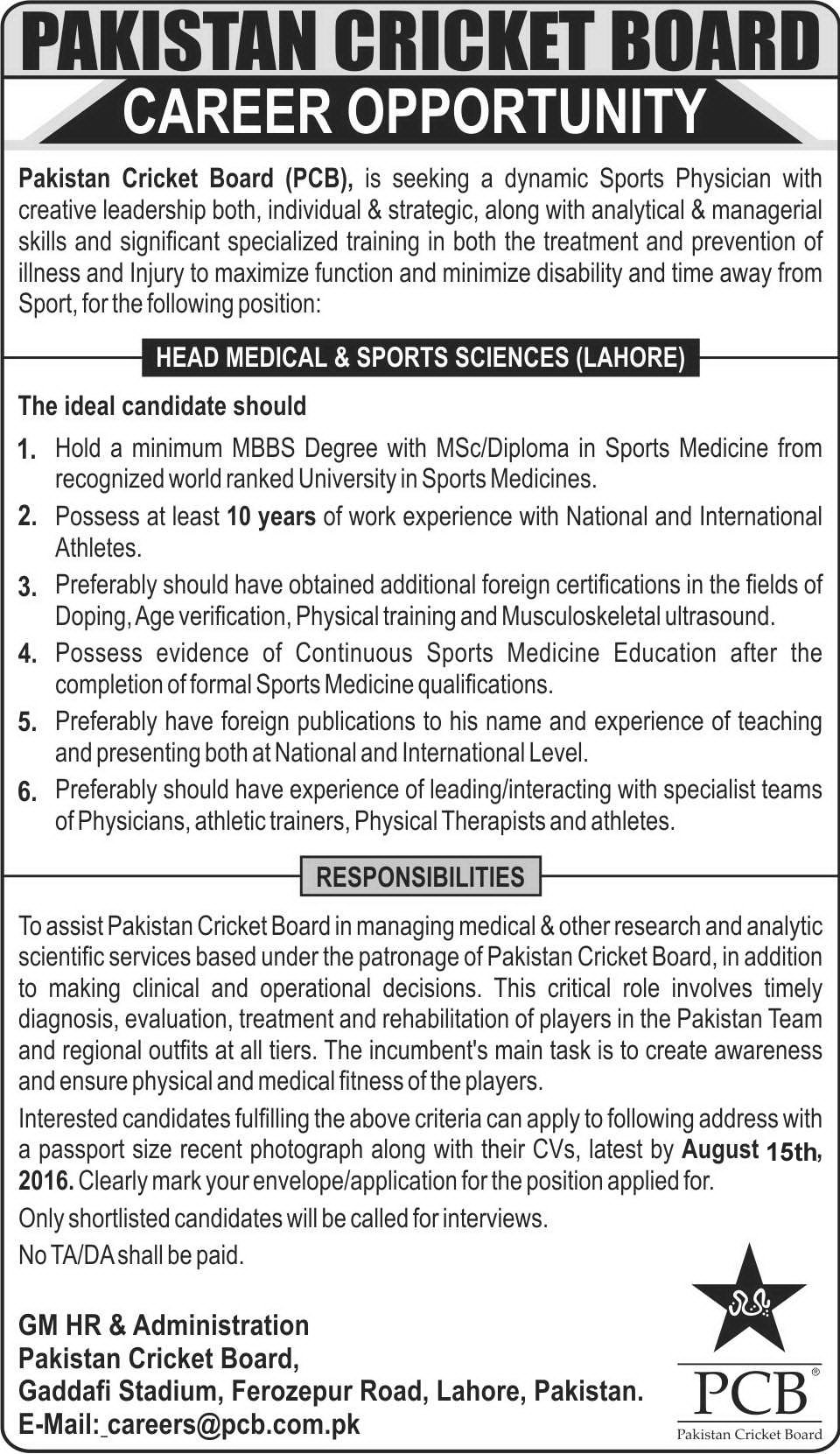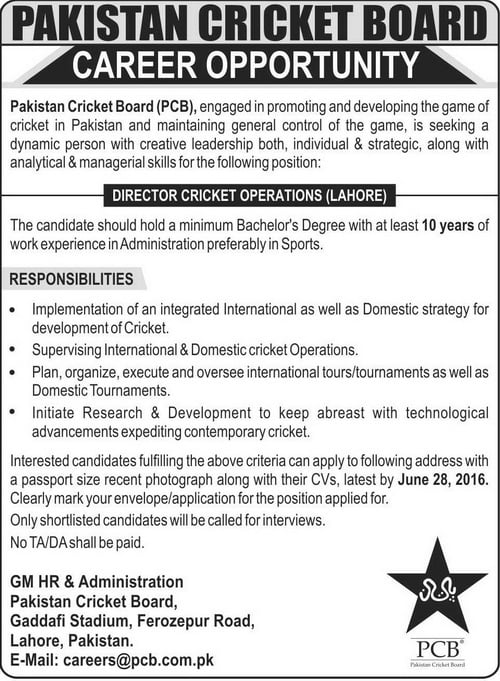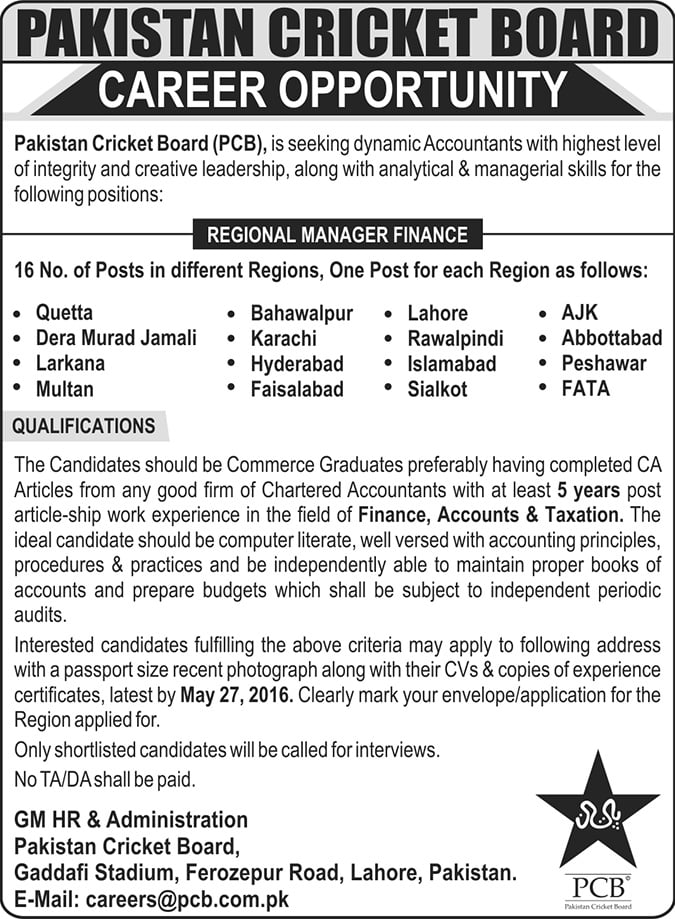 ---
---