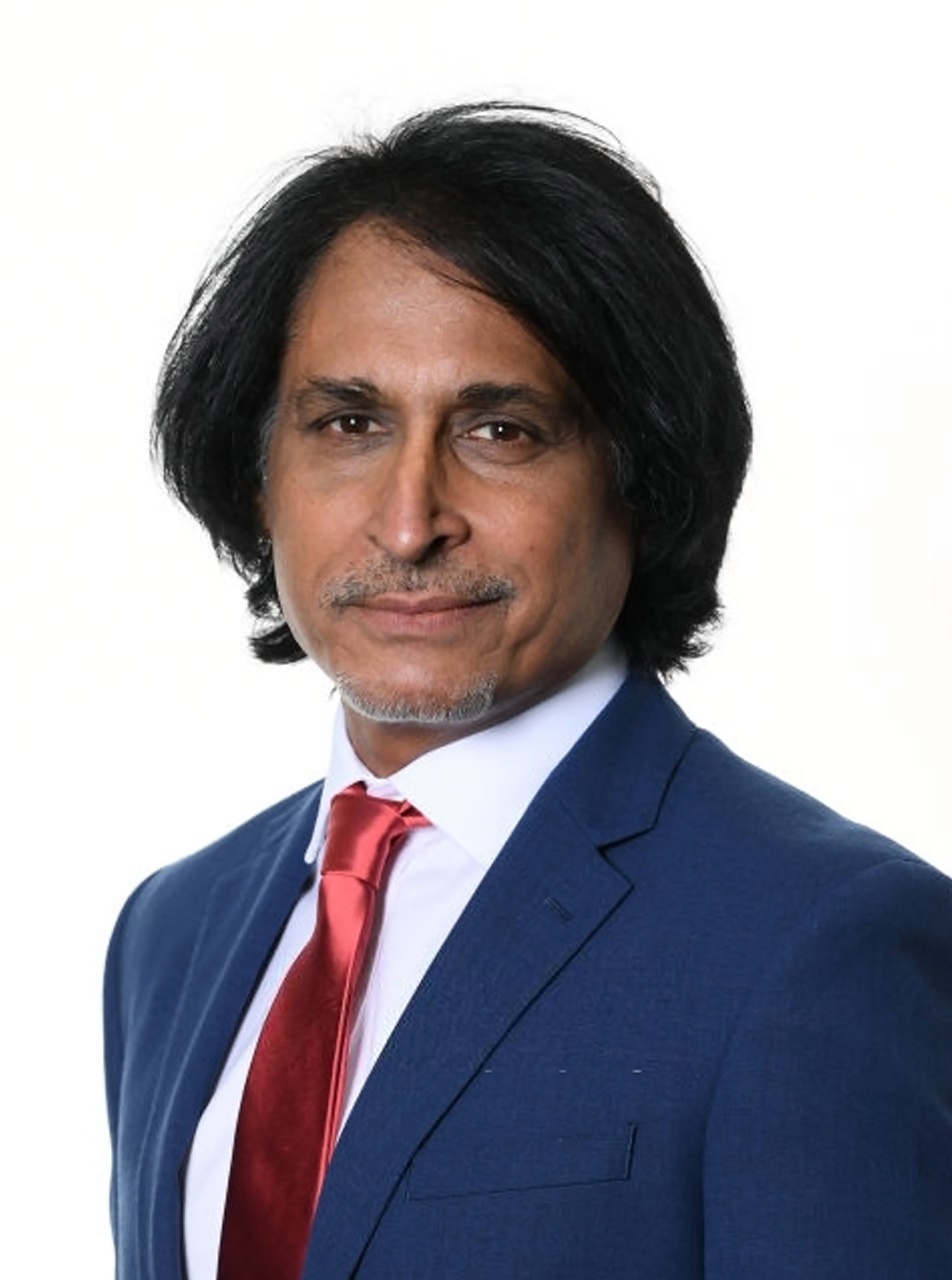 Mr Ramiz Raja - Chairman, PCB
Ramiz Raja is a 1992 World Cup winner and Pakistan's 18th Test and 12th ODI captain. An alumni of the prestigious Aitchison College and Government College University, Lahore, and an MBA by qualification, he represented Pakistan in 57 Tests and 198 One-Day Internationals from 1984 to 1997. He has previously served as the Chief Executive of the Pakistan Cricket Board from 2003-2004. He presently sits on the MCC World Cricket Committee, having previously served on the ICC Chief Executives' Committee. Post-retirement, he turned as a successful broadcaster with world's leading cricket channels and is regarded as the voice of Pakistan cricket.

---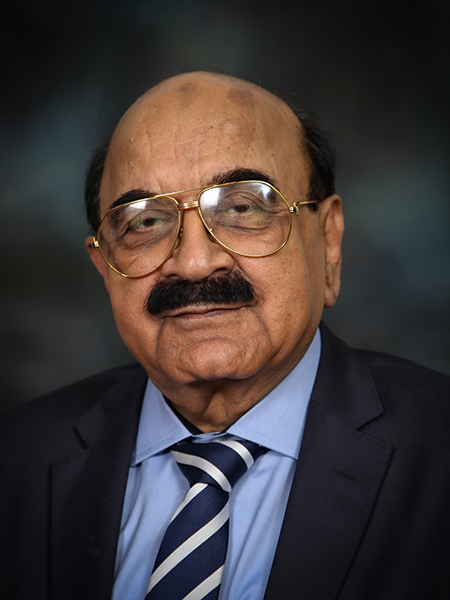 Mr Asad Ali Khan - Member
A Chartered Accountant by profession and having worked with Coopers & Lybrand, Sydney, Asad Ali Khan is Chairman of the Board of Directors and the President at Abacus Consulting. He has also served as Chairman and President of PricewaterhouseCoopers Consulting, Pakistan, and Service Market Leader at PricewaterhouseCoopers Consulting, covering the Middle East and North Africa region. His diverse portfolio includes working as a thought-leader in strategic leadership roles for a variety of clients in the industry and commerce. He has also served on several corporate boards of multi-national/national companies in Pakistan and MENA Region. Amongst his many awards, he was decorated with Centre of Excellence Award by All World Summit Harvard in 2012 and Australian Alumni Excellence Award for Business Leadership by the Australian Government in 2013. He has played Grade cricket in Sydney from 1965 to 1969.
---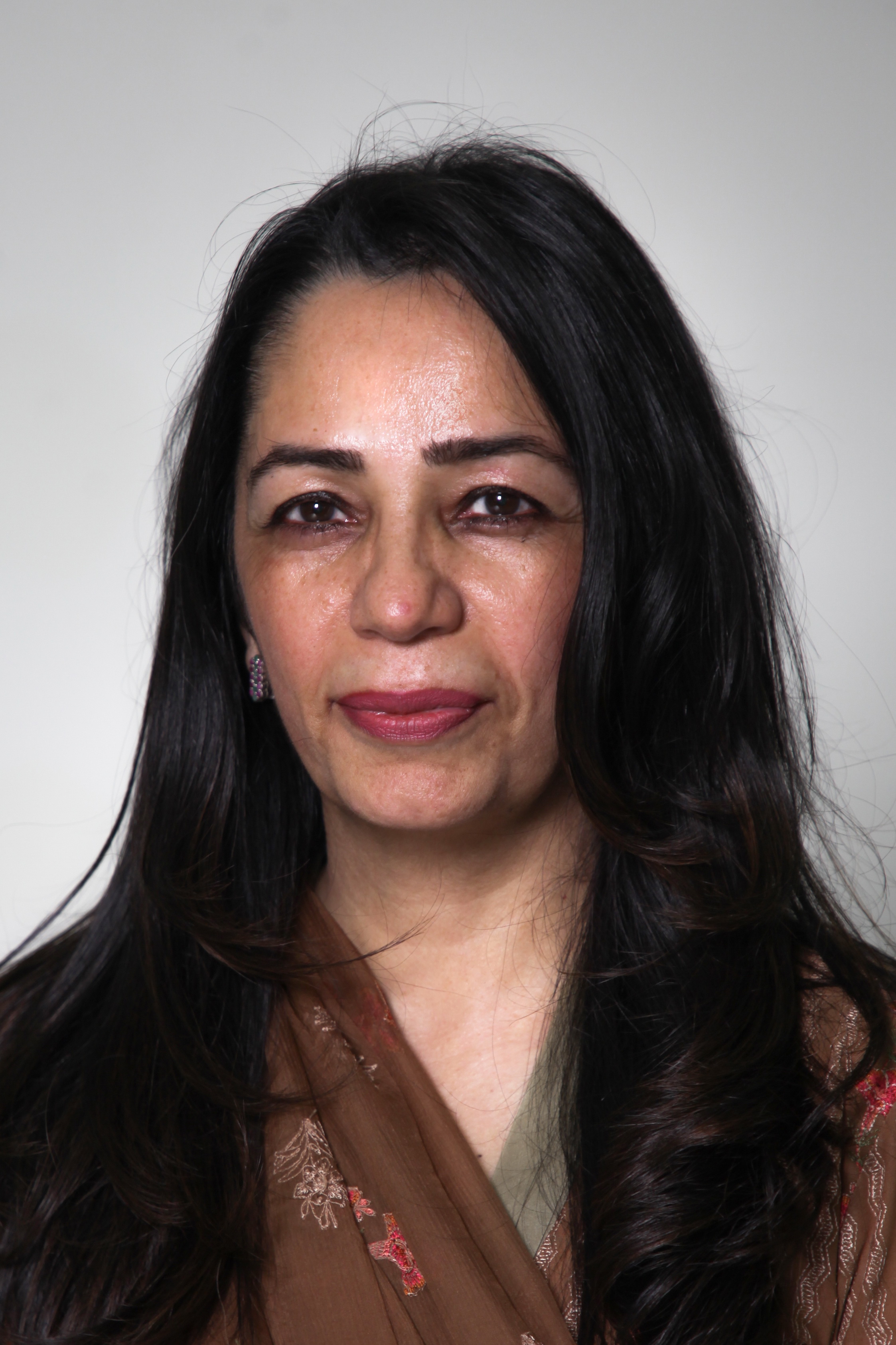 Ms Alia Zafar - Member
Has Master of Arts and MBA degrees, and is a Human Resource specialist with Diploma/Certification in Learning, Innovation and Social Entrepreneurs from Germany and INSEAD, France. Her experience includes HR Group Head Bank of Punjab, HR Country Head Askari Bank, HR Lead Expert with Crown Agents America, UNDP and USAID in a variety of corporate sectors, including Agha Khan Foundation in four continents. She is a HR specialist with experience in capacity-building, corporate governance, organisational design and performance evaluation Captain of School Cricket Team.
---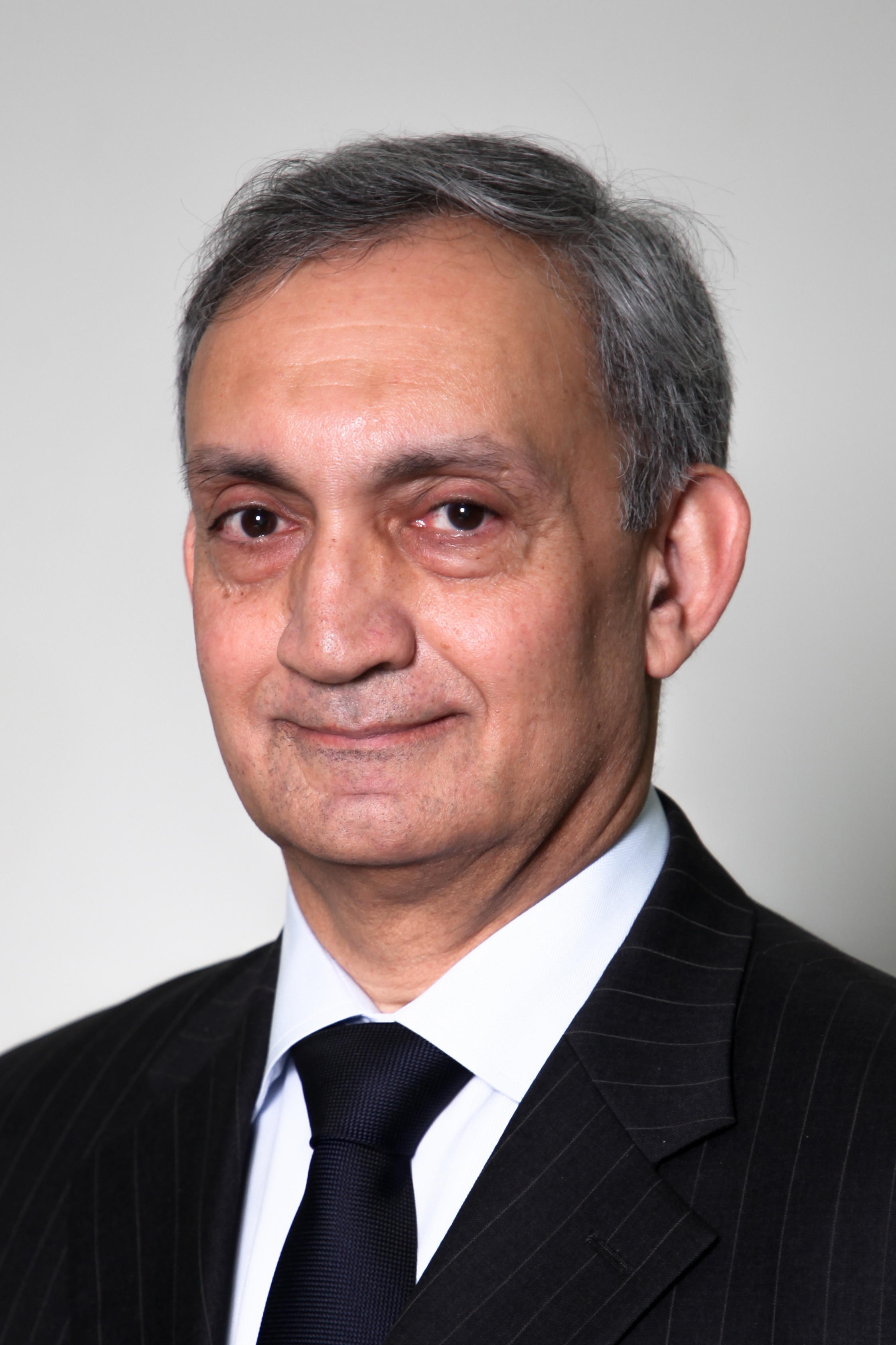 Mr Javed Kureishi - Member
Has a Bachelor of Arts (degree from University of Sussex) along with 34-year banking experience with Citibank in senior positions, including Group Head/CEO in Asia Pacific, Czech Republic, Egypt, Africa, Middle East and Pakistan Currently. He is a member of Karachi Stock Exchange. He has played first-class cricket and captained Pakistan Under-19 cricket team on the tours of India and Sri Lanka in 1979. He demonstrates strong links with successful business communities in the corporate sector at home and abroad. He is the son of renowned cricket commentator Omer Kureishi.
---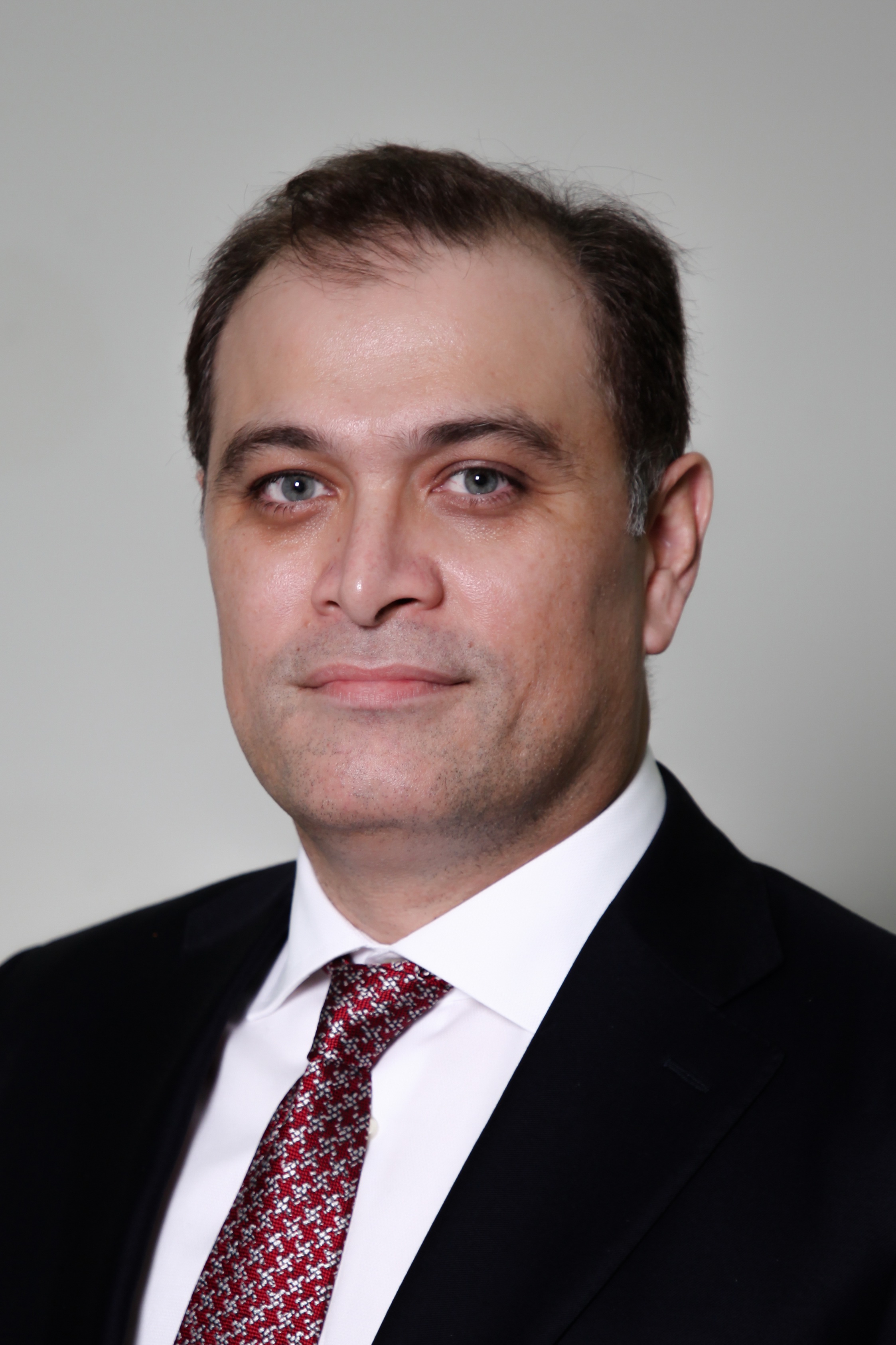 Mr Aasim Wajid Jawad - Member
Has a BSc degree Economics (Hons) from London School of Economics with early education at the University of Michigan. He is also a Fellow Chartered Accountant of Institute of Chartered Accountants in England & Wales. Currently, he is Group Head of Strategy and Transformation at Bank Alfalah, leading a team of 150 people. He has worked with EY and Deloitte in London for several years in corporate finance involving technology, media and telecommunication sectors. He has hands-on experience in risk management and digital technologies and has deep interest in cricket having played at school and LSE university level.
---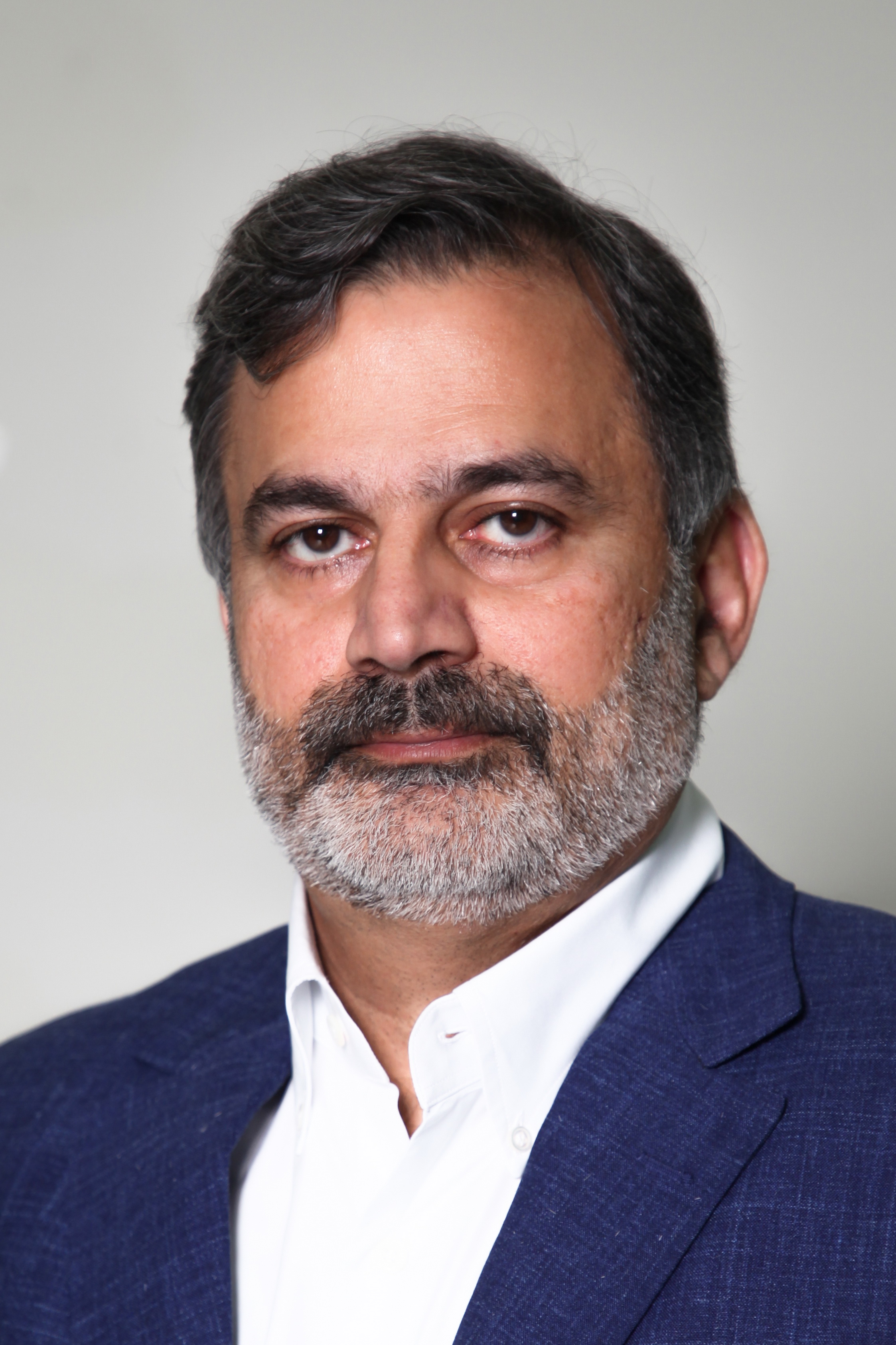 Mr Arif Saeed - Member
He is an Aitchisonian, a member of Aitchison Board of Governors and holder of Bachelor of Arts (Hons) degree from Oxford University. Currently, he is the Chairman of Service Industries. Other top corporate positions he has held over the past 15 years include Chairman of APTMA, Lahore Stock Exchange, TEVTA, and Director Institute of Development and Economic Alternative (IDEAS). He played Rugby for over 15 years and is the co-founder and President of Pakistan Rugby Union that has became a full voting member of World Rugby. He demonstrates strong links with the business community in the corporate sector and has deep interest in cricket, hailing from a cricketing family.
---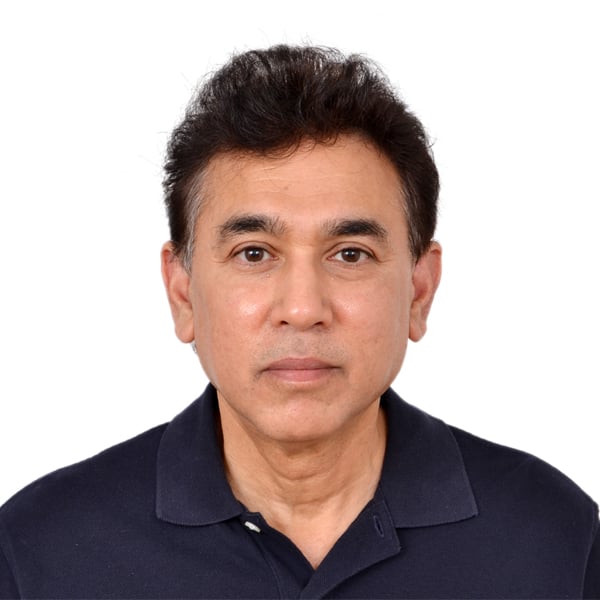 Mr Faisal Hasnain - Chief Executive Officer, PCB
Faisal Hasnain is a UK qualified Chartered Accountant with a professional career of over 35 years in high-profile finance and sports administration roles with some of the world's leading blue chip organisations. This includes 13 years with the International Cricket Council (ICC) as its Chief Financial Officer in Monaco and Dubai, and Managing Director of Zimbabwe Cricket (ZC) in Harare. As the ICC's Chief Financial Officer, he managed an overall financial portfolio of around $3billion and was also involved in the sale of the ICC's commercial rights for the 2007-2015 and the 2016-2023 commercial cycles. His other high-profile assignments include Chief Executive of Dubai Golf, Chief Operating Officer of Dubai Event Management Company, Financial Controller at Citigroup/Saudi American Bank in London, Manager at Ernst & Young in Riyadh and Assistant Vice-President of Corporate Finance at Chase Manhattan in Karachi.
---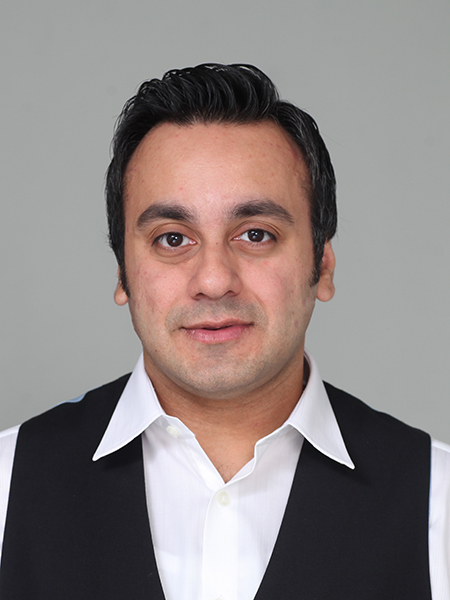 Mr Salman Naseer - Chief Operating Officer, PCB
A Bar-at-Law from the prestigious City Law School and Lincoln's Inn, London, Salman Naseer joined PCB in September 2011. Before joining the PCB, as Advocate of the High Courts of Pakistan, he worked as a Law Associate at various renowned law firms in Lahore and also served as Legal Advisor to the National Bank of Pakistan and WAPDA. During his time at the PCB, he has been involved in preparation and drafting of rules, codes, policies and bylaws pertaining to regulation of cricket, conduct of cricketers, employees, coaches and support personnel; conferencing and acting on behalf of players; prosecuting players for violating PCB's Anti-Corruption Code; drafting and vetting of tender documents and commercial contracts including for Media Rights, Franchise Rights, Licensing Rights etc.