I often think about the love that this land has given birth to: Heer Ranjha, Sohni Mahiwal, Sassi Punno, Mirza Sahiba. These were tragic romances, there was separation, pain and loss.
Maybe all great romances are tragic.
I said this once previously, but I must repeat it again today: I see the loss of cricket in Pakistan as the loss of a nation's love to foreign lands, the exile of a beloved.
This too is a tragic romance, whose pain all of us feel, the return of whose beloved all of us seek.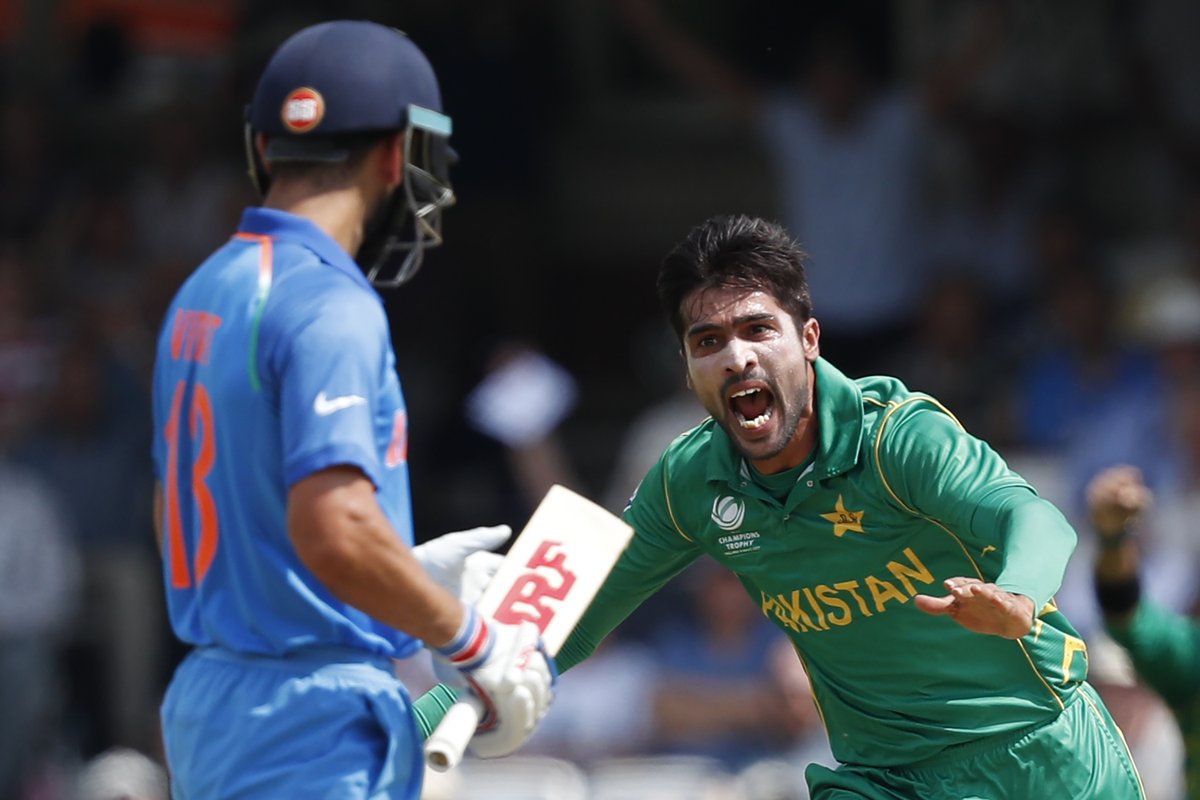 It has ached, it has devastated us.
But this too is a great romance, one that we refuse to give up on and vow to win over.
Perhaps that is why when it comes to our beloved, we either sink or collapse into despair or we rise to the heights of passion and audacity that stuns all.
And while there may be separation from the beloved, we have never been more in love.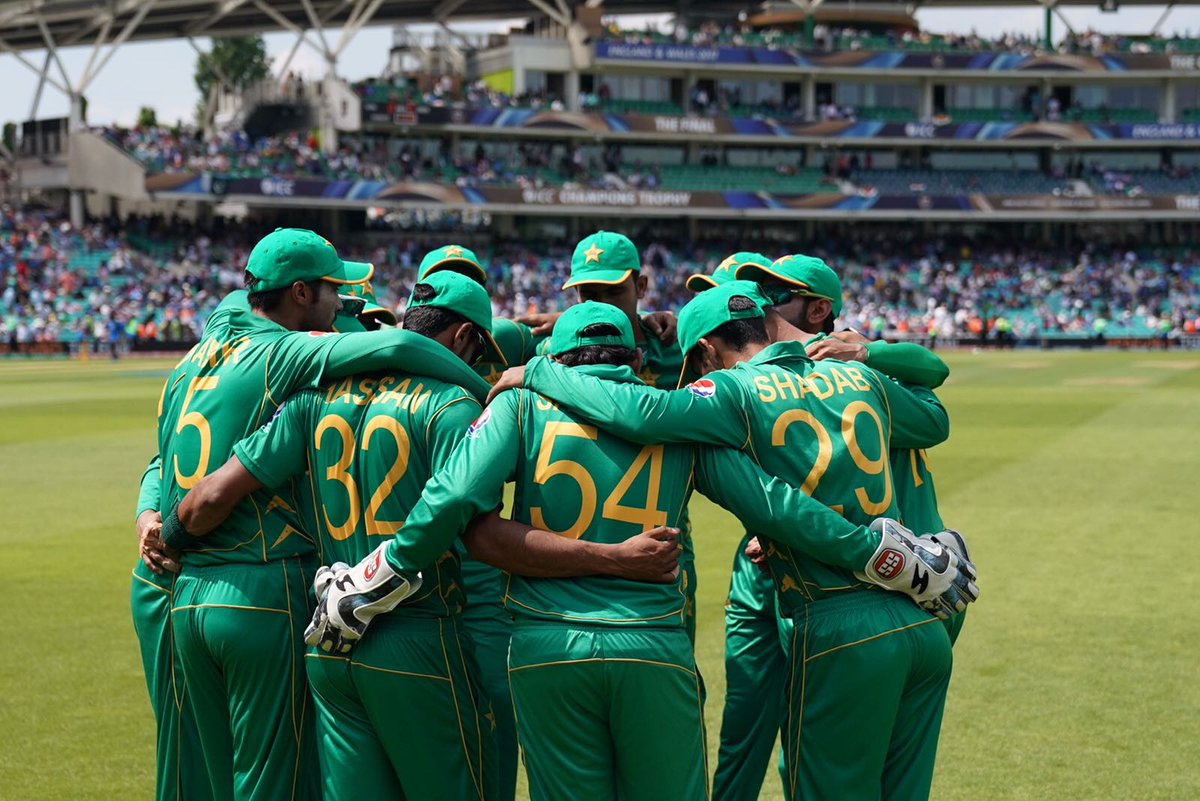 Shift as many meetings with the beloved to a nearby desert but what thrill lies in that? There is no home away from home. What beauty is there in this rendezvous with the beloved at places that belong to neither of us?
Yet with the historic win of the Champions Trophy, it is a promise of loyalty fulfilled for the beloved; an affirmation of our resolve that our love will overcome the pain of this exile, this separation. It will triumph.
Every single time I cross Liberty Roundabout, I wonder at the irony of the place; this is where, for years, celebrations have converged in the city to the thaap of the dhol, to the beat of the bhangra, and yet this is the place where it all ended in March 2009 by the chilling sound of shots.
This is where the tragedy began. Yet today this is where the jashan of the ishq again surfaced.
They say ishq is also ibadat, and indeed it is.
Cricket has never been just a game in Pakistan. It has been a nation's beloved; it has been a people's religion. This is a religion truly shared across the country, surpassing all others. Go out tonight and see how the roads and streets are jammed with throngs of its followers, from the thailay wallas to the jeep wallas, from those on the motorcycles to those on foot, from the young to the old, engaging in the ritual of joy, of celebration, of worship.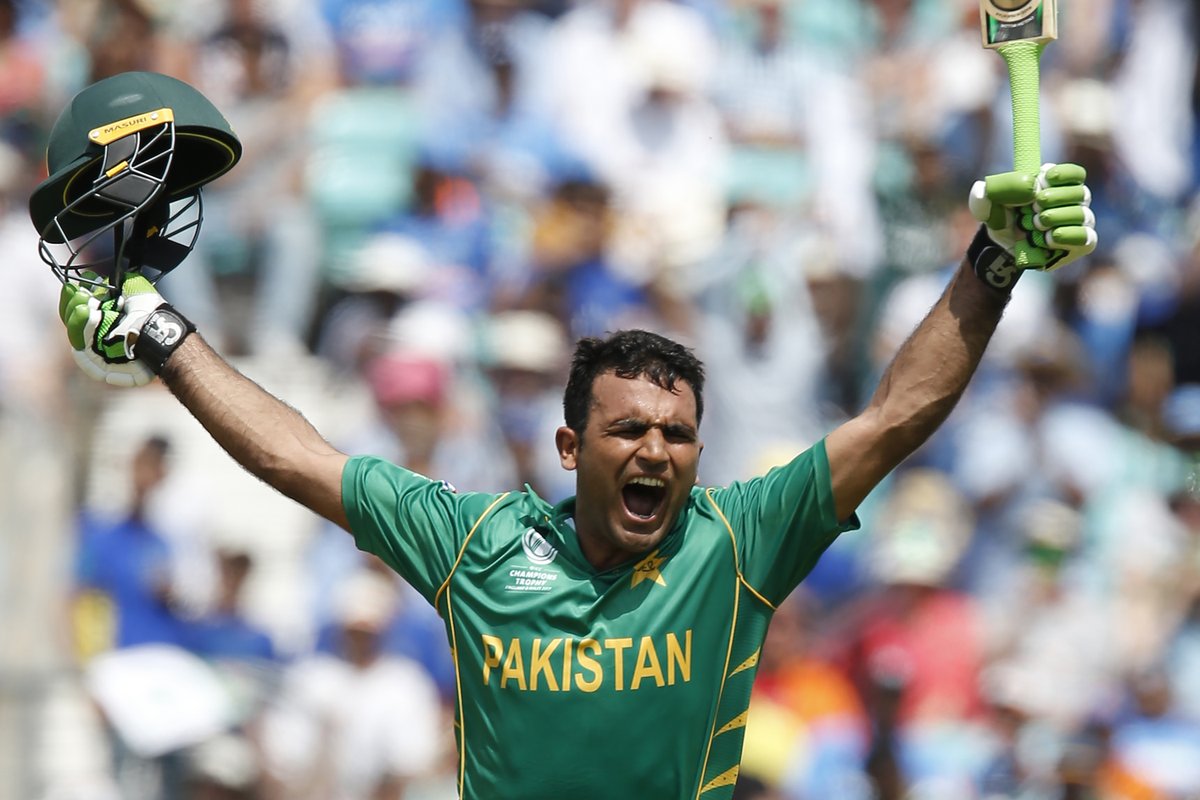 No wonder today feels like Eid before Eid.
Is this how the renewal of the vows of love with a separated beloved feels?
How incredible is it that a team that hasn't played on home ground since 2009, that hasn't seen home crowds since years, that before the start of the Champions Trophy was ranked at the bottom of the table and were no one's favorites; were torn by weaknesses, lack of resources, and heaps of problems, rose to become the first in the finals and beat traditional rivals and become the champions with such brilliance, with such confidence, with such class?
There has been stumbling, there has been staggering, there has been faltering, there has been fumbling, but they have shown there is always more to them than this, if they will.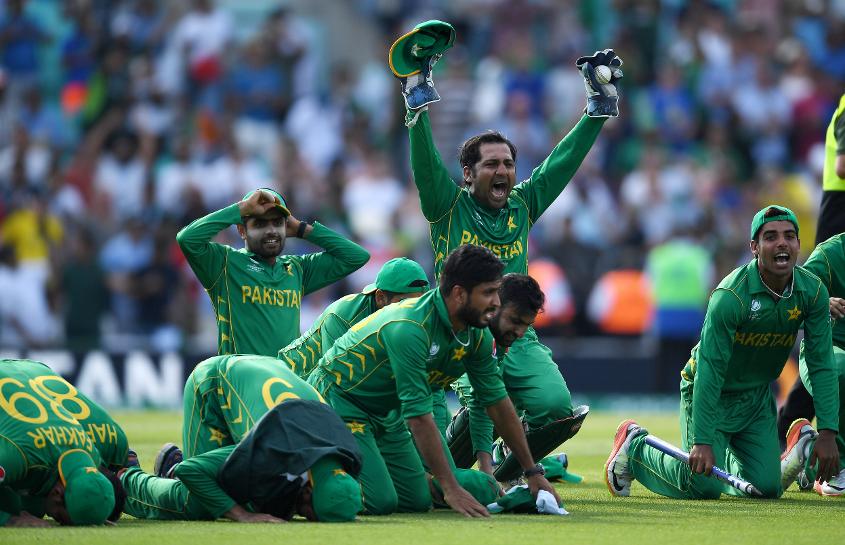 I think of the tragic romances again, and I see what happened today and I know this romance will never be tragic. It will live to be told to generations. We will endure, we will overcome, we have persevered, we haven't given up; we can, we have and we will triumph. And so will it.
The reunion is inevitable.
We come from the land of Sassi and Punno, Heer and Ranjha, Sohni and Mahiwal. And while our beloved may be exiled from home, while we remain in separation, we have never been more in love.
What happened today was ishq.
And what happened today wasn't surreal, it was only Pakistan.
---
About the author:
Hafsa Khawaja is undergraduate student, writing on Pakistani socio-political affairs. Her work has previously been published in the News, The Nation, Daily Times, The Friday Times, Pakistan Today, and Dawn Blogs. She blogs at hafsakhawaja.wordpress.com and tweets at @Hafsa_Khawaja
---
Disclaimer: The views and opinions expressed in blogs are those of the authors and do not necessarily reflect the official policy or position of the Pakistan Cricket Board (PCB)