When I took charge of the team for this second stint of mine as Team Pakistan's manager, our first assignment immediately before the ICC Cricket World Cup 2015 was the preparatory tour of New Zealand. We had to play four matches there, the last two being one-day internationals, while the first brace was what they call warmup games.
This tour was deemed important because out of the six pool B matches, Pakistan is to feature in exactly half across the Tasman Sea, flying over time and again from Australia in an itinerary that is, suffice to say, would be tough not just on us but on any international team.
Anyway to get to the point, the tour turned out to be a really disappointing one, with the Green Shirts losing all their games. Though a couple of losses can be ascribed to experimentation and ill luck, but it gave our critics an opportunity to go after us and the team was castigated for its composition as well as its performance. There were dire predictions galore, with pundits foreseeing nothing but doom for us in the World Cup.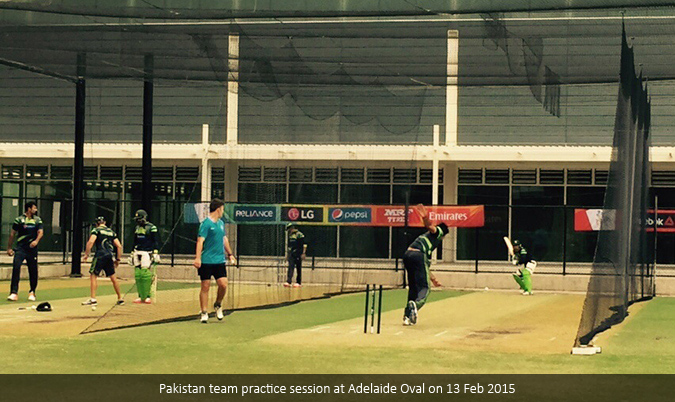 So, when we landed in Sydney for the next two warmup matches, I must concede, we were not in that great a shape.
I leave most of the cricketing affairs to the set of coaching staff to sort out (and they are indeed a most competent lot), only confining myself to the administrative and disciplinary affairs, but ensuring that the ship is always tightly run.
And this impacts not just off-field balance and good conduct, as a corollary it does have a bearing on the on-field performances as well.
The palpable feeling across the coaching panel as we landed in Australia was that to turn things around we needed to win both games.
Head coach Waqar Younis meanwhile was found telling each one individually and also collectively in team meetings time and again that his charges had the capacity to bounce back quickly. This faith of his in the team's ability and potential and captain Misbah-ul-Haq's exemplary leadership and honesty of purpose saw Pakistan clinching both games against Bangladesh and England.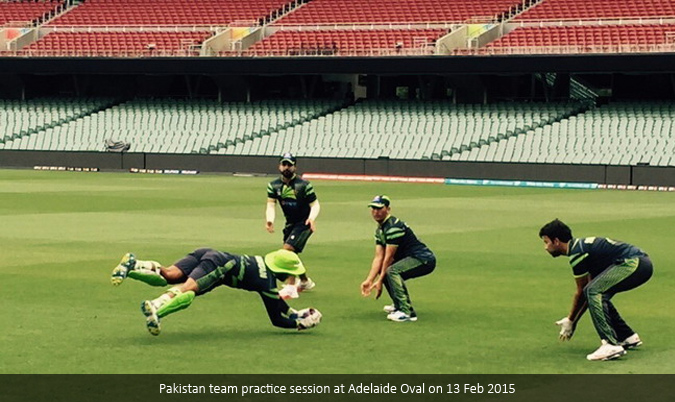 These may only have been warmup games but their results were not being seen as such. And beating England gave us a huge boost ahead of our big game against India.
The Men in Green are well prepared now for the match. Most of them have hit good form. And everyone is quietly confident that Sunday afternoon when the fixture commences they would be able give off their best in front of a capacity crowd.
Everyone keeps reminding me that Pakistan has never beaten India since their first World Cup game ever in 1992. Well, what's that age-old saying, there's always a first time for everything.
Naveed Akram Cheema, until recently the chief secretary of the Punjab, is presently Manager, Team Pakistan