After a prolonged wait, the people of Lahore celebrated in unison as international cricket made a comeback to Pakistan. The glorious Gaddafi stadium was lit up and adorned with banners to host three T20 matches between Pakistan and the ICC World XI.
Pakistanis, by the end of the series, had more reason to celebrate as they finished with a 2-1 victory against the visitors.
For many fans it was an emotional occasion watching their national heroes play in front of them. For Wasim Akram and Waqar Younis, the experience brought back some fond memories.
Both greats were a part of the spectacle at Gaddafi, this time as commentators.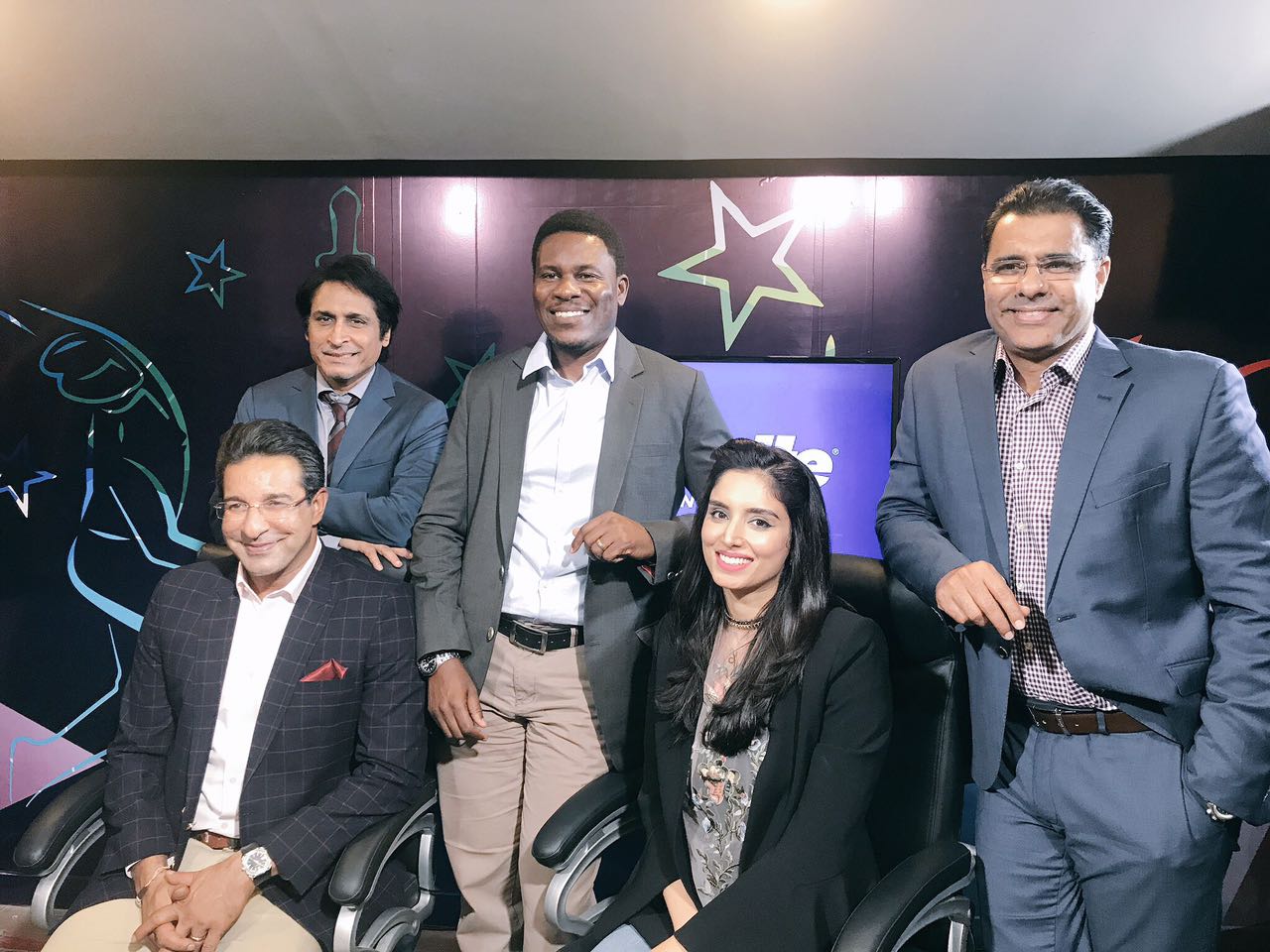 "We have been lucky that we played in front of our home crowd," said Waqar, who played 262 ODIs and 87 Tests for Pakistan.
He hoped the younger generation will be more encouraged to pursue the sport now that international cricket was happening at home.
"There's a lot more cricket coming back here in Pakistan. It's not only going to help the guys who are playing right now, but it's also going to help the younger players who are watching," he said.
Wasim Akram, who is a notable product of Lahore's cricket scene, also shared some fond memories.
"I was born and bred in Lahore, watched all my cricket in Lahore and played my international cricket for Pakistan in this particular stadium,' Akram said. "It is good to see that it's packed again and noisy again."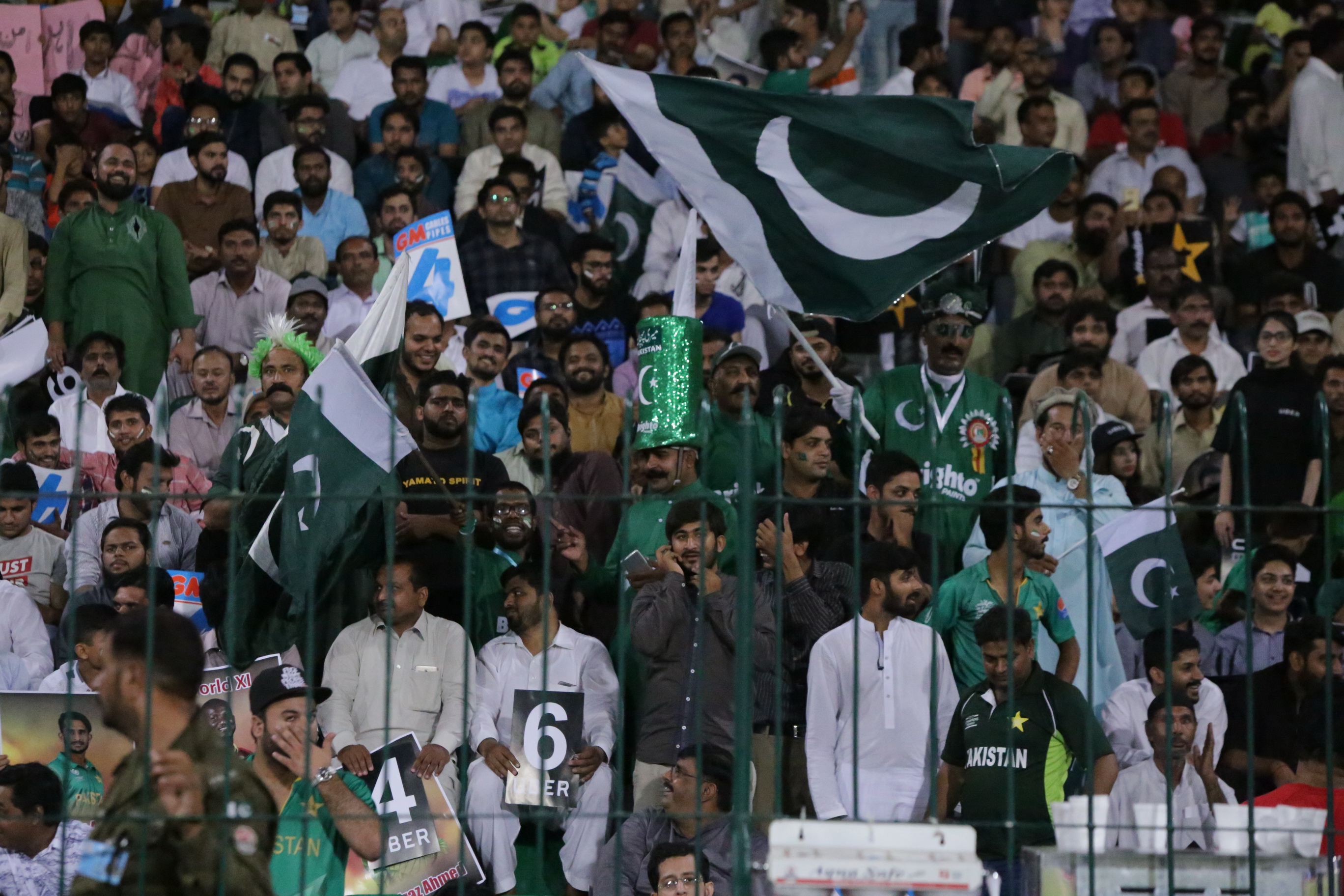 Remembering his playing days, the former captain of Pakistan recalled the electrifying atmosphere on the eve of every match.
"Every game we played here doesn't matter the opposition, doesn't matter whether one-day or test matches, we had packed houses," he said. "It used to be as noisy as today."
Having played on numerous occasions on this historic ground, Wasim Akram termed the infamous 1987 World Cup semi-final against Australia as one of the most memorable games.
"Although we couldn't win, that is one of the games that comes straight to my mind," he added.
Growing up watching his heroes play at this very ground, Wasim Akram hopes that the same motivation is bestowed onto today's youth.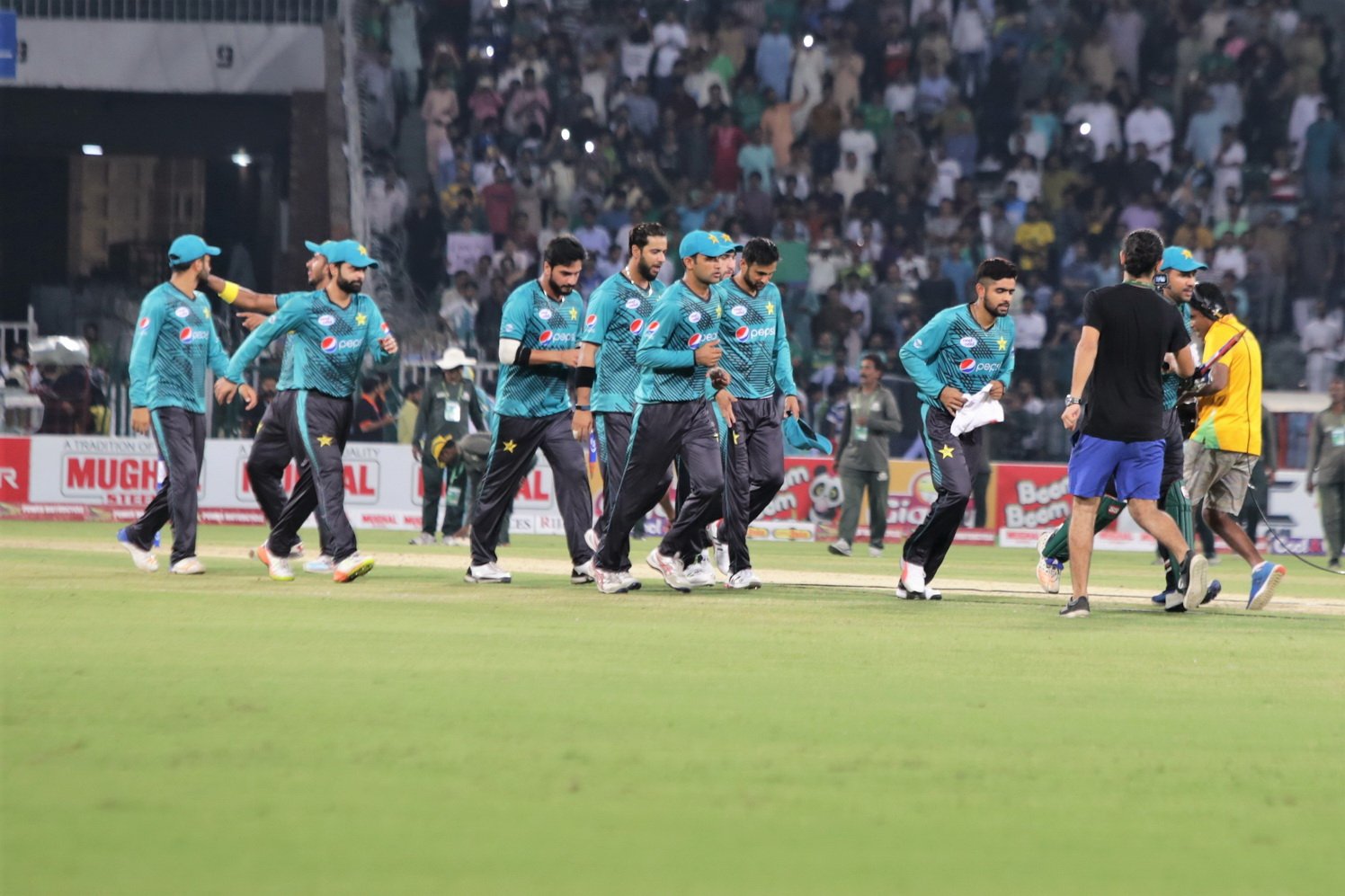 "I started playing cricket by watching all my heroes from behind the railing, just standing in the stands," he said. "That's different motivation altogether."
With Sri Lanka and West Indies expected to tour Pakistan in the coming months, it is hoped that international cricket would no longer remain a distant memory.
"All the stadiums are just waiting for cricket to come back," said a very hopeful Waqar Younis.
Cricket fans came by to witness the games in great numbers, which was a glowing reminder of the olden days. The same home crowd that once drove Wasim and Waqar now stimulated Pakistan's young stars to achieve the same greatness.
Roha Nadeem
The writer is a freelancer and a former international cricketer at the junior (U-19) level. She tweets @RohaNadym
---
Disclaimer:
The views and opinions expressed in blogs are those of the authors and do not necessarily reflect the official policy or position of the Pakistan Cricket Board (PCB)