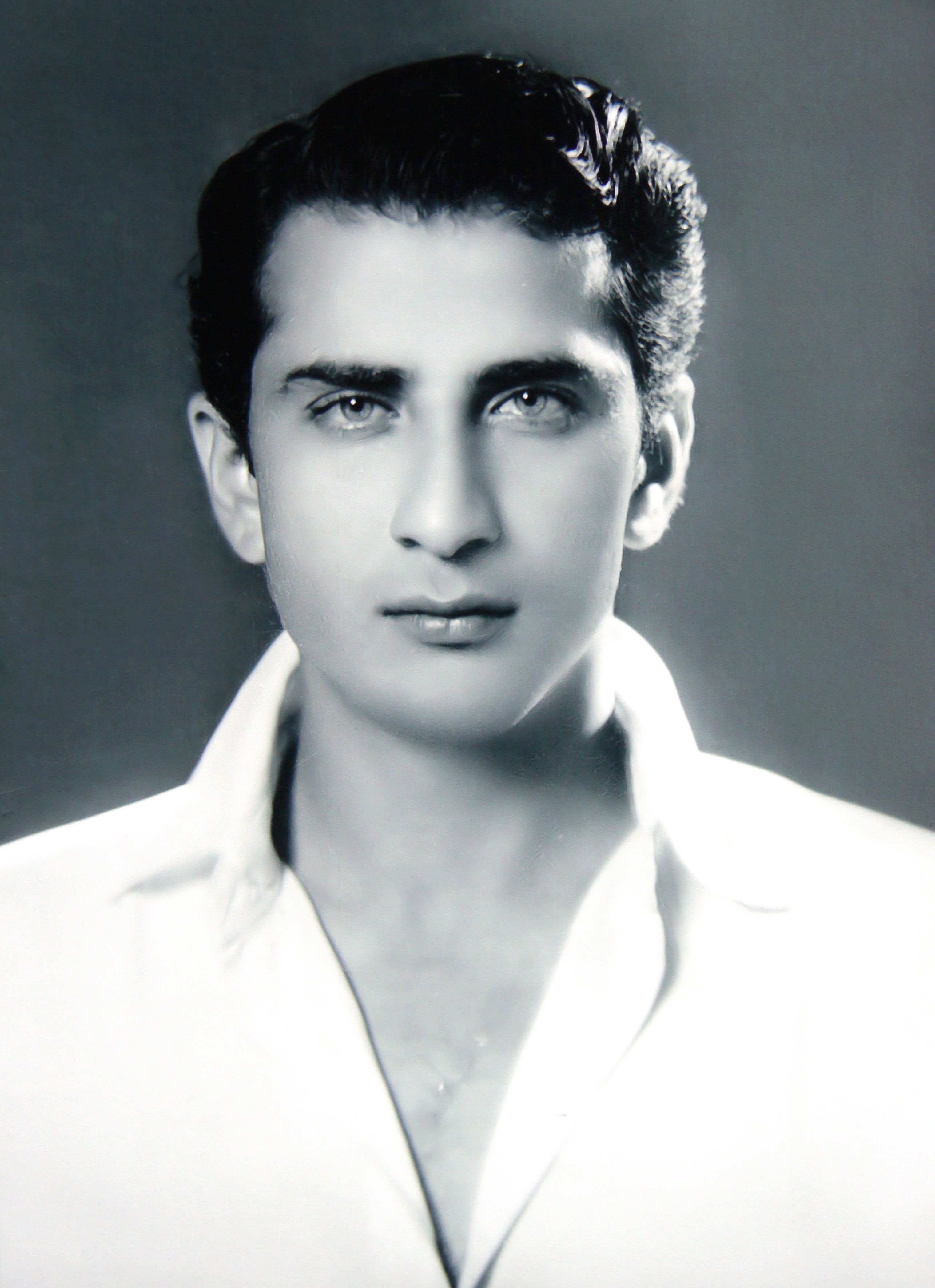 Fazal Mahmood's legacy is etched forever in Pakistan cricket. He was the first great fast bowler from the country that would go on to establish itself as one of the richest region for fast bowling. Fazal was at the forefront of Pakistan's bid for its recognition as a Test-playing nation.
Born on 18 February 1927, Fazal, a heartthrob, was an icon both on and off the field. Blessed with supple wrists and strong fingers, Fazal could deliver leg-breaks at fast pace and varied them with swing. Thousands flocked stadiums around the cricketing world to watch the tall and handsome fast bowler mesmerise the batters.
It was the 1951 MCC's tour of Pakistan, during which Fazal's bowling spells made headlines that convinced the prestigious cricket club to hand Pakistan Test status.
At Sialkot in the first unofficial Test, Fazal dismissed five batters for 58 as the MCC avoided follow-on by the barest of margins and when Pakistan made history in Karachi by defeating the tourists by four wickets in the second unofficial Test, he took six for 40 in the first innings.
Next year when Pakistan toured neighbouring India as a Test team, they registered their first win in the format in just their second match. At Lucknow, Pakistan overwhelmed India by an innings and 43 runs and that it happened was because of Fazal, who recorded five for 52 and seven for 42 in the first and second innings.
The year 1954 was the highlight of his cricketing career. Pakistan conquered The Oval as they came from behind and drew their first-ever Test series on the British shores. The narrow 24-run victory was made possible because of Fazal's match figures of 12 for 99 in the last of the four Tests. The next year, he was selected as one of Wisden's Five Cricketers – a feat no Pakistan player had achieved before.
Even before partition, Fazal was a force with the ball. In his second year at the Islamia College, Fazal, 15 at that time, made to the college's first team and a year later set up a University record in British India's Punjab with five wickets for 13 in the final of an inter-college tournament. While still at college, Fazal had started playing first-class cricket.
What made him stand apart from other fast bowlers of the word was his astonishing stamina because of which he bowled longer spells. He stayed awake no later than 10pm and was out of bed before dawn to run miles.
Fazal was selected for India for the 1947-48 tour Down Under but stood down as he opted to pursue his cricket career in Pakistan after independence. He would play Australia nine years later when they visited Pakistan for which he readied himself by shifting to Murree, where he limited his food consumption to fresh fruits and walked briskly uphill, as part of his training regime.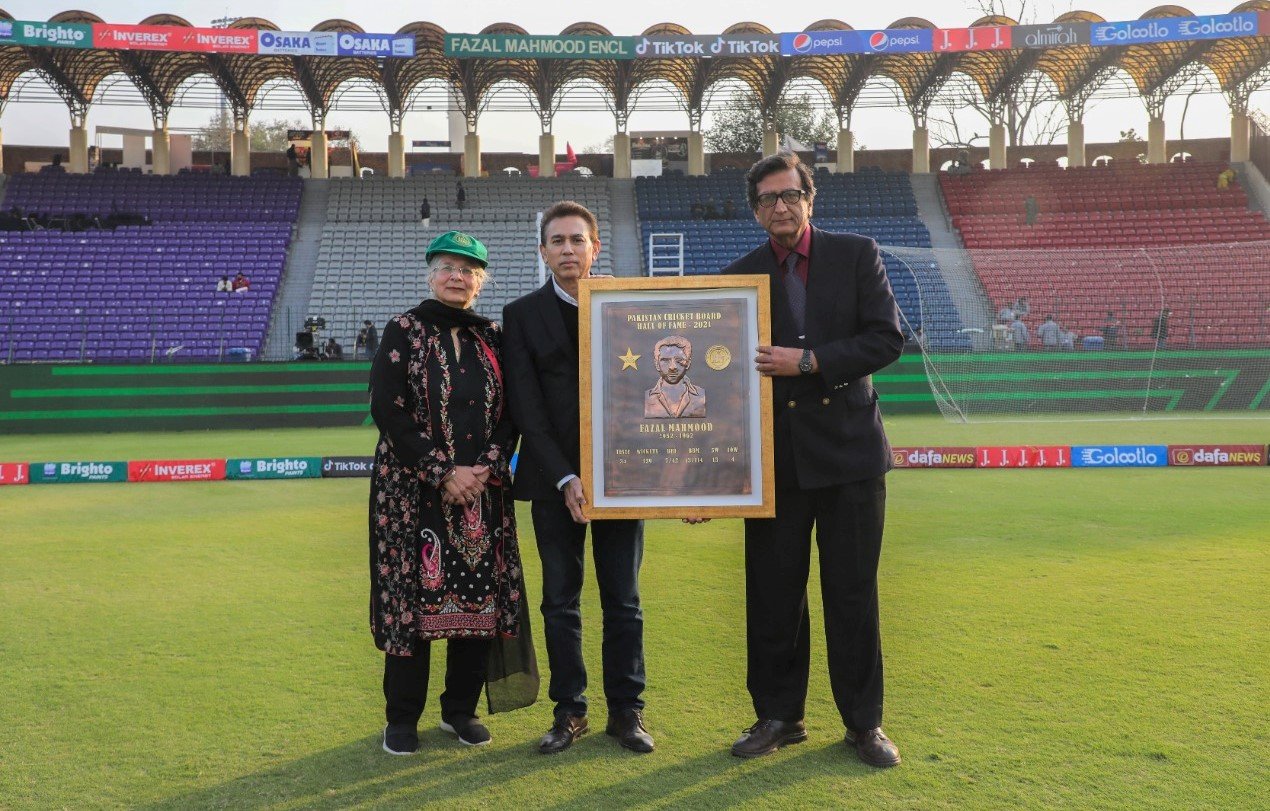 His spellbinding influence was not limited to the 22-yards.
Fazal was arguably the first sporting-icon of Pakistan. Because of his charm and charisma, Fazal became to be known as the Brylcreem Boy as he regularly featured in the hair-styling product advertisements.
He enjoy a long career in Police force, where he also ran the sports department and groomed several top-class hockey players.
In 30 May 2005, aged 78, Fazal died of a heart attack in Lahore.
For his career stats click here