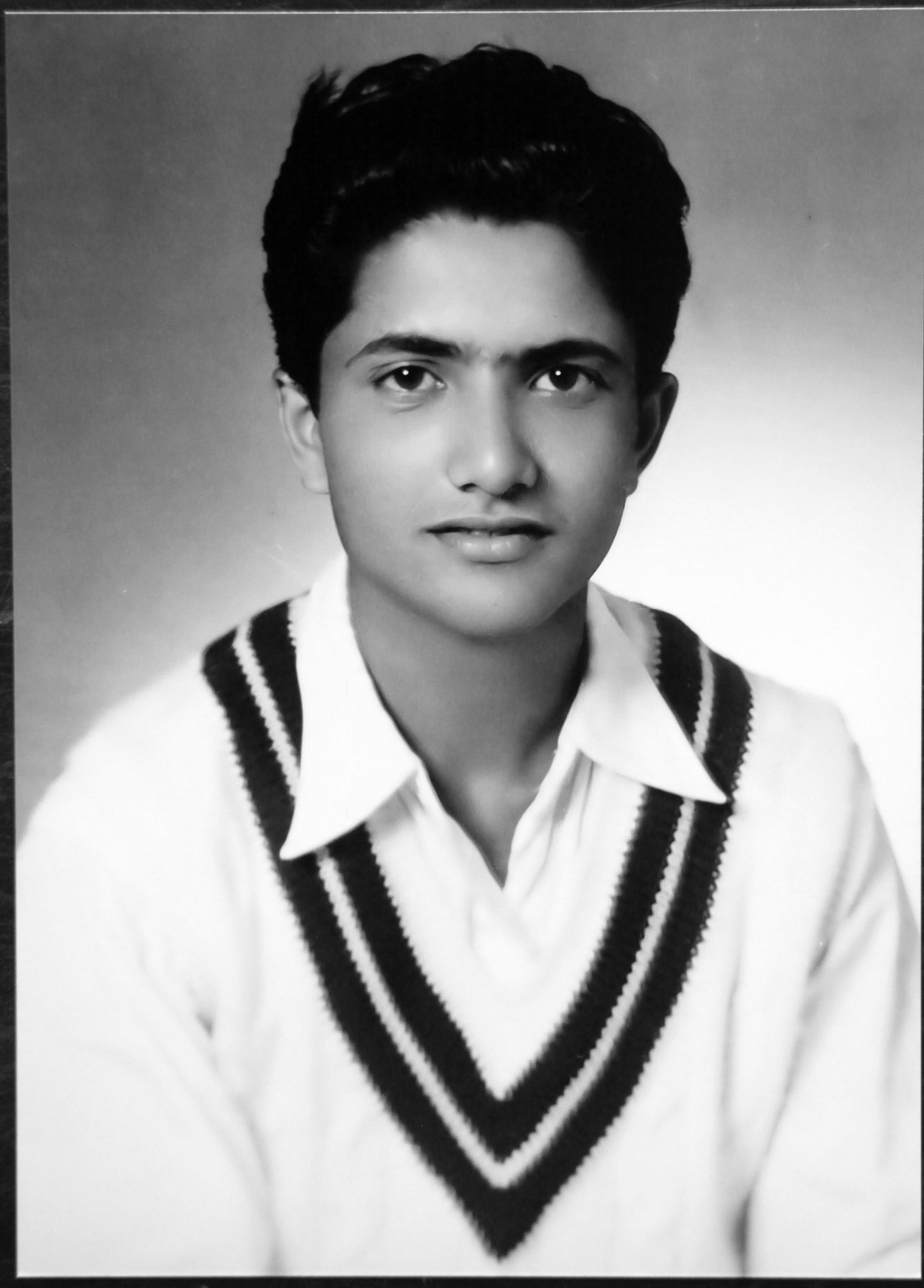 Having inherited a cricket culture following India's partition of 1947, Pakistan gained full membership of the ICC in 1951 following its 64 runs victory against the Nigel Howard-led MCC team in Karachi. This was an unofficial Test in which a 17-year-old school-boy from Sindh Madreassah, Hanif Mohammad, made 64 precious runs in the second innings, while defying an attack that included Brian Statham and Peter Loader.
Hanif's brothers - Wazir Mohammad, Mushtaq Mohammad, Sadiq Mohammad - also played in Tests, while Raees Mohammad was once a 12th man in a Test. Hanif is considered as the original 'Little Master' for his skill, technique, stamina and power of concentration, which was unique in the history of the game.
On his Test debut against India in 1952 at the Feroze Shah Kotla in Delhi, Hanif scored Pakistan's first half-century. Three years later, against the same opposition in Bahawalpur, he became Pakistan's first century-maker in a home Test and was also was the first to get to 3,000 Test runs for Pakistan.
Hanif's consistency with the bat seldom failed him as he opened the innings facing the wrath of many fast bowlers of his time in alien conditions. Where others failed, he succeeded.
In the wettest English summer of 1954, he managed to score 20 and 39, in the Lord's Test and contributed in Pakistan's historic win at The Oval to draw the series as Fazal Mahmood ran through the English ranks to pick 12 wickets in the match.
But, it was Pakistan's first tour of the West Indies in 1957-58 which elevated Hanif to the ranks of the greats as he made a match-saving 337 in 970 minutes in a six-day Test, which still stands as the longest innings ever played in the history of the game. It remained the only triple-century made in the second innings of a Test, until Brendon McCullum of New Zealand scored 302 against India in February 2014.
Hanif's vigil on a fast pitch facing Roy Gilchrist, Eric Atkinson, Dennis Atkinson, Sobers and, spinners Alfred Valentine and O'Neil Smith was extremely intense and challenging. At times it induced sleep too, as a teenager watching his fightback from a branch of tree outside the ground fell asleep and fell on the ground to break his arm. Having read that story in the newspaper, Hanif's captain Abdul Hafeez Kardar invited the boy to sit with the team and watch Hanif bat and save the match.
Only a year after his tour to the Caribbean, Hanif rattled up 499 runs before being run-out in a Quaid-e-Azam Trophy first-class match at the Karachi Parsi Institute against Bahawalpur to break the 34-year-old record of Don Bradman who had scored 452 for New South Wales.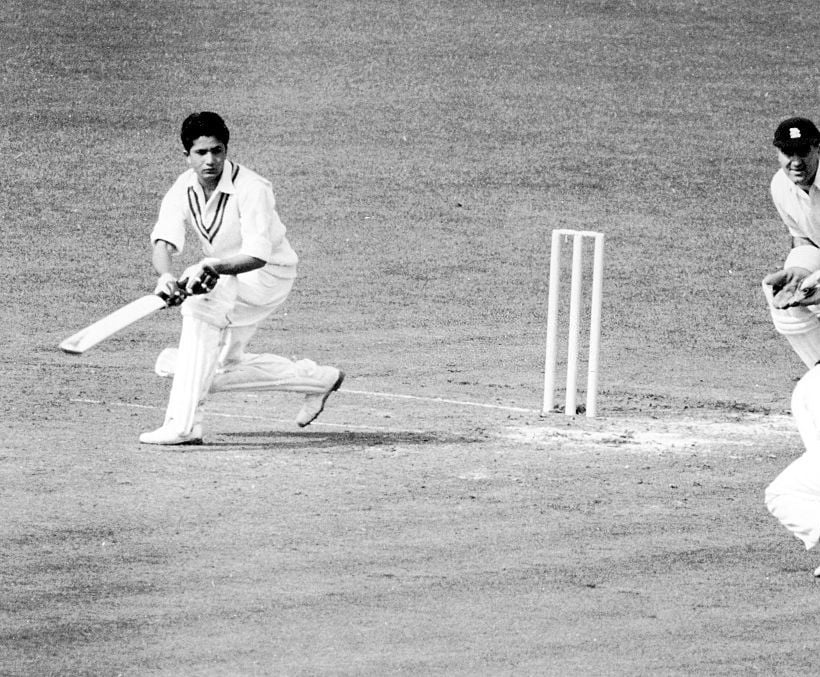 Hanif's record stood for nearly 35 years before it was broken by the Windies' Brian Lara, who scored 501 not out for Warwickshire against Durham in 1994.
As Pakistan captain, Hanif toured New Zealand and Australia in 1964-65 for his only Trans-Tasman tour. In the only Test against Australia in Melbourne, Hanif scored 104 in the first innings and was stumped in the second innings by Barry Jarman when on 93.
On the 1967 tour to England as captain, he lost the series but had the distinction of scoring an unbeaten 187 at Lord's in a Test facing John Snow, Ken Higgs, Derek Underwood and the lot. It is regarded as one of the finest innings played at the ground.
The 1969 Test against New Zealand in Karachi was Hanif's 55th and last, in which his youngest brother, Sadiq, made his debut. This was the third and last time in the history of the game to date that three brothers featured in a Test.
Hanif also bowled with both hands. In the Jamaica Test at Sabina Park in 1957-58 when Sir Garfield Sobers scored a record-breaking 365 not out, Hanif bowled to Sobers with both his right and left hands. On his Test debut, he kept wickets.
In an illustrious 18-year career, Hanif scored 3,915 Test runs in 55 Tests, including 12 centuries and 15 half-centuries. He captained Pakistan in 11 Tests, winning two and losing two. Following his retirement, Hanif continued to serve Pakistan in different capacities, including Chairman of Selectors and batting coach on the 2002-03 tour of South Africa.
After battling with liver cancer for more than three years, Hanif passed on 11 August 2016.
For his career stats click here