Lahore, May 5 2019: The scenic and beautiful city of Abbottabad got its first taste of women's cricket when four local teams took part in a 10-over tournament on Friday at the Abbottabad Cricket Stadium. The event was part of the PCB's Cric4Us programme, which is aimed at taking women's cricket to every nook and corner of the country.
The feature of this daylong activity was the attendance of the players' families, friends and local school children that reflected the popularity of the game as well as support for these young women cricketers from their well-wishers. Peshawar zonal women's cricket staff organised the cricket gala in collaboration with the local government and educational institutes.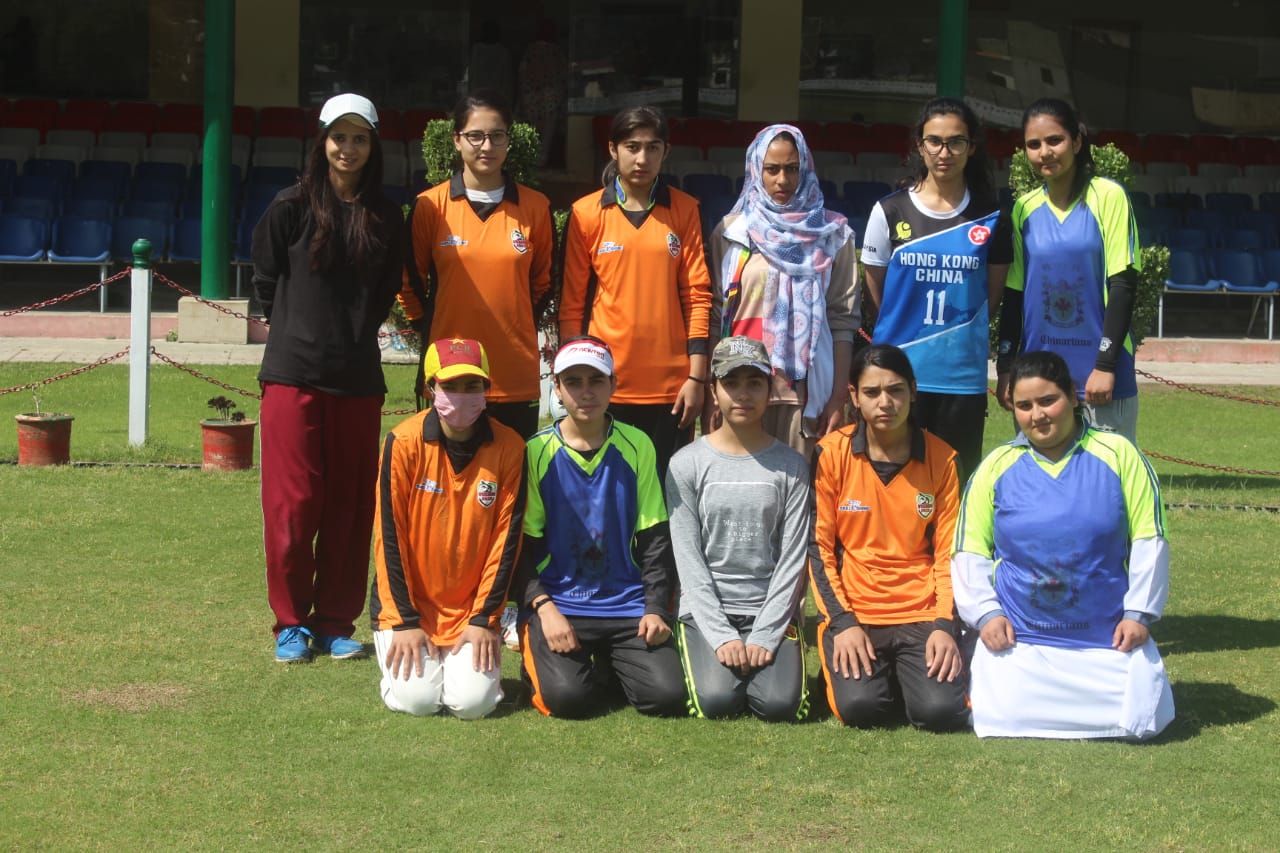 Apart from on-the-field activities, the event organisers also created activities on the sidelines that were targeted at briefing, informing, educating and inspiring young girls to take up this great game. No wonder, the students participated in big numbers and showed a lot of zeal and excitement.
On the field, the 10-over cricket tournament was participated by Abbottabad Challengers, Haripur Dynamites, Liui School and Manshera Sixers. After Abbottabad Challengers and Haripur Dynamites won their respective matches, they met in the final where Haipur Dynamites, batting first, scored 69 for six, and then restricted Abbottabad Challengers to 55 for five.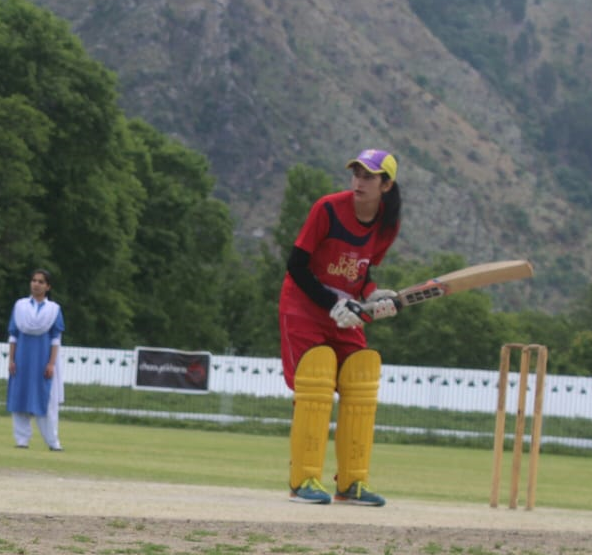 Scores in brief:
1st Match: Abbottabad Challengers vs Liui School
Challengers 96 for six, 10 overs
Liui School all out for 32
Challengers won by 64 runs
2nd Match: Haripur Dynamites vs Manshera Sixers
Dynamites 65 for five, 10 overs
Manshera Sixers 51 all out, 8.1 overs
Dynamites won by 14 runs
Final:
Haripur Dynamites 69 for six, 10 overs
Abbottabad Challengers 55 for five, 10 overs
Haripur won by 14 runs