Lahore April 7: The Fazal Mahmood National Club Championship 2017 has been launched across Pakistan.
The initiative is engaging as many as 98 districts throughout the country. Matches are currently being staged in 30 districts, the tournament is set to engage club players and aims to revive club cricket in the country with a massive campaign which is previously unmatched. All 98 districts would start hosting matches in the days ahead.
The tournament will be played in following stages:
1) First Stage - Knockout
2) Second Stage - Group / League
3) Third Stage - Inter District (Group / League)
4) Fourth Stage - Inter Region (Group / League)
A total of 2,836 clubs in Pakistan shall showcase their skills in this year. Some 5000 matches are expected to be staged across the country.
Program Overview:
Some 2,836 Club teams will participate in the 98 districts across Pakistan. Hence at the end of the tournament, there would be 98 district champions and eventually 16 regional champions. Two pools comprising of eight teams each will be formed and a national champion will emerge after the final.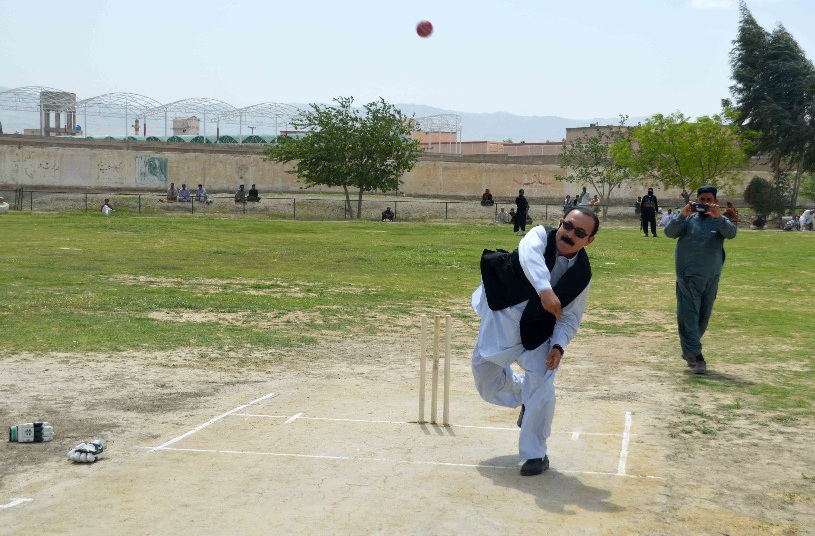 Expected Benefits:
The top performers in this tournament will be dovetailed into our existing inter-district (currently the only feedstock system)
District/Regional (Inter-District Tournament) selection process will be based on performance.
Emerging cricketers will be motivated to improve their skills and fitness standards.
This tournament will lead to far better and more transparent district selection via this tournament.
Enhanced pool of players for the selection of teams at the regional level.
Direct access to the pool of 45,000 cricketers registered in Clubs across Pakistan, the players will be registered in a central database developed by the PCB.