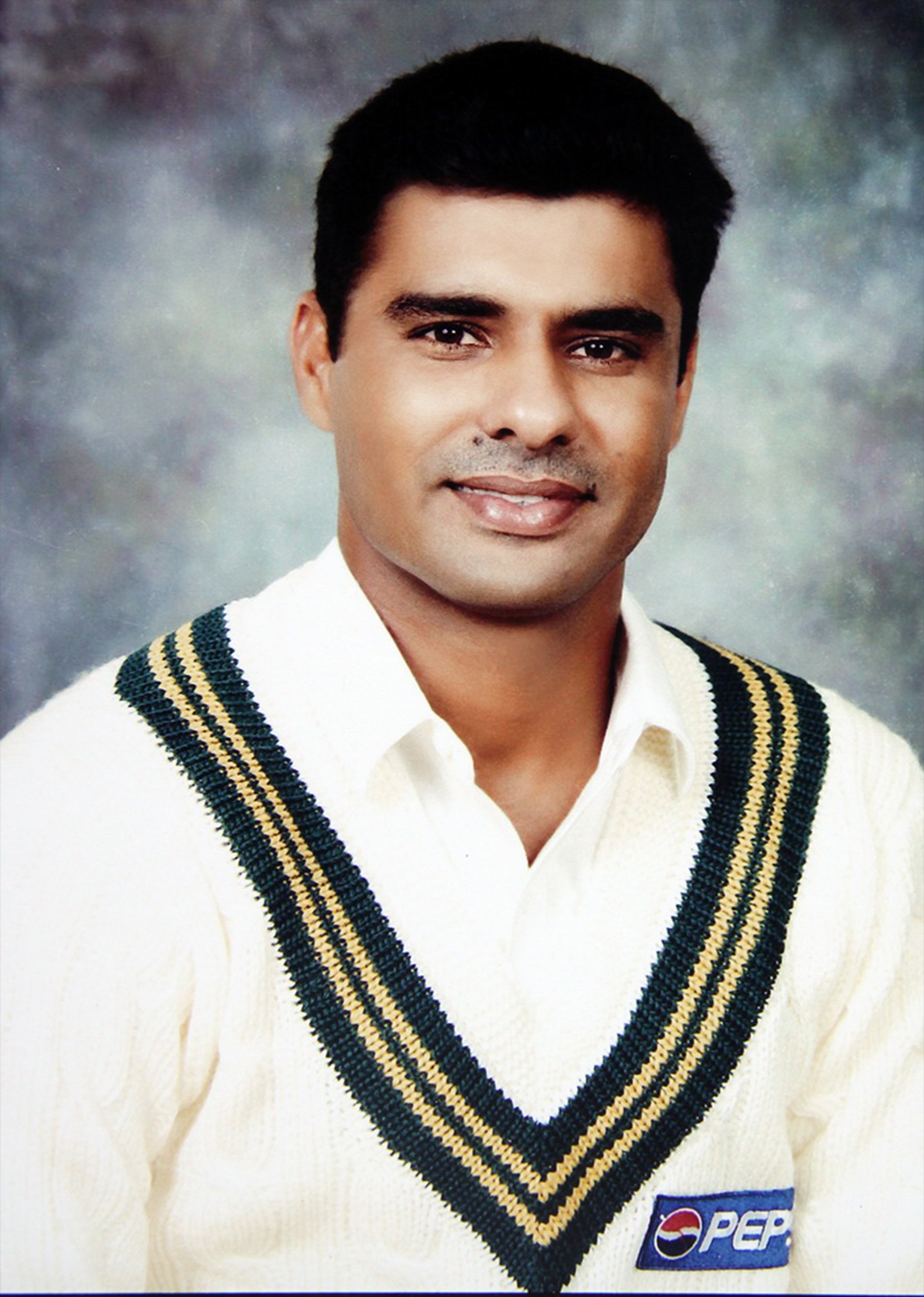 Waqar Younis, who emerged from Vehari, a remote corner of Multan in the Punjab province, had a dream start to an illustrious career, which made him one of the finest exponents of pace bowling.
With fast-bowling partner Wasim Akram, he formed a lethal combination that was as intimidating with the old ball as with the new. Their ability to swing the ball at good pace made them as threatening a proposition as Michael Holding and Malcolm Marshall in tandem for the West Indies.
A right-arm fast bowler of genuine pace, Waqar, having made his first-class debut in 1987-88, was spotted by Imran Khan who watched him bowl for his bank's team in a televised match against a Delhi XI in a Super Wills Cup match in Pakistan. His run-up, action and follow-through impressed Imran so much that he immediately launched him into international cricket.
Waqar's ODI debut came against the touring West Indians in 1989 in Faisalabad, while he played his maiden Test against India in Karachi only a month later, taking four for 80. It was only the beginning of a promising career as he developed into one of the most fearsome fast bowlers of his time.
Waqar's ability to bowl at a fearsome pace coupled with swing and reverse-swing made him almost unplayable at times. He also bowled lethal toe-crushing yorkers that caused career-threatening injuries to nearly a dozen county cricketers as he flexed his ware for Surrey and later for Glamorgan to win the Welsh team the county championship in 1997.
The "Burewala Express", as he was nicknamed after the district in Multan he belonged to and for the pace he generated, he had the best strike-rate of 43.4 in a game.
He had a phenomenal rise to be rated amongst the elite fast bowlers of history. In a home series against New Zealand, he captured 29 wickets in three Tests in 1990-91, on the England tour of 1992 he had a tally of 22 wickets and on the 1993-94 West Indies tour he finished with 19 wickets.
His first 50 wickets had come in only 10 Tests, 100 in 20, his 150th wicket in his 27th Test and his 87-Test career finished with 373 wickets at 23.56.
After having captained his country for the first time in 2000 against Zimbabwe at home, Waqar also led Pakistan to England in 2001. In 2002, he was the captain when his team was bowled out for 59 and 53 in a Test against Australia in Sharjah.
He was nothing short of a legend but World Cups were generally jinxed for Waqar.
He missed the 1992 edition due to injury when Pakistan won the title, had a forgettable 1996 tournament when he was clobbered for 22 runs in one of the death overs by Ajay Jadeja as Pakistan lost to India in the quarterfinals and played only one match in the 1999 edition. In the ICC Cricket World Cup 2003 in South Africa, his side was eliminated in the first round after managing successes only against Netherland and Namibia.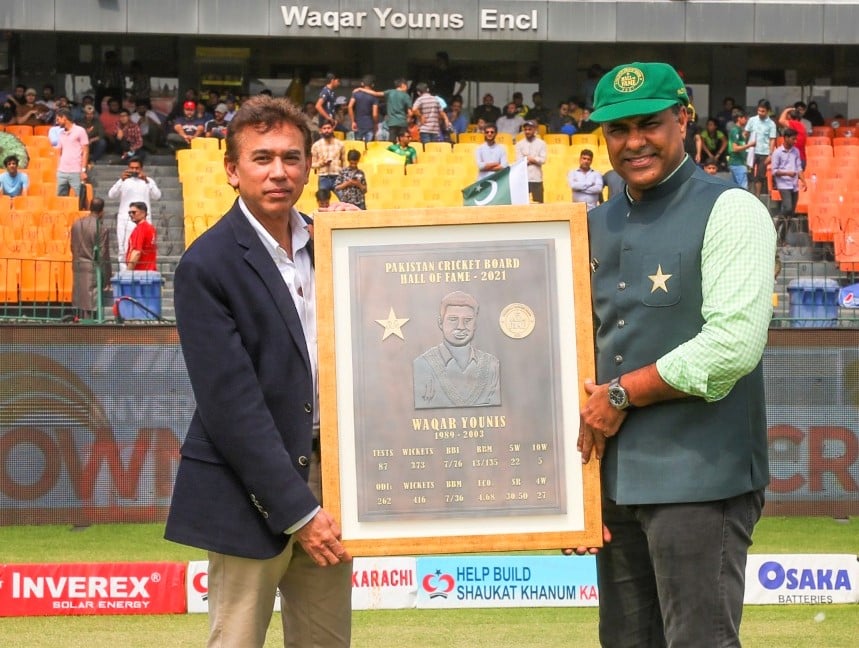 A useful tail-end batsman, his bowling prowess helped him take five wickets in an innings 22 times and 10 wickets in a match five times. His 373 Test wickets and 416 in ODI's reflect his class.
Waqar, who led his country in 17 Tests and 62 ODIs, holds the world record of 27 four-wicket hauls in ODIs and has taken 22 five-wicket hauls in Test cricket.
For his career stats click here