Balochistan Cricket Association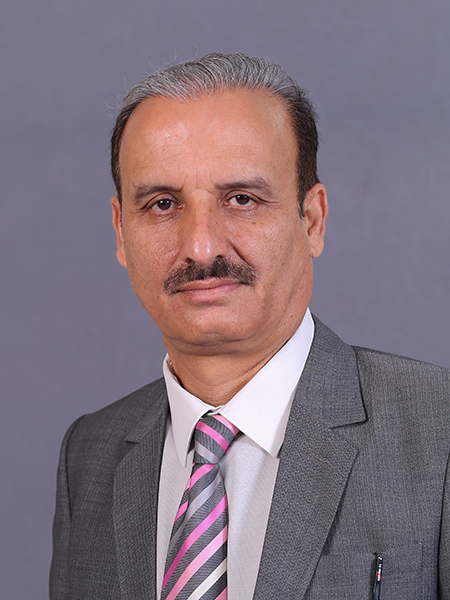 Chairman Qaiser Khan Jamali
He completed his Masters in Defense and Strategic Studies from Quaid-e-Azam University, Islamabad. He worked as General Manager National Commission for Human Development Islamabad and remained associated with the PCB as a Board of Governors member from 2012-13.
Chief Executive:
Members:
Irfan Ahmad Awan (Quetta)
Munawar Khan Tareen (Pishin)
Shah Dost (Quetta)
Syed Farid-ud-din (Quetta)
Zafarullah Jadgal (Lasbela Hub)
---
Central Punjab Cricket Association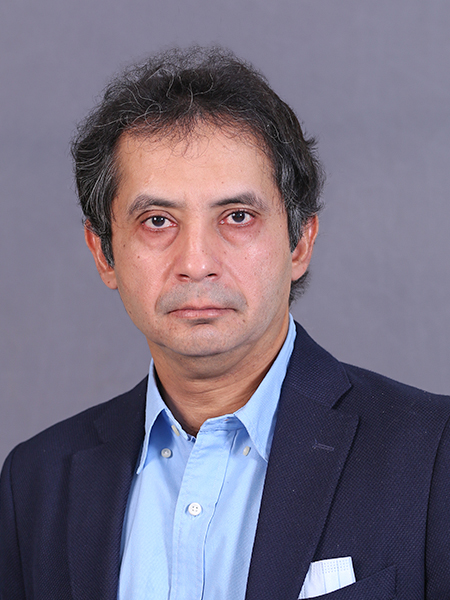 Chairman Abdullah Khan Sumbal
He holds Master's degree in Development Administration and Planning from University College London, UK. He worked as Deputy Secretary and Additional Secretary in Health, Special Education, Information departments of Punjab. He remained Commissioner Lahore from 2015 -18. Currently, he is working as Chairman Planning and Development in Punjab.
Chief Executive:
Members:
Ali Ahmad Khan (Kasur)
Amir Ilyas Butt (Lahore)
Arshad Ahmad Khan (Lahore)
Atif Naeem Rana (Lahore)
Babar Altaf Butt (Lahore)
Muhammad Umer (Sialkot)
Sarfraz Ahmad Bajwa (Faisalabad)
Shahrez Abdullah Khan (Lahore)
---
Khyber Pakhtunkhwa Cricket Association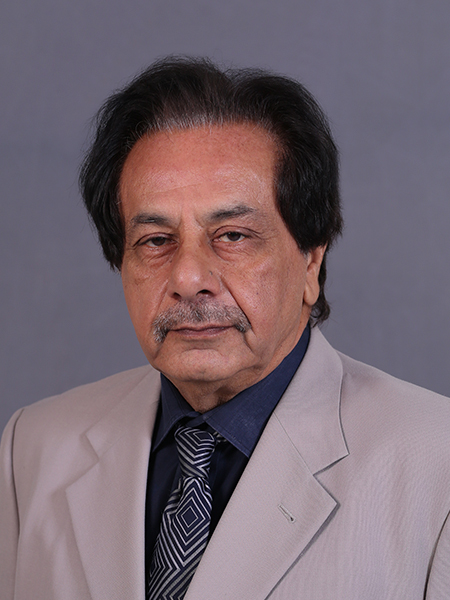 Chairman Anwar Zeb Jan
He holds Bachelors and Legal degree from Peshawar University. He remained associated with the PCB as KP Regional Development Manager in 2006-07 and KP Regional General Manager from 2007-08. He worked as Programme Manager for two years between 2011 to 2013 on USAID's project on Economic growth of Khyber Pakhtunkhwa and then Federally Administrated Tribal Areas.
Chief Executive:
Members:
Abdul Jaleel Khan (Nowshera)
Fayyaz Ali Shah (Peshawar)
Kabir Ahmed Khan (Peshawar)
Rozamin Khan (Lower Dir)
Shahid Khan Shinwari (FATA/Peshawar)
---
Northern Cricket Association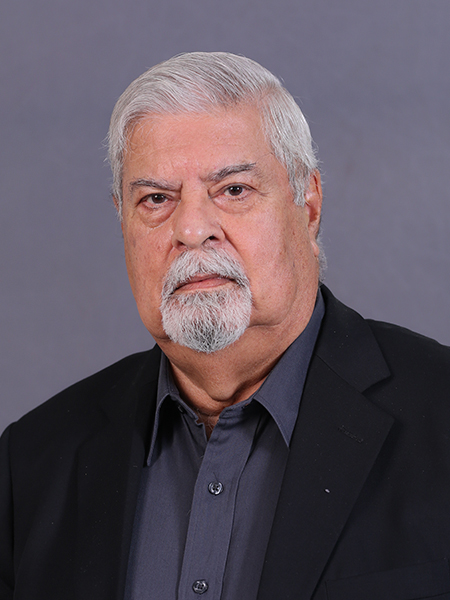 Chairman Saleem Asghar Mian
He is a former first-class cricketer. His 20-year career ran from 1961-81, following which he has several assignments as men's national cricket team's manager. As a civil service officer, Saleem worked as a Member CBR (explain), Regional Commissioner Income Tax officer and Chairman of Monopoly Control Authority.
Chief Executive:
Members:
Abdus Sami (Islamabad)
Asif Faridi (Rawalpindi)
Nadeem Ahmed Abbasi (Rawalpindi)
Raja M.Zia Ashraf (Jhelum)
Tanveer Ahmed (Muzaffarabad)
---
Sindh Cricket Association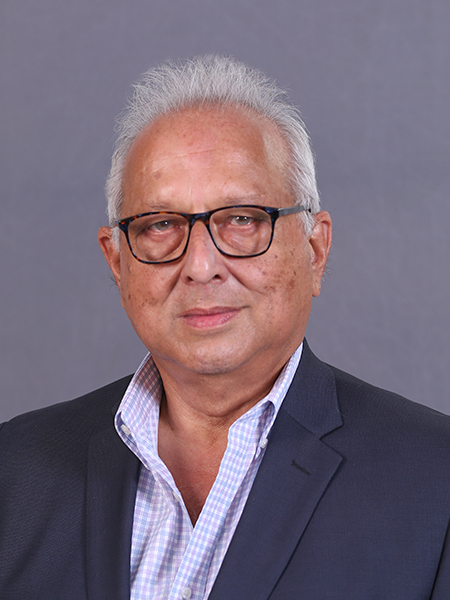 Chairman Imran Husain
He played first-class cricket between 1969-71 and holds a Bachelor's degree from University of Punjab. He remained associated with Sindh Cricket Association as Executive member from 1974 to 1977.
Chief Executive:
Members:
Abdul Raqeeb (Karachi)
Hadeel Obaid (Karachi)
Jamil A Mughal (Karachi)
Syed Farooq Hussain Shah (Hyderabad)
---
Southern Punjab Cricket Association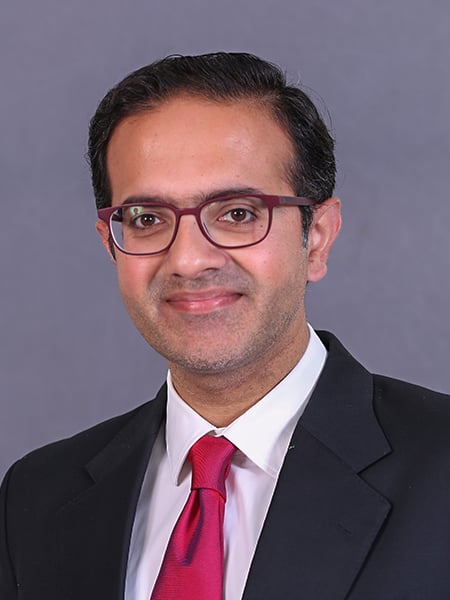 Chairman Muhammad Anees Khawaja
He did Master's in Business Administration from Bahauddin Zakariya University, Multan and has remained with veteran' cricket. He has been Executive member of Multan Chamber of Commerce. He remained Vice Chairman of All Pakistan Textile Mills Association (APTMA).
Chief Executive:
Members:
Ali Khan Tareen (Lodhran)
Hassan Hussein Qureshi (Multan)
Khalid Farooq (Bahawalpur)
Shahid Ahmed Butt (Sahiwal)
Taimur Altaf Malik (Multan)